Star Trek: The Next Generation Season 5 Archive & Reflection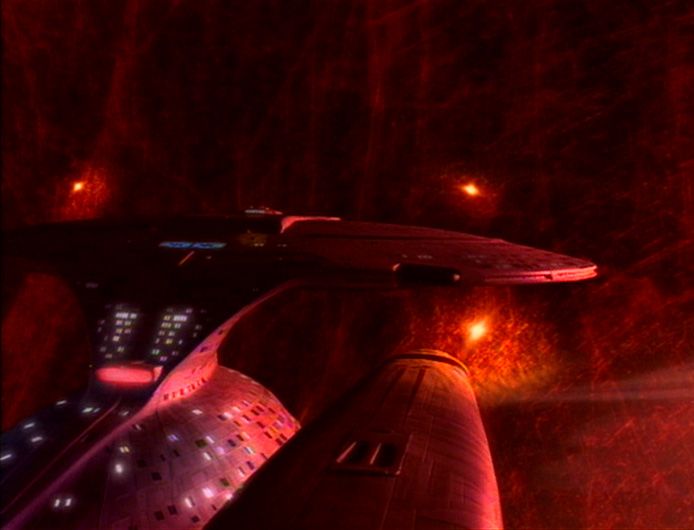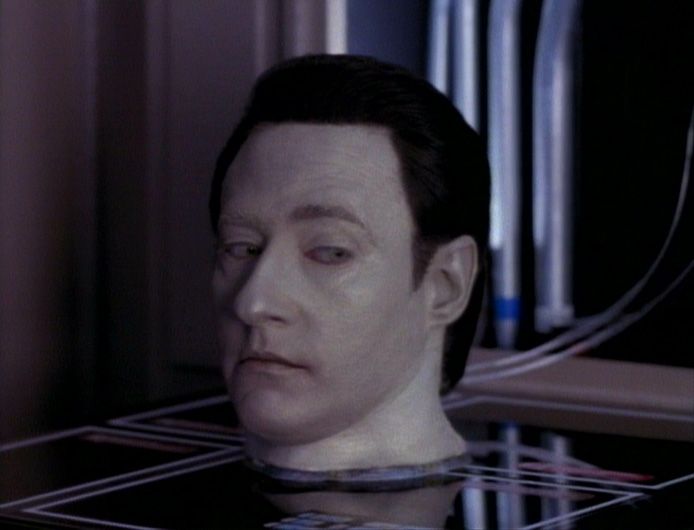 Images Source: TrekCore
The
re-watching of Star Trek: The Next Generation
continues with recently
completing watching Season 5
. I've changed my watching habits a little bit so I'm a little behind and off kilter on this summary, but that ends up being in perfect alignment as something changed when I was watching Season 5. I think doing the write ups started to feel rote and I was less engaged and aware of what I was doing as it became such a habit. It's funny because they certainly aren't recaps, and if you are looking for a what happened when this isn't the place for it (and if you want that
Memory Alpha
is *totally* the place for it). My re-watching write ups are about what I remembered about the episode, and how or if I feel differently about it now as well as enjoying the series as a whole from start to finish.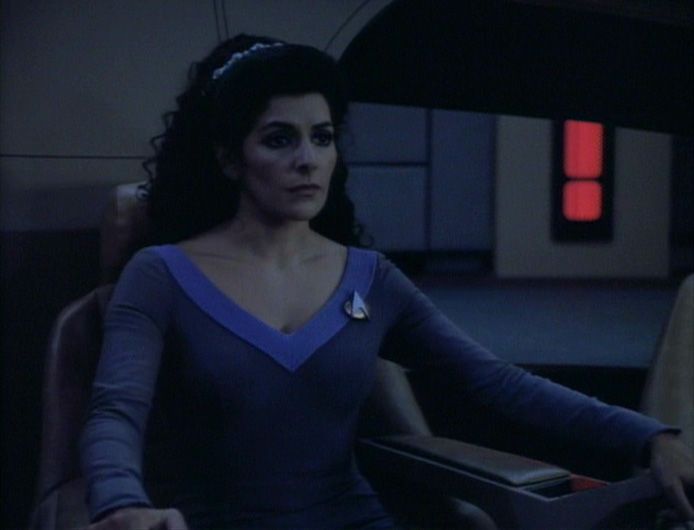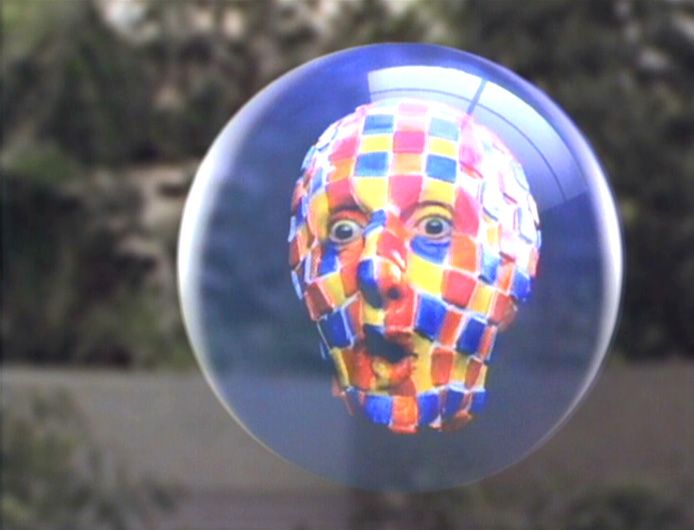 I think that being well beyond the halfway point made me aware of which episodes I had seen, and which were left to come and therefore it felt like some of the mystery was gone. Of course I thought that, and then I was sidelined by and episode like
5.21 The Perfect Mate
aka The Kamala One which felt sooooo Season 1. And then ones I was really looking forward to did pop up, and I loved re-visiting them. I think knowing the end is in site, but it's still a long way off, is a better way to approach things. There are many episodes this season that I loved and many more ones to enjoy in the remaining 2 seasons.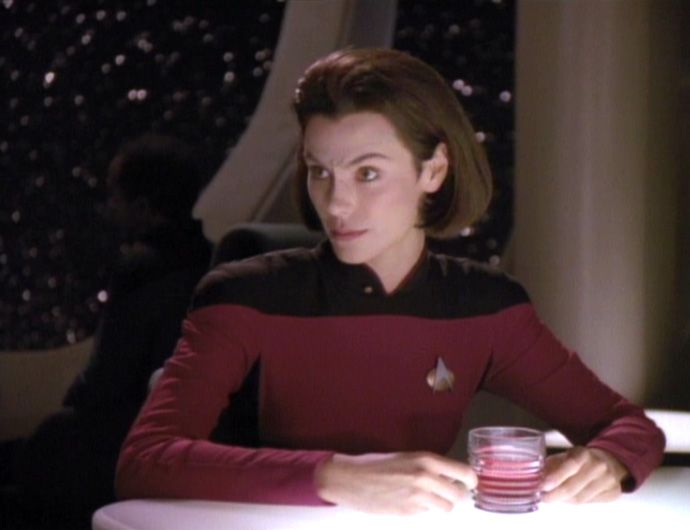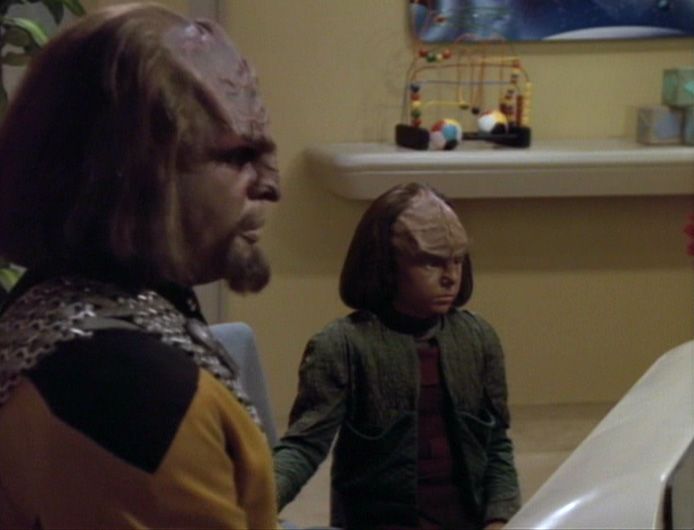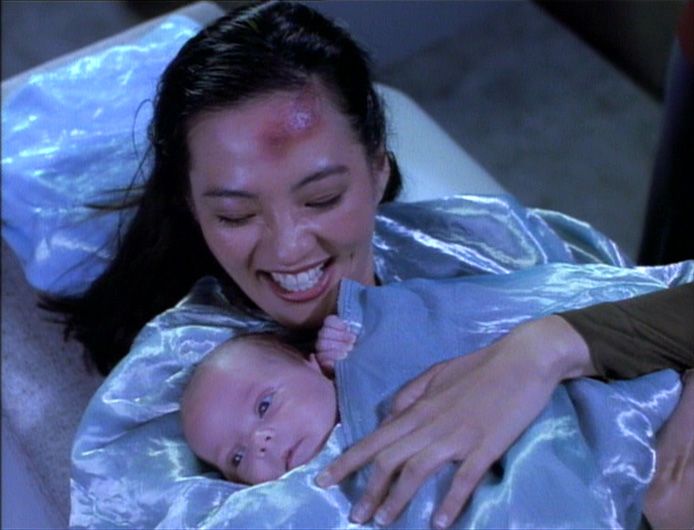 A few things that centre Season 5 are the introduction of
Ensign Ro
(played by the fabulous Michelle Forbes), who survives even though she wears red and fills the bridge spot that was vacated by Wesley. Ro isn't in every episode, but does fire up on the screen whether she's arguing with people or falling for Riker when they both lose their memories. We also have
Alexander come to live with Worf on The Enterprise
, which gives a parent/child relationship on the show although they have a very rocky relationship. Of course there is another little bundle of joy on the ship, as
Keiko and O'Brien's daughter Molly
is born amidst the chaos and with the help of Worf in
5.05 Disaster
. And even with
Wesley
at the Academy he pops up this season for two episodes, one as a visit to the ship in
5.06 The Game
and the second time when he is involved in an accident and cover up at The Academy in
5.19 The First Duty
. It was also exciting to see a fun friendship evolve between
Alexander and Lwaxana
in one of my all-time favourite episodes
5.20 Cost of Living
, they become fast friends and have fun in mud baths, much to the chagrin of Worf and Deanna who are trying to be so serious.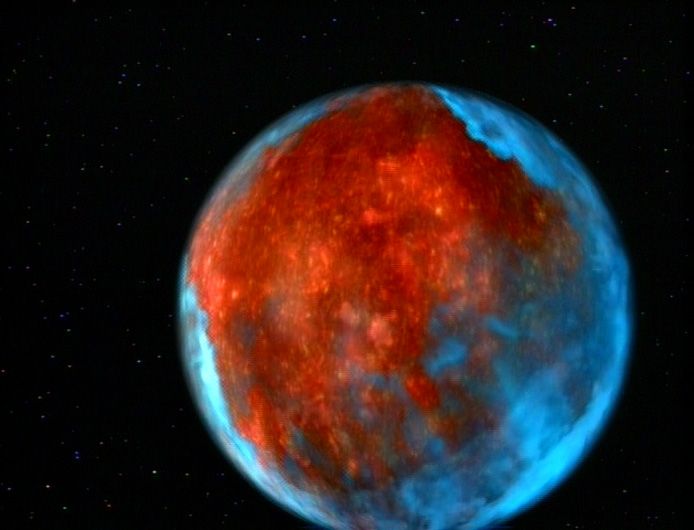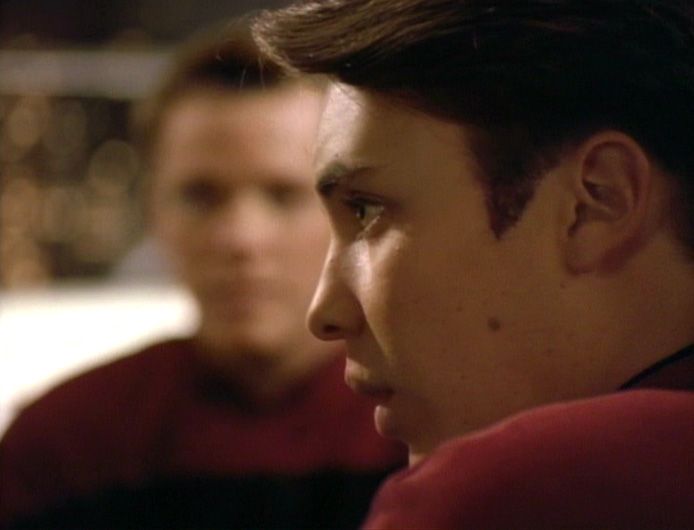 Speaking of serious, Season 5 has a few episodes I seriously dislike which is very rare for me with Trek. I've never liked
5.21 The Perfect Mate
and I find
5.12 Violations
extremely uncomfortable; both episodes I have rarely re-watched until now and likely would skip in the future. I also was remember being so miffed that in
5.16 Ethics
when Worf literally breaks his back and they do say that recovery will take time, yet in the next episode he's fine. Trek isn't the best for longevity pieces like that, but to just have him back at it the next episode was shocking. I also found it sad that they bring back Wesley in
5.19 The First Duty
, yet it shows with potentially compromised morals which leaves quite a sour note for his character after being the wunderkit for so long.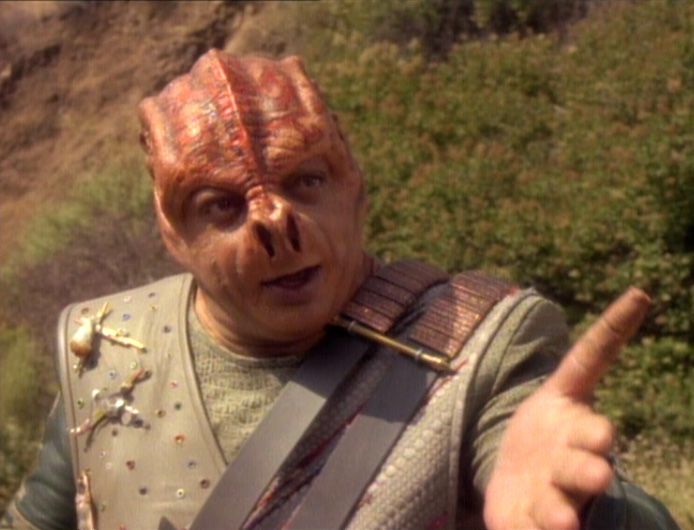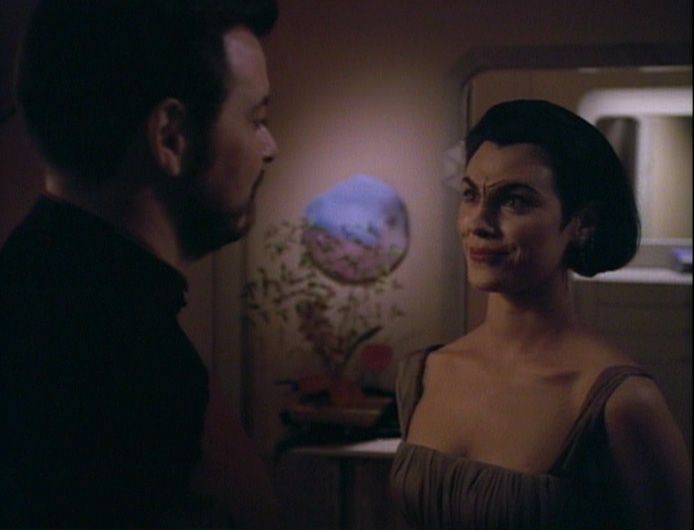 On the happier side, there are many episodes that I absolutely adore including the formidable language-centric
5.02 Darmok
which Captain and Captain meeting of the minds that almost ended in
Shaka, When the Walls Fell.
I also loved seeing how each crew member reacted when people were
stranded throughout the ship
(including Picard in a turboliff with 3 kids) in
5.05 Disaster
. And who knew there could be such a
wonderful re-watchable reset
episodes of
5.19 Cause and Effect
? I think every episode that started with a poker game thus far I thought it could be that episode and I was looking for 3's everywhere. Just as every episode that had lots of people in
Ten Forward I thought could be the hostile takeover
of crew members by possessed crew members episode which finally showed up with
5.15 Power Play
. I think the episode that affected me this season the most (on first watch, and again here) was the
exploration of gender and choice in 5.17 The Outcast.
I also remember being strongly impacted by the idea of
living a lifetime in a few minutes
as Picard does in
5.25 The Inner Light
.The only things missing this season was Geordi falling for someone and Riker getting abducted!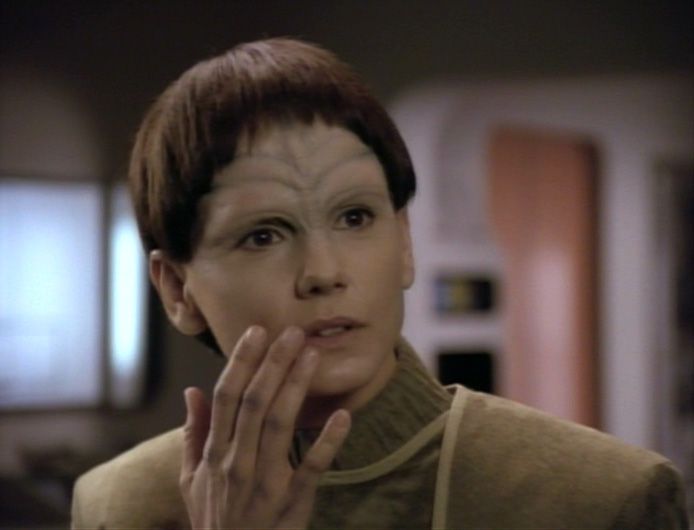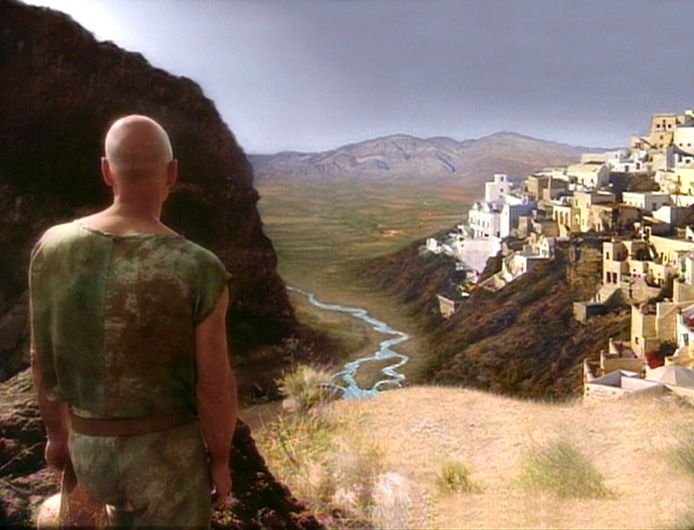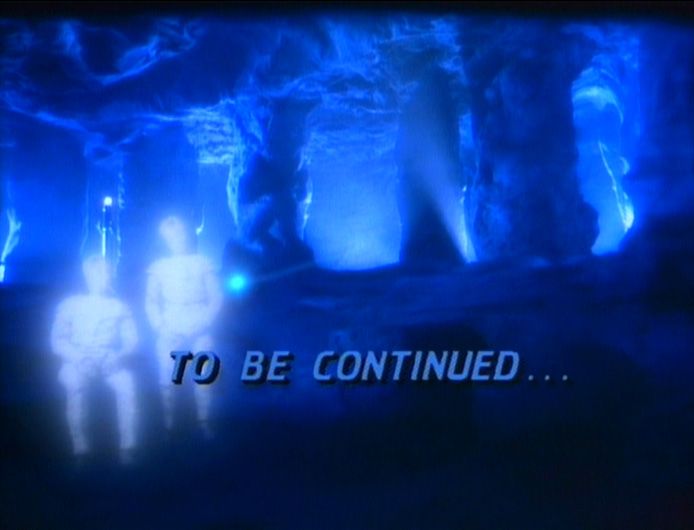 We end the season as we began, with a
cliffhanger but Season 5 leads us with Data stuck on Earth in the past
with
5.26 Time's Arrow
. That means it's time to get back to it for me and dive into Season 6, but before then feel free to explore my thoughts on the individual episodes of Season 5 below.
Archive of Star Trek: The Next Generation Season Five Posts
5.01 Redemption II
5.02 Darmok
5.03 Ensign Ro
5.04 Silicon Avatar
5.05 Disaster
5.06 The Game
5.07 Unification I
5.08 Unification II
5.09 A Matter of Time
5.10 New Ground
5.11 Hero Worship
5.12 Violations
5.13 The Masterpiece Society
5.14 Conundrum
5.15 Power Play
5.16 Ethics
5.17 The Outcast
5.18 Cause and Effect
5.19 The First Duty
5.20 Cost of Living
5.21 The Perfect Mate
5.22 Imaginary Friend
5.23 I, Borg
5.24 The Next Phase
5.25 The Inner Light
5.26 Time's Arrow
Star Trek: The Next Generation Season 5 in Pictures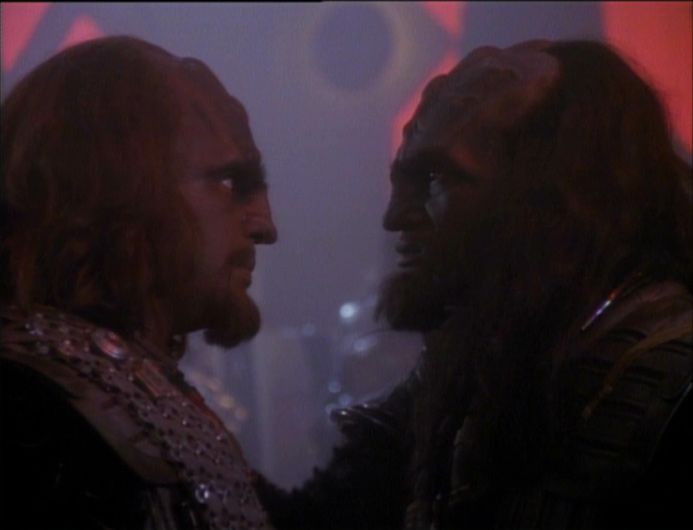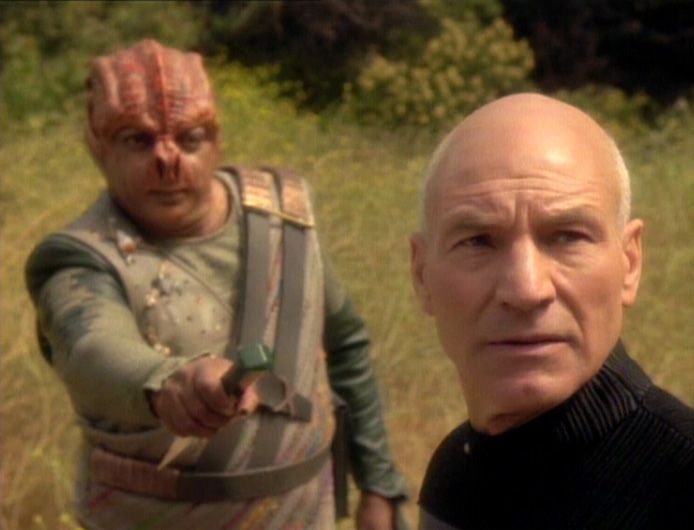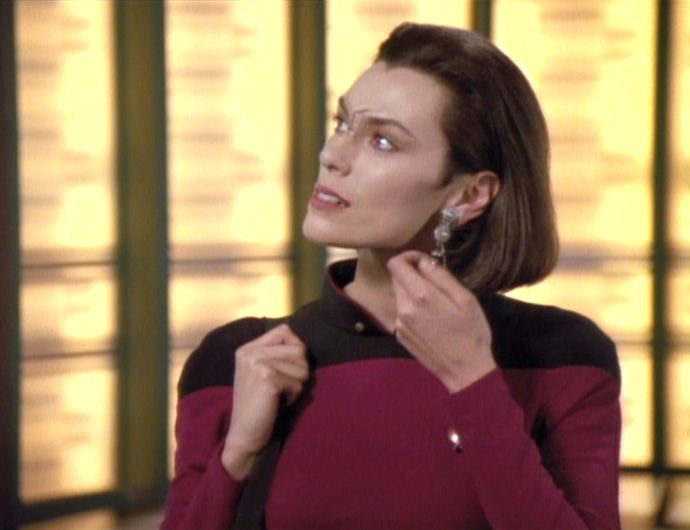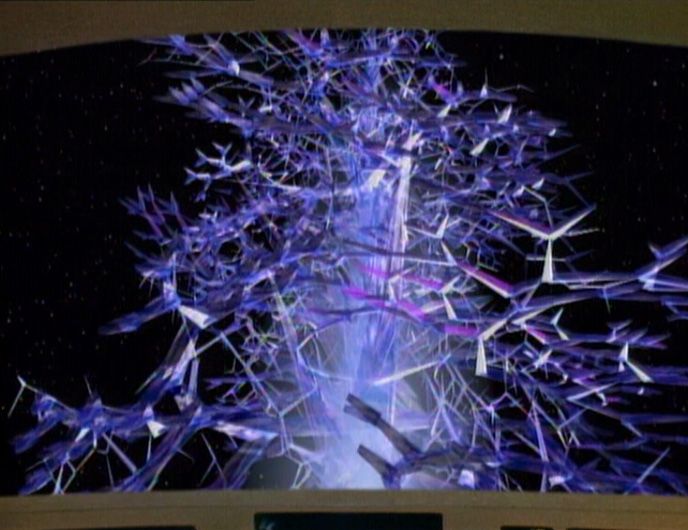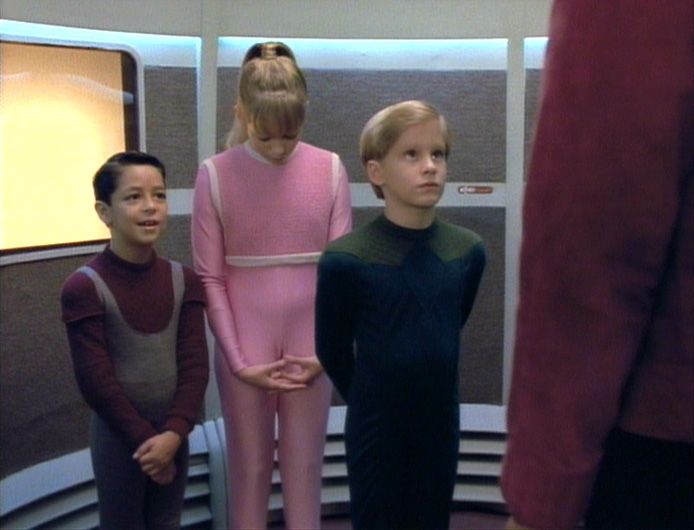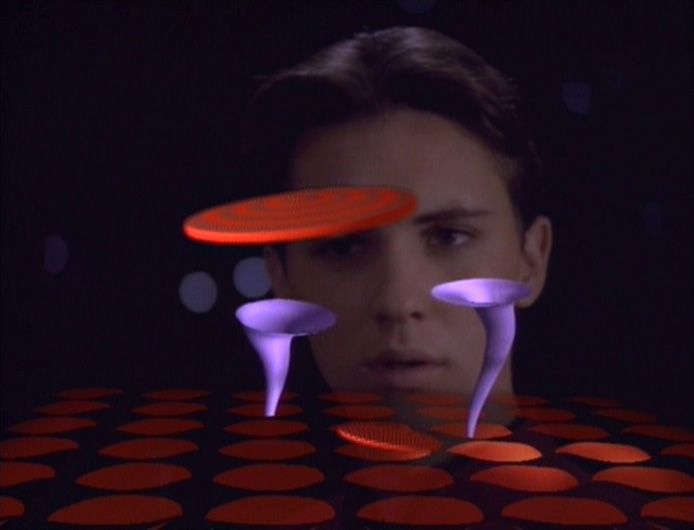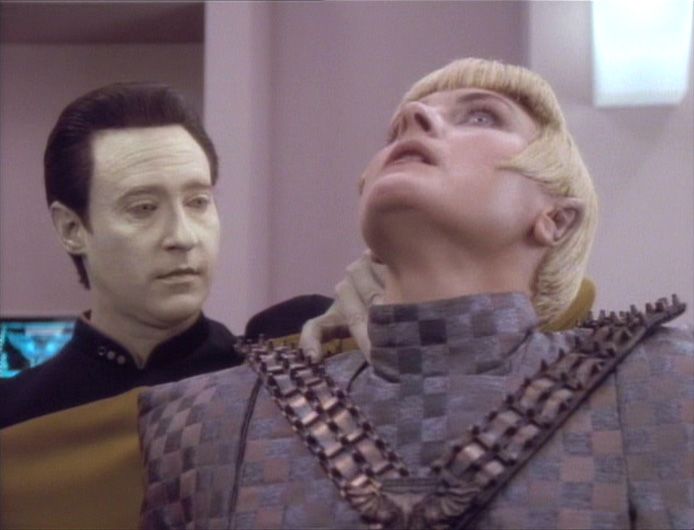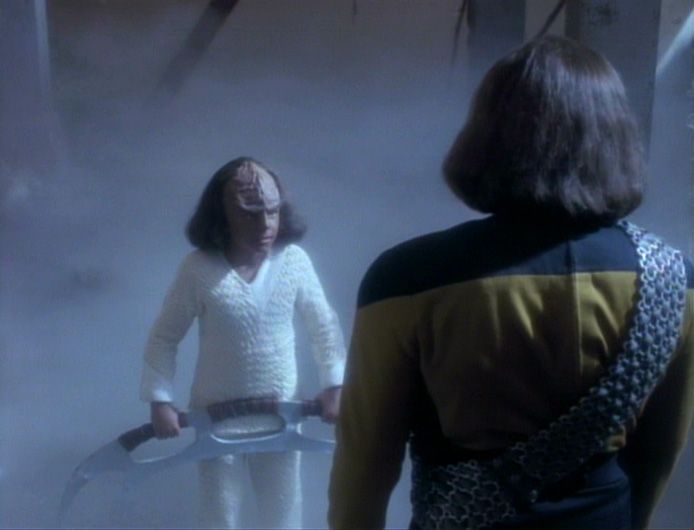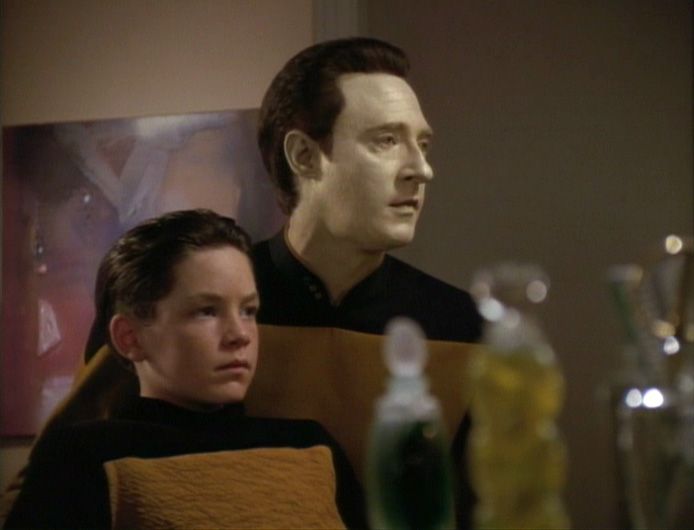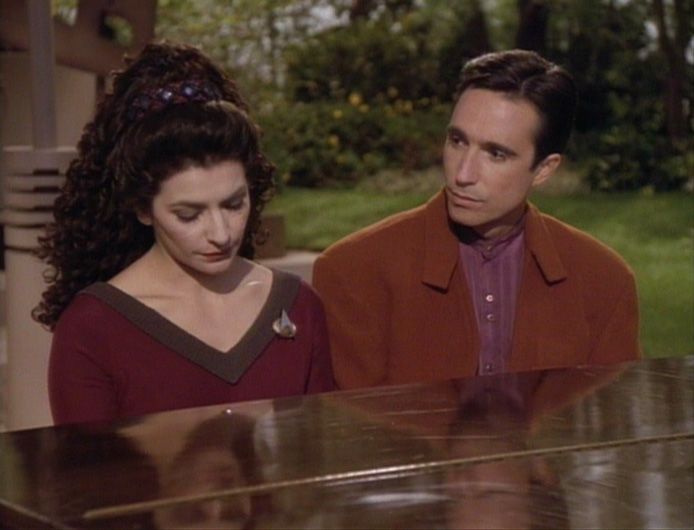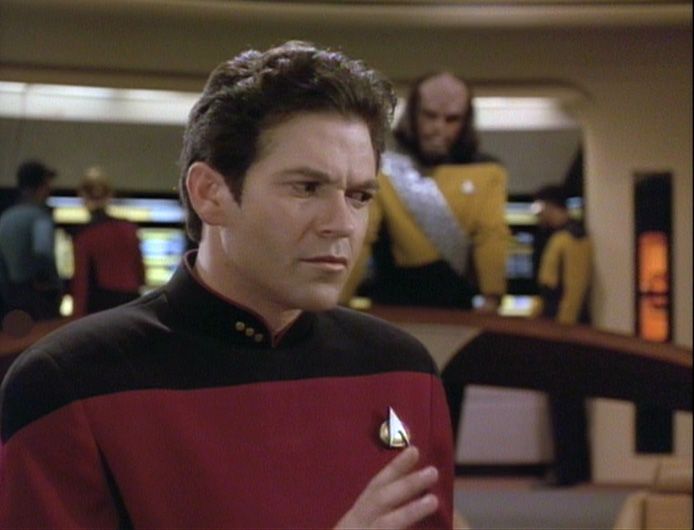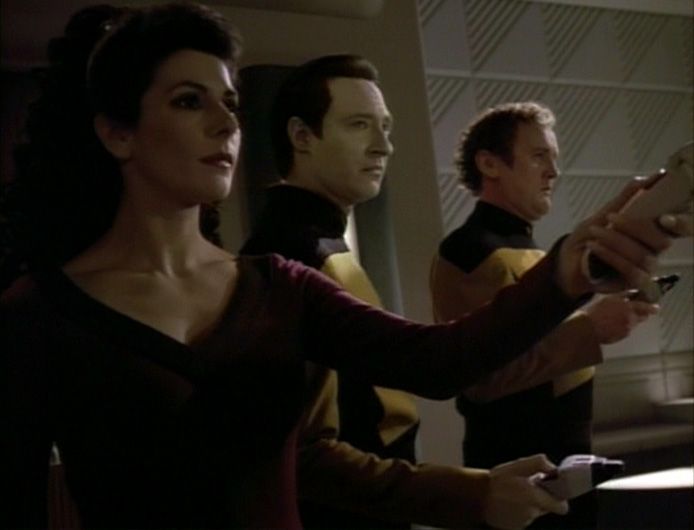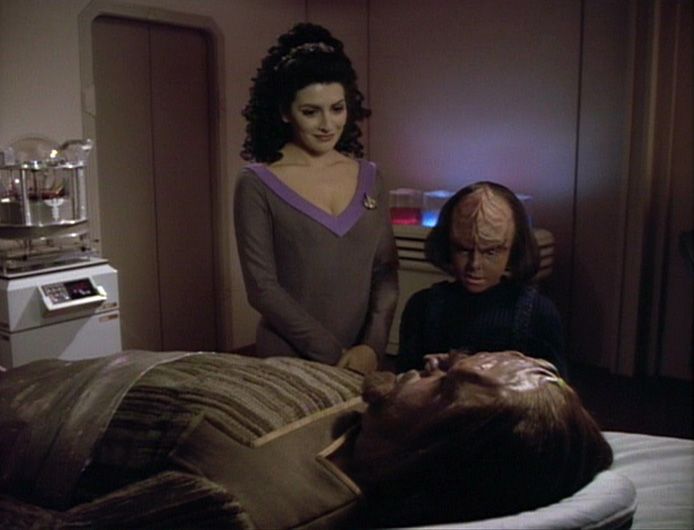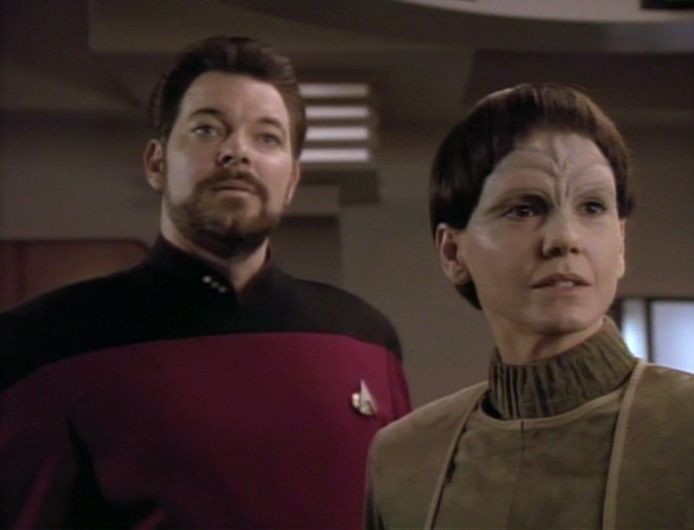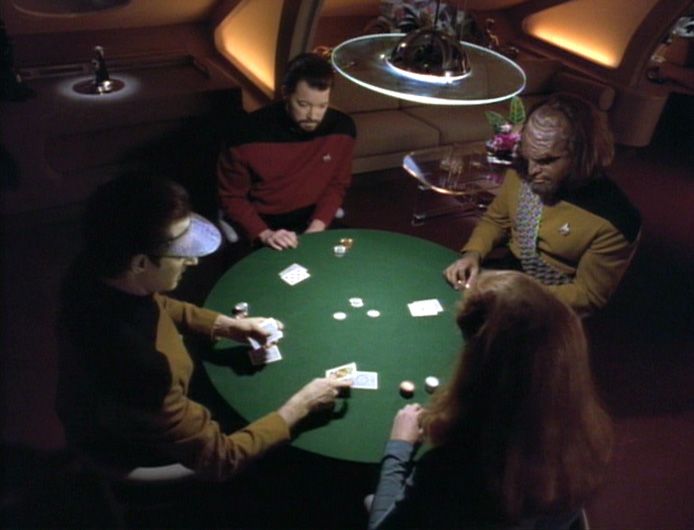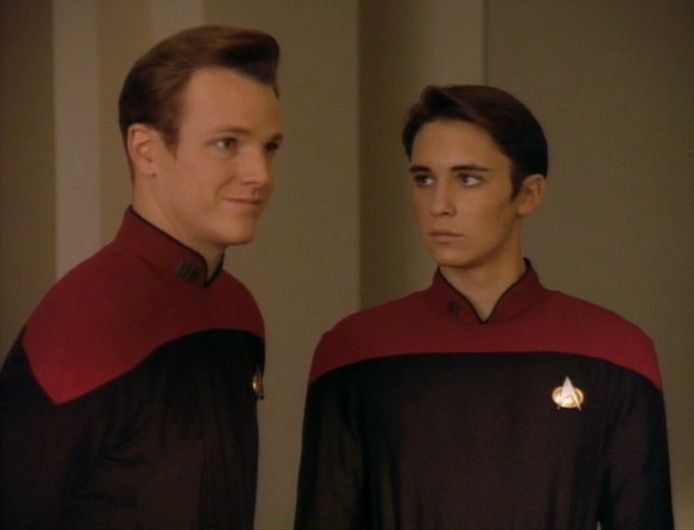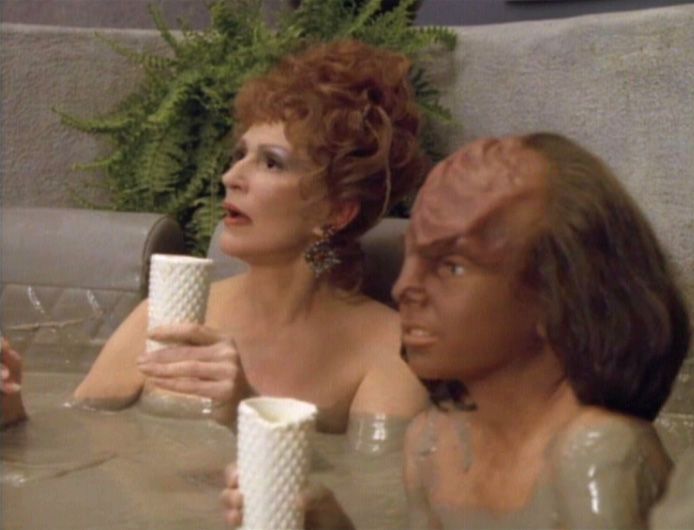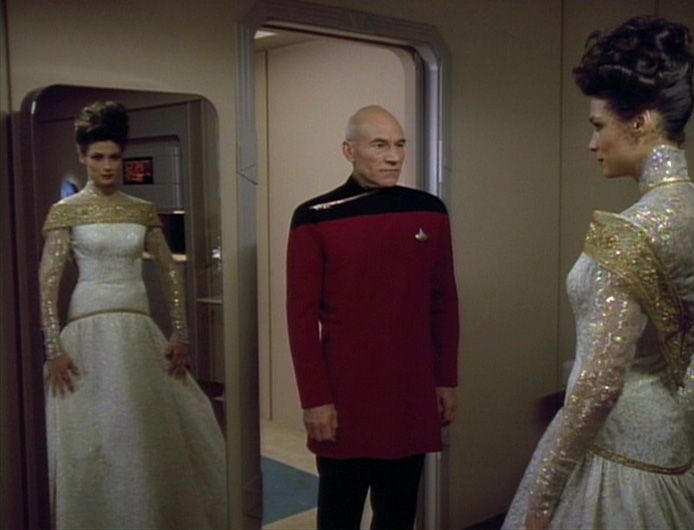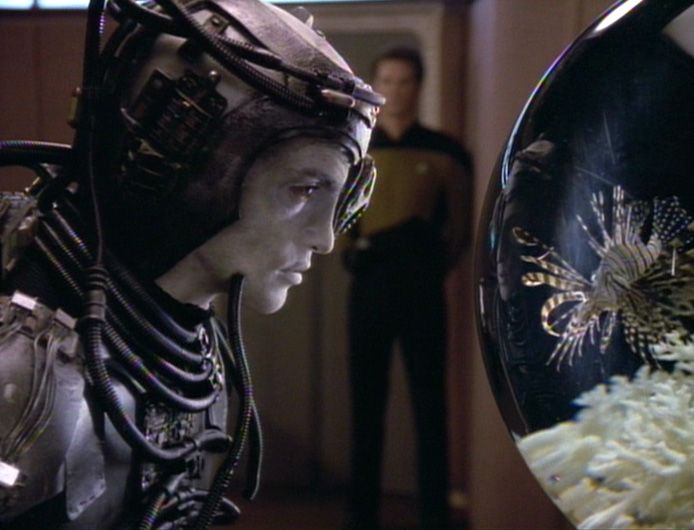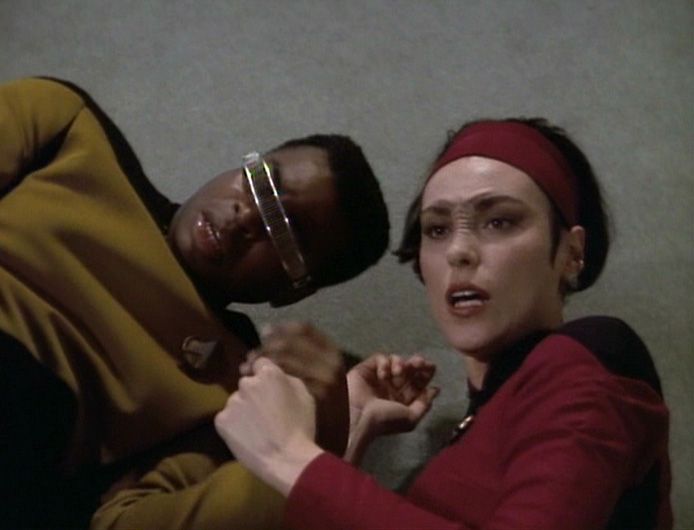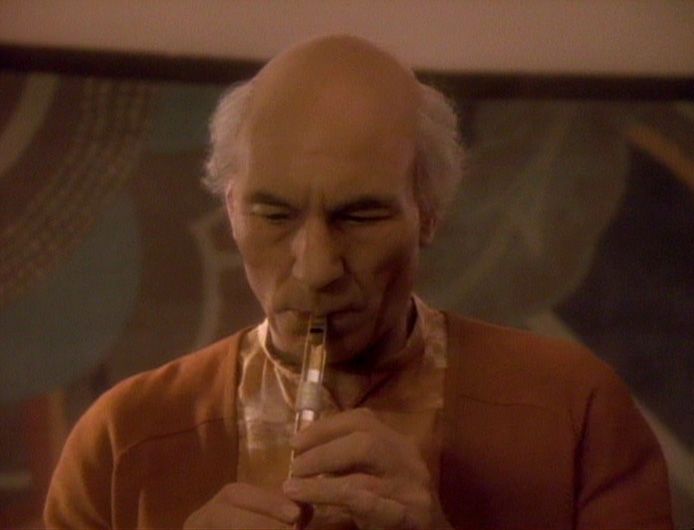 Images Source: TrekCore