Getting Ready to Look Back at 2012 / Project Forward to 2013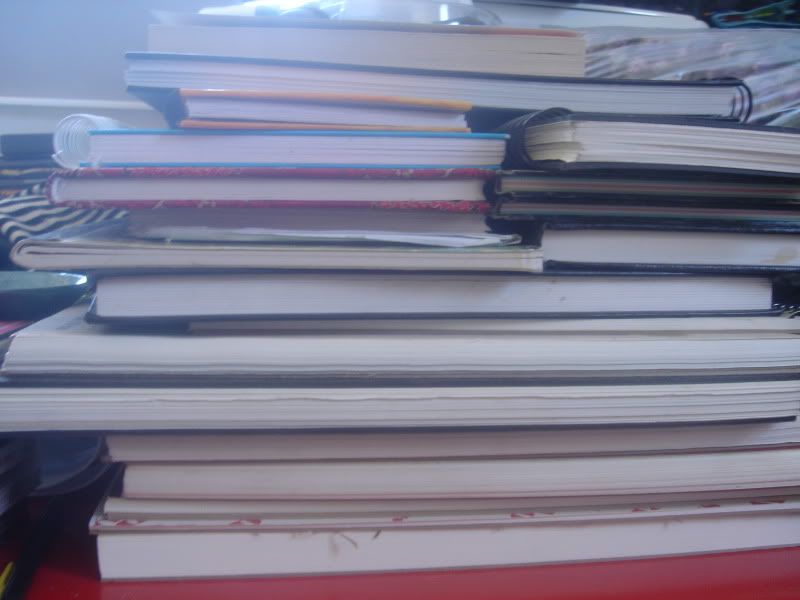 2013 has arrived!
Earlier this week I started my annual traditions of wrapping up the year and thinking about what's happened this year, the significant moments (good and not-so-good), the realizations, the experiences, the people, places and things. Although I worked on this all week, the only actual list I came up with was
my traditional fave films of the year list
. Perhaps that one I'm so used to I know how to do it so it was easier than other things.
But something strange happened, after I made my traditional fave films list I didn't want to see any more 2012 releases in 2012 because they could alter the list. Call this crazy, superstitious or silly but anyway you slice it, it was the truth. I didn't want to monkey with my list. The lightbulb of that oddity went on this morning, when I realized that I couldn't look at it as a whole reflectively because I was still *in* it.
Now that I've sorted out I need to be out of the year to really look back at it, I'm really thinking about how I want to capture 2012. I have lots of traditions I've kept up like keeping a pictures of all the films seen and books read, and often create a visual slideshow. This year I've shared a picture a day along with my sisters
Suzie
and
Jamie
over
Under the Willow Tree
which give a nice overview of the year (and shows that I watch a lot of TV!) so I know visually what I've been up do. But I haven't created a slideshow, or written a list or done a collage. I've kept thinking about how I want to see the year, but I'm not seeing it, so I'm curious how other people do it.
How do you look back on the year? Do you look month by month? Do you have a list from the beginning of the year? Do you go intuitive and write out what you remember? Do you look back at pictures? Is it about the people, places and things? Is it about the big moments or the small? Does it change if the year was good, or bad? Do you keep it to yourself, or share with others?
I'm really curious to hear what works for you. I'm giving myself this whole week to look back at 2012 and look forward to 2013. It's only January 1st, so there is lots of time to smoothly transition from one to the other. Here's to rockin' reflecting.