One of my most ambitious projects of 2012 was
The Bondathon
, an marathon to watch all 22+1 James Bond films in anticipation of the release of Skyfall. It was a bumpy ride and had some hairy moments including a big break in the middle, but I soldiered through and did watch them all. When I started out
I shared some of my aspirations and intentions
and then after all was said and done
I looked back and reflected
on those questions in the video above.
They weren't all winners, and I didn't even end up with a favourite Bond or a lot of definitive answers to the questions I set out, but I did have a lot of fun along with way. I even decided to reflect back the films by favourites, separating them out to the
Double-O-Awesome Films
, the
Middle-of-the-Road MI6 Films
and the
Bottom of the Bond Barrel
. Although I might have structured the marathon a bit differently and kept note of some different things (like all the baddies, locations and awesome dresses), I still ended up having a lot of fun with the marathon and loved looking at style throughout the years. I was also very happy that I finished off considering that it's the 50th anniversary of Bond this year and because Skyfall is so iconically Bond. All and all, it was a fun, albeit long, ride. And it was worth it.
List of Bond Films by Favourites
Chronological List of Bond Films (Click for Vlog Review)
Sean Connery as Bond: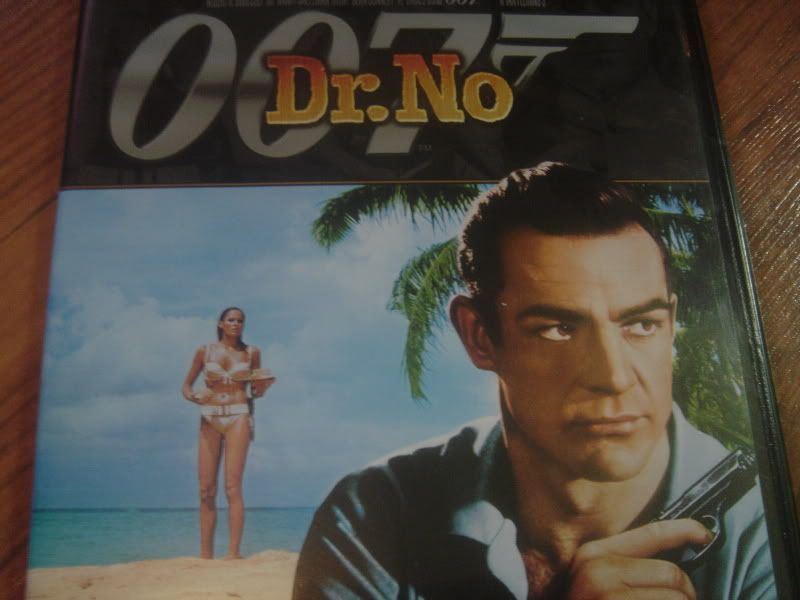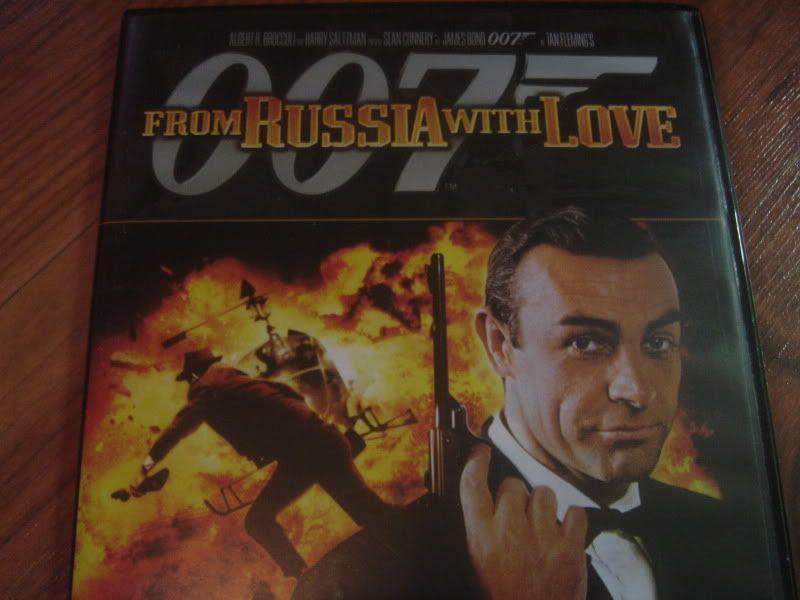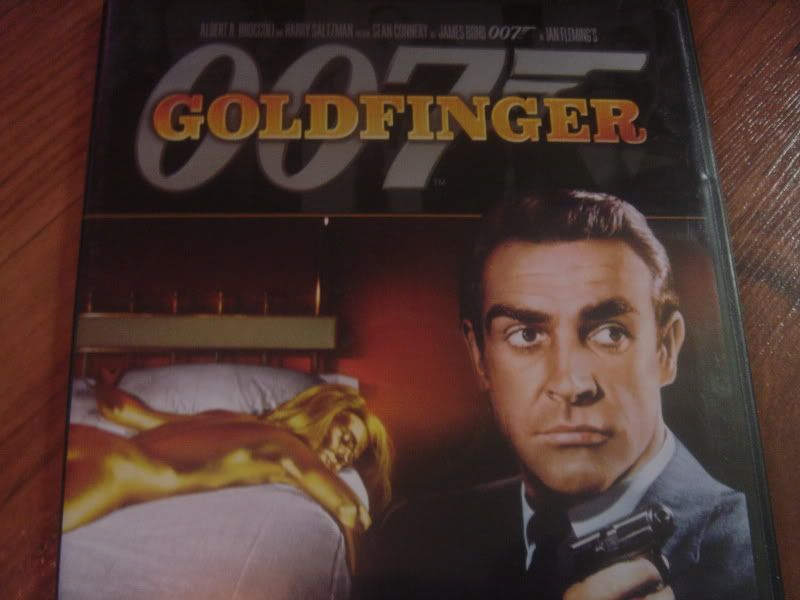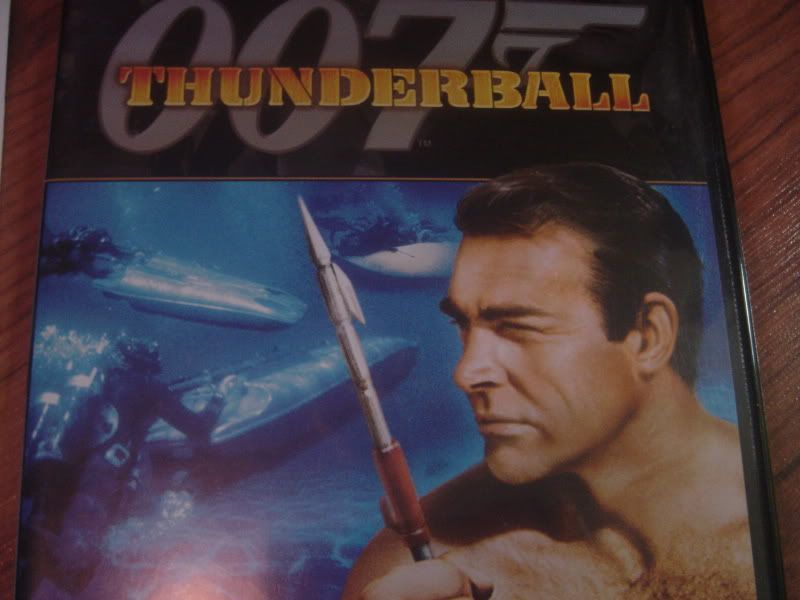 George Lazenby as Bond: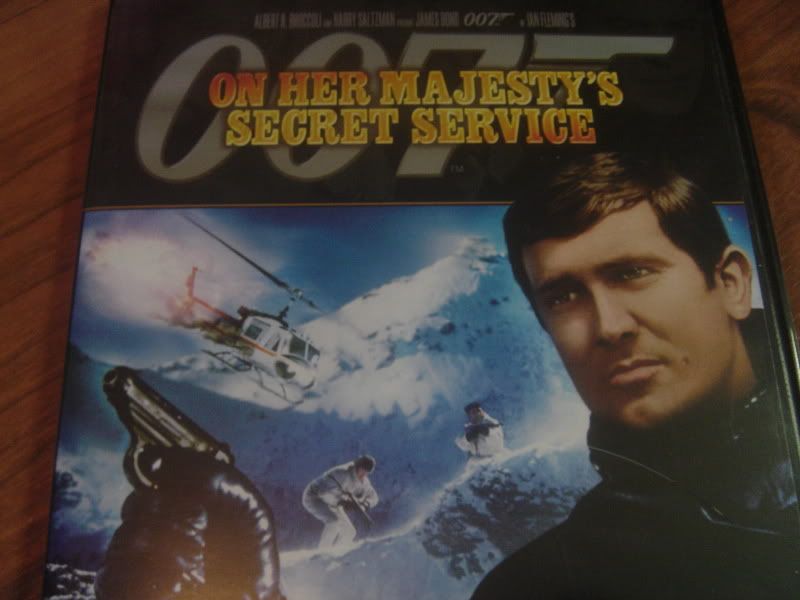 Sean Connery Returns as Bond: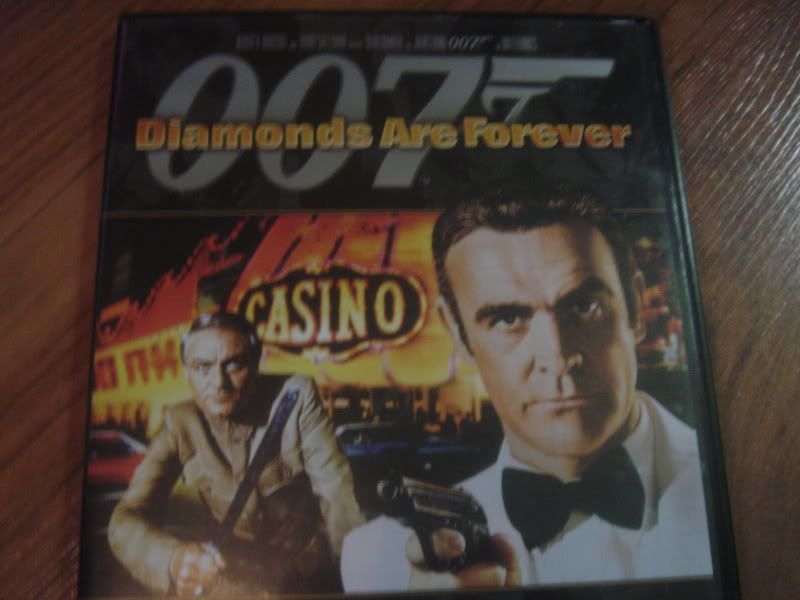 Roger Moore as Bond: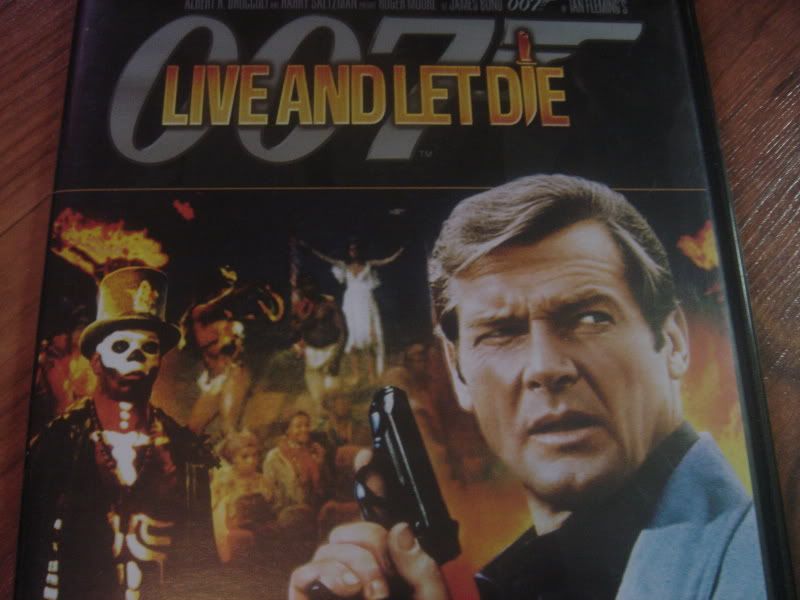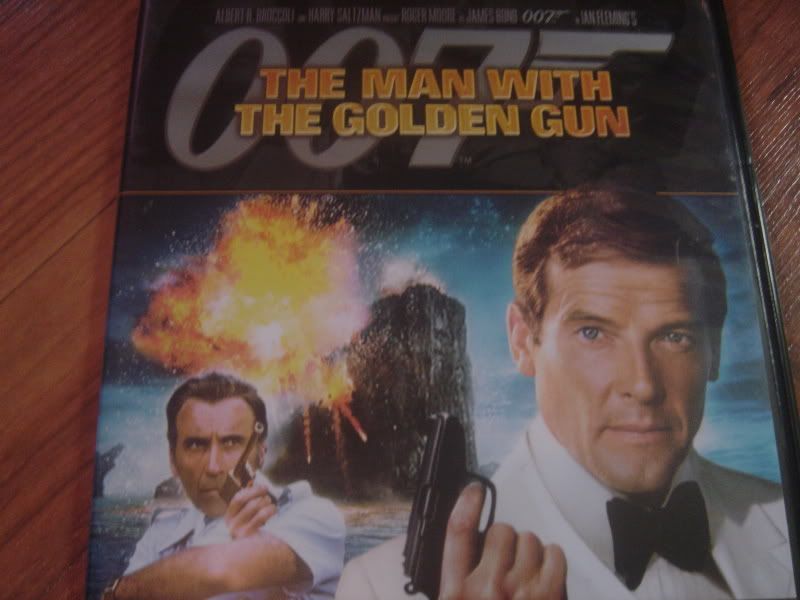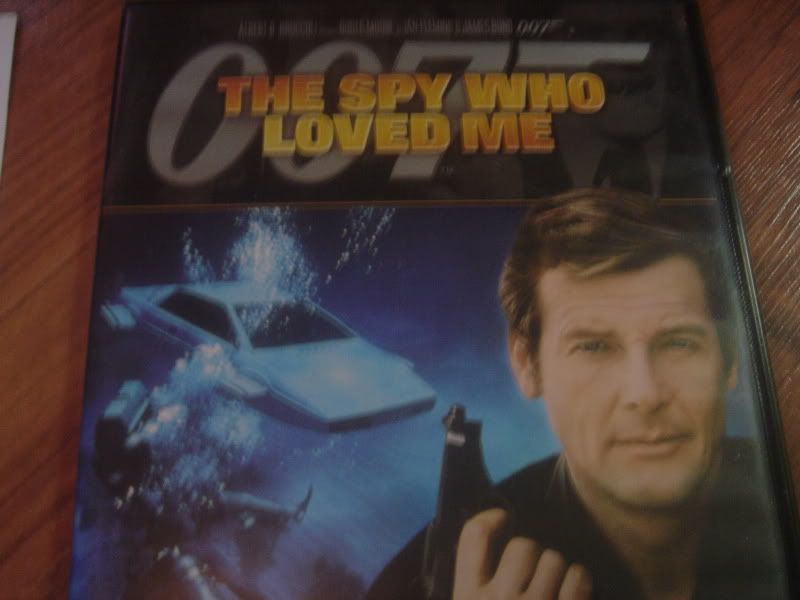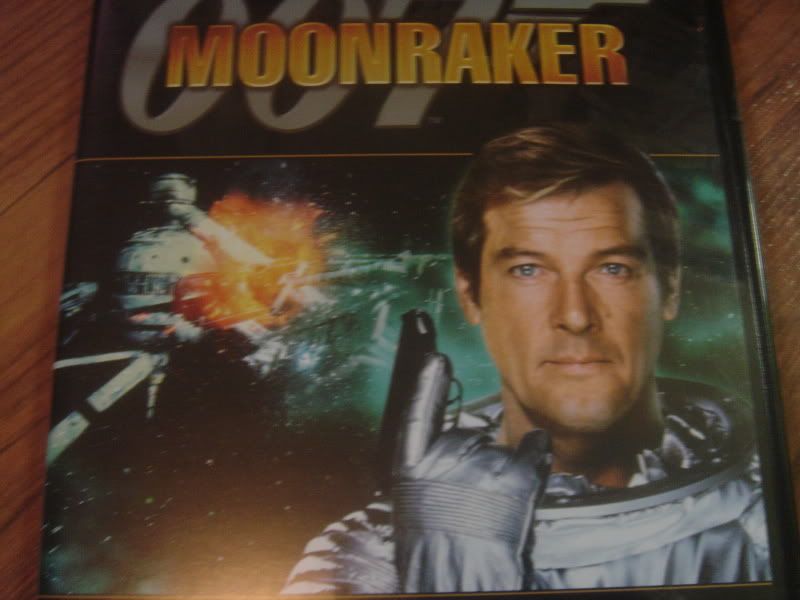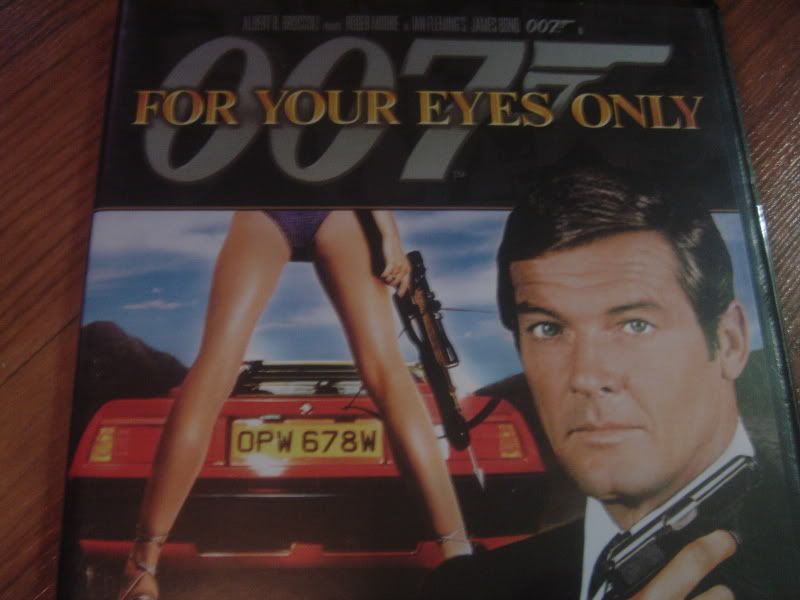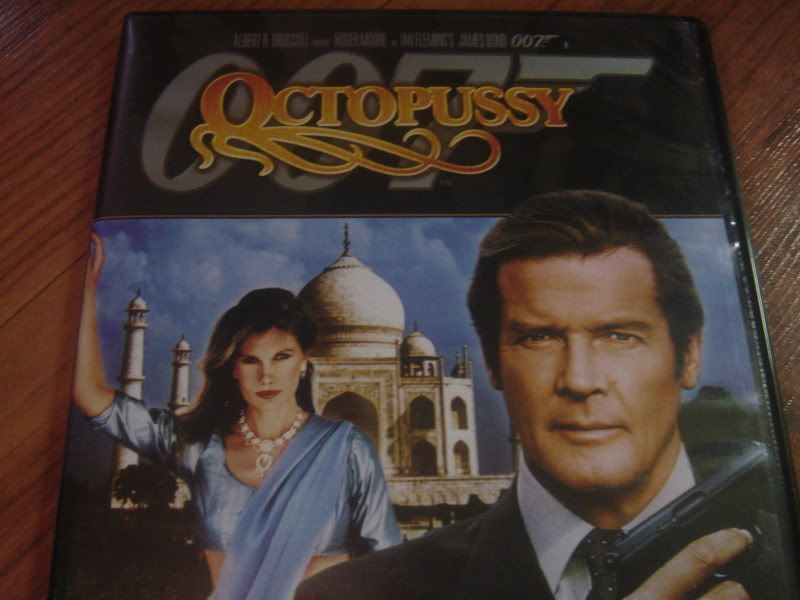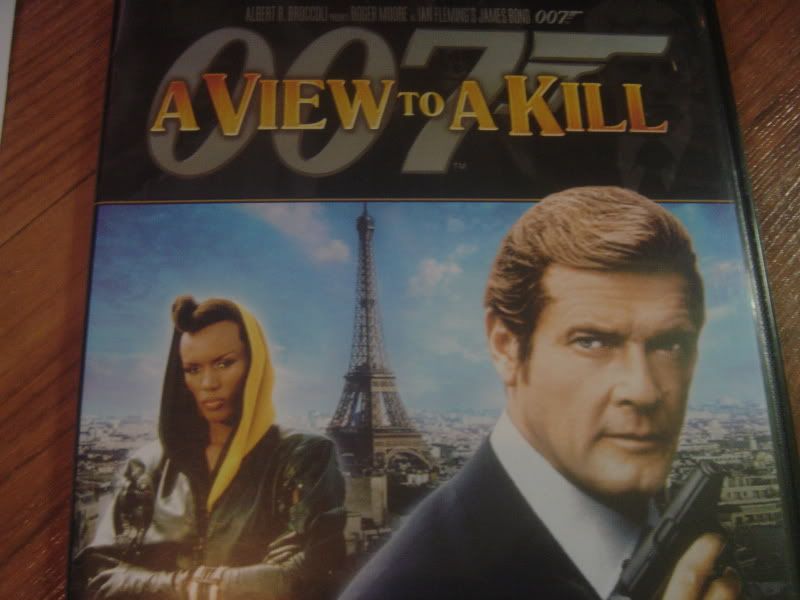 Sean Connery as Bond, outside the Bond Franchise:
Timothy Dalton as Bond: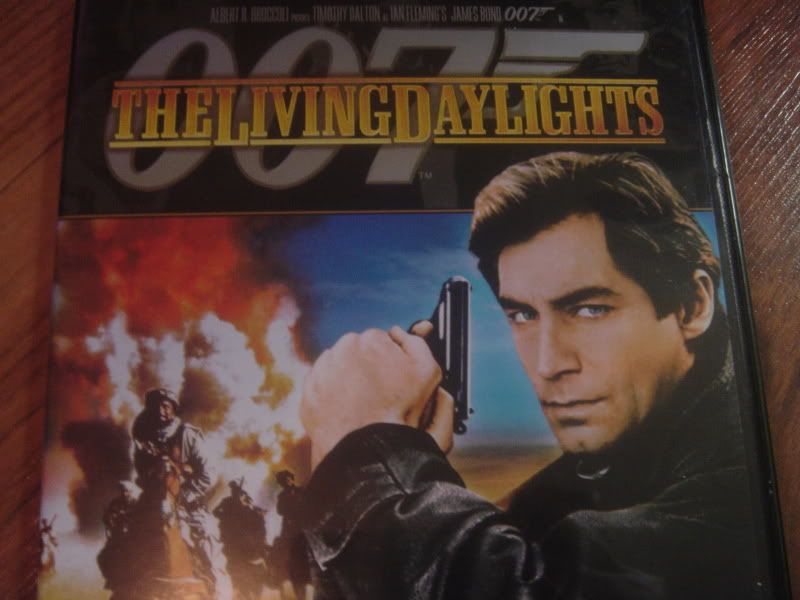 Pierce Brosnan as Bond: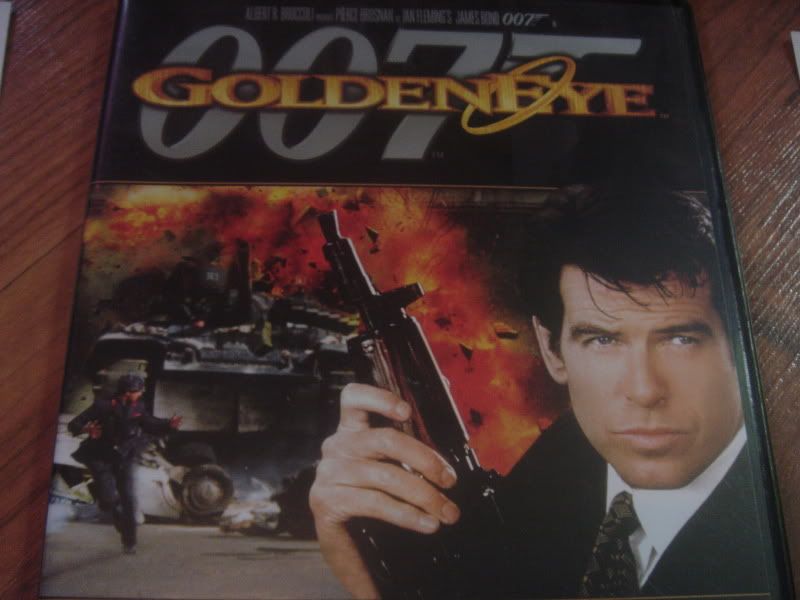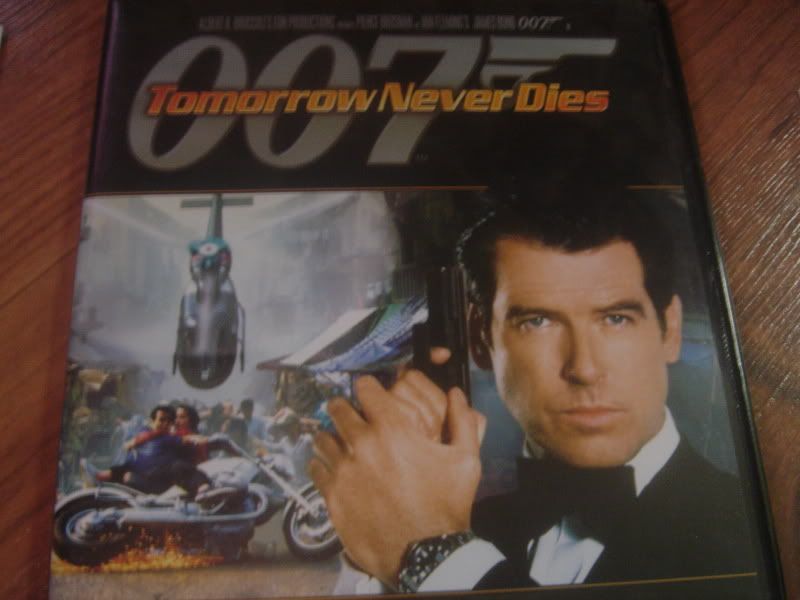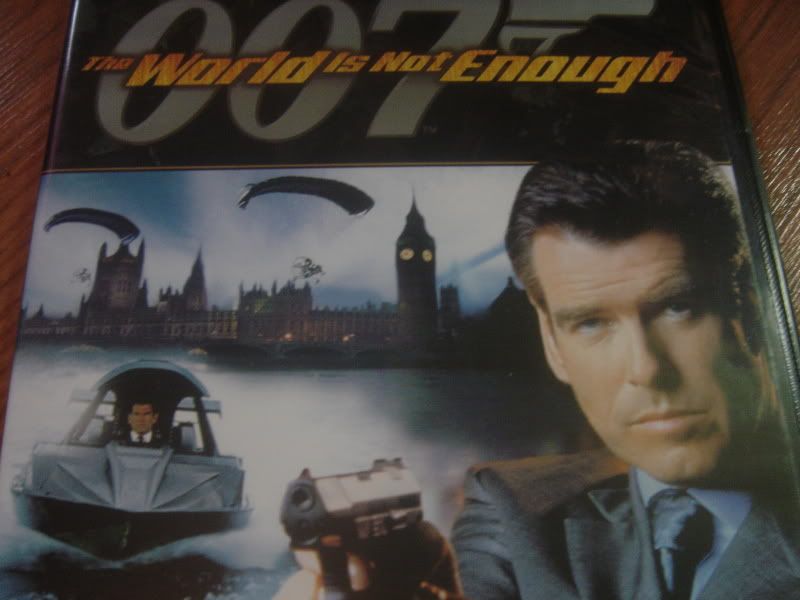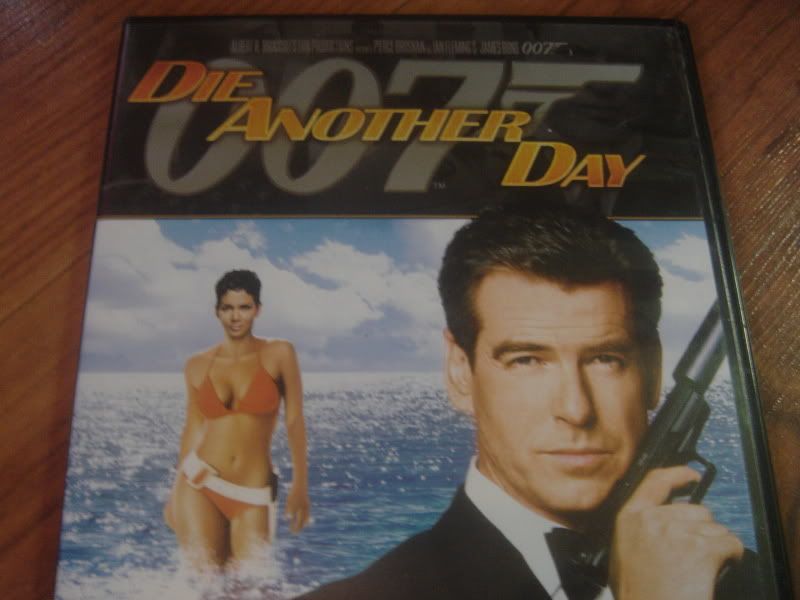 Daniel Craig as Bond: