Holy Smokes, I've not been keeping up with this! Here is a virtual months worth of pictures.
Seeing this Gucci sign all scraggly make me laugh: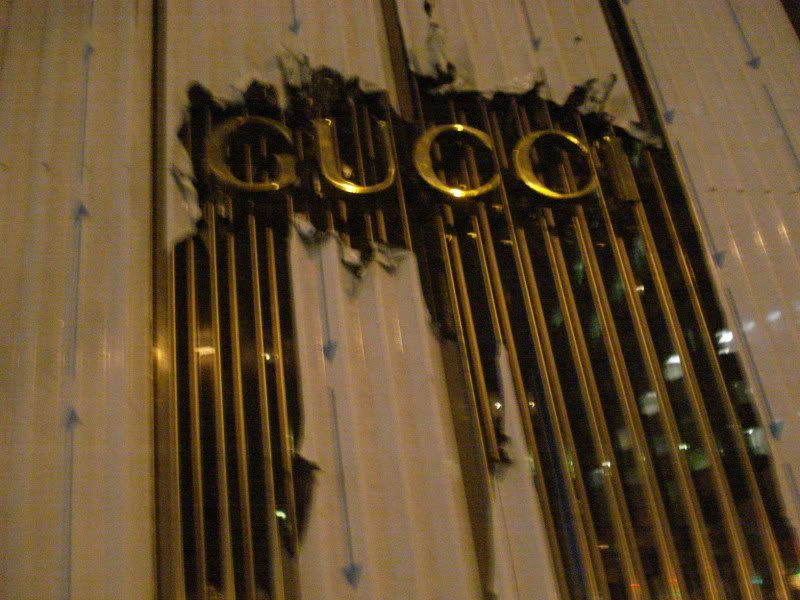 Sunny day!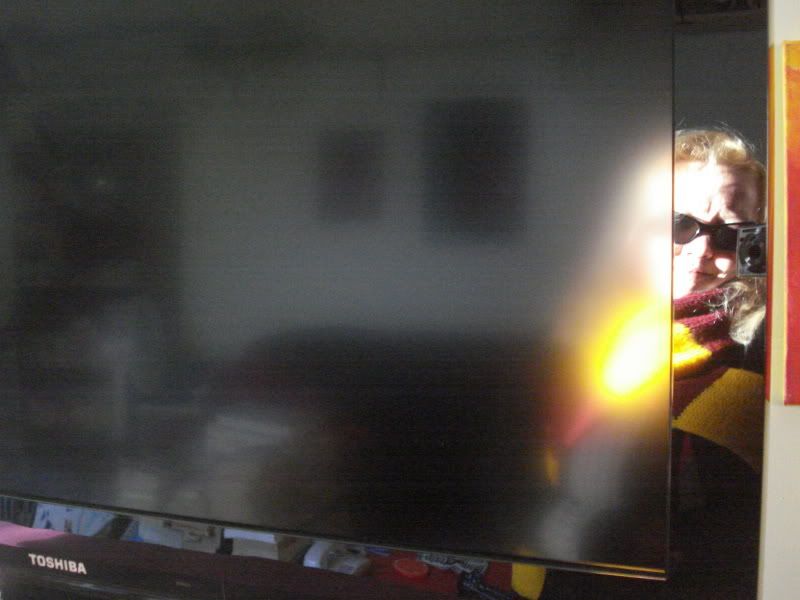 Some kind of organizational day - wow I don't even remember it was so long ago.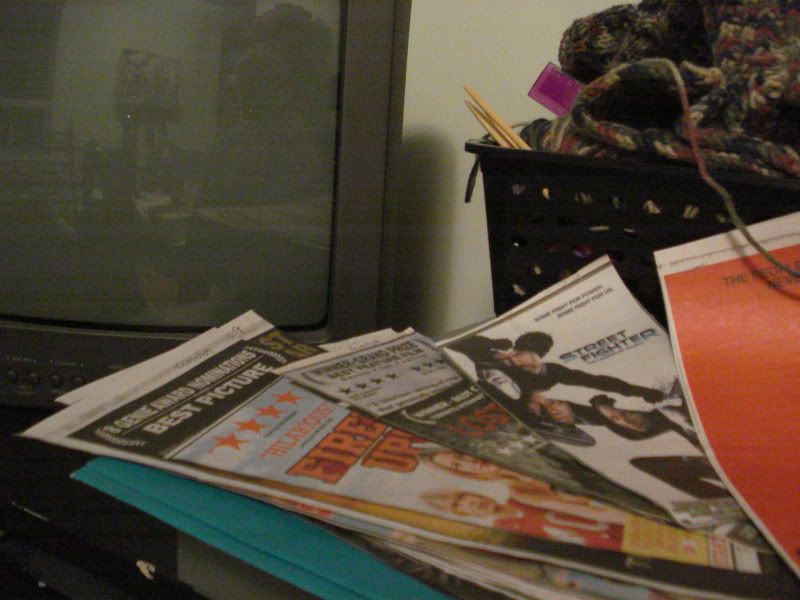 Toronto's 175th Anniversary!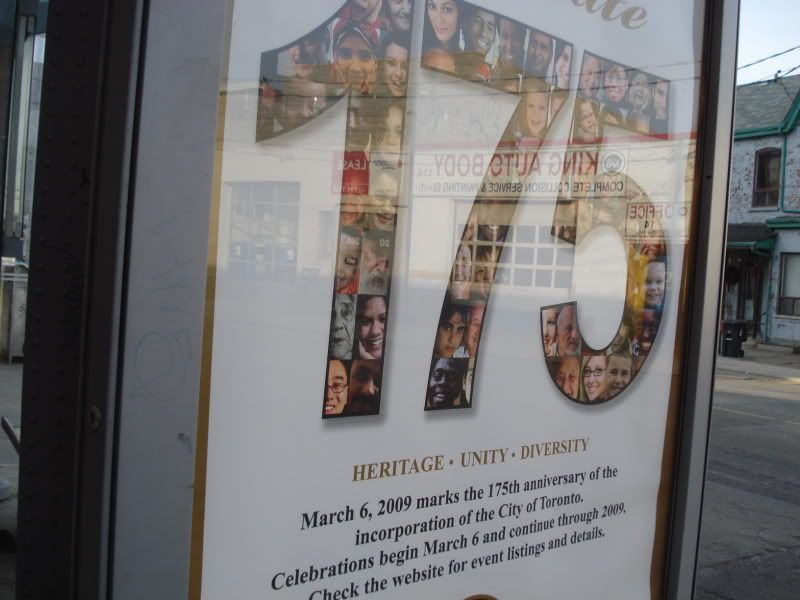 Hanging out with Jamie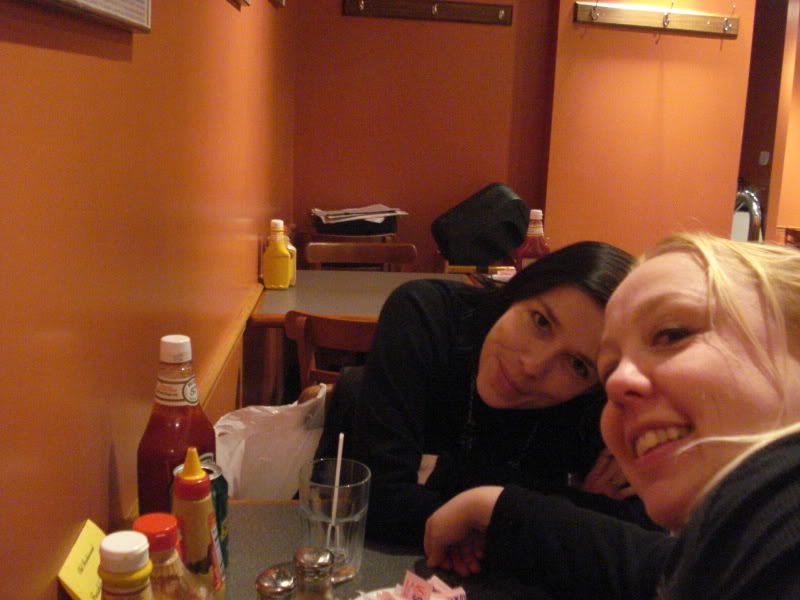 Groceries are good!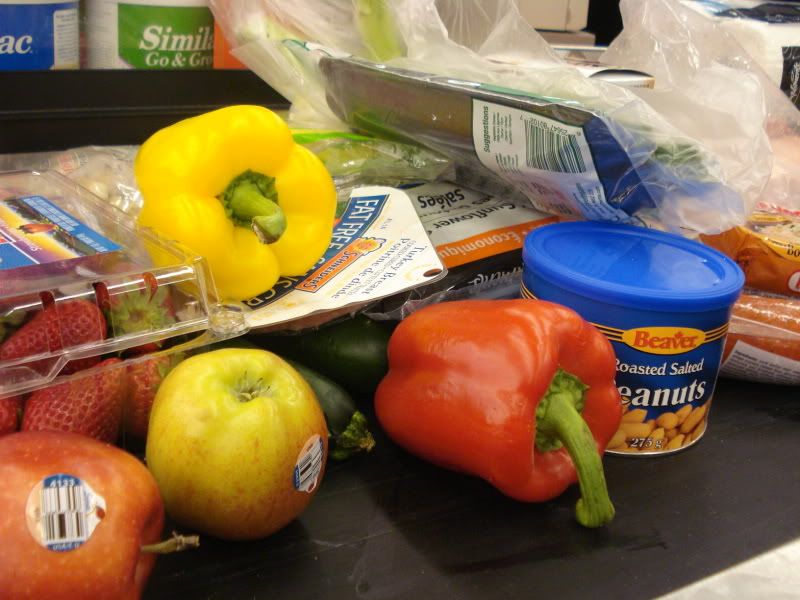 Cut tree makes me sad, but hopefully it will grow lots this year: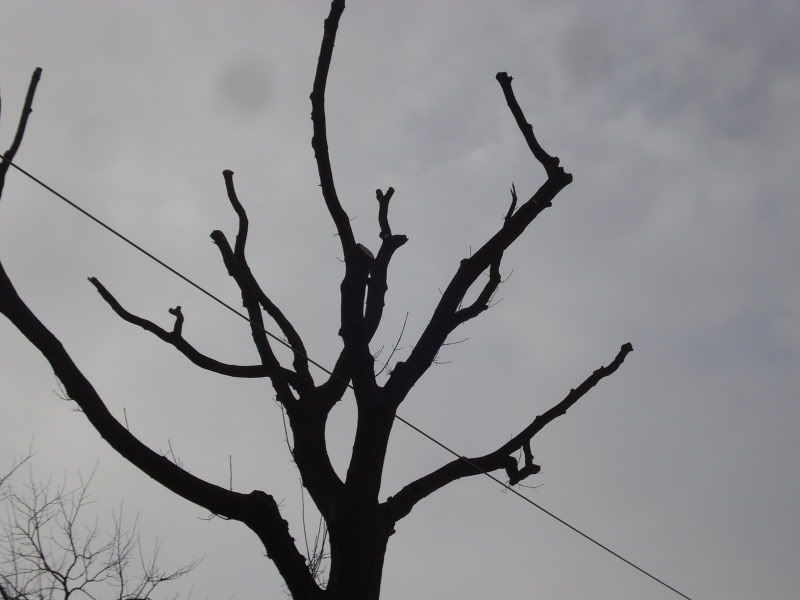 I'm sure I took this for a reason
At some course. I got a turtle sticker. Yay turtles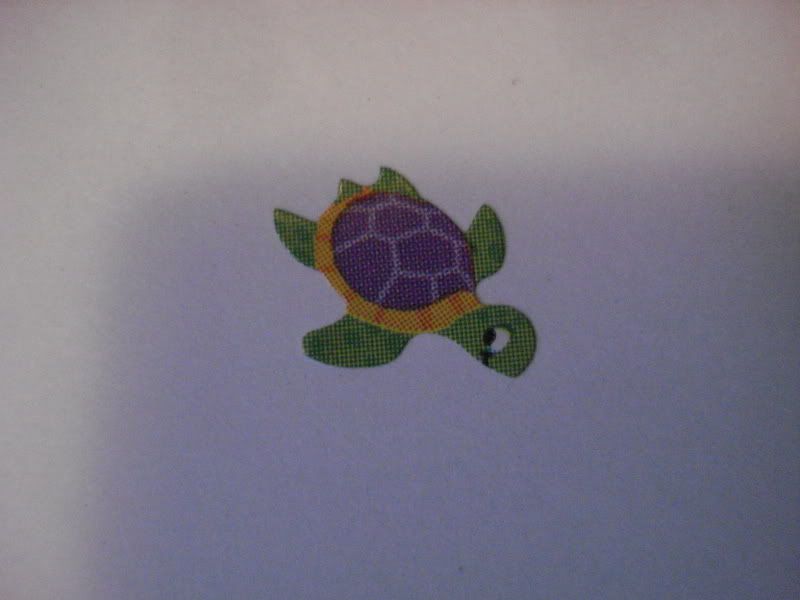 A rare image. Mom - eating an onion!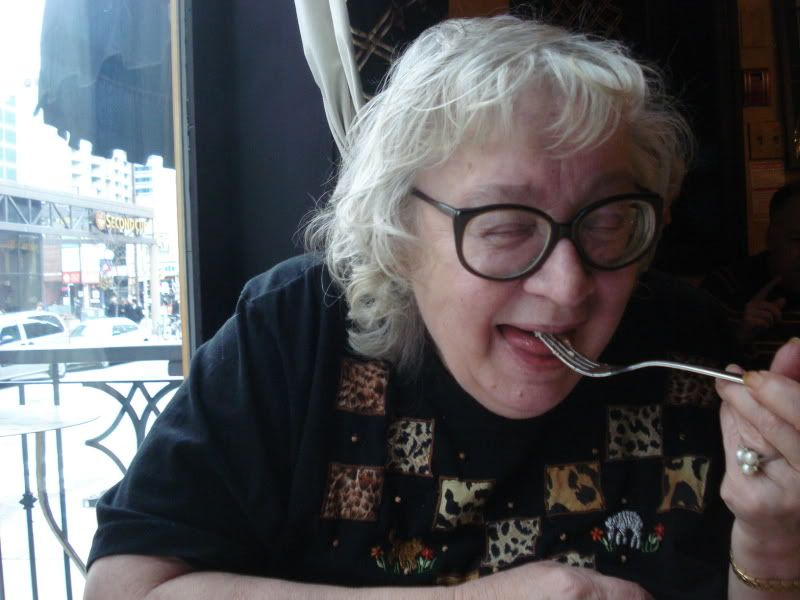 Beautiful Sky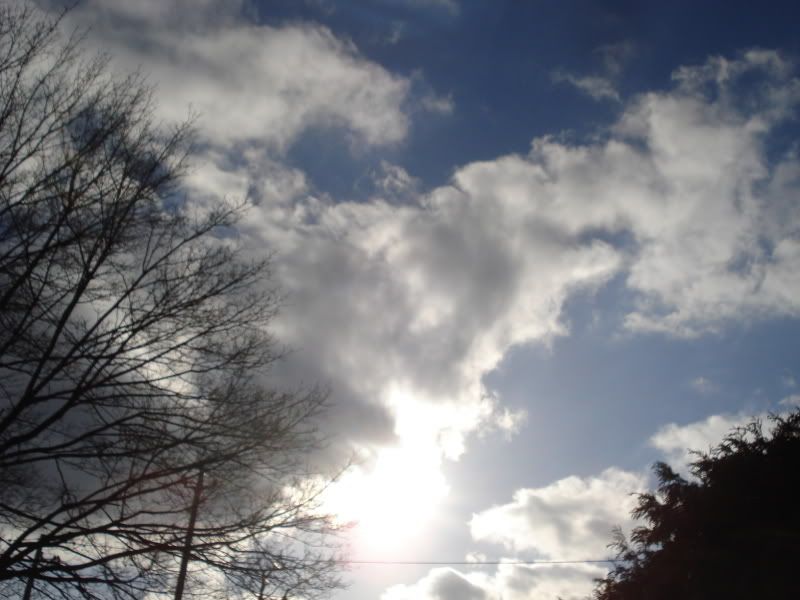 Finished Ender in Exile - good read!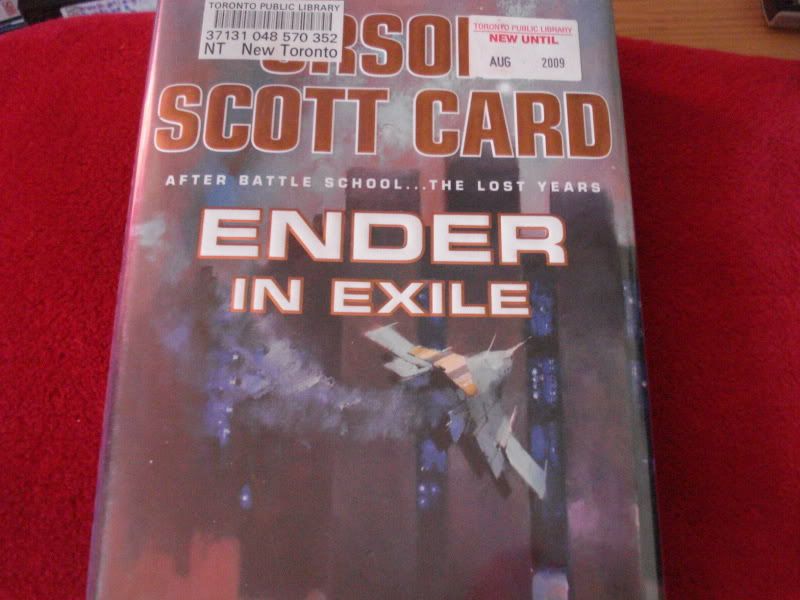 Gaming goodness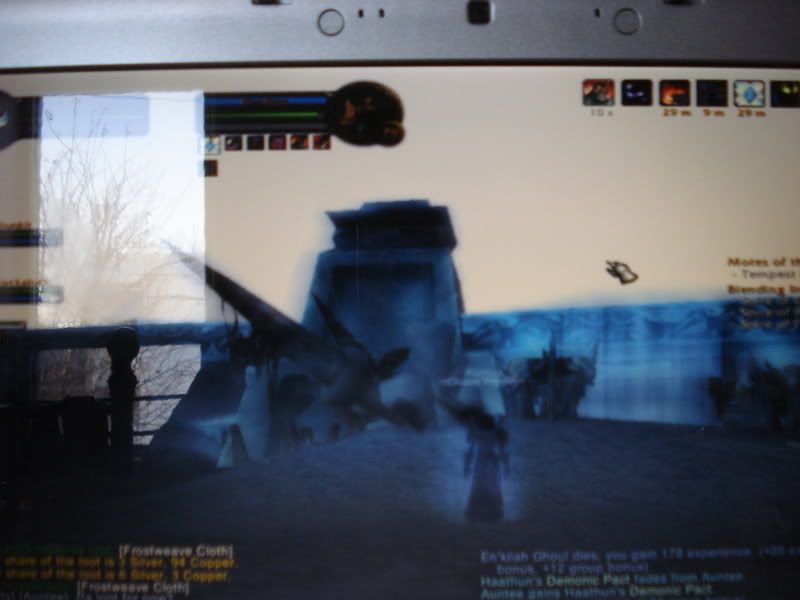 Hi, please enjoy your stay - but only for the specified time!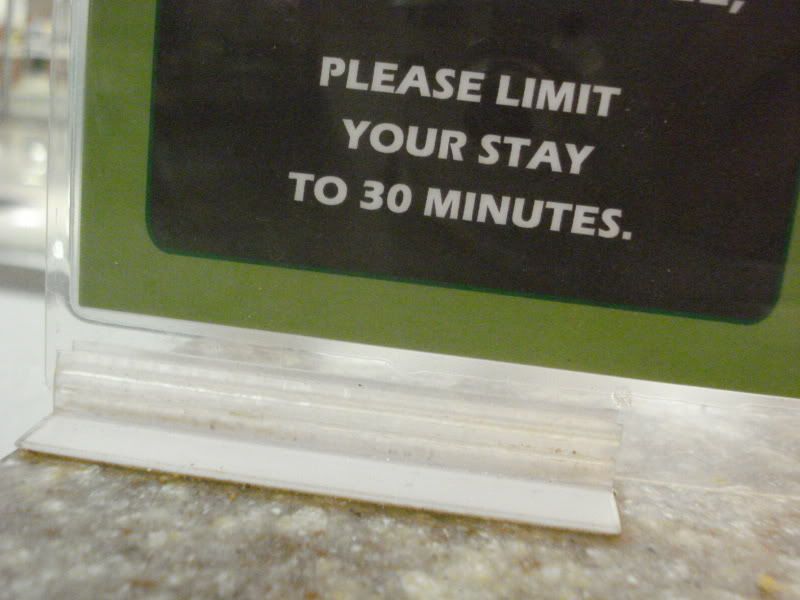 Coffee meetings rock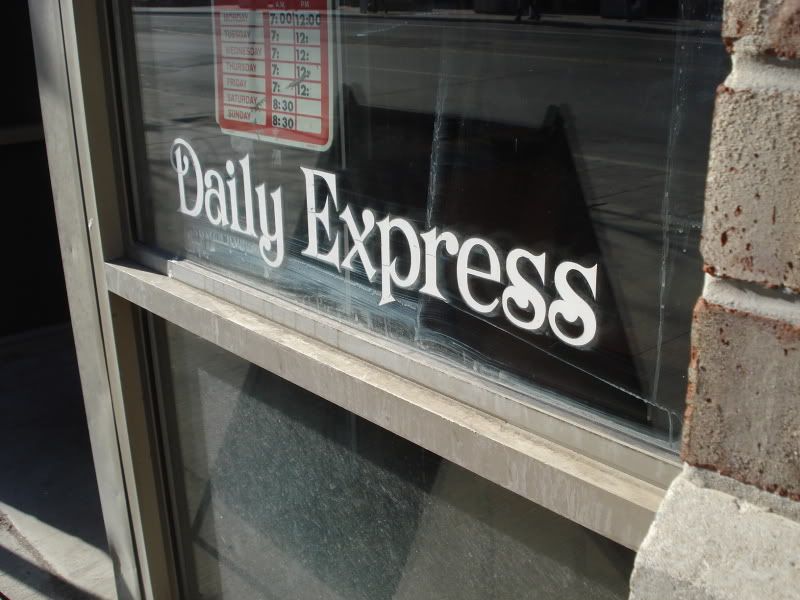 More playing!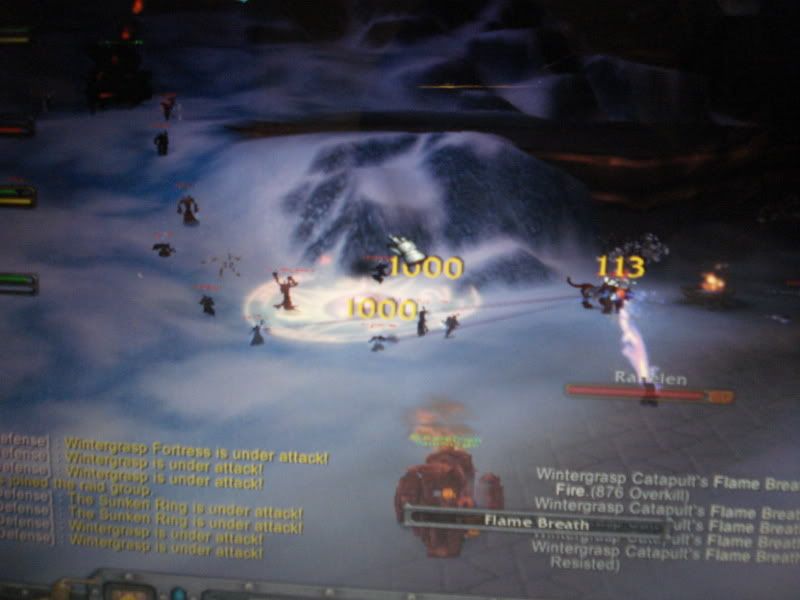 Let the Right One in released on DVD - unfortunately people are displeased with the subtitles and I got that copy. Sigh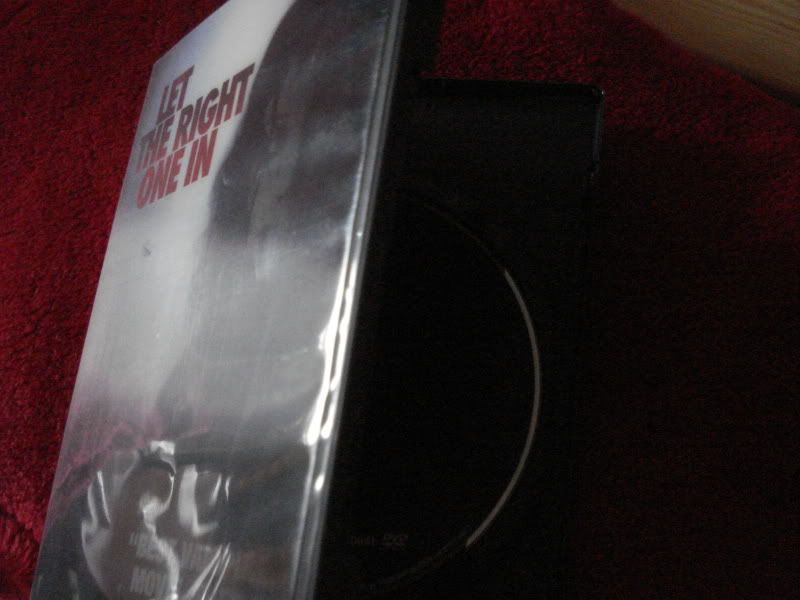 Walk this way!
Twilight came out on DVD! I've watched it an embarrassing amount of times and watched almost all the extra features.
Really good shop. Always great to get a clothes infusion.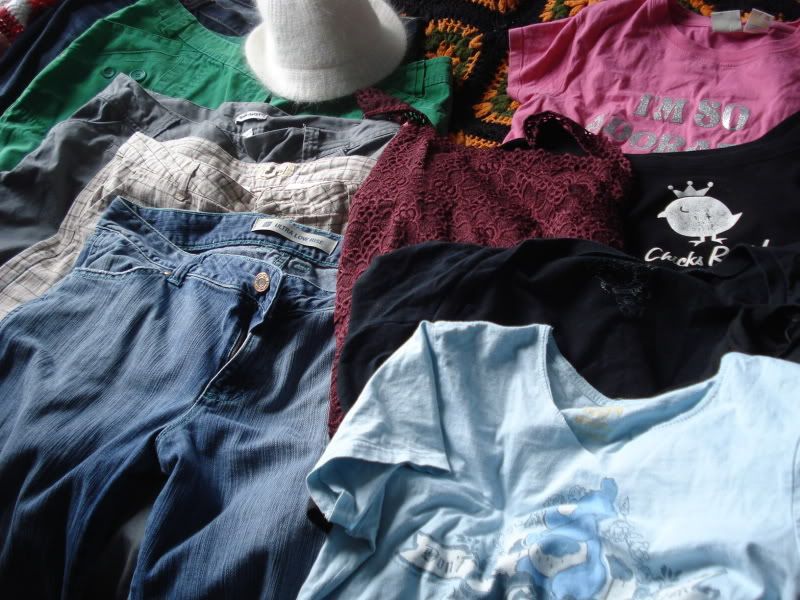 My new favourite jeans.
The challenging but really good Polytechnique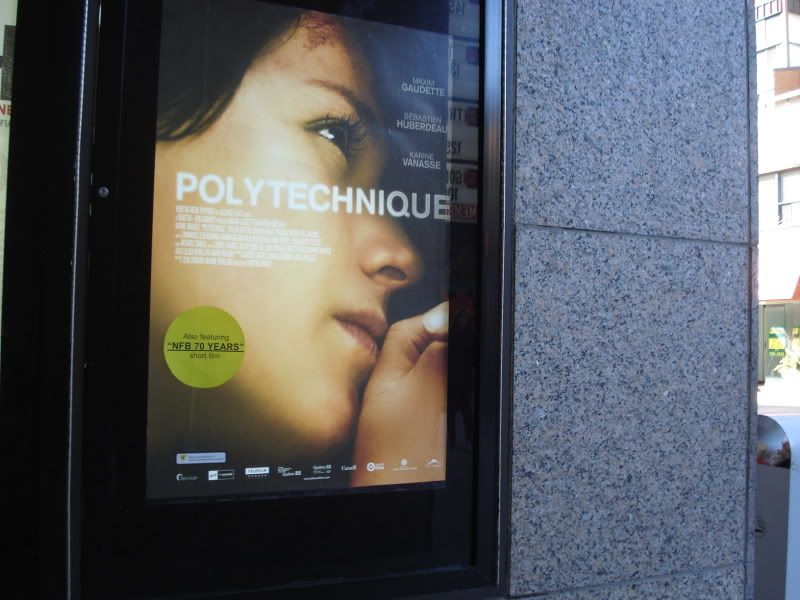 Can you believe these 2 bottles are only 50 grams in difference? But the price is wouldn't give that away.
Working on transitioning to new daytimer/to do list system (still in process)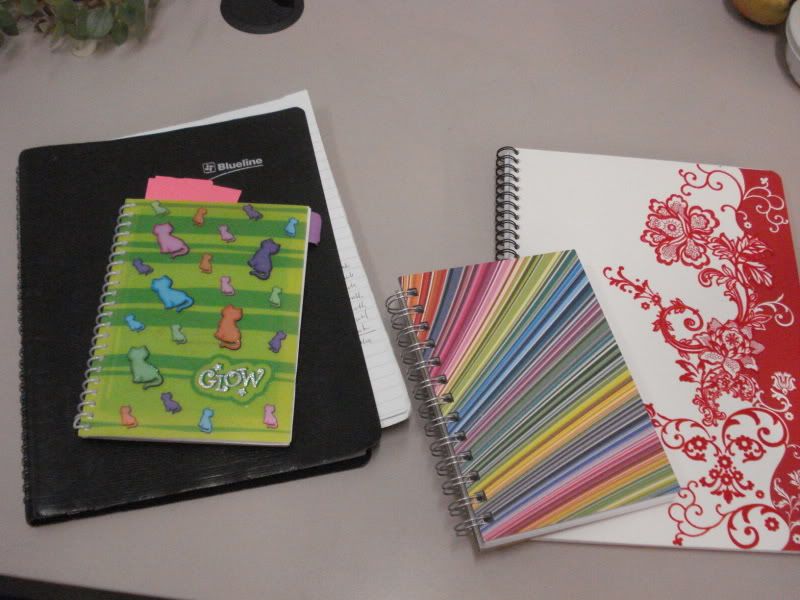 I was there, apparently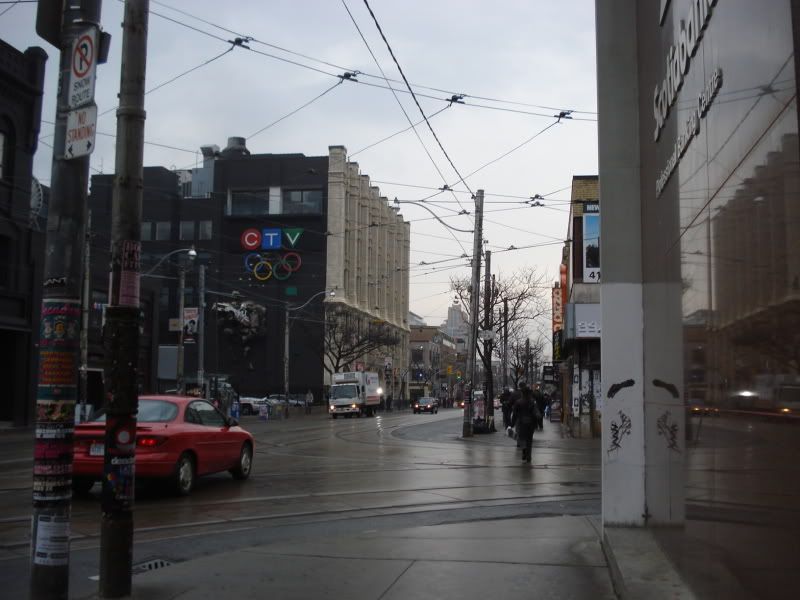 Hanging out with Jamie - her new haircut is so cute!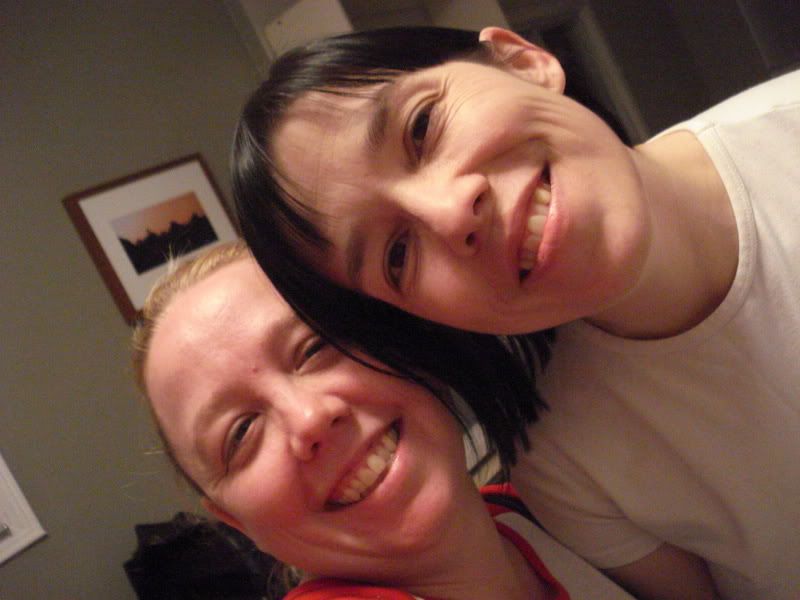 Wearing my new fuzzy fedora
Recording - more on this later!
Obligatory cute cat pic#1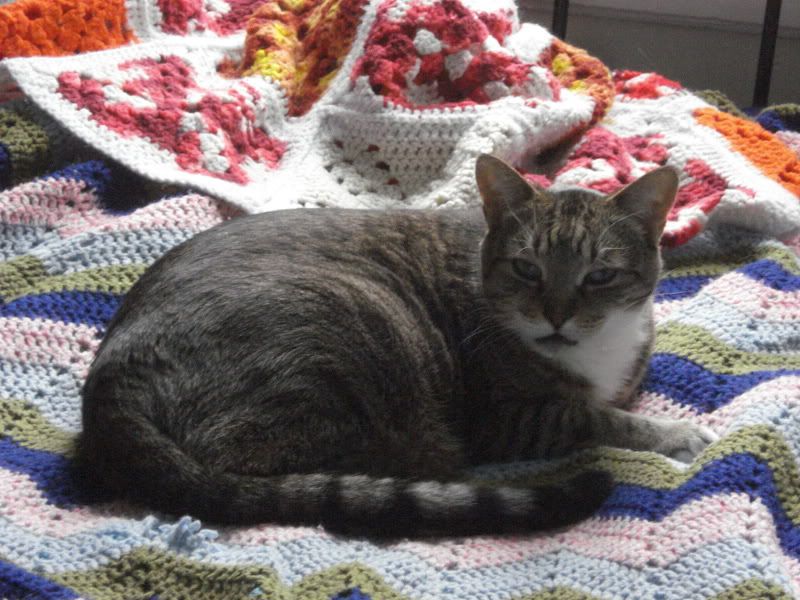 Someones unattended dog appears from behind a chair at Starbucks.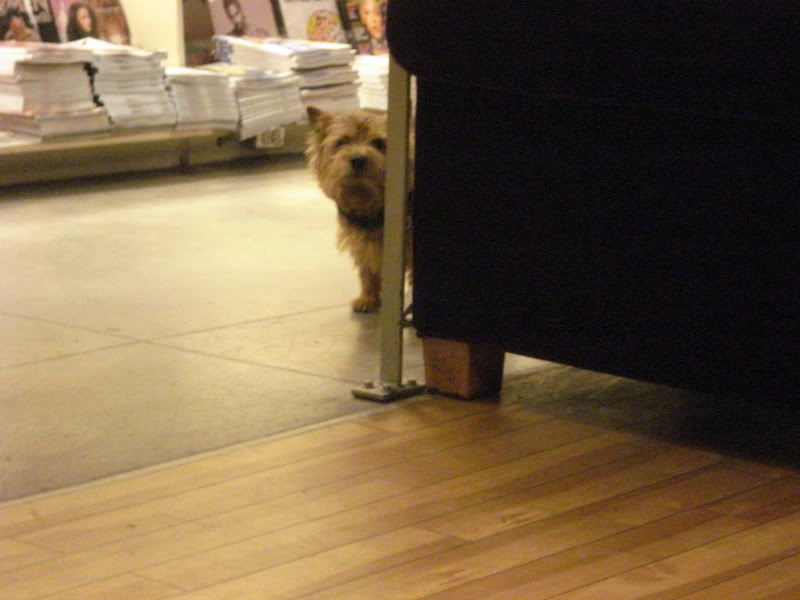 Us year of the Dragon folk are encouraged to carry around a pic of a rooster. So I am.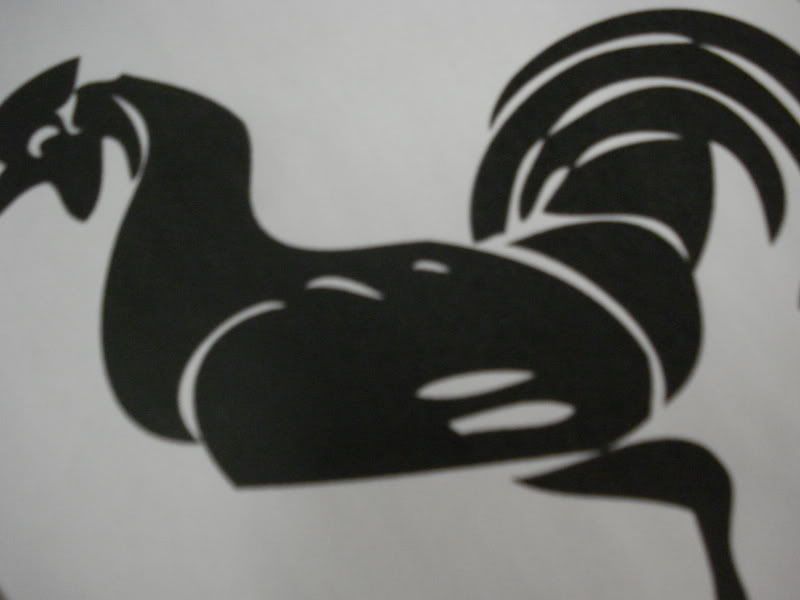 More gaming. We won... winterspring? Opens this portal to some dungeon or something.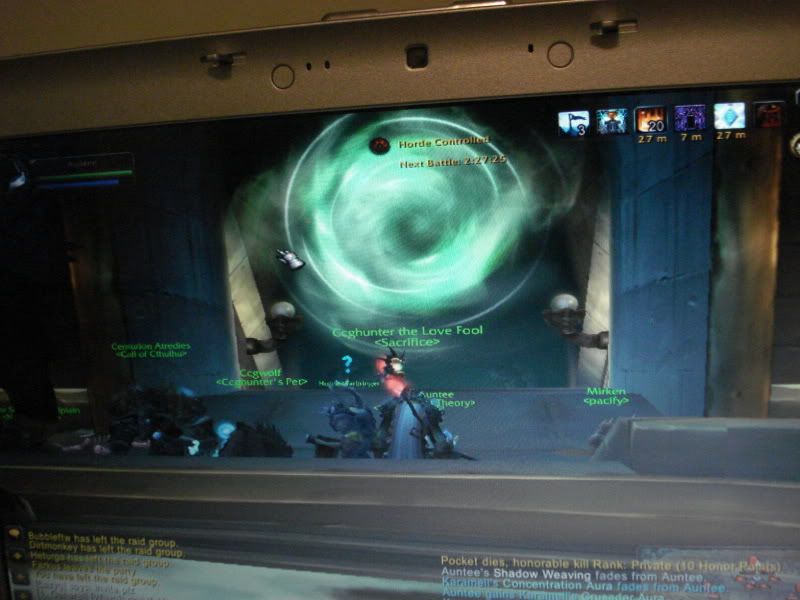 Lucky day when these escalators are actually *working*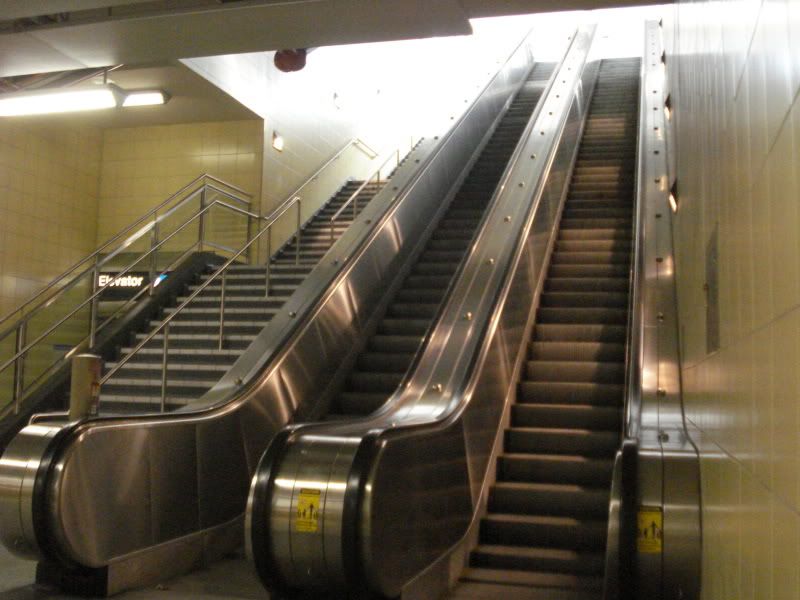 Zamie across the way!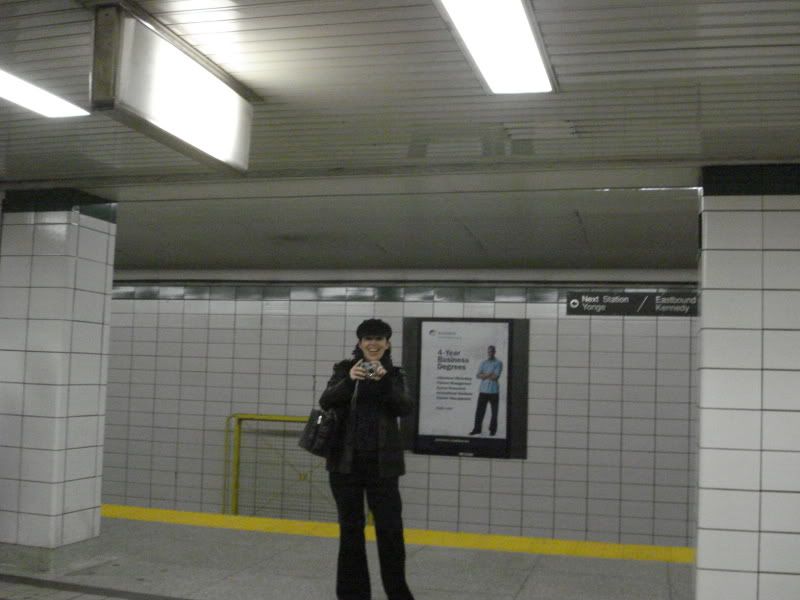 Genie night - go go Canadian film!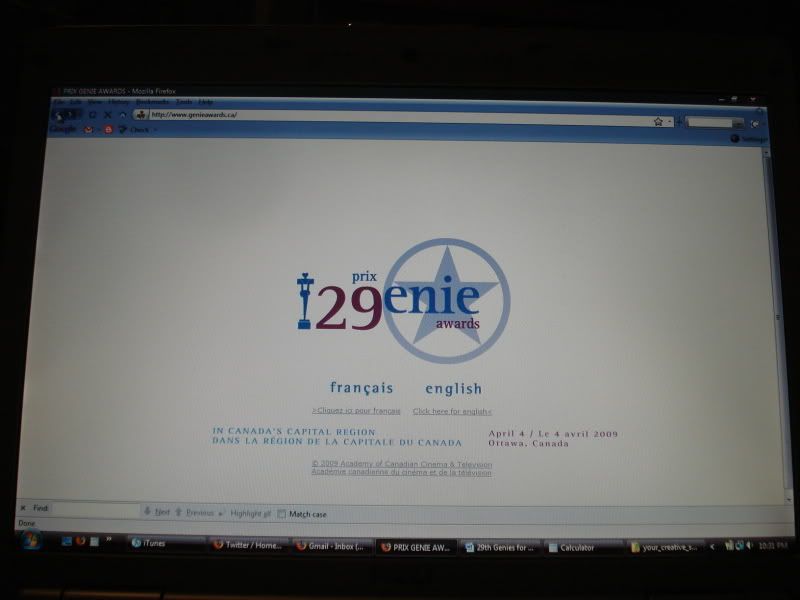 Obligatory cute cat pic#2.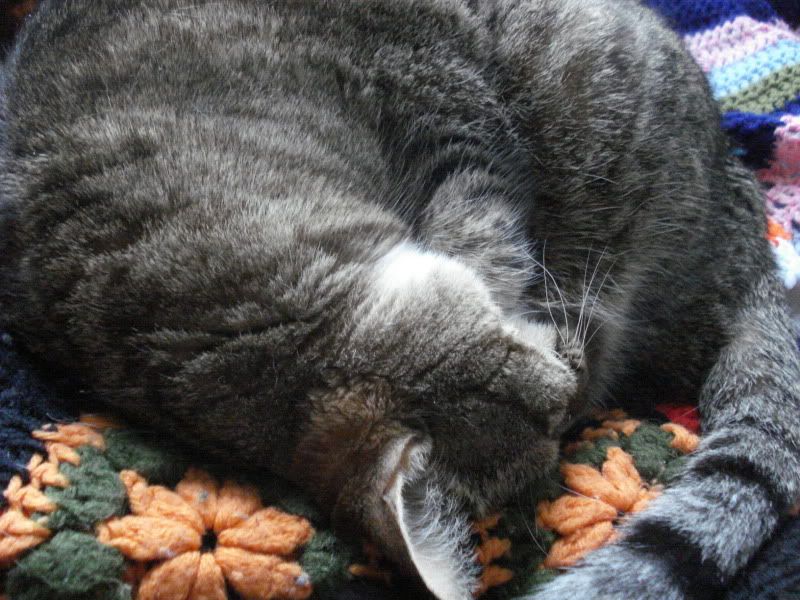 Whelp. Hoping not to let that get so behind again next time!