I'm often doing this biweekly, I'm glad my calender by the computer says the week numbers for handy reference!
First day of this two weeks I spend the whole day at the movie theatre catching up on films, mostly academy award nominees but snuck in a horror film too: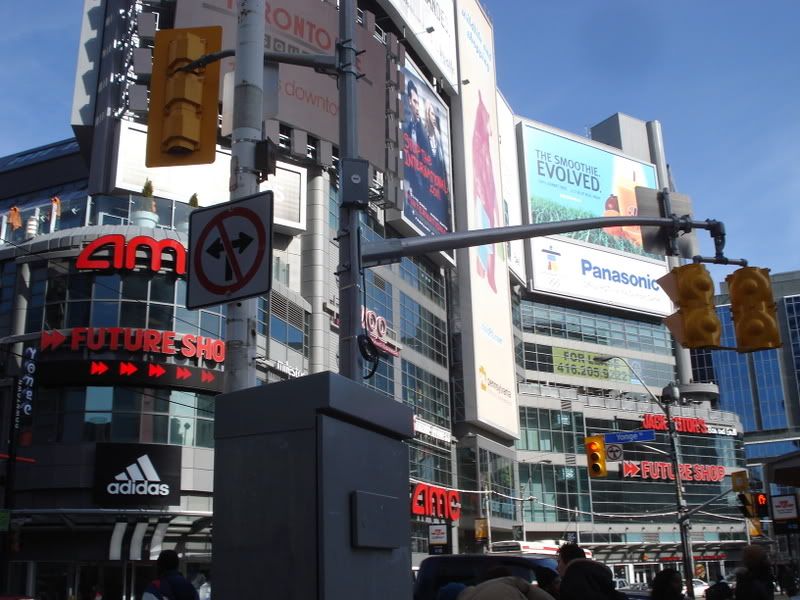 Never know what you are going to walk by. I wonder what the difference is between fighting stick 1, 2 and 3?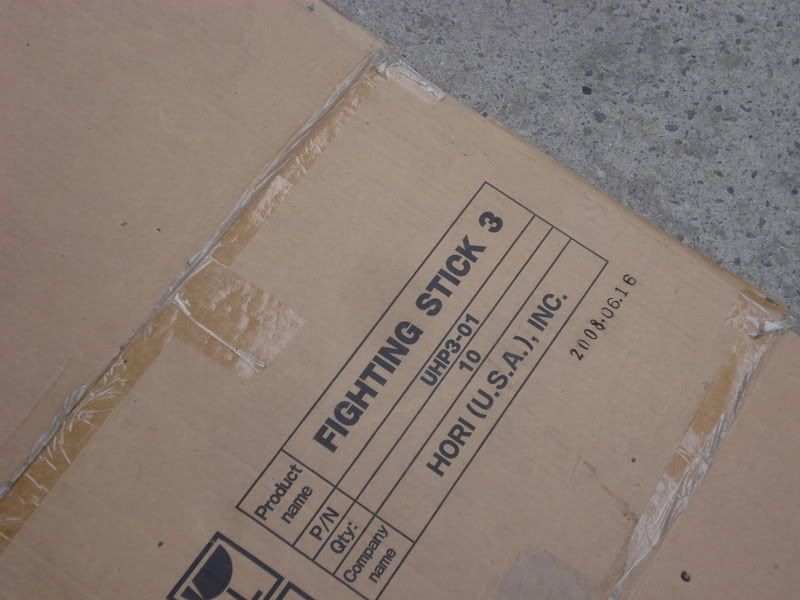 All the accumulated snow almost disappeared before the next snowfall. Almost. That lump is the evidence it didn't.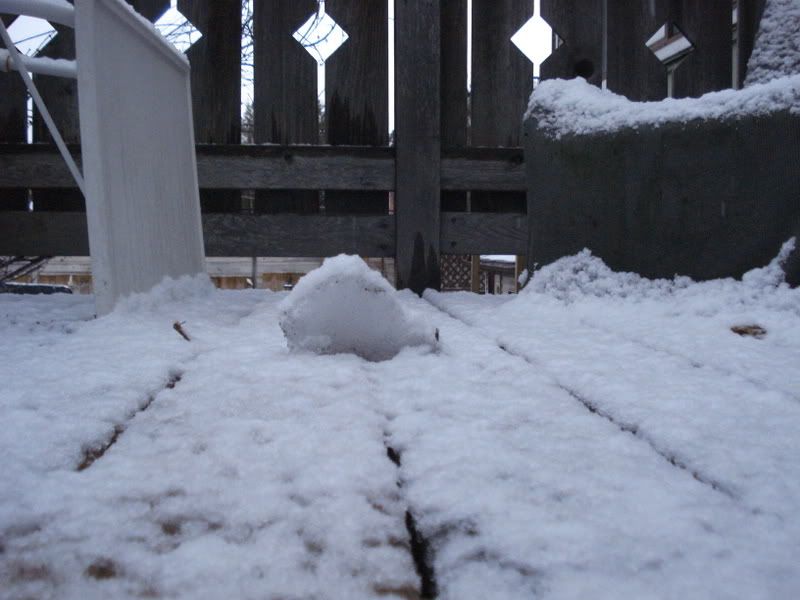 Mystified how Standard Grade can be Superior Quality. Harmph.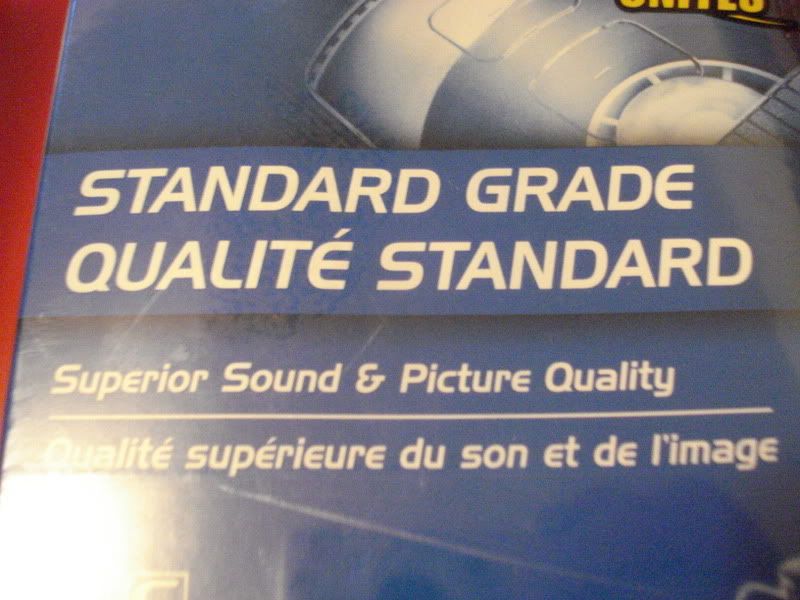 Hanging out with Jamie catching up with the movies.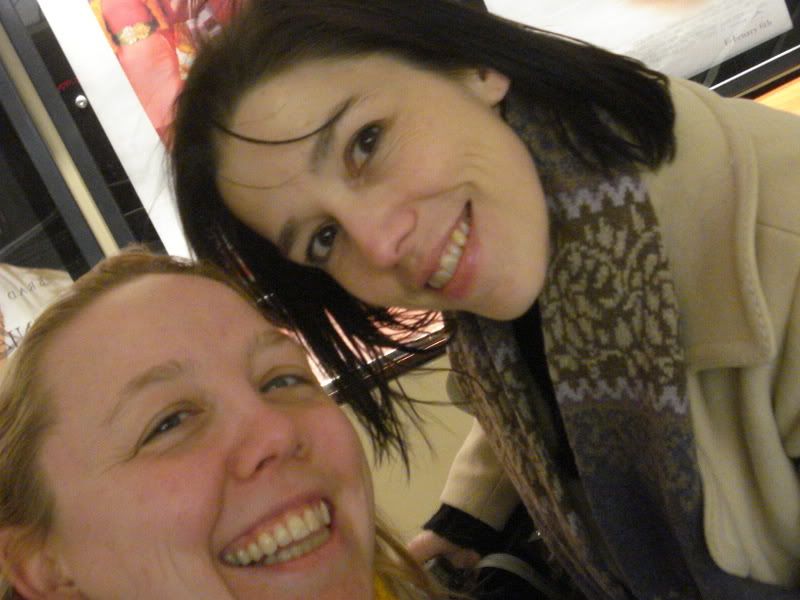 Cheating on this day - it's a 2 for 1 before/after organizing the freezer. I know it doesn't look that much better but it made a world of difference.
Before: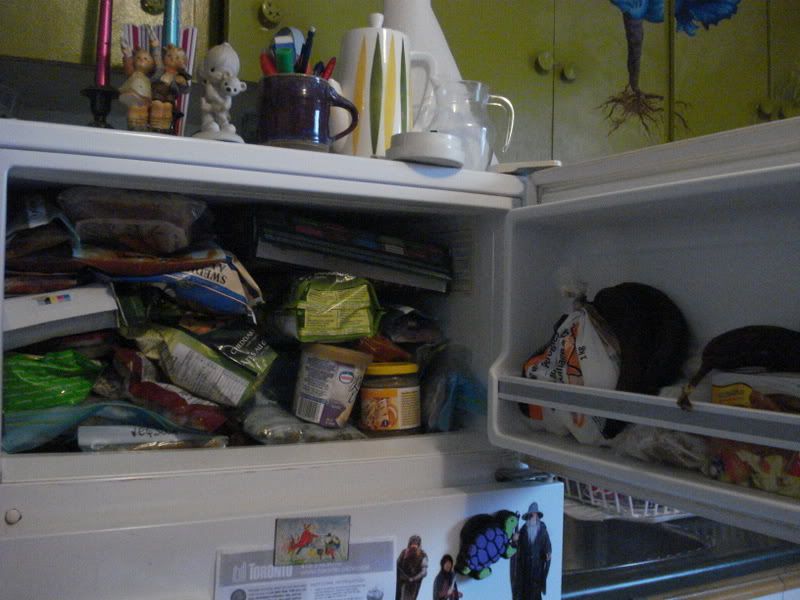 After: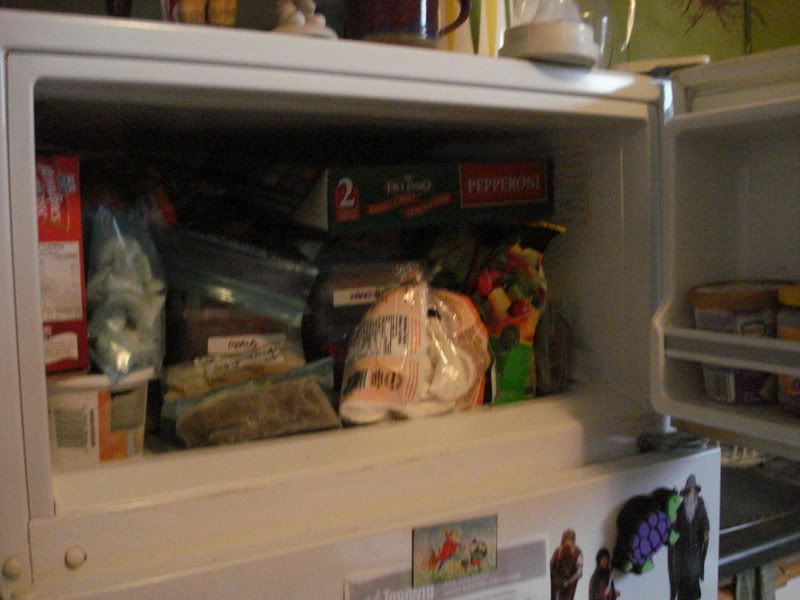 Oscar Night!!
Doing so prep for the Star Trek o rama: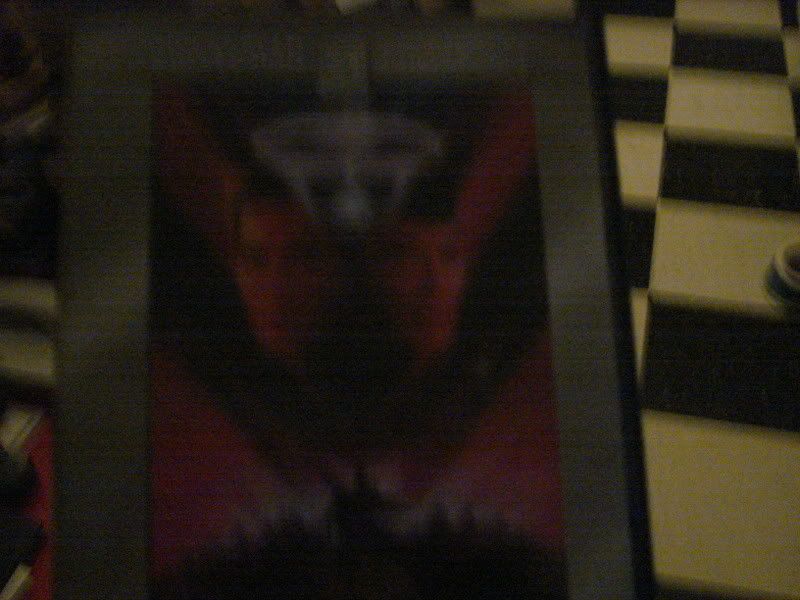 At the theatre again to catch up with some Canadian movies like The Stone of Destiny:
Video Chatting with Suzie!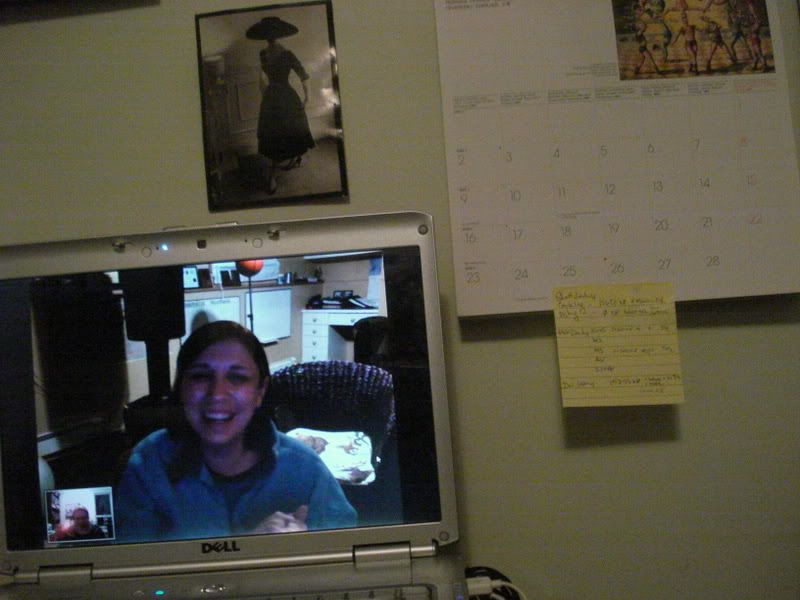 I heart leftover meeting food!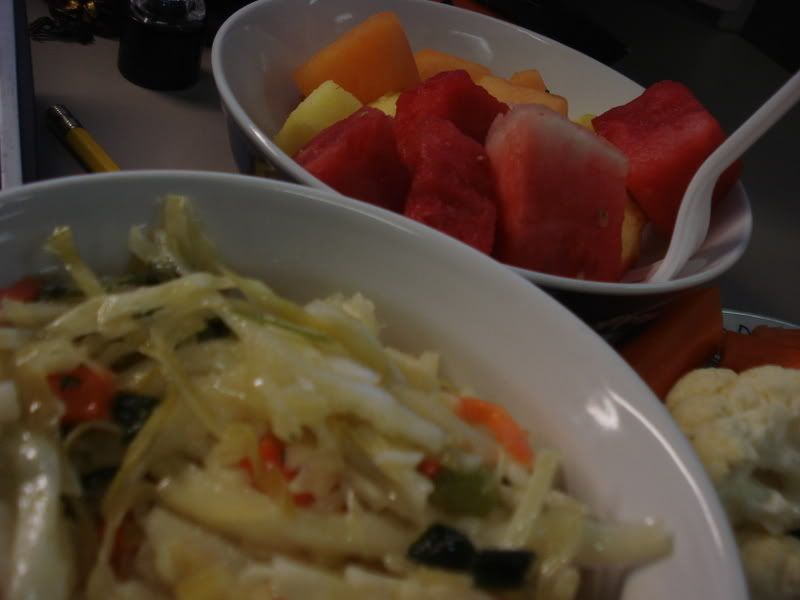 Great spot for a bite to eat: Grapefruit Moon. Make sure you go with someone who you can hold a great convo with (I did - with Jamie!) as it is relaxed pace but also very busy. Great food. Yummy yum - I'll be going back.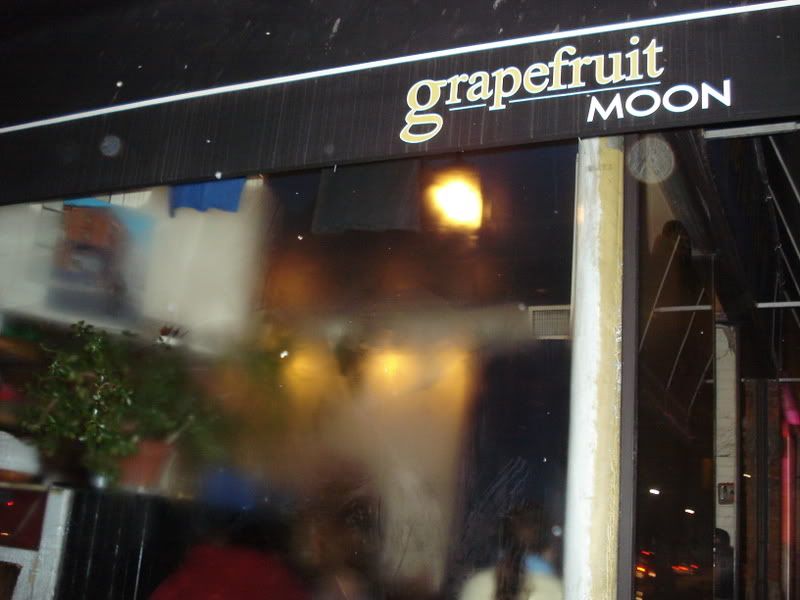 Hanging out with my accountability group for brunch.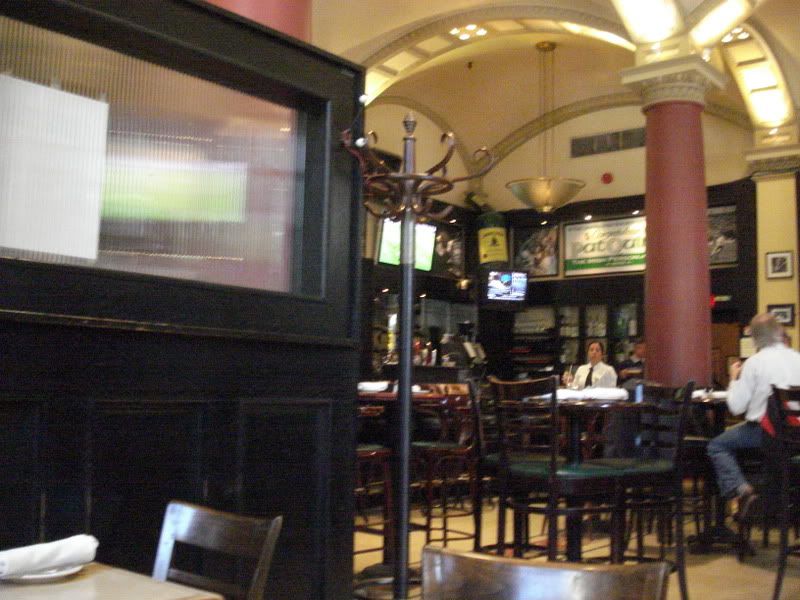 As always, Mr. Man looking mucho relaxo.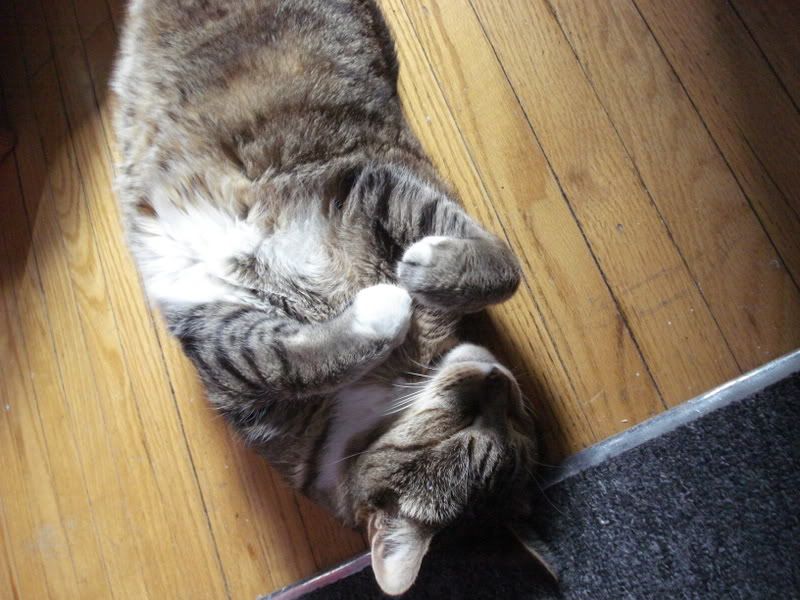 How was your week?