Week 6 and 7 in pictures - Project 365
Oh I certainly get a tardy slip this time!
The sign of Superbowl Sunday: TV's relieved of their duty.
Headed out to the movies.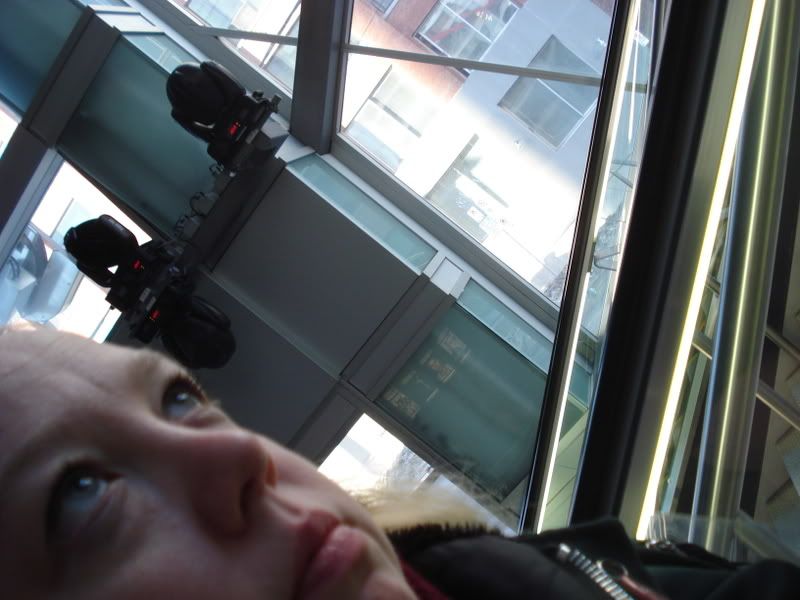 It's been one heck of a snowy winter: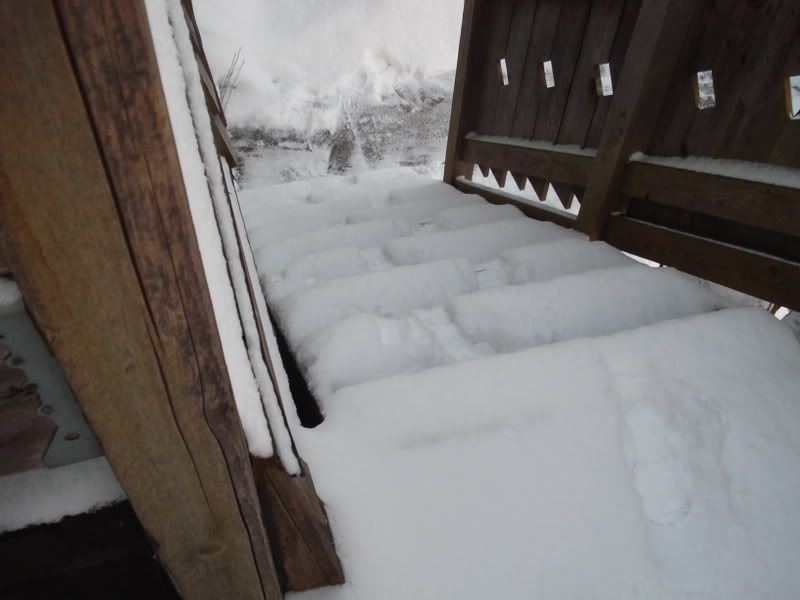 Moment of writer's block: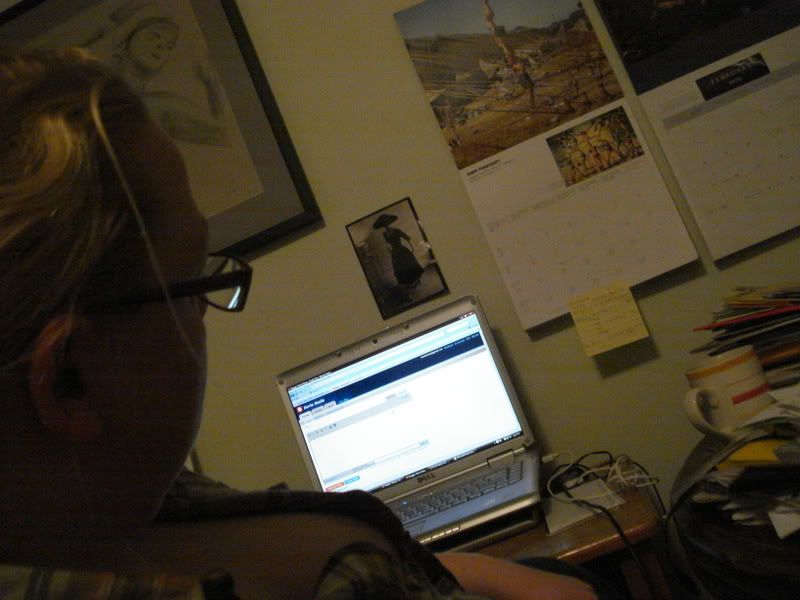 Monitor at work went kablooy. Gave me an opportunity to shift around my goofy decor: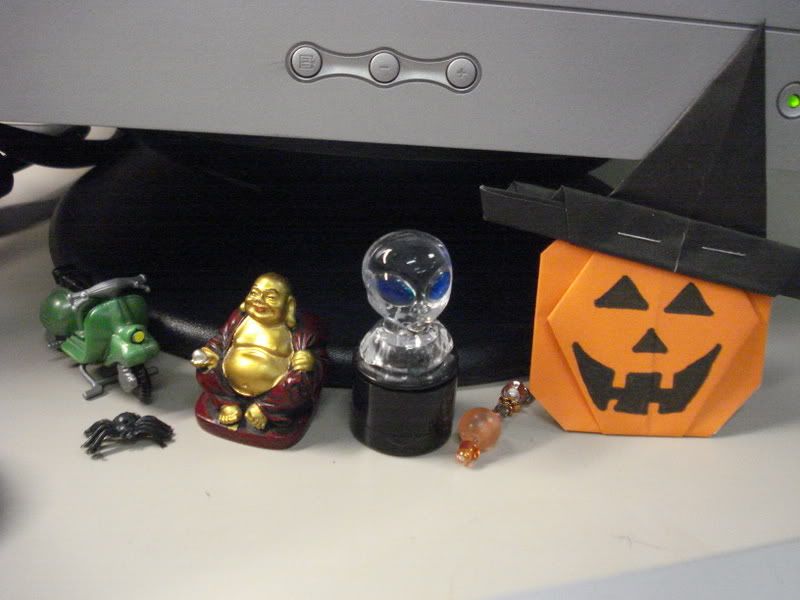 Art?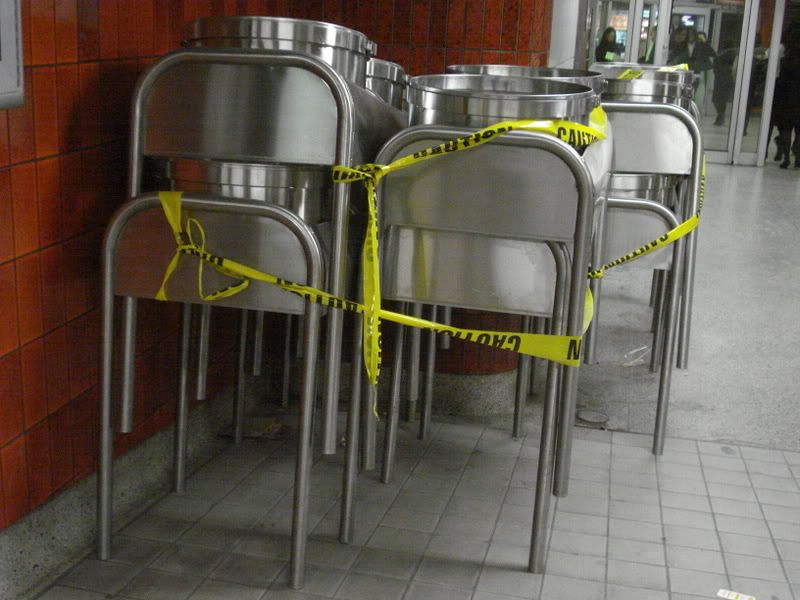 Research pics for my
non traditional Valentines film
pics post: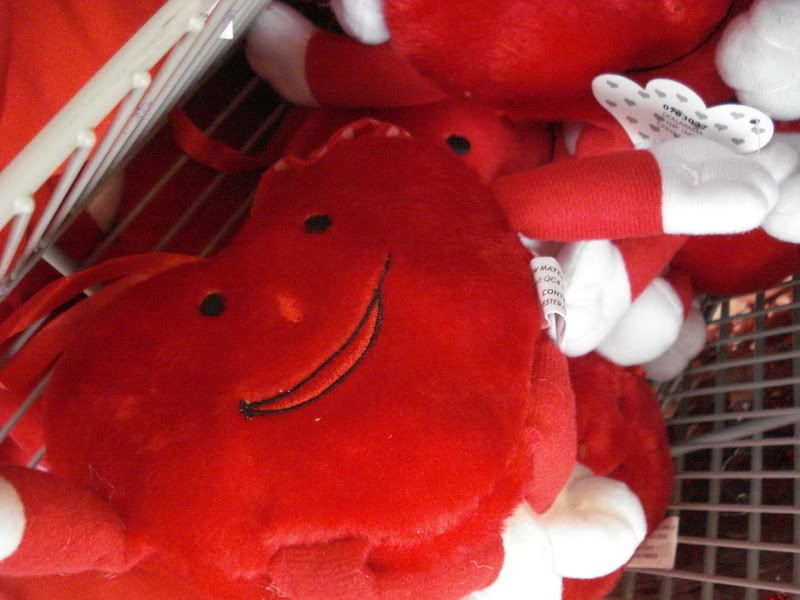 Chatting on skype while cozying with the kitty: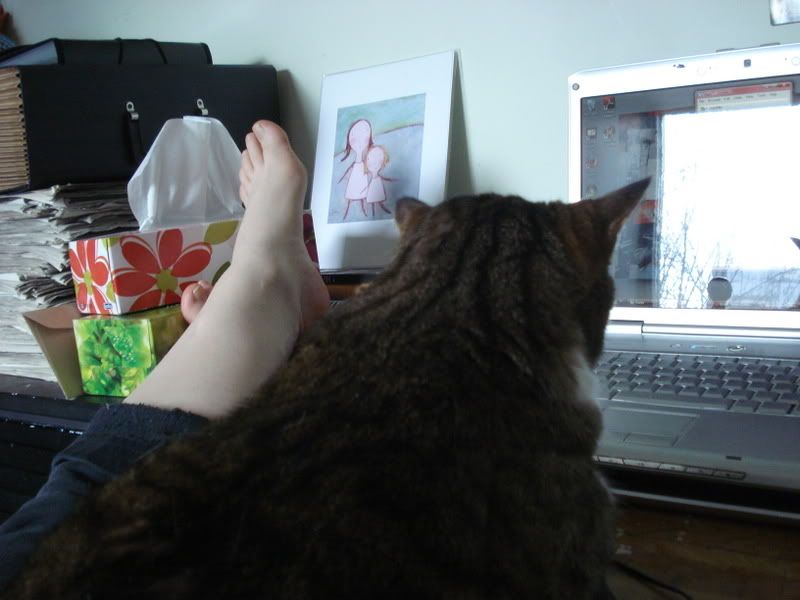 Subway poster reminds me of TV schedule!
My latest knitting adventure - a bumpy swirly hat. So easy to make! Did it in a weekend.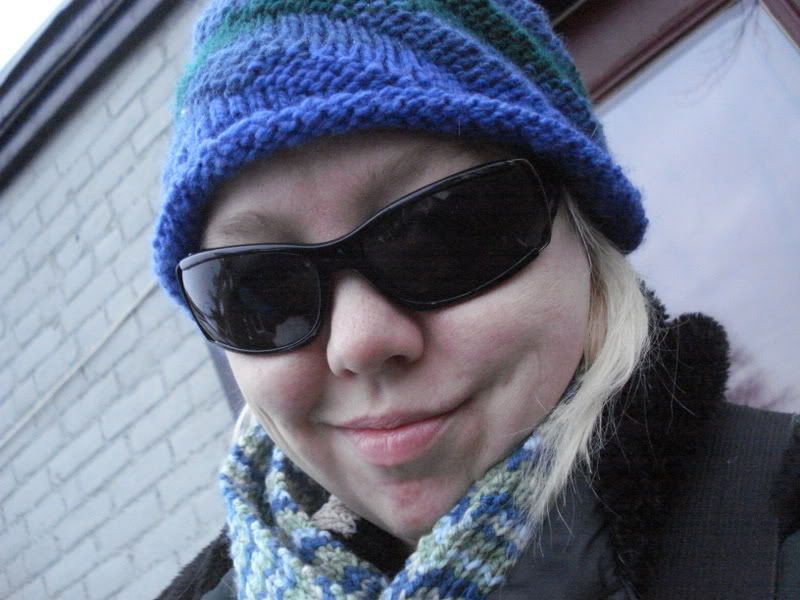 The day of the
New TV
!
But shortly I was back to my to do lists: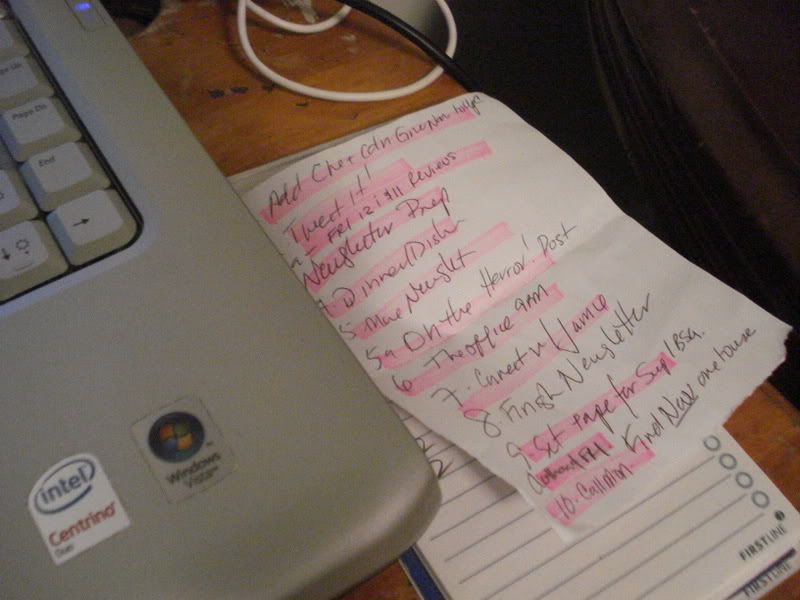 Headed out to hang out with
Jamie
: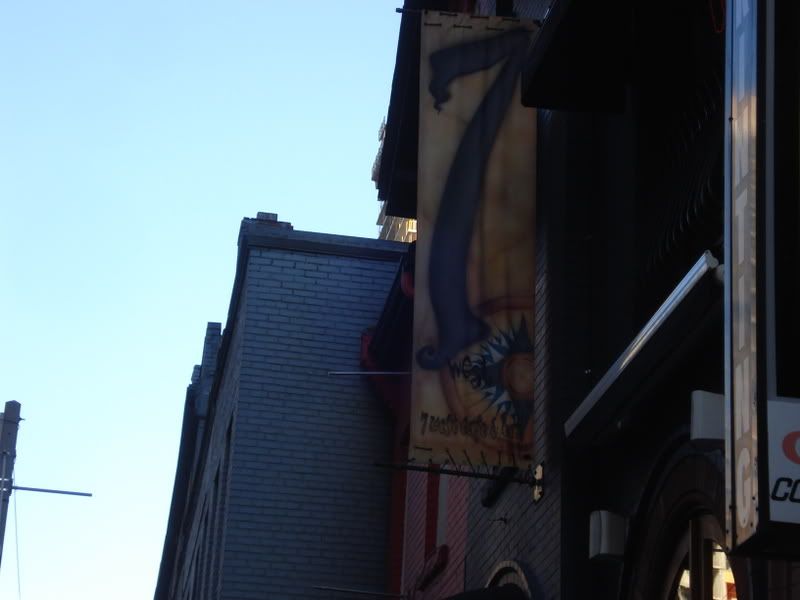 Cleared out the fridge and loaded it up with good food: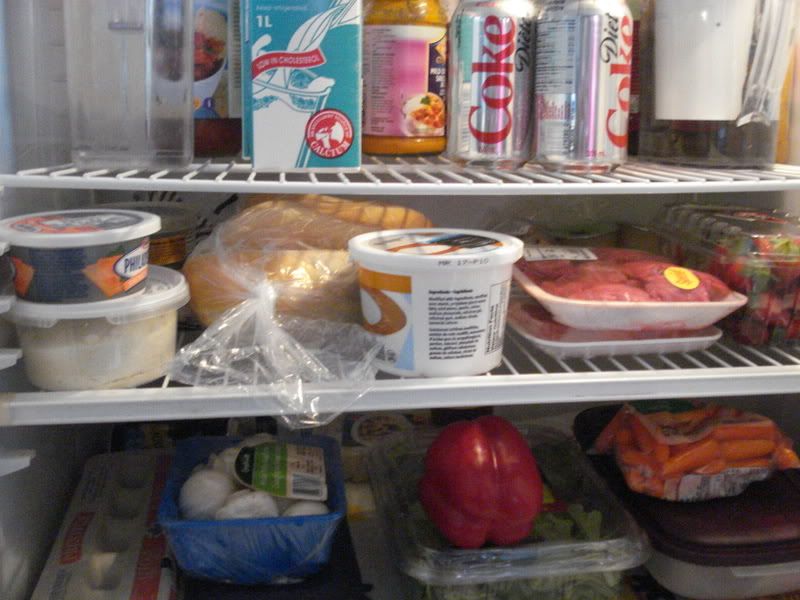 Reorganizing always leads to cat adventures: