The Last Week in Pictures for 2008
The last weekly(ish) post of for Project 365! Thank you
Jamie
for putting it together! I can't wait to see all the pictures together... I wonder if it is now I remember the year :).
One of the many snowy days of the year!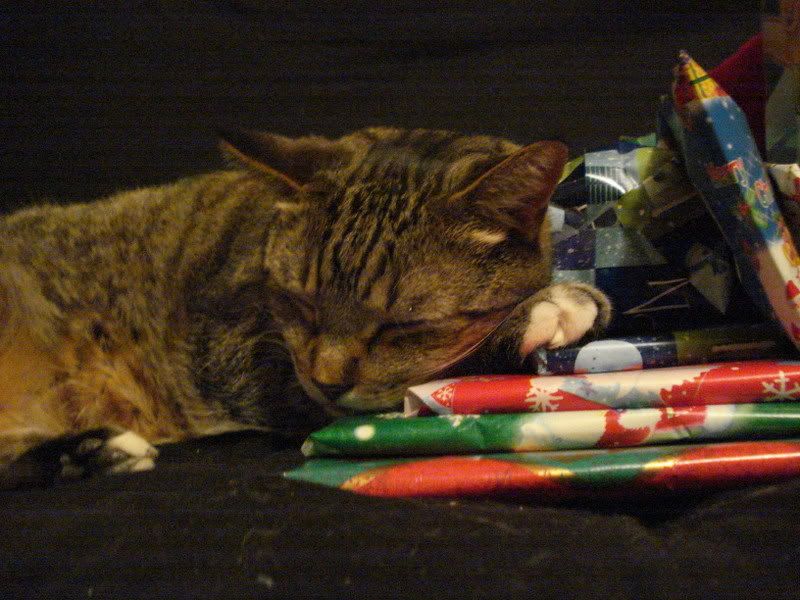 Kitty snuggles up to the pressies. He doesn't mind that they aren't for him.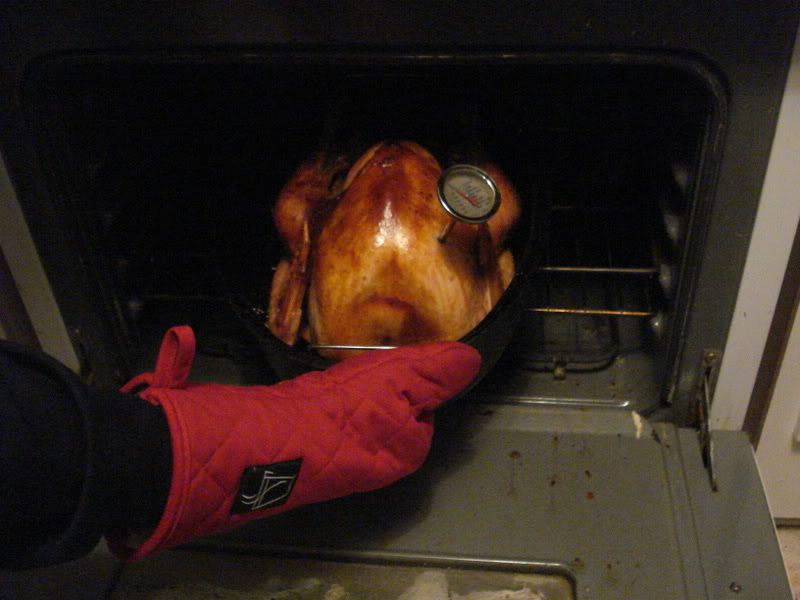 Christmas Dinner coming outta the oven!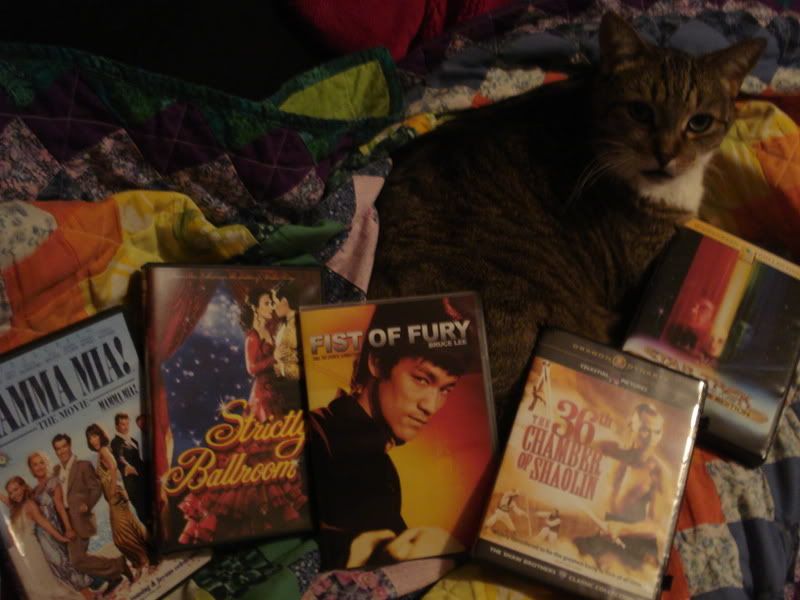 Kung Fu and Musical movies for Christmas Day delights.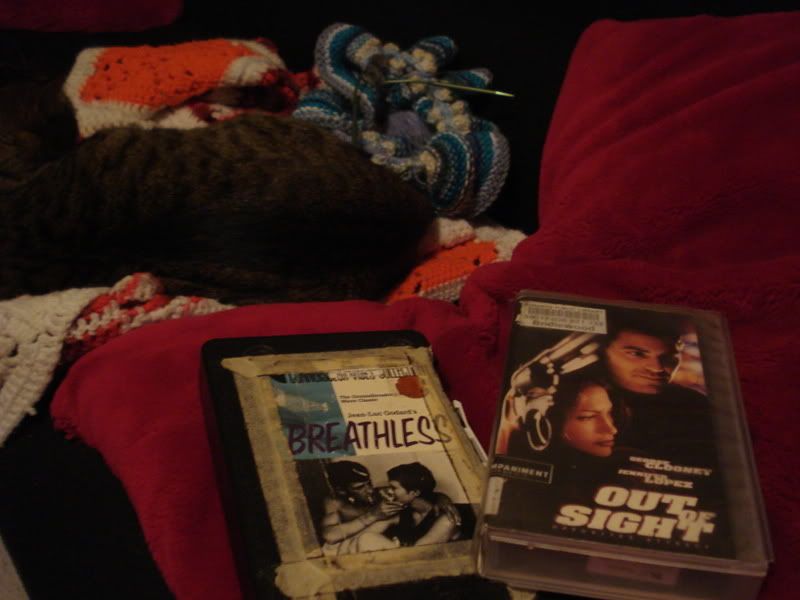 Continuing movie madness to Boxing Day.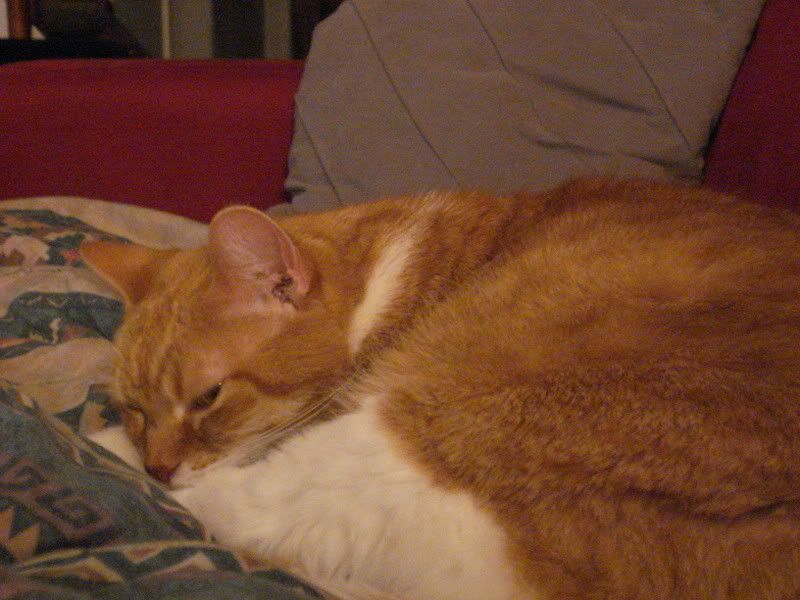 Cozy moment with the Jinx.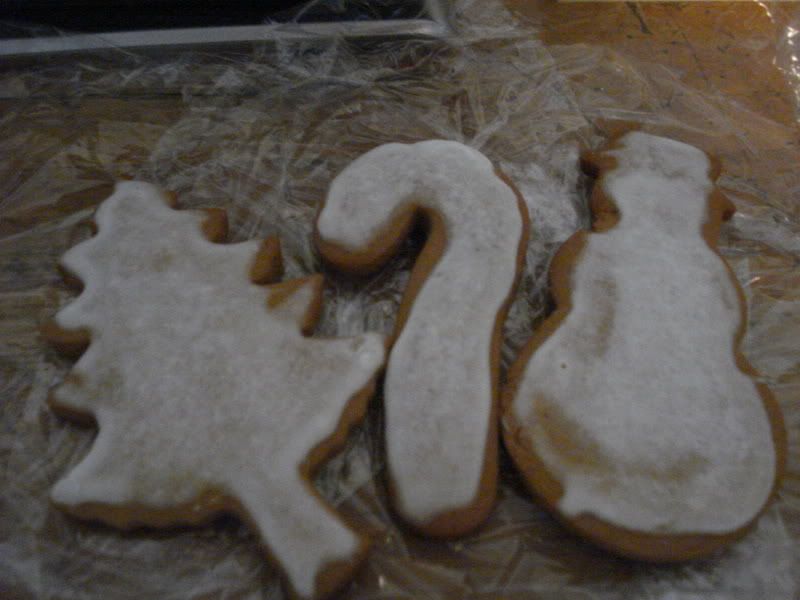 Yummy cookies, thank you
Jamie
!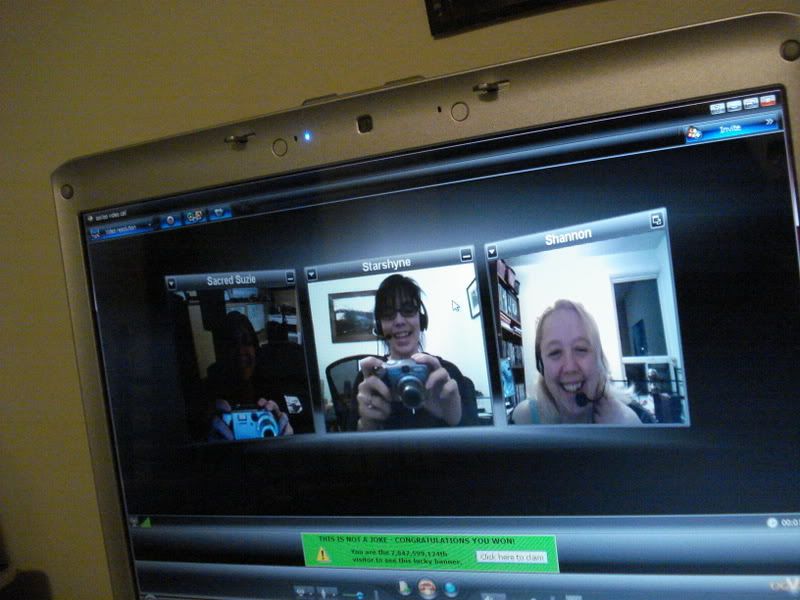 Chatting with
Jamie
&
Suzie
- fun!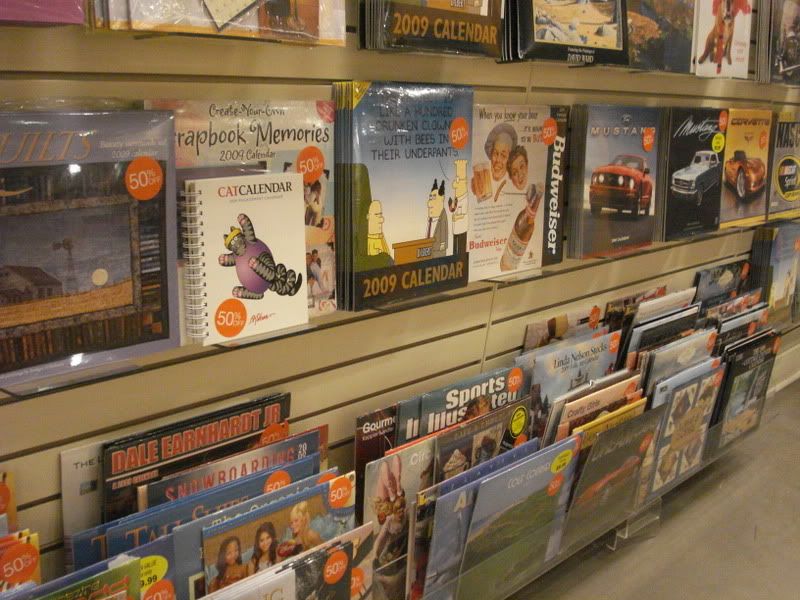 1st attempt to get a new calendar for 2009 (I got one, but it wasn't the 'right' one)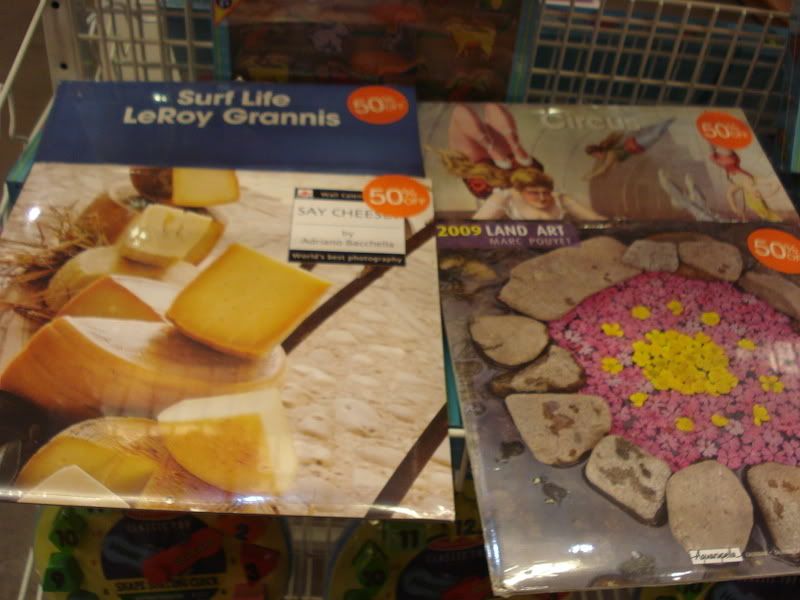 2nd attempted to get a new calendar for 2009. 4 calendars of the masses had what I needed (week starting on Monday). These were the 4 options: Surfing, Circus, Cheese and Folk-y Nature Art Creations or something. I bought surfing & circus and the circus one is on my wall right now - welcome to 2009!