Another freaking cold week here in the T-dot, but lots of fun memoirs nonetheless.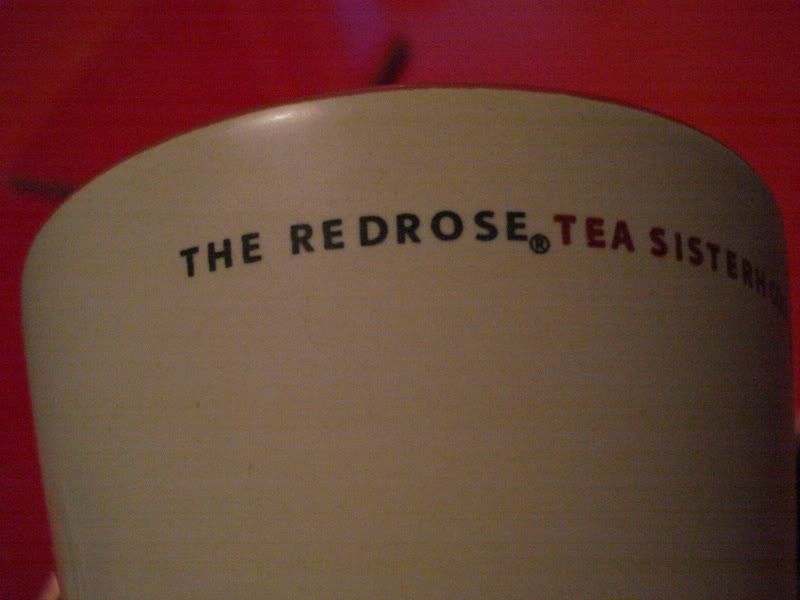 I got this tea cup in the mail. I only vaguely remember sending away for it. I actually remember thinking about it but not actually sending for it. I guess I did!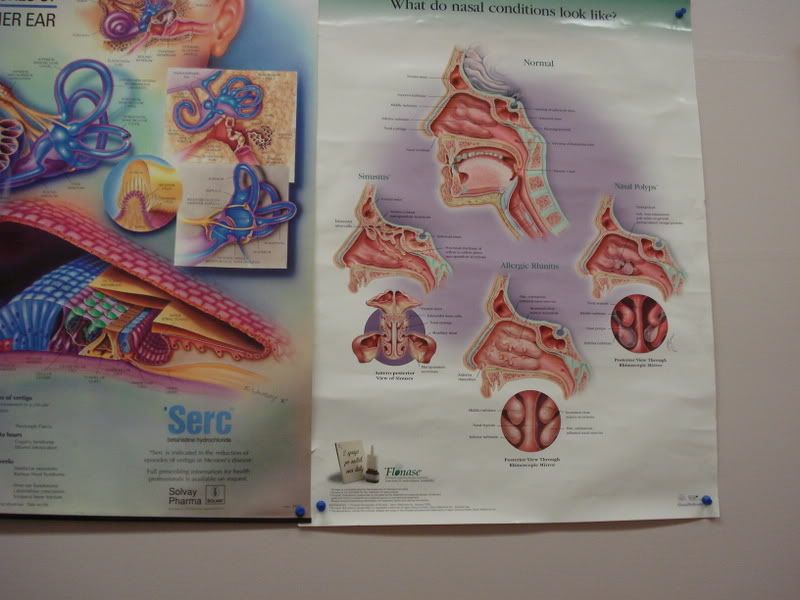 Kinda defies explanation.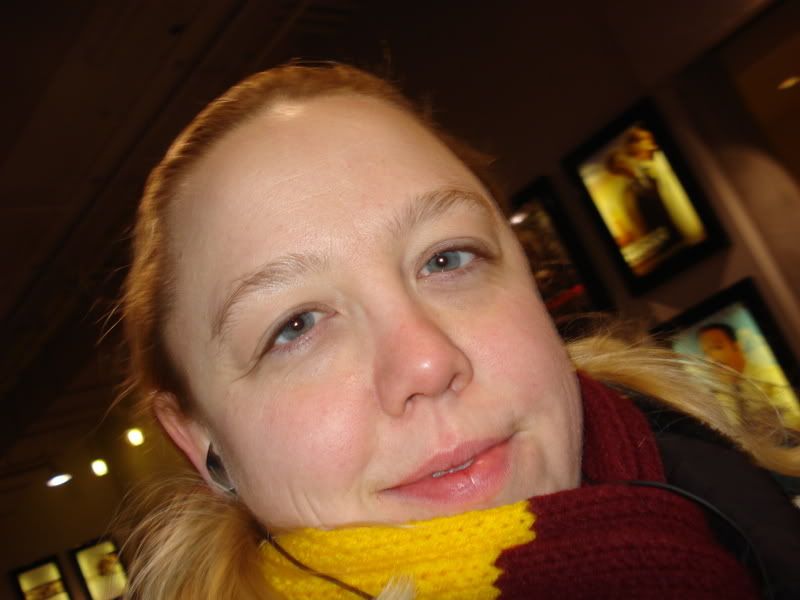 Me looking goofy after being asked when buying a ticket for the film
Chandhi Chowk to China
if I had my student card. Oh boy.. student card? Do I look that young?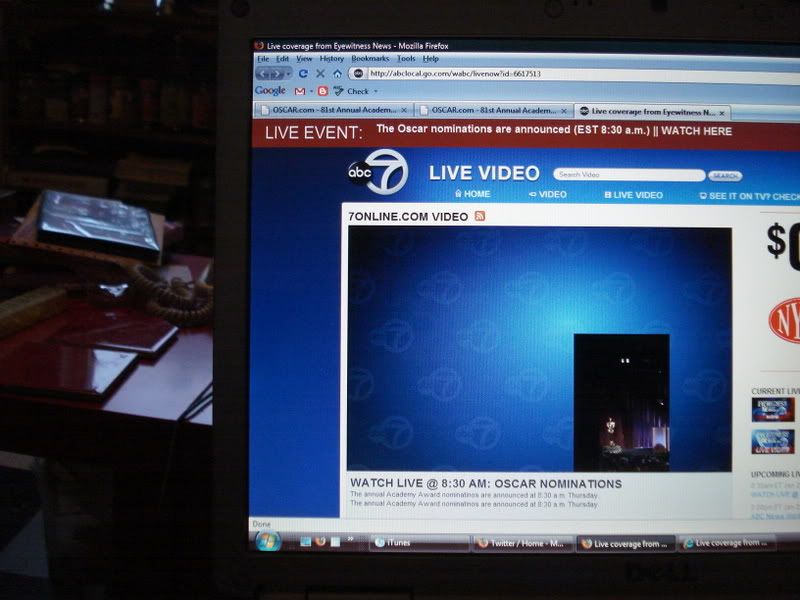 Feb 22 was Oscar nomination day! See detailed lists of noms over at
Movie Moxie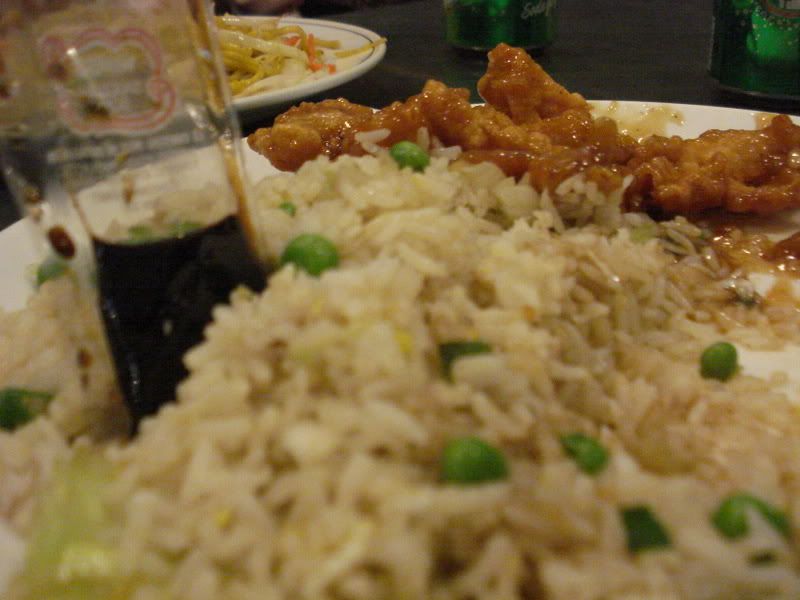 Hanging out with
Jamie
after some fun clothes shopping. Our after shopping spot had a new item on the menu which I tried and it was great! Too bad my soy sauce always wants to fall over, good thing I found a creative solution!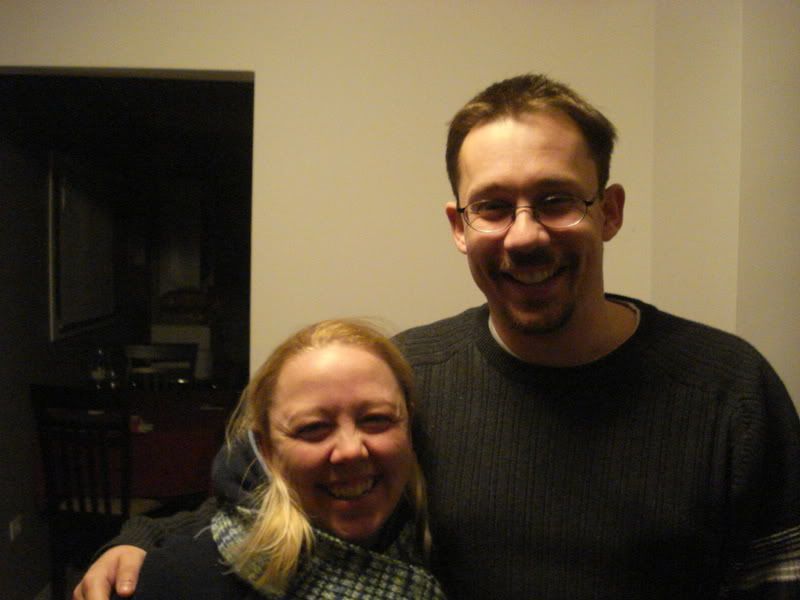 My brother was in town for 2 days! So great to see him! I caught him off caught and made him smile instead of doing a goofy face, hehe!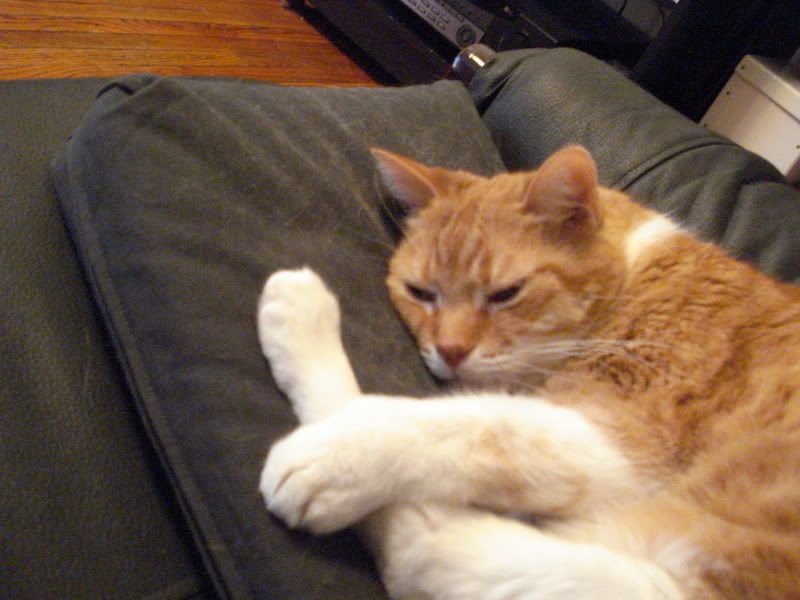 It was a family-full weekend and so I'm featuring lil Jinx as the cat of the week. Don't tell Mr. Man!