A Week in Pictures
Wow, only a week and a bit to go until the end of 2008. It's a little hard to believe. I was about to say "It's been an _________ year" but I don't know what would fill in that blank. Maybe I'll know by next week.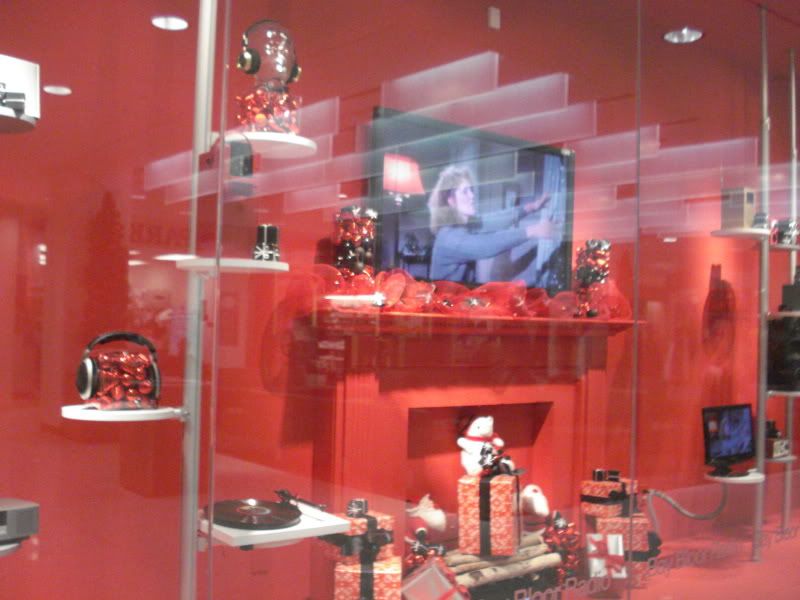 Holiday shopping and storefronts in full force. This place has been playing
A Christmas Story
all day, every day, all week. Wow.
I love trees in the winter. The last place I lived the sky always looked like this with trees on both sides. I'm glad to see some tall trees here too.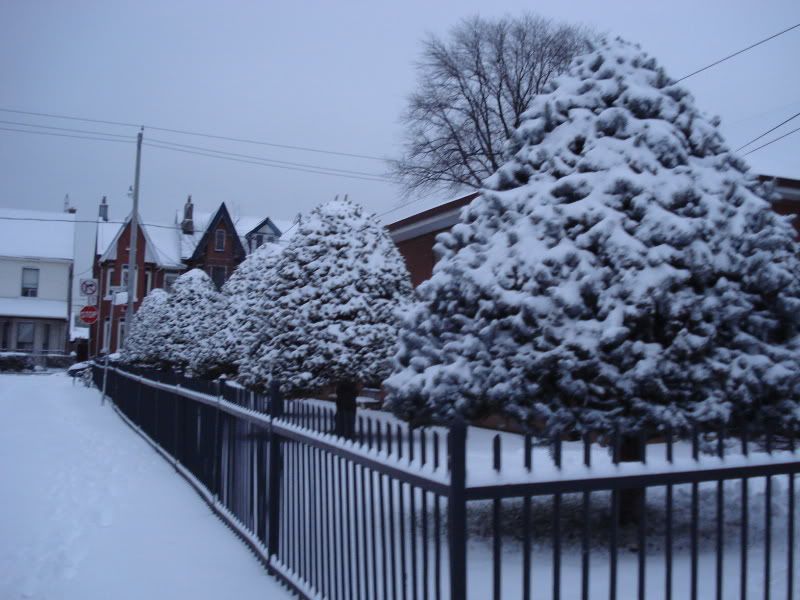 The first of many snowfalls this week.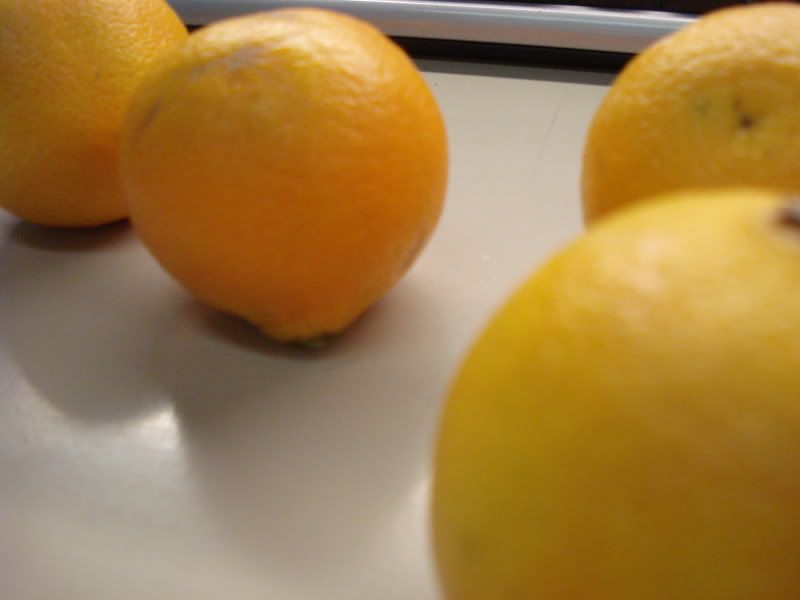 I can't get enough of clementines.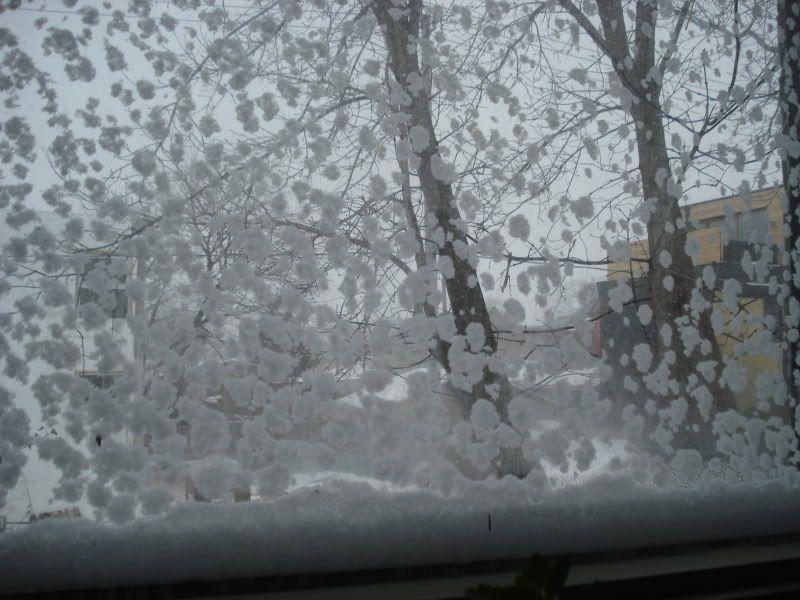 And they called it 'Snowmeggedon'. Do I think people are a little over the top when they talk about the craziness of the snowfalls in Toronto? Yes. What it a really big snowfall? Yes, yes it was.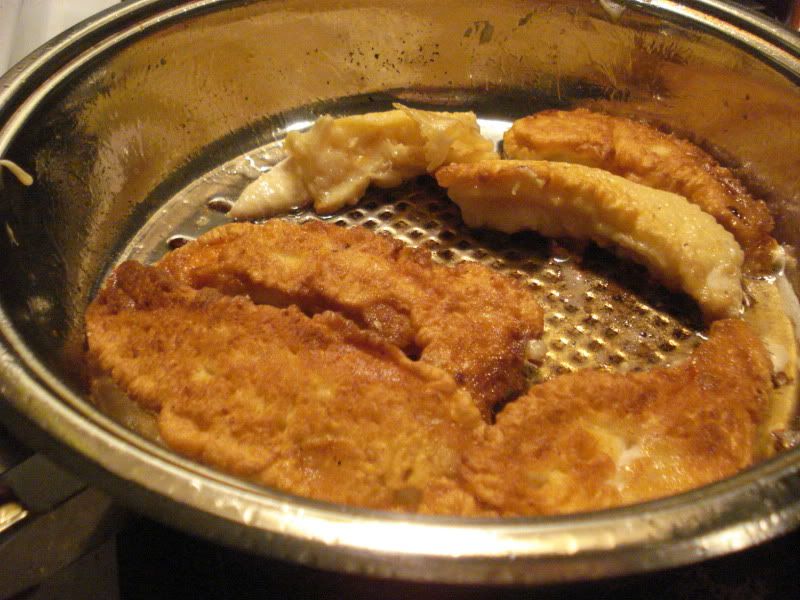 Getting the jumpstart on one of my 2009 goals of cooking real for more. I made '
Jamie's
favourite chicken' aka Sesame Chicken. It's so easy and sooooo yummy.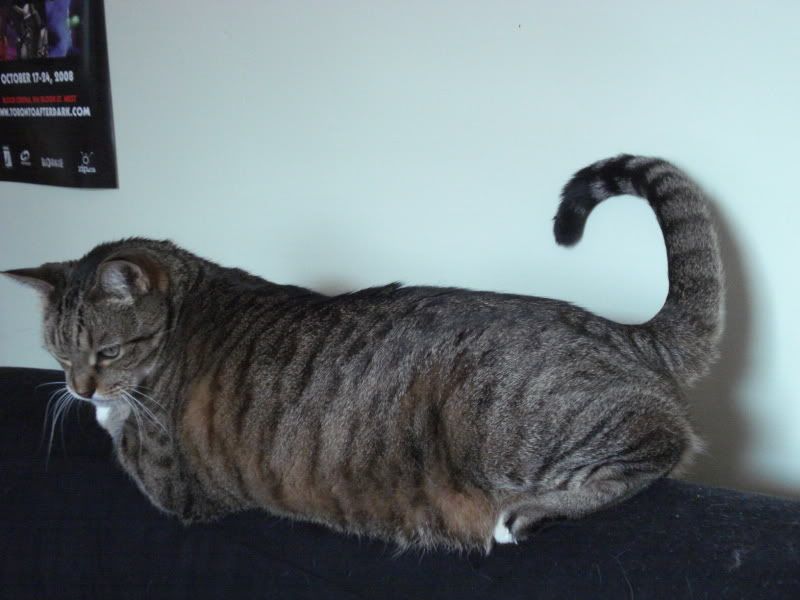 Someone had the kitty crazies today (hint: it wasn't me)