A Week in Pictures
Some of this weeks are out of sequence... I actually forgot to put my camera in my bag one day, something I don't think I've ever done before. But there is still 7 for a weeks worth so that works for me!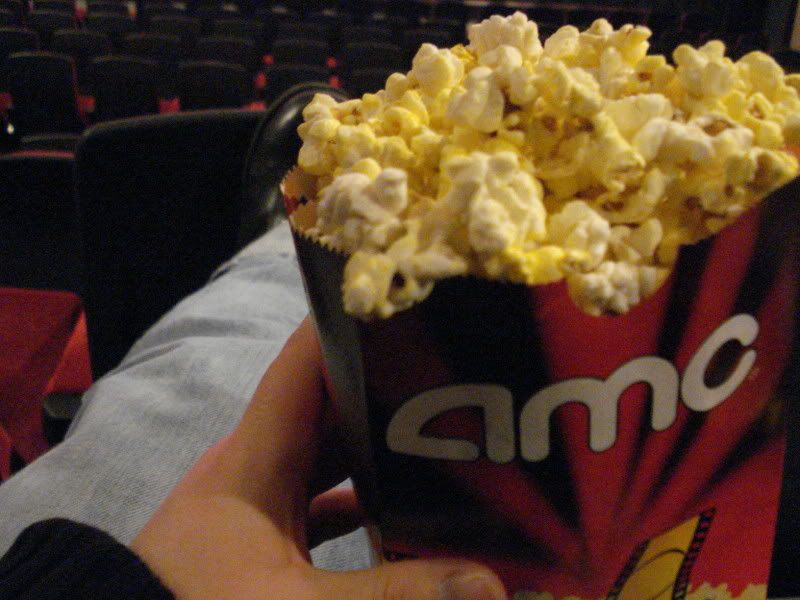 Headed off to see Slumdog Millionaire at the AMC, I got a free small popcorn - woohoo!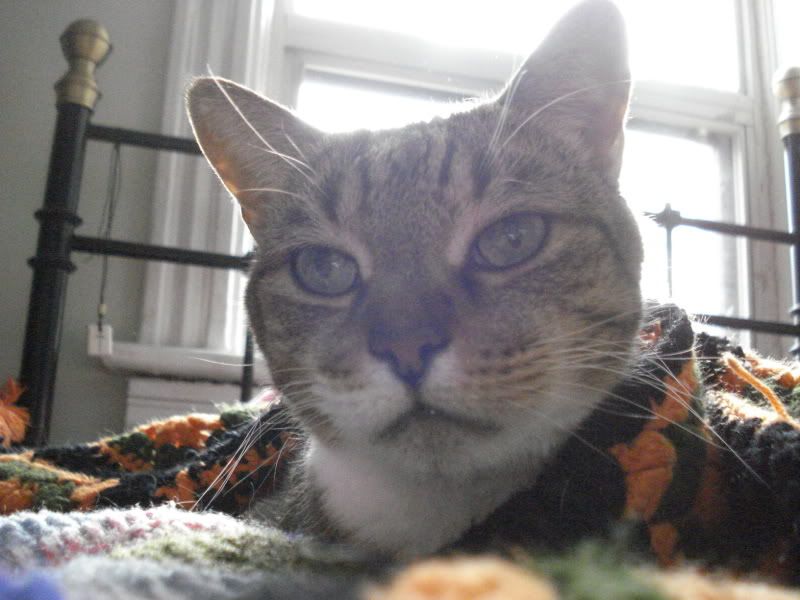 More film with getting out to see The Reader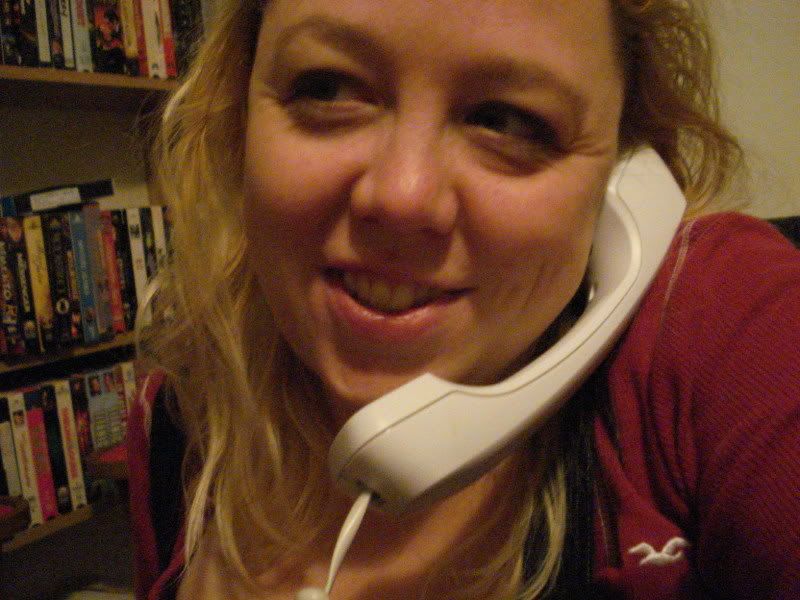 Chatting with Jamie
First time trying to do cables - much easier than I thought it would be. It was much harder to do another part of the pattern - RT and LT , right twists and left twists.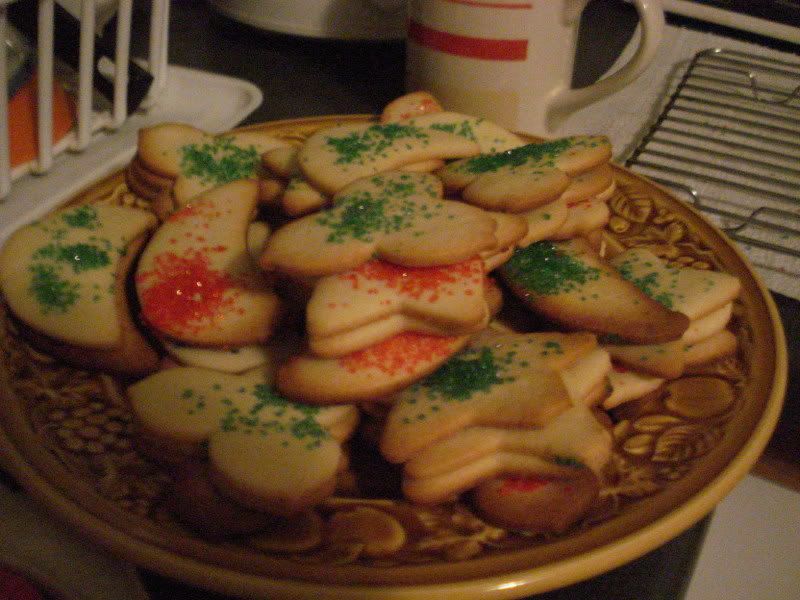 And December always mean time for cookie making.
There are still a few days left! Find out more about Project 365? See
Jamie's
post on
Project 365
for all the details.