A Week in Pictures and then some
Oh boy, I'm a few weeks behind! Here's a pic a day for quite a while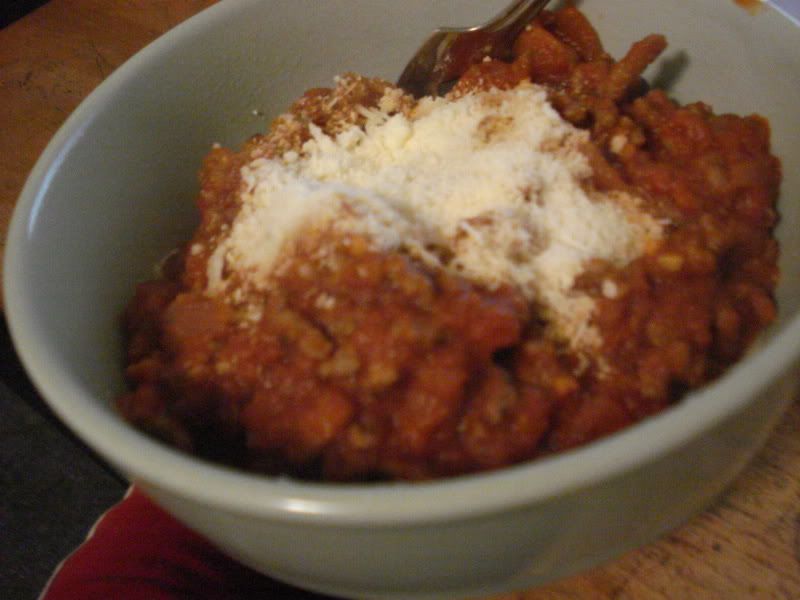 Food!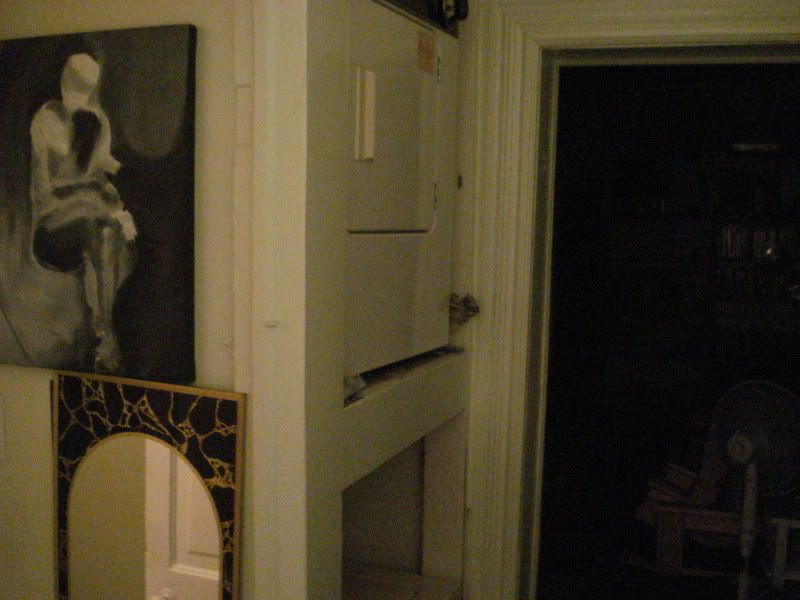 The day of 7 loads of laundry. And I wasn't even done after all of that.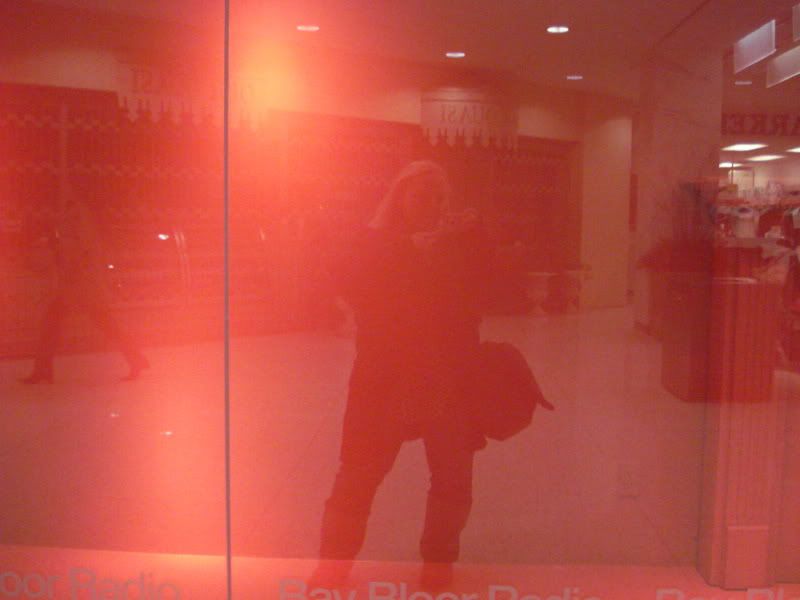 Reflections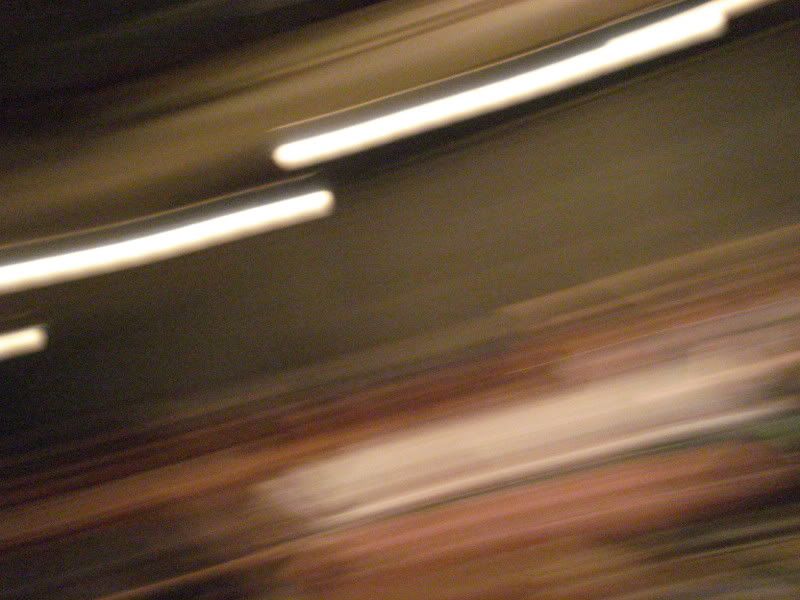 Likely the inside of Innis Town Hall.
Prepping for Vlogging during the Reel Asian film fest (
see coverage here
).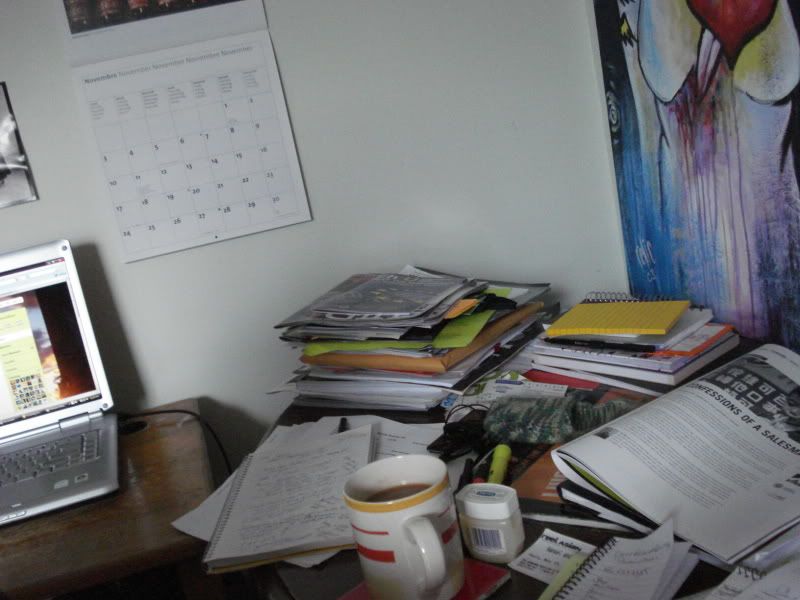 Huge pile of papers and to dos.
Never thought I would see
Quantum of Solace
and
Let the Right One
In
playing at the same theatre.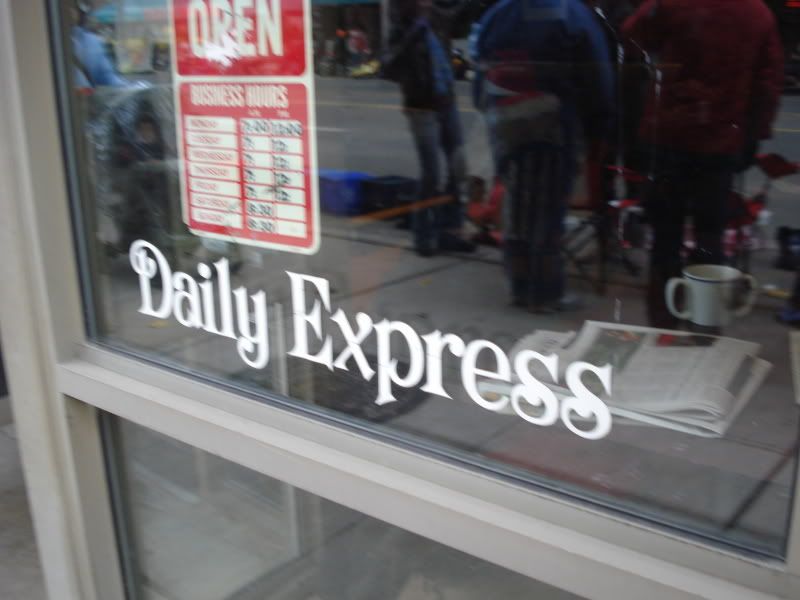 The best coffee in Toronto is found here.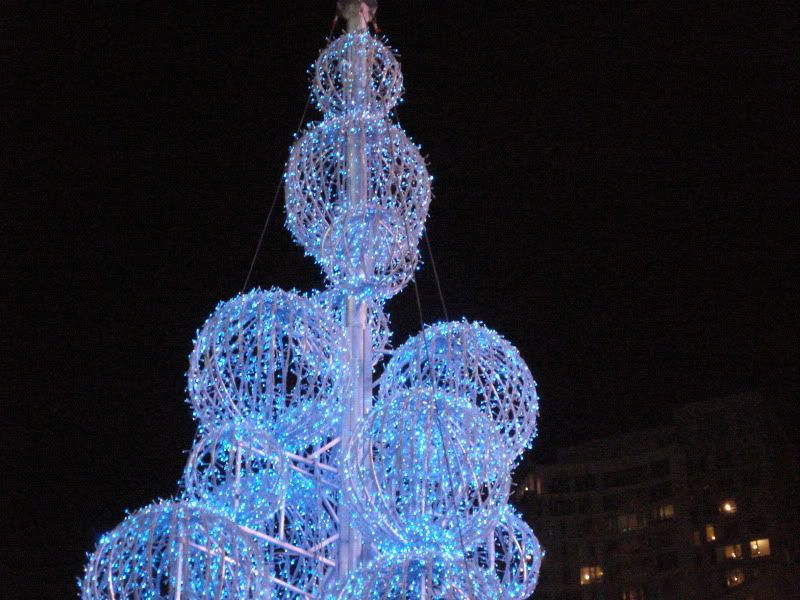 Crazy beautiful light sculpture at Yonge & Dundas Sq. that I walked by after seeing
JCVD
for the second time.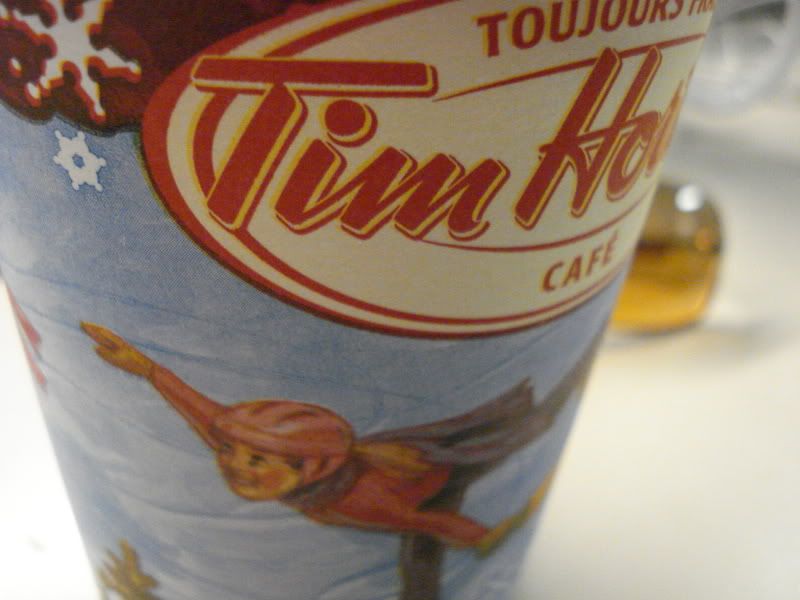 Caving for subpar coffee
The days were getting chilly-ier!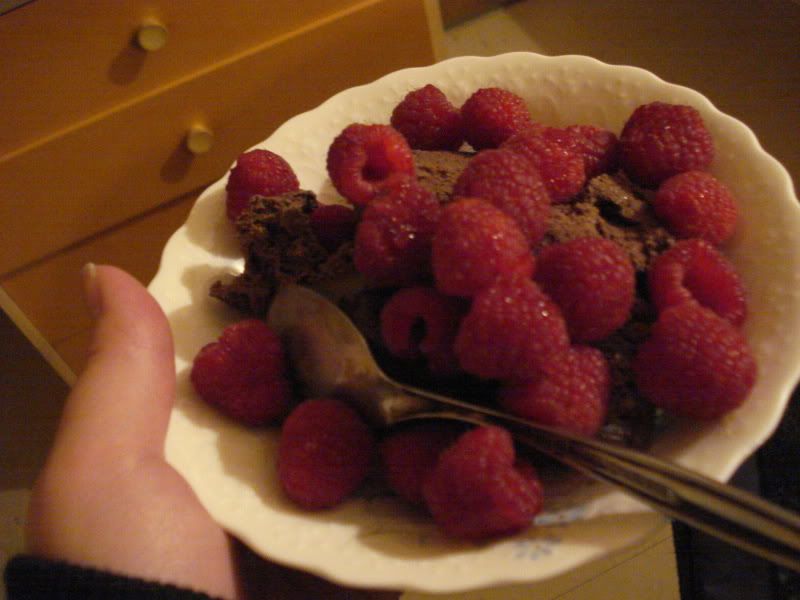 Mom always has something to share for dessert. After dropping off New Moon to her, she had raspberries and chocolate ice cream for me!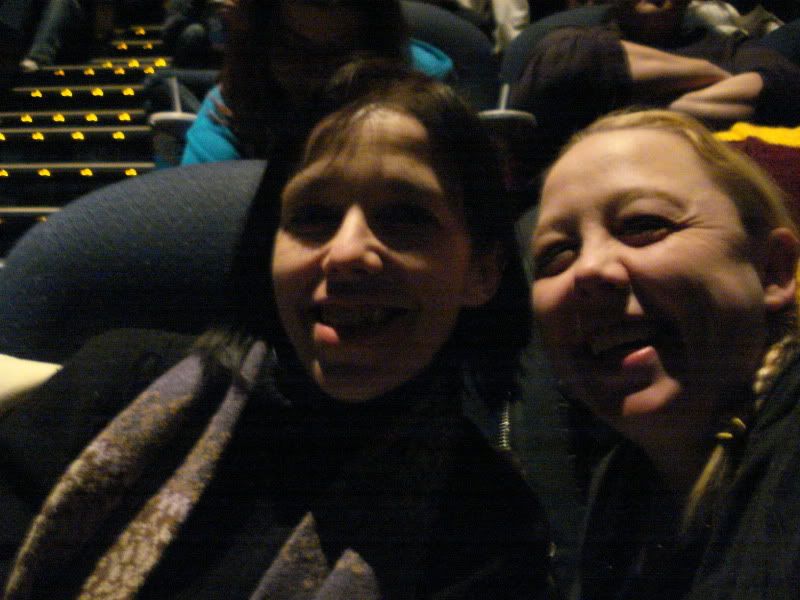 Jamie
& I at the
Opening Night
of
Twilight
.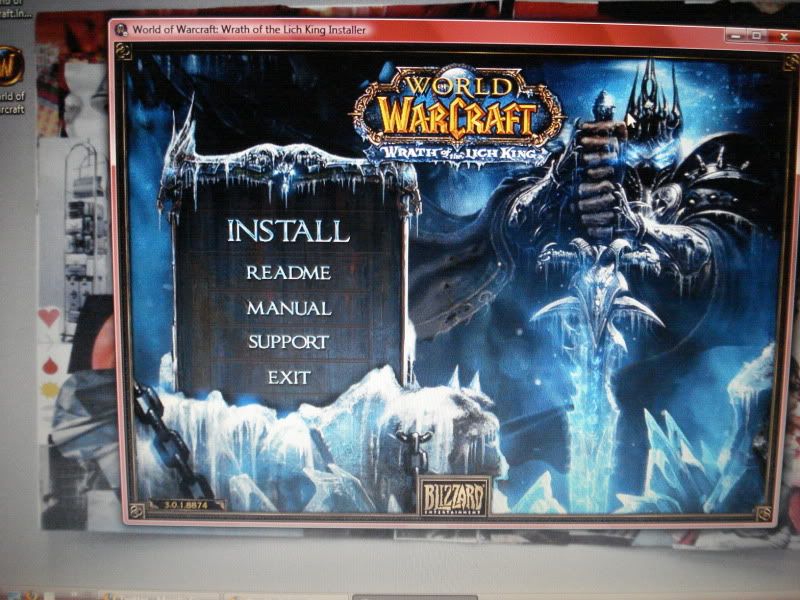 Installing WoW all the way from scratch to the Wrath of the Lich King expansion. Oh boy that took a while!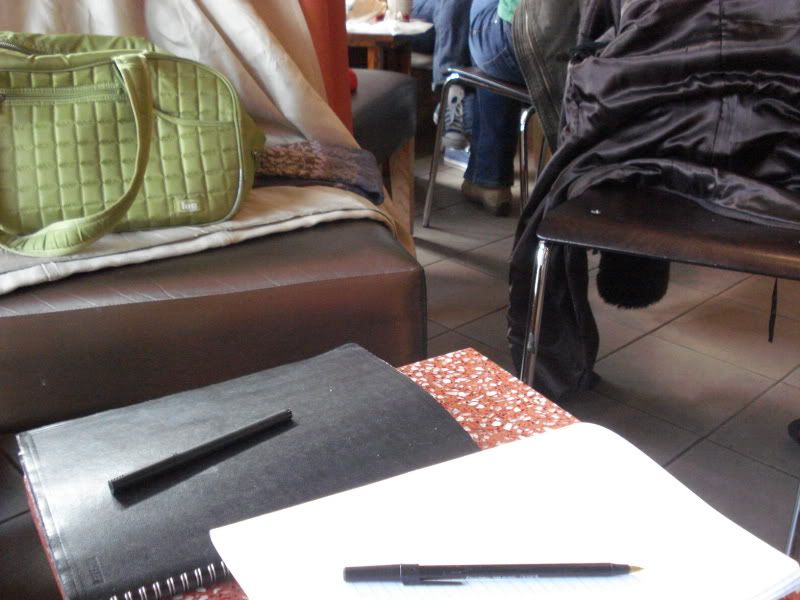 Coffee meeting with my accountability group!
Picture of pictures... literally the only pic I took that day!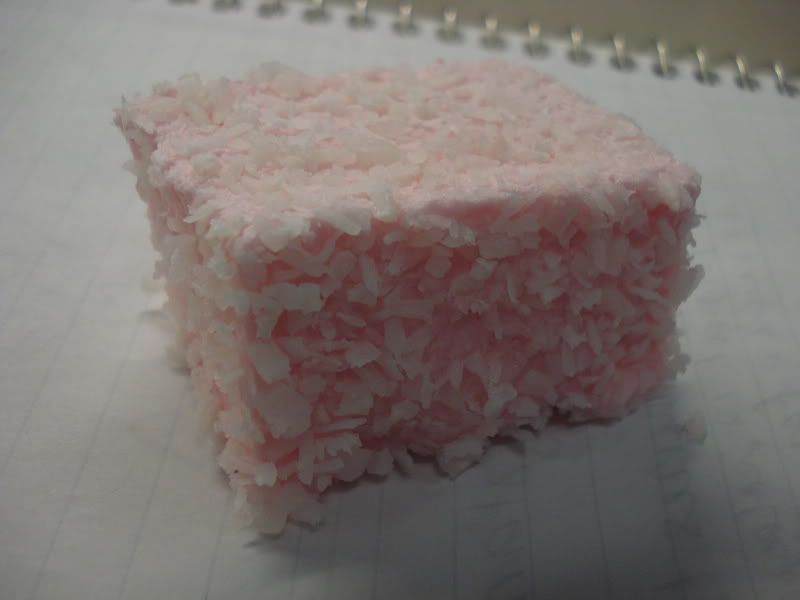 A friend shared home made marshmellows. She wouldn't tell me what was in them, now that is the sign of a good friend!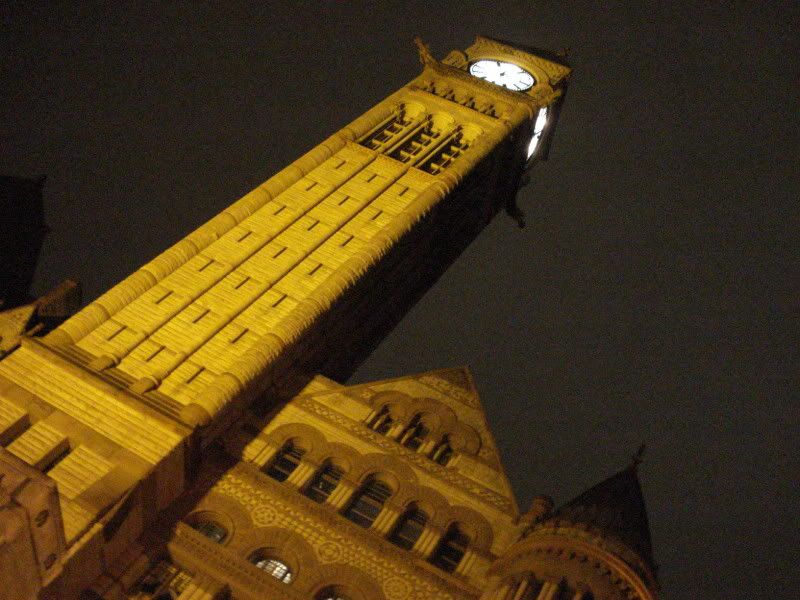 Old City Hall at night.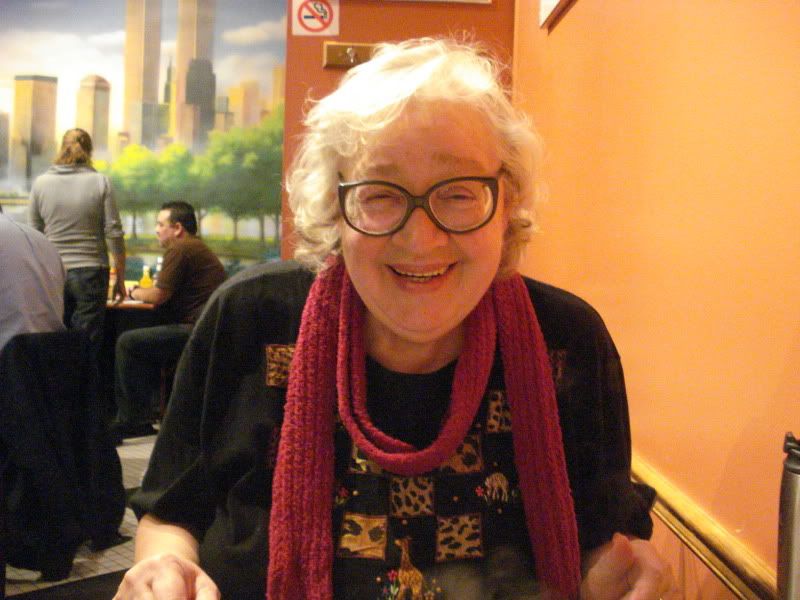 Lunch with Mom!
V-chatting with
Suzie
!
Winterproofing windows, low tech style.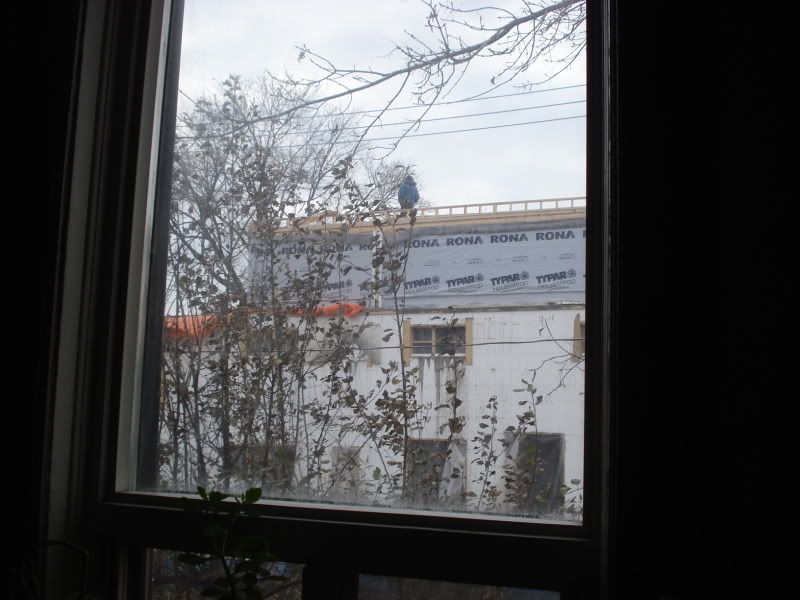 The continual creating of the house across the street. They are still working on it. In the snow! Oh my.
My last film to see in my
101 list
and working on a hat.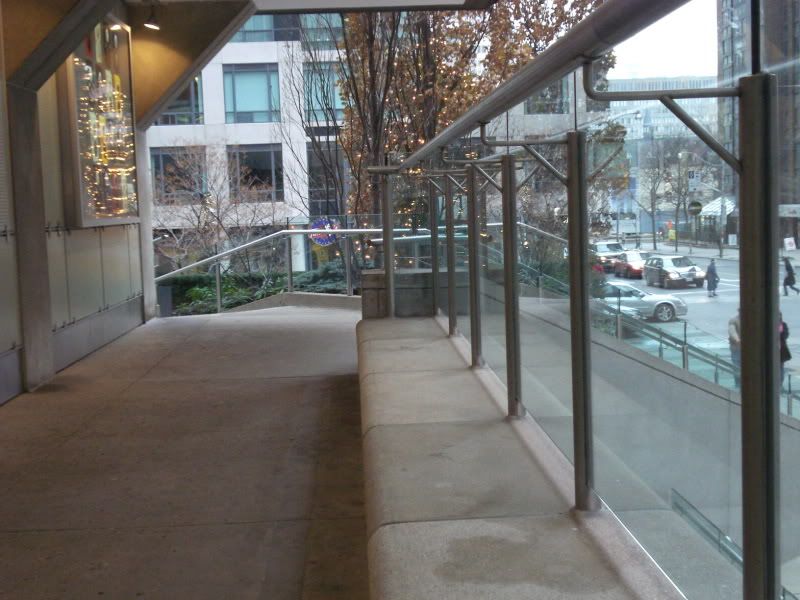 Randomness.
Headed to the theatre to see
Twilight
, again.
Another movie book that looks awesome! But, December policy - no buying anything, just in case!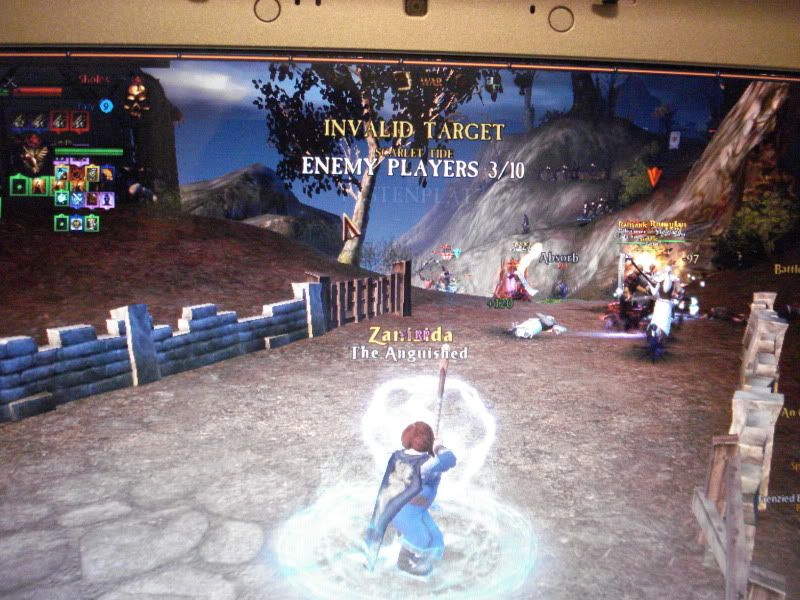 RvRing in Warhammer! Huzzah!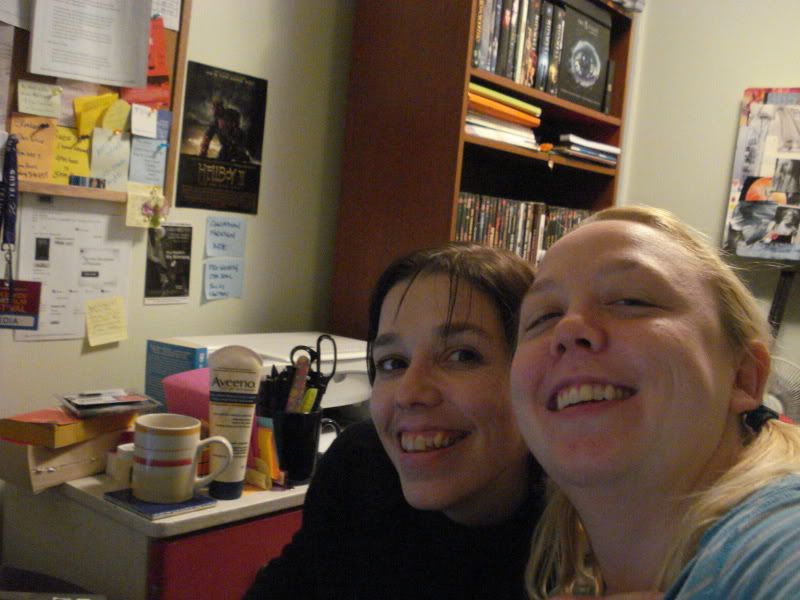 Cracking the podcasting nut with
Jamie
.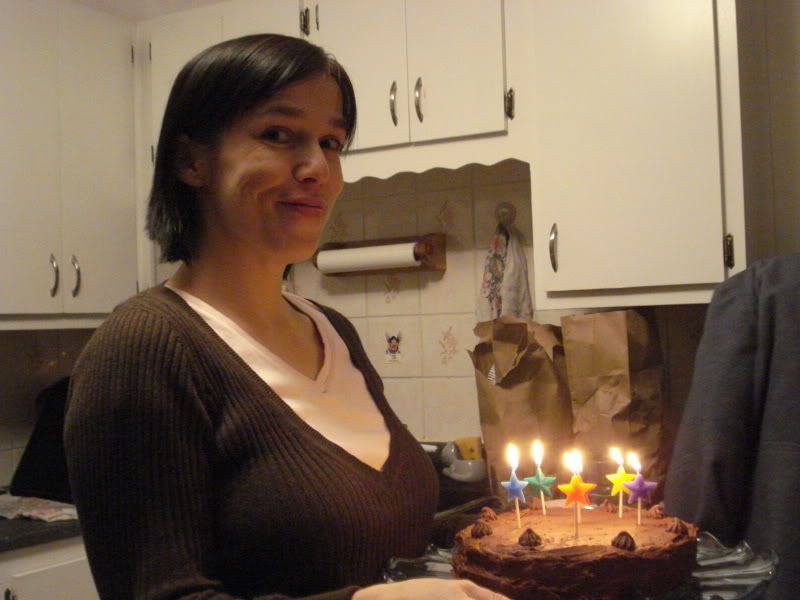 Celebrating
Jamie
Birthday!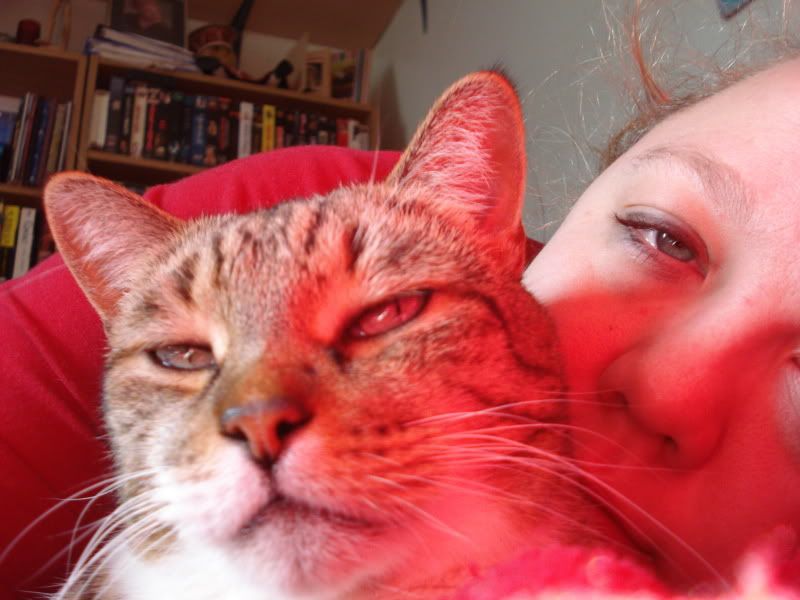 Mr Man!
There are still a few weeks left! Find out more about Project 365? See
Jamie's
post on
Project 365
for all the details.