A Week in Pictures
With all the
Soul Coaching posting
I almost forgot to post my weekly pics!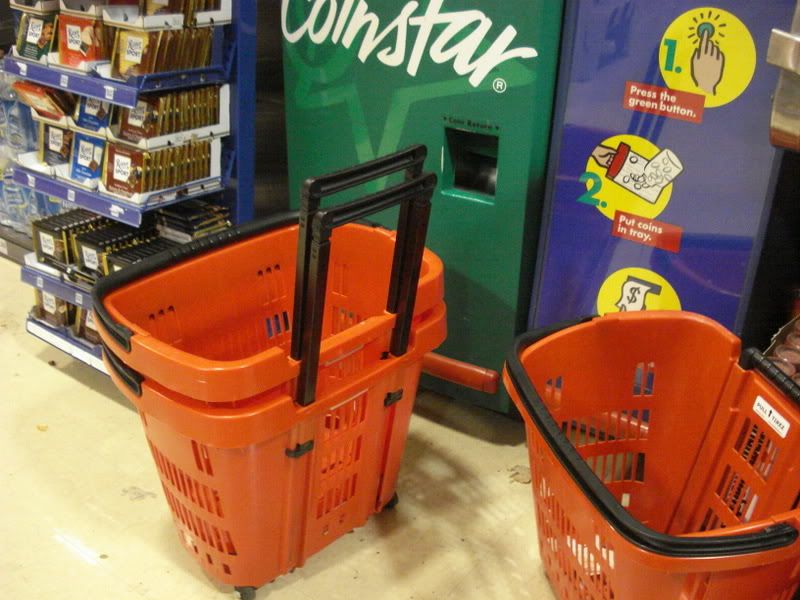 From the world of the totally bizarre. It's not a grocery cart, nor a basket but a mixin' of the two. Roll those groceries around, close to the floor at tipping angles. Weird.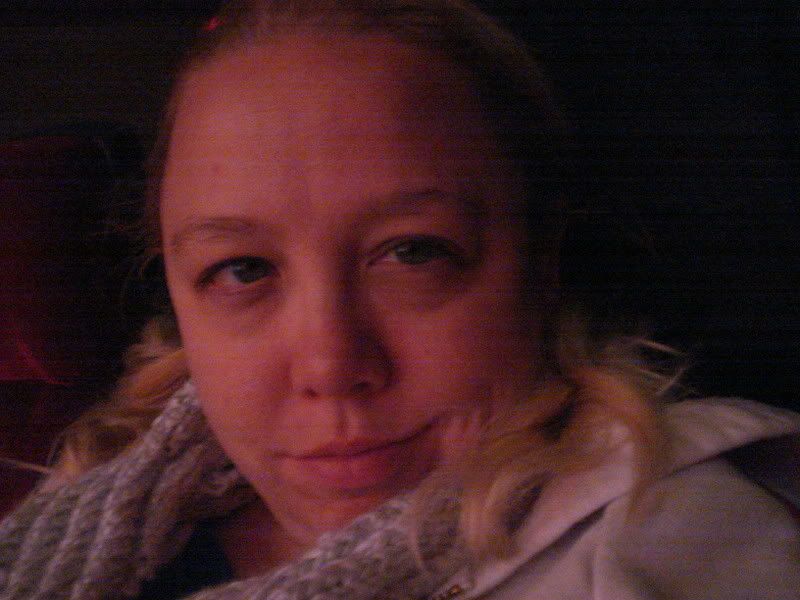 Waiting for
Quarantine
to start.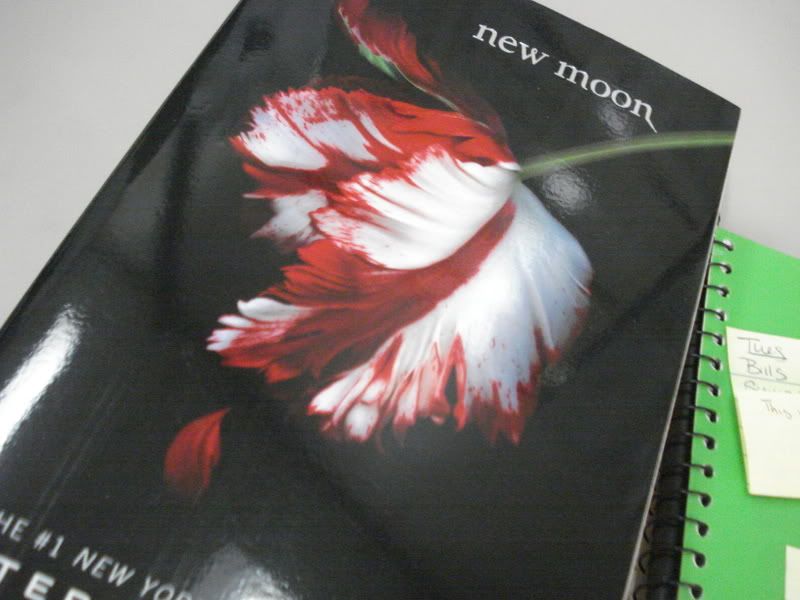 Read "New Moon" in anticipation of
Twilight
opening next week. Now I can't wait to get my hands on the third book.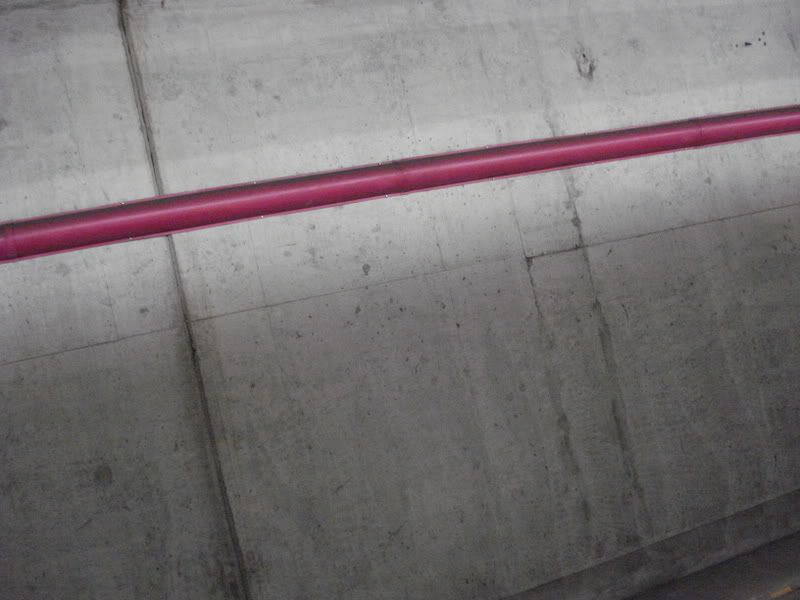 Apparently it wasn't a very interesting day.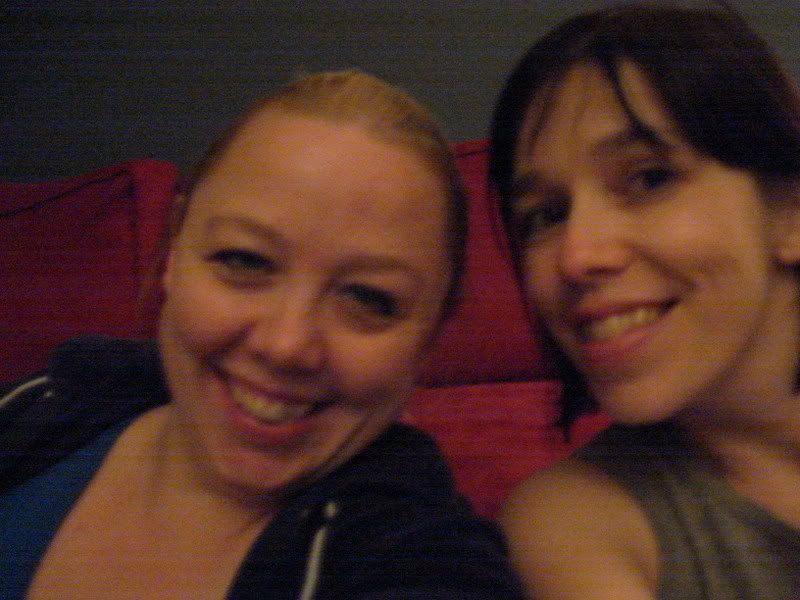 More fun day! Hanging out with the
Jamie
.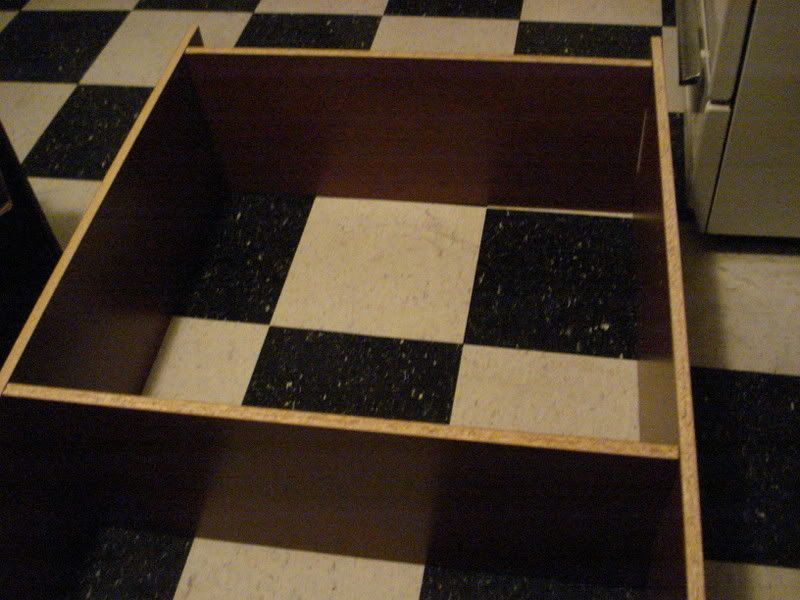 The battle of the bookcases.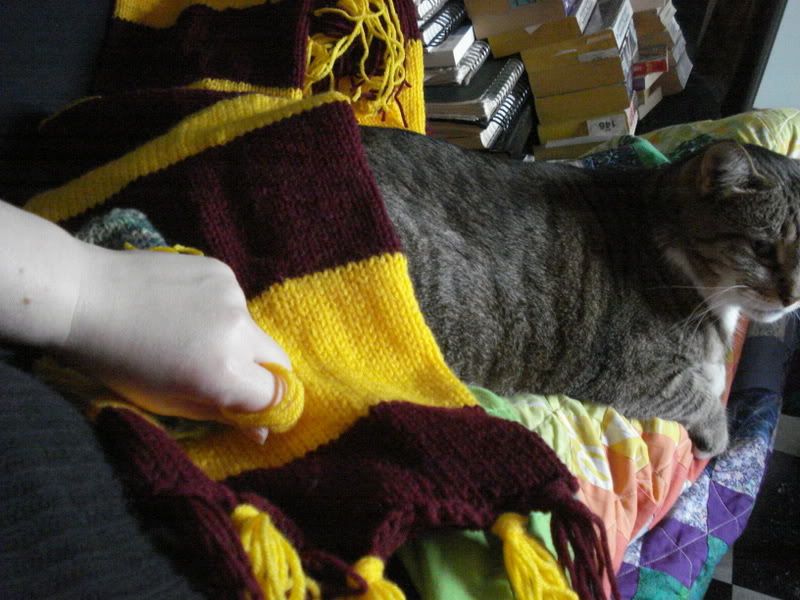 Putting the finishing touches on my Gryffindor scarf.
What is Project 365? See
Jamie's
post on
Project 365
for all the details.