Soul Coaching Day 11. Water Week Day 4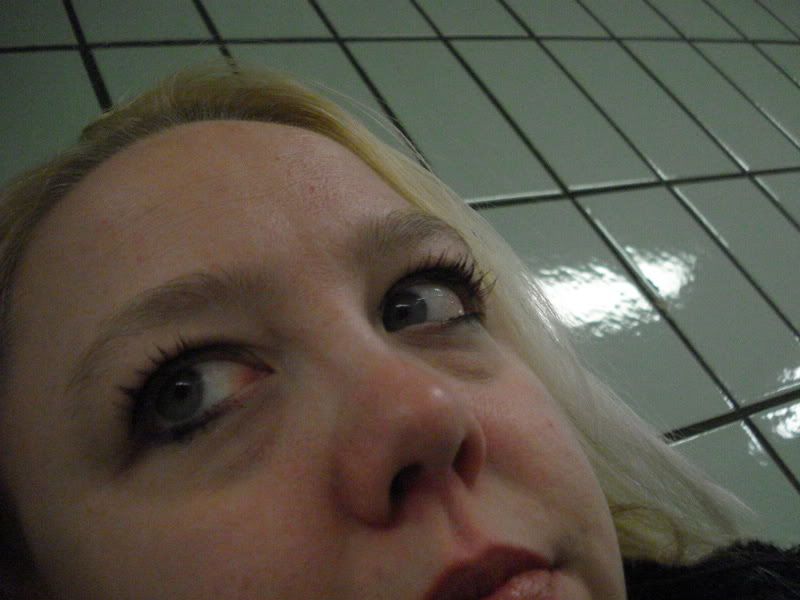 Dangaroo I was hoping to get this up before midnight! Ah wells, I'll just pretend I'm PST or something.
So, wow, today started so long ago I can't remember much other than I chose to look at my relationship with Opening Nights. Sounds weird eh? Well, considering I've been at a fair few dance recitals, worked at, in and around theatre and now I'm currently covering the film festivals in Toronto I have a pretty lengthly list of Opening Night experiences.
There is always a wild and energetic energy that surrounds an opening night. Within that, it can range from haphazard to exclusive with security. I've gone from being someone *in* the show (many many moons ago), to the person with the list, to someone on the list. I think I like being on the list the best. One thing that rocks about opening night is getting to dress up, getting to people watch and also usually the opportunity to see rockin' works of art.
Speaking of, gotta get back at it. I've got pics, vids and reviews to write over at
Movie Moxie
. I'll be covering the
Toronto Reel Asian International Film Festival
until Sunday. I'll still be Soul Coaching away but it might be a bit all over the place!
Update:
here & see me vlog and talk all about the opening experience
!
Check out more of the
The Next Chapter folks here
.