Lots of weeks in Pictures - Project 365
Oh my... a few weeks have gone by so the pics have really added up. Busy busy bee was me!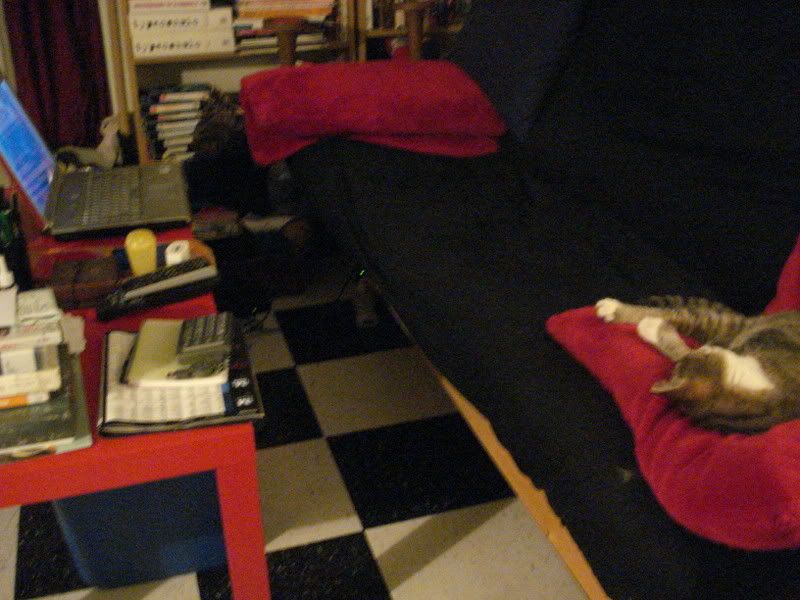 Clean couch! A cycle is this one clean, messy, clean, cluttered, etc.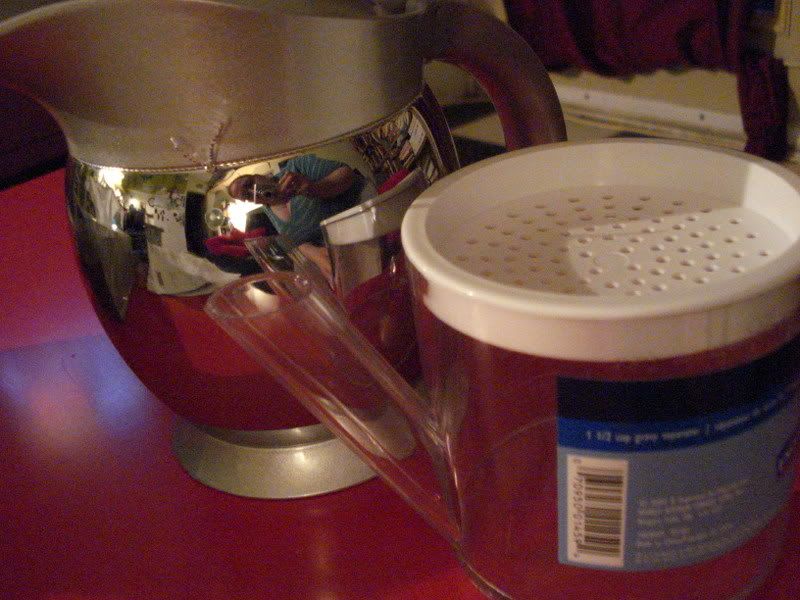 Getting all the necessisities for Thanksgiving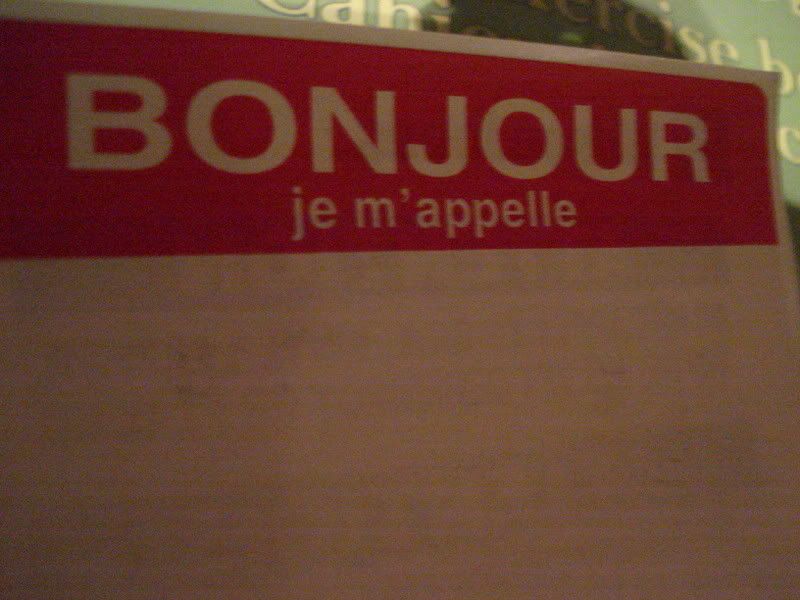 Rockin' Hello my Name Is stickers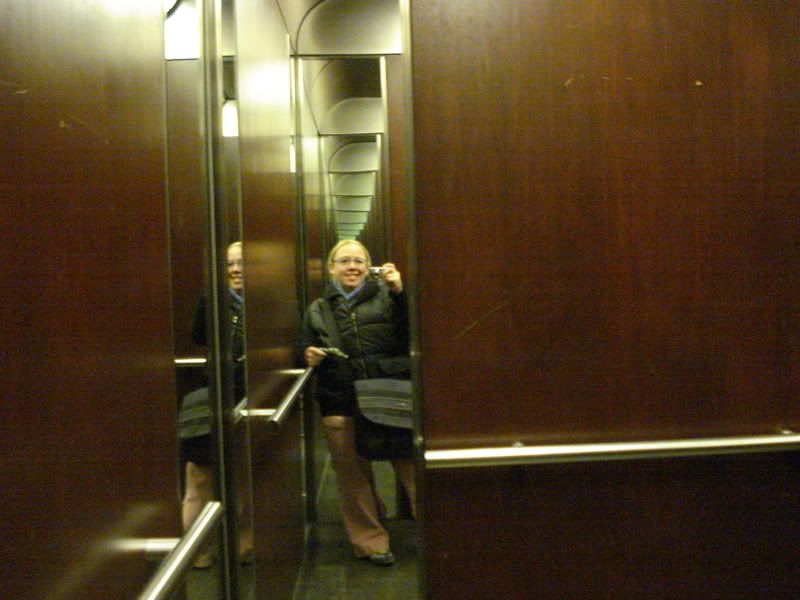 This elevator was larger than many Toronto bachelor apartments!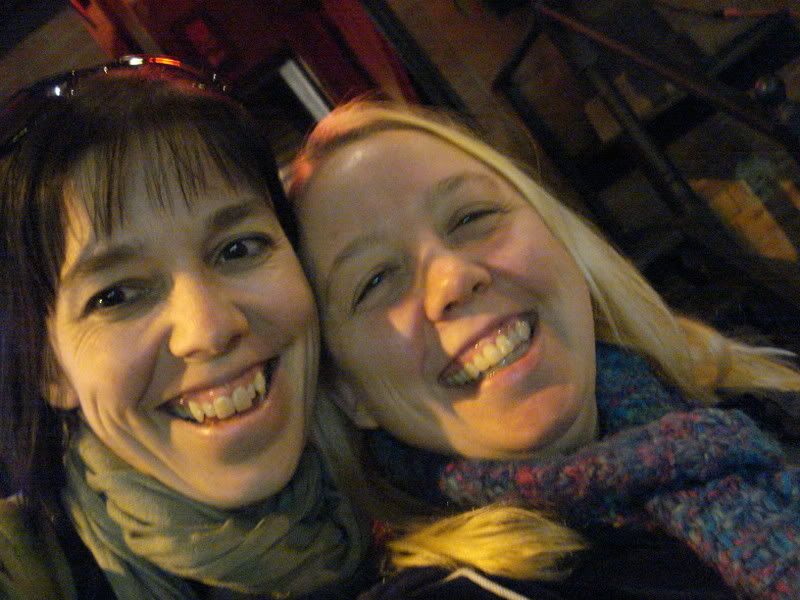 Hanging out with
Jamie
!
Picking up
Suzie
from the airport!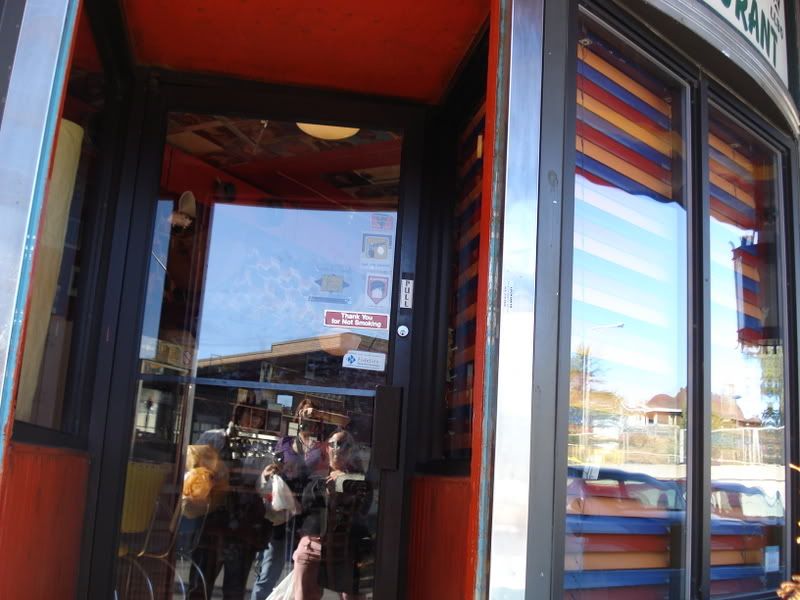 Hanging out with both of my sisters!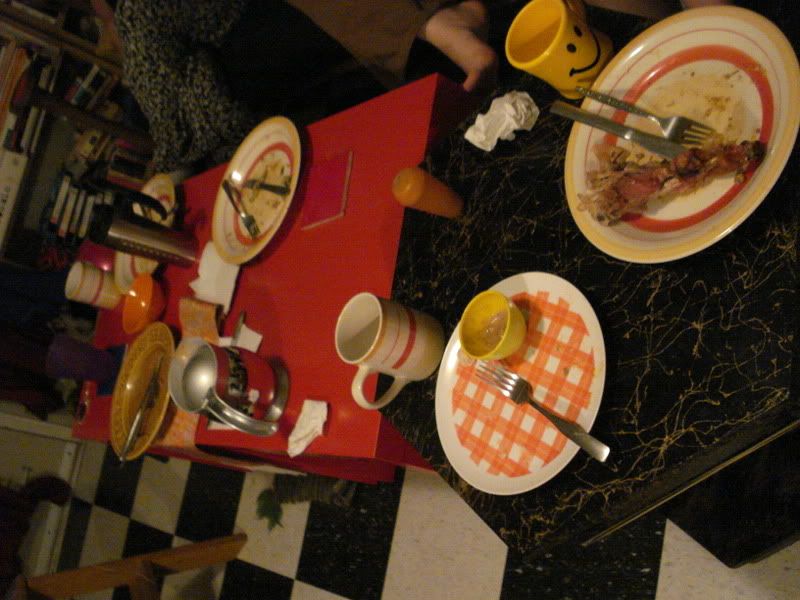 A successful Thanksgiving: Every plate was completely polished off!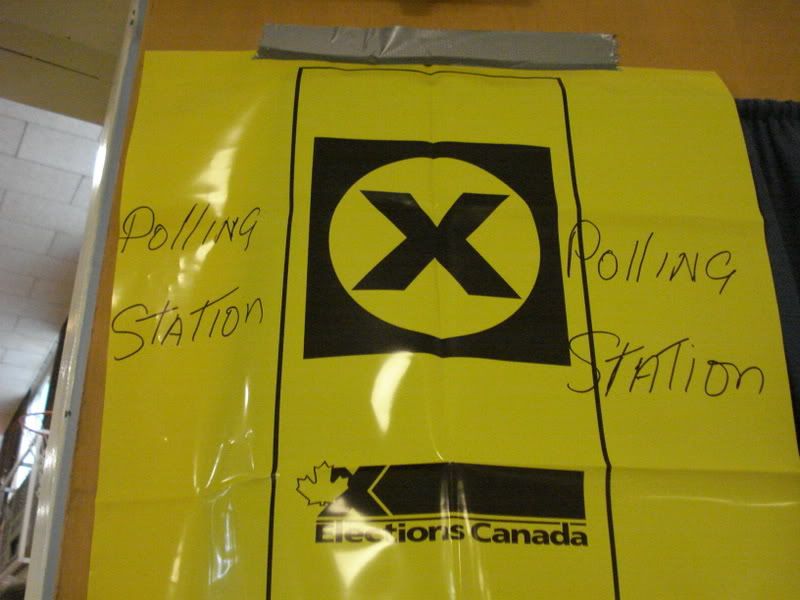 Off to vote. Not enough Canadians did (only 55-59% voted)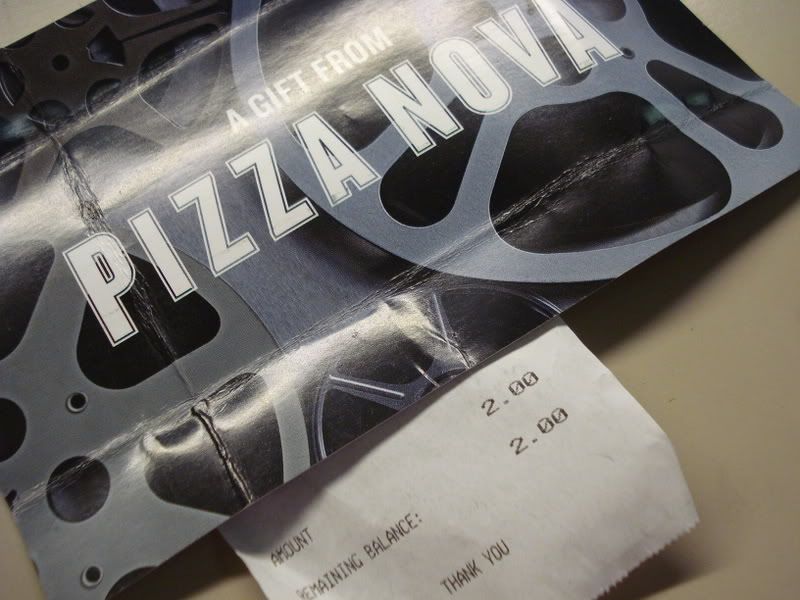 Finally redeemed my Pizza Nova 'free' voucher from the TIFF swag bag. Value? $2. Not even enough for a slice!
The ladies in the family blog together!
Toronto After Dark
begins!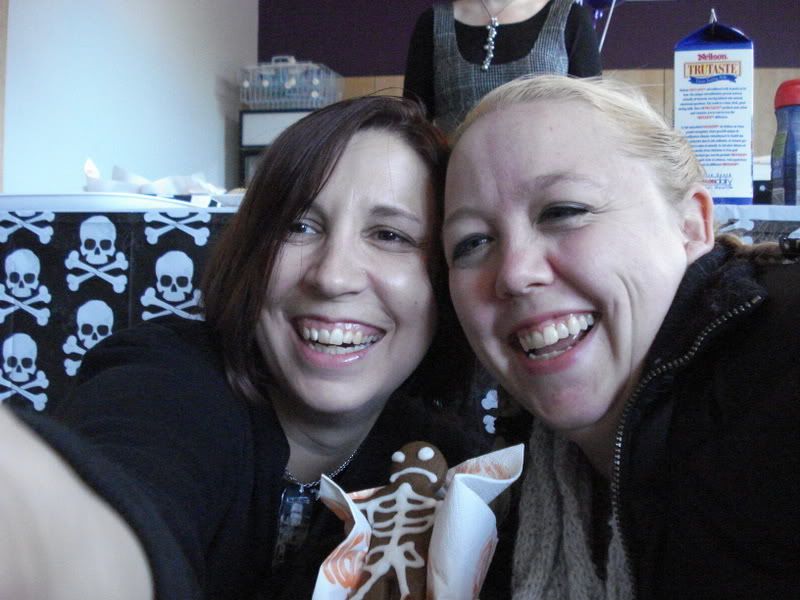 Haning out at the Bizarre Bizzaar with
Suzie
!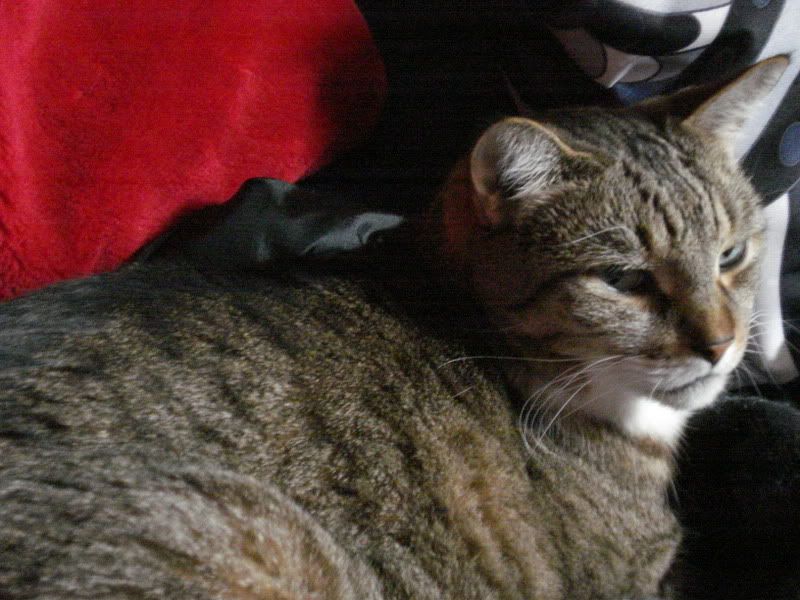 Always need to include a cute cat picture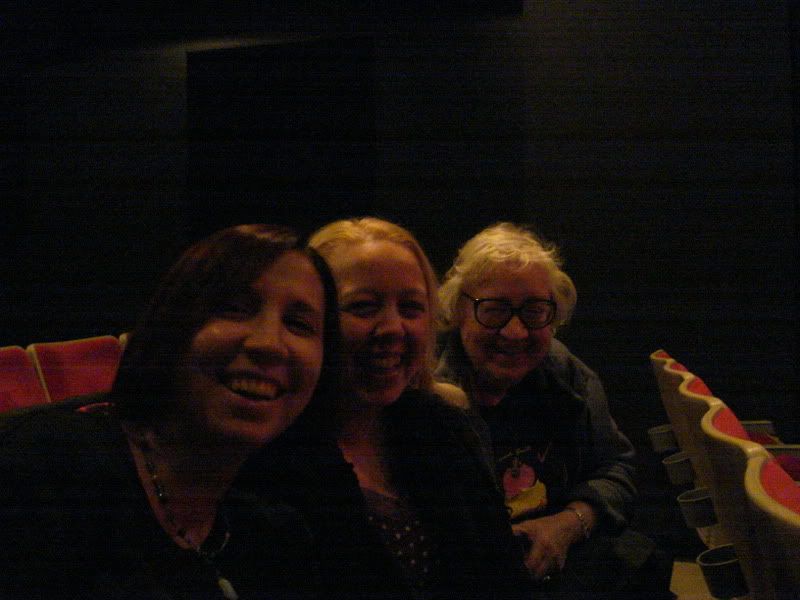 The ladies hit up Mamma Mia at the Carlton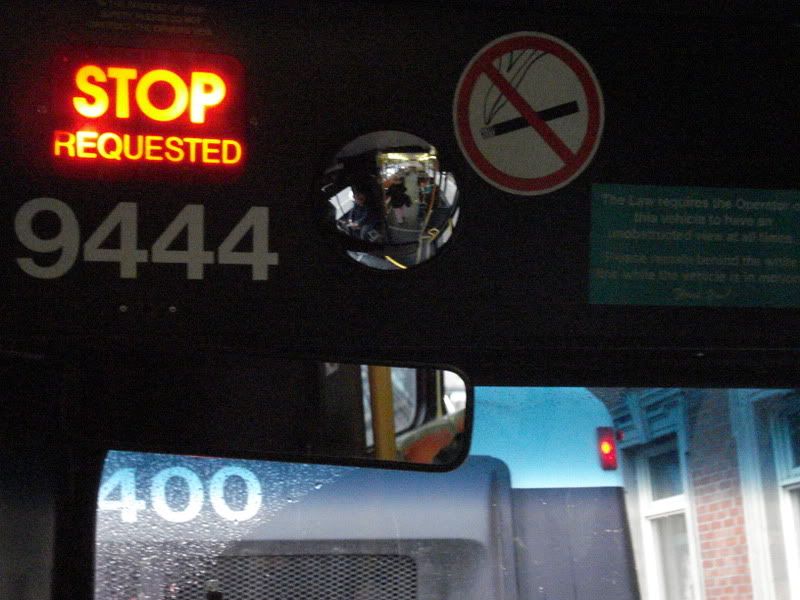 I'm in there somewhere.
More time with
Suzie
!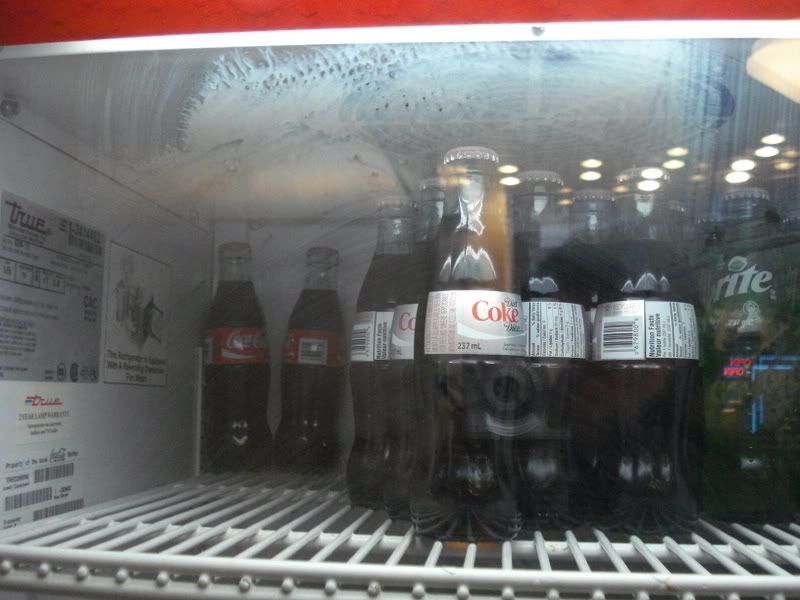 Stopped at Chippy's before seeing
Tokyo Gore Police
- they had *bottles* (glass) of pop! Talk about oldschool.
Headed out to the last day of the
Toronto After Dark Film Festival
.
The auction where I won my Lion!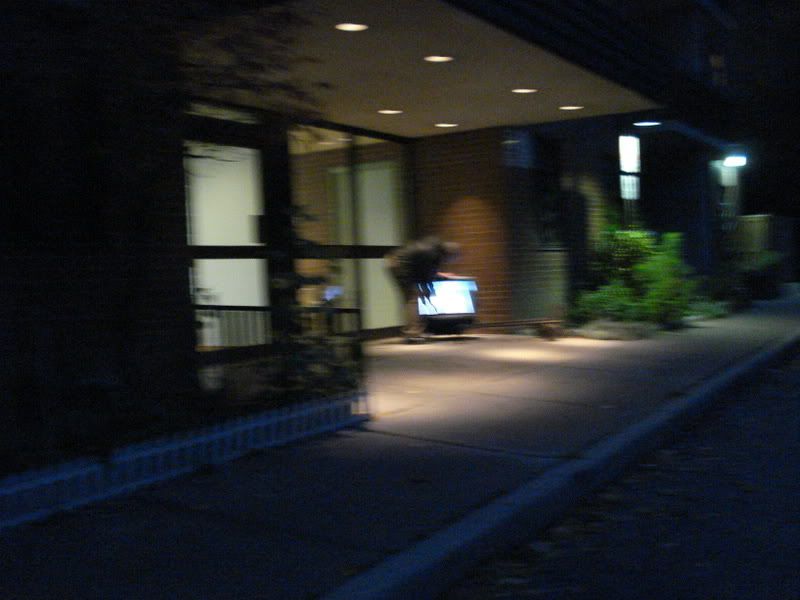 This was odd. Seeing a guy outside and apartment building plugging in a TV to see if it worked. I think he left it there.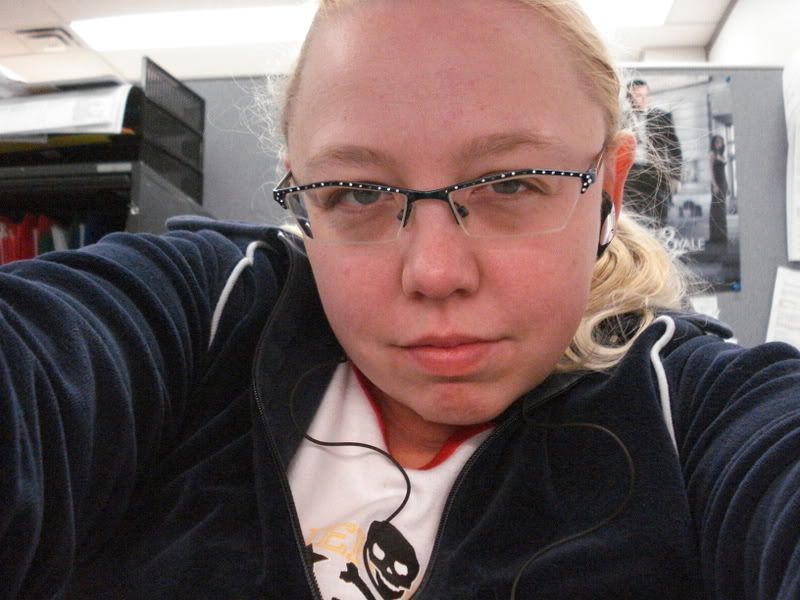 Back to daylighting.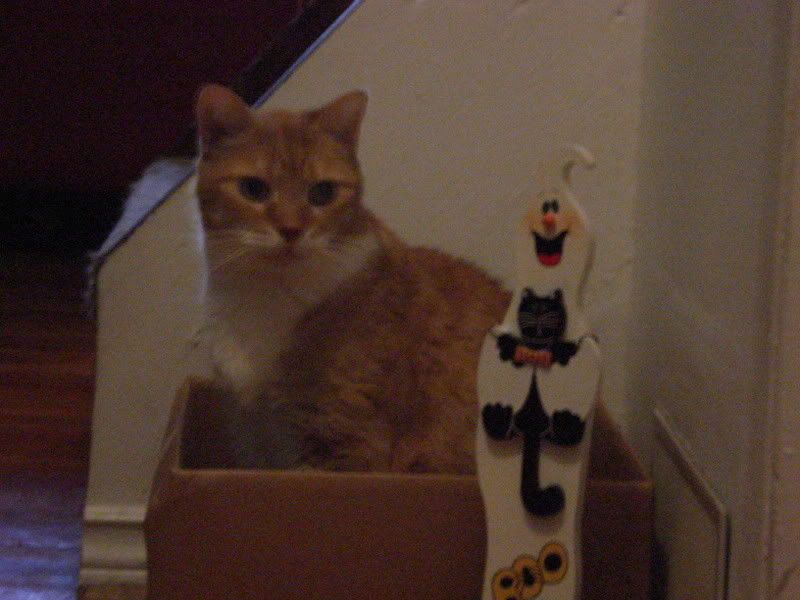 Jinx being cute (isn't she always?).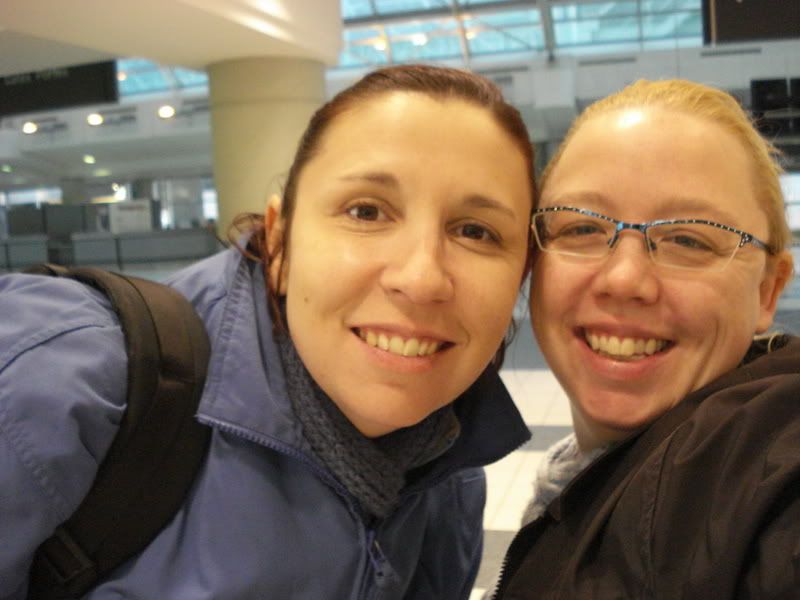 Taking
Suzie
to the airport. It was such a great visit!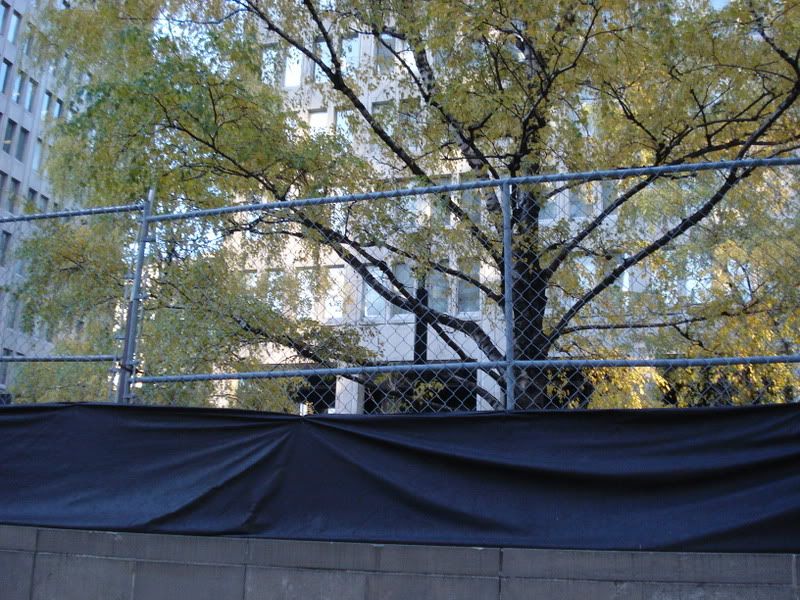 Caged nature.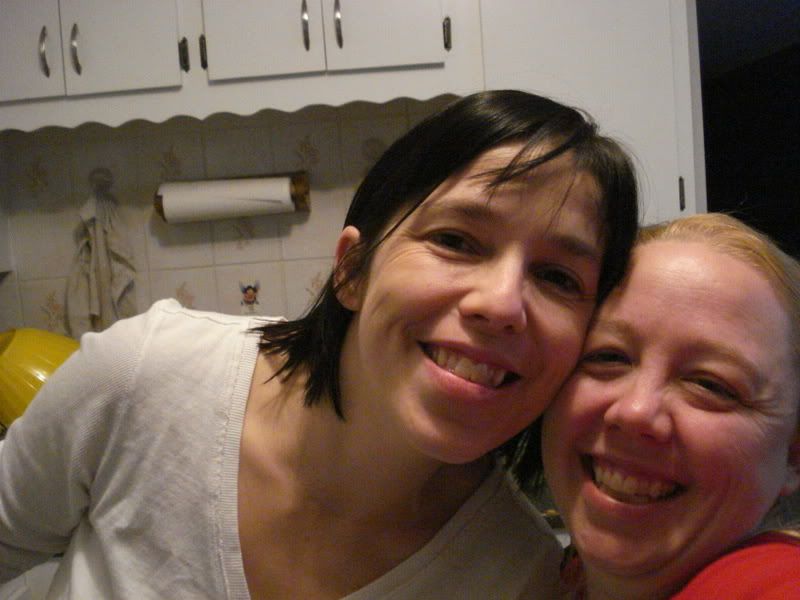 Halloween at
Jamie's
!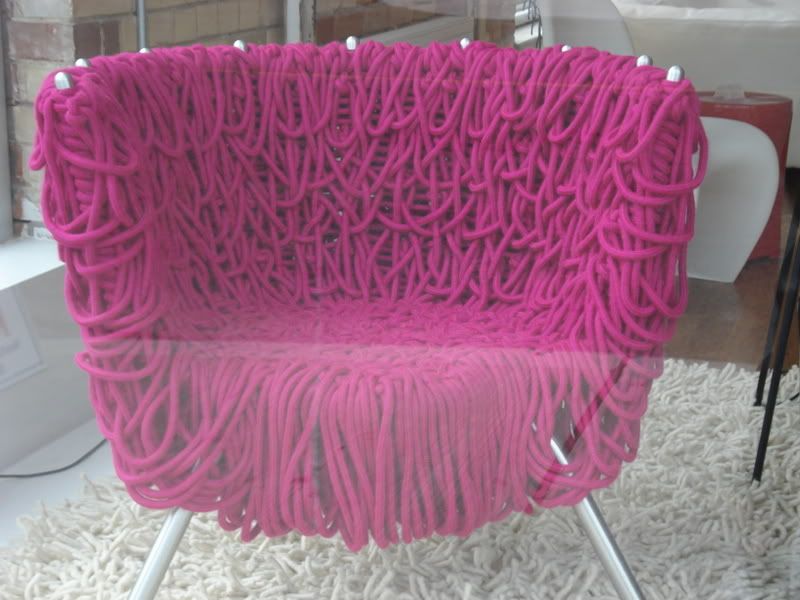 I love this chair.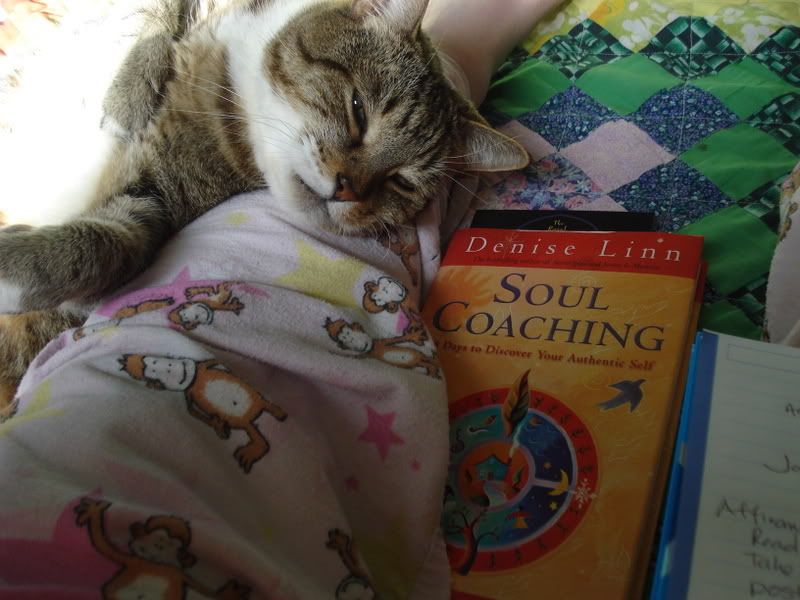 Working through
Soul Coaching for November
.
There is still time... To join in on the 365 Project, See
Jamie's
post on
Project 365
for all the details.