#38 - Keep a plant alive from 'The Auction' from one year to the next
They are alive!!!!!!!!!!!!!! I kept them alive for a whole year and counting. I got these plants
back in October 2007
at the Auction and they all survived! This is so exciting because the first set I got in 2006
all died
:(
I picked heartier plants this time and decided not to name them. I went with a spider plant, African violet, one that was already really long, a hearty looking jade-like plant and an aloe - which was the hardest to keep alive!
Here are the before and afters. With so much focus on them being just alive I didn't notice how much they have grown. I feel like such a good plant Mom.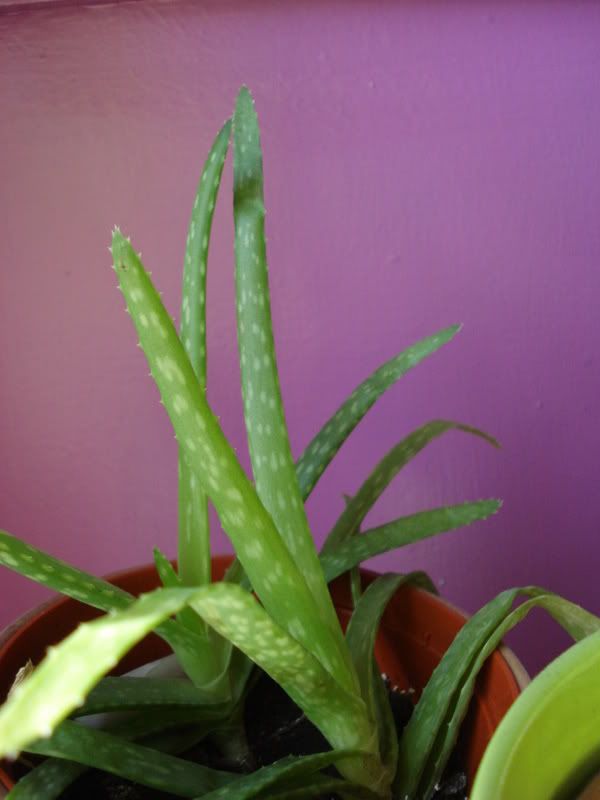 Aloe - before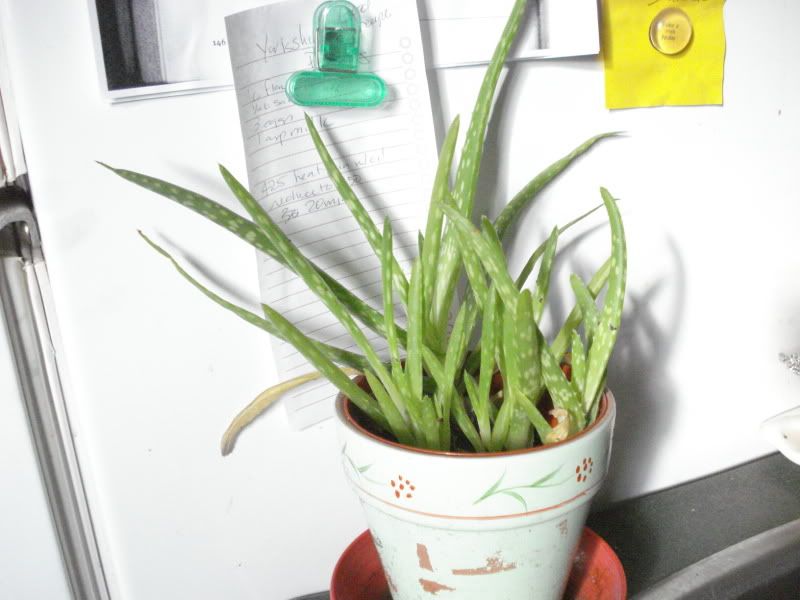 Aloe - after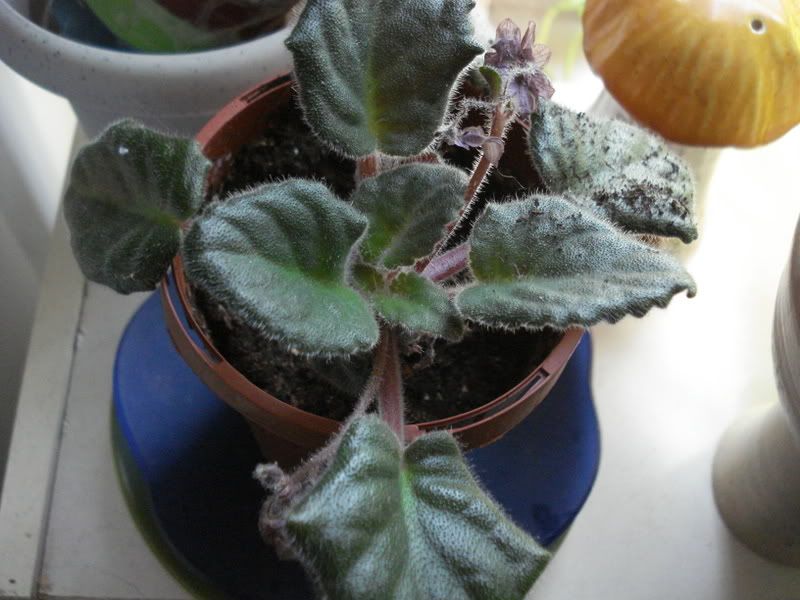 African Violet - before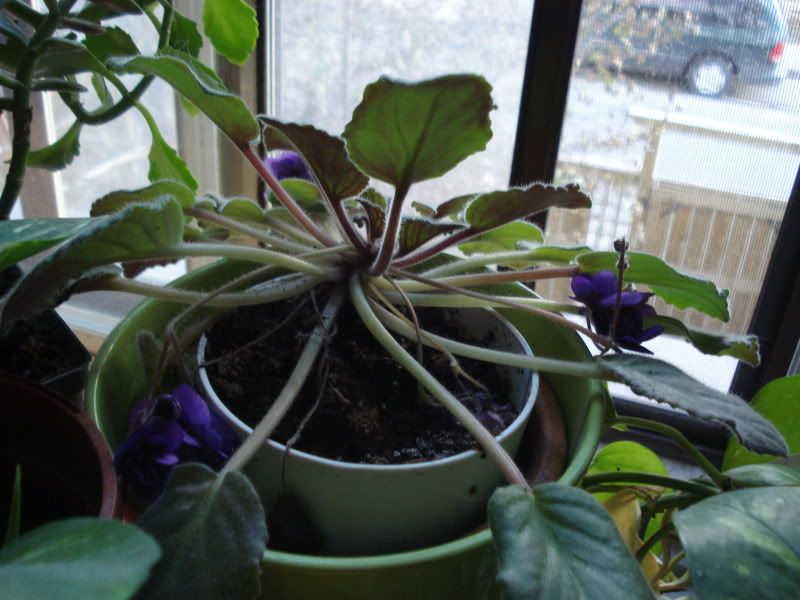 African Violet - after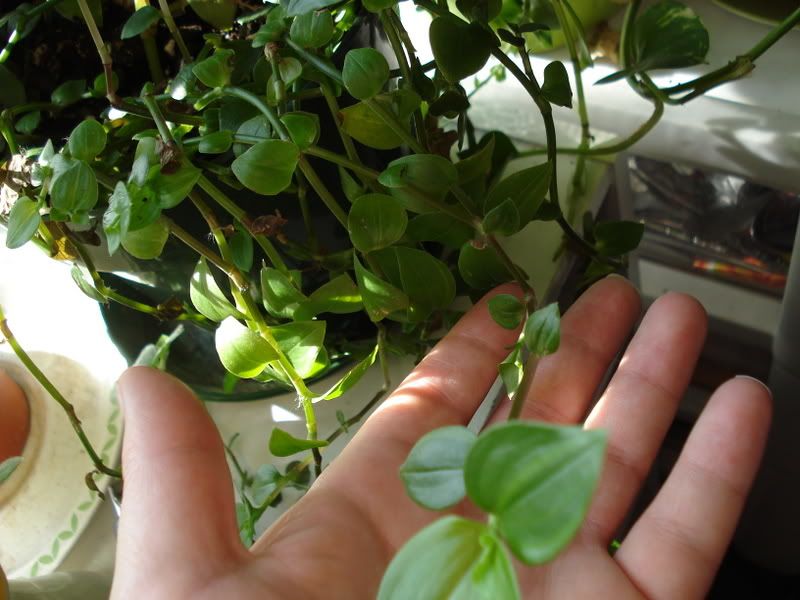 Long Dangly one - before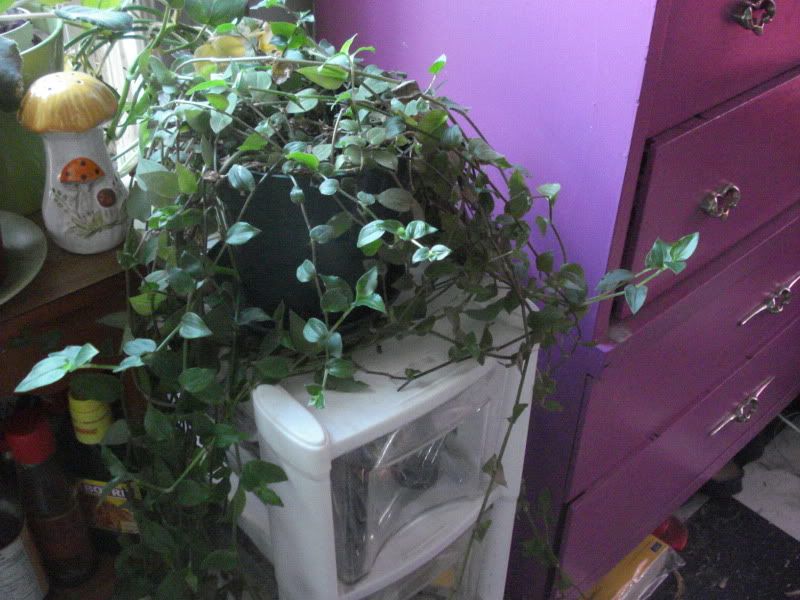 Long dangly one - after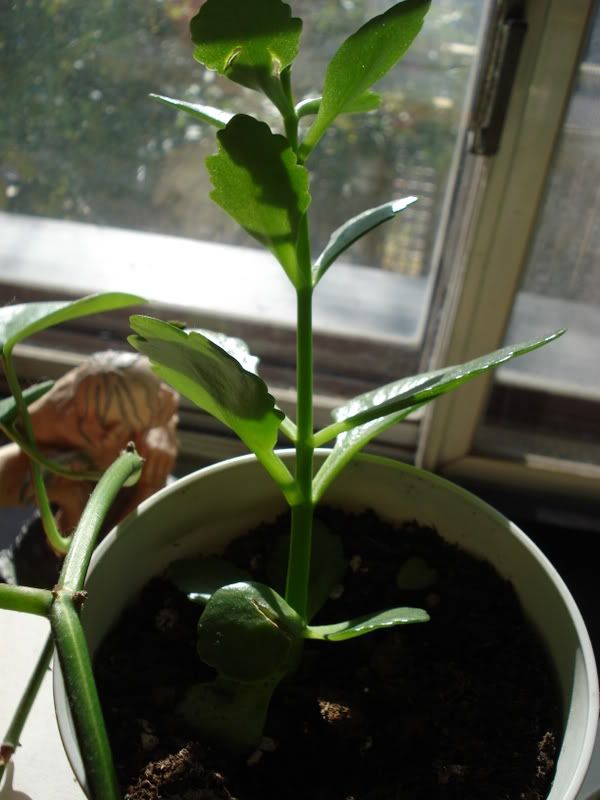 Hearty one - before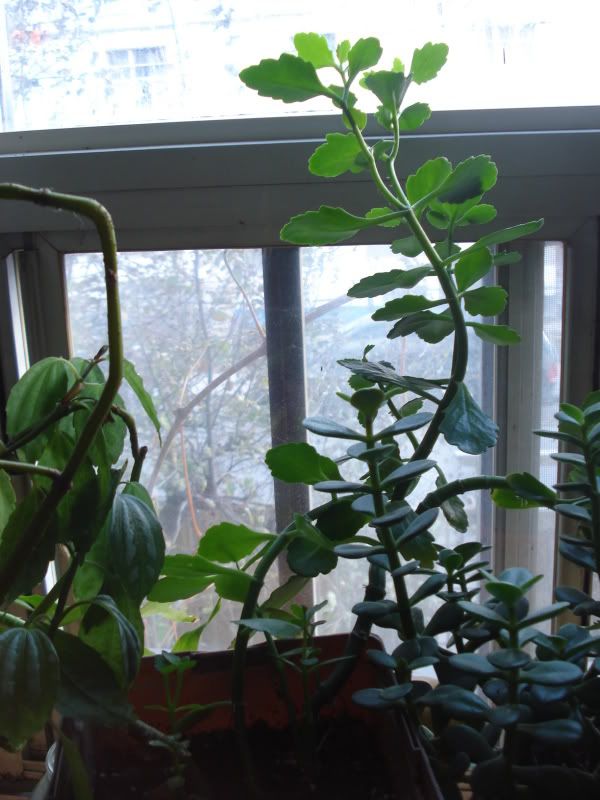 Hearty jade looking one (there is a jade plant in front of it but I'm talking about the tall one behind it).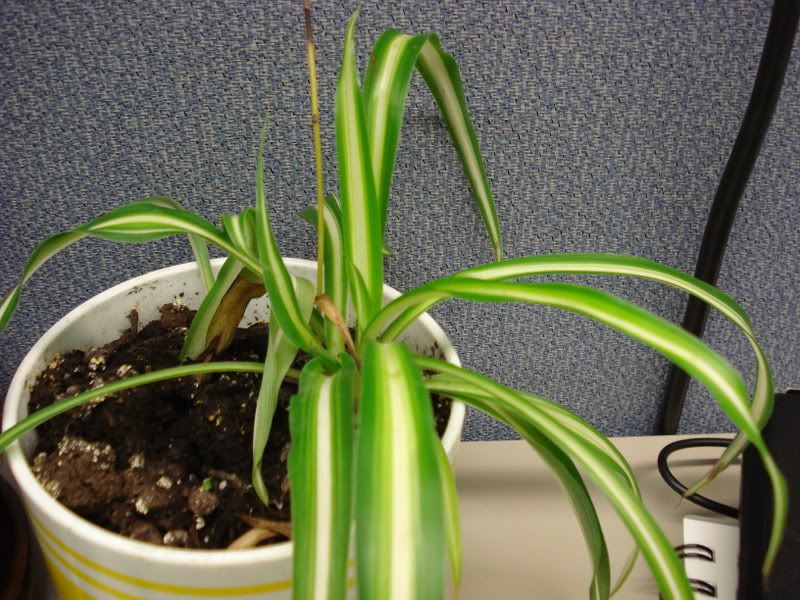 Spider Plant - before
Spider plant - after
See my
101 list