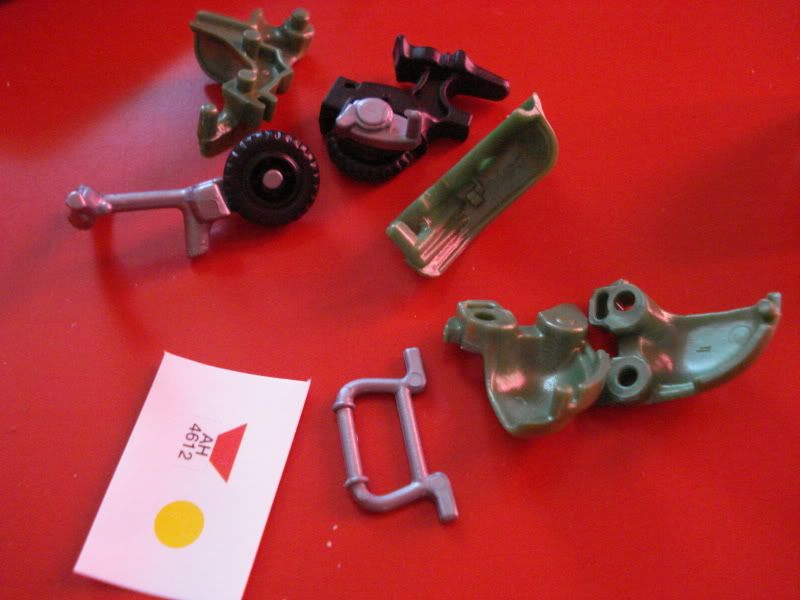 Delving into the realm of not perfection, some of the items on my 101 didn't quite turn out. Some I'm happy with how far it got and some not so much. Here are not quite sidelined partials.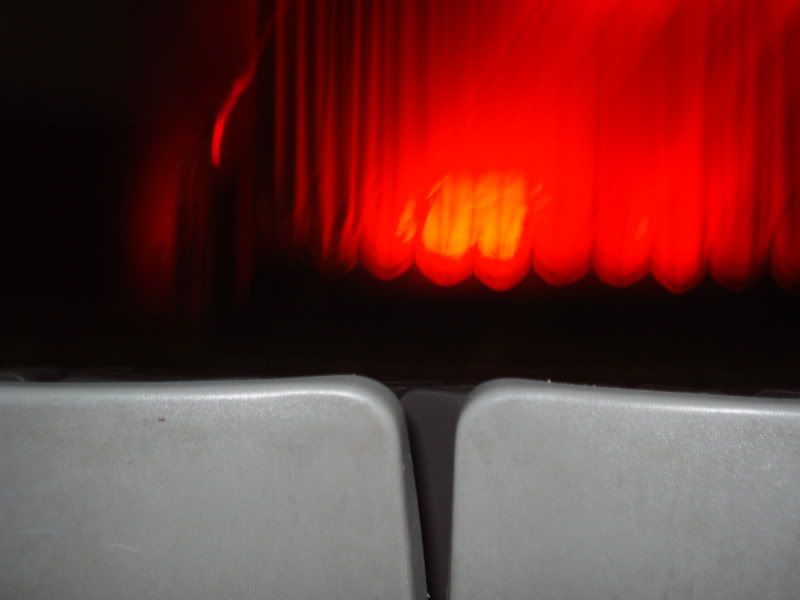 #6 - Make a list of my favourite films, by genre.
Whelp. Didn't really do this. I love reading top ten and favourites lists, and I did write about the
scariest
,
westerns
and
art house
films but I don't like to narrow things down. Also, new films come out all the time... how often do you revisit these lists to update them? Sounds like maintenance to me! BOO to maintenance. I did group my
reviews by genre
so that is kinda similar. This is truly only a partial 'done'.
#8 - See all the Canadian films released in one calendar year (ie all the films released in 2004, but not necessarily see them in 2004)
I'm surprized I didn't get through one of these, but overall I'm happy with the results:
24/41 of the Canadian Releases in
2006
15/36 of the Canadian Releases in
2007
24/44 of the Canadian Releases in
2008
(as of November 28/08)
That's about half and the ones I haven't seen are on my list to get too. There were some awesome films in there (
Bon Cop Bad Cop, The Rocket, Sharkwater, Up the Yangtze, Continental, un film sans fusil / Continental, a Film Without Guns, How She Move
). There were also some real stinkers like
Slither
and
Young Triffie
. Overall, I'm thrilled I did it and will continue to commit to seeing and covering Canadian film!
#9 - See all the Oscar nominated films before the Oscar's are presented
I'm actually surprized I put this on there. I usually try to see as many of the nominated films as I can, but there are usually a few I'm not interested in. Also, there are some films I only saw for this sake and wasn't thrilled with the results (Gangs of New York comes to mind). All that being said I think I get to at least 50% of the available films. It's a fun exercise and often leads to outings with
my sister Jamie
and my Mom so for that alone I'd say it's a success!
#14 - Write something about all the films I see (for the first time) throughout these 1001 days
Oh my this was ridiculously ambitious. When I started this journey I was seeing maybe 1 new film a week. My current average is 5 a week. Over the 1001 days I will have seen over 700 films and
reviewed 369
as of today. Again, just over 50%! What is with that? I see so many films and write about film almost every day over at
Movie Moxie
so I'm considering this one complete. I'm almost amazed at how far my writing has come on this one my first review was
In the Heat of the Night
and my last was
Twilight
.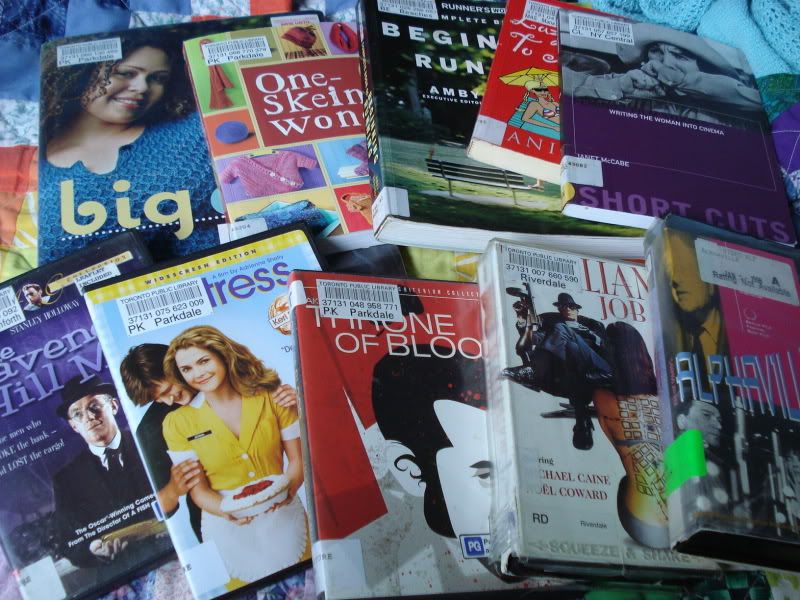 #16 - Attempt all the puzzles in a Variety Crossword puzzle book
Ok, who knew it would be so time consuming to finish a whole book? I probably should have considering how many times I've moved and packed and unpacked the same Variety Crossword Puzzles books. I got close on this one, I certainly attempted every *type* of puzzle instead of zooming to the Fill Ins and Crosstix that I love. Turns out, I still love the ones I love and the one-of's are that interesting. And those logic problems? Holy snap, who can do those? I always get them wrong if I finish them which is funny and sad!
#17 - Figure out how RSP, RRSP and Insurance work and why people use them
I figured out RSPs and Insurance when I read through The Wealthy Barber. The funniest thing was finding out that I wouldn't get insurance which left me laughing and then I never got around to the RRSP bit.
#31 - Read 1 fashion magazine a month (in process). Revisioned: Find a new podcast a month
I revisioned this one half way through but honestly I just didn't track it. I'm liking podcasts more than fashion mags and always looking for new ones - seems good enough to me!
#41 - Own only things that are beautiful or useful, or both
I've lived in three different spaces since this process began and although I didn't work on this one intentionally I've cleared out a lot of stuff I didn't like or didn't use. It's an every-growing, every-reducing perpetual cycle. For right now, I'm feeling ok with what I have. OH... once I get those freaking boxes from the bookcase to the recycling! See? It doesn't end.
#93 -
Make a list of 20 books that I want to read
I read 7 1/2 of the 20. I started another 5 of those, one I'm still working on and a few I dropped after a few chapters. Of the 7 1/2 left I'd carry over 4 1/2 of them and therefore still intent to read 1984, Away, Red Mars, Sword-Sword and at least 1 guide / workbook on English. Overall I'm happy with the results here, and I ended up reading tons of books over the course of the 1001 days which was the spirit of this entry.