3 Weeks in Pictures!
Wow, it's been ages since I've posted my pictures. I have been very busy over at
Movie Moxie
with covering the Toronto Film Festival which was a great 10 days of film goodness. Life is starting to feel a little more 'normal' but no where near as fun. Good thing we have
Toronto After Dark
to look forward to in October!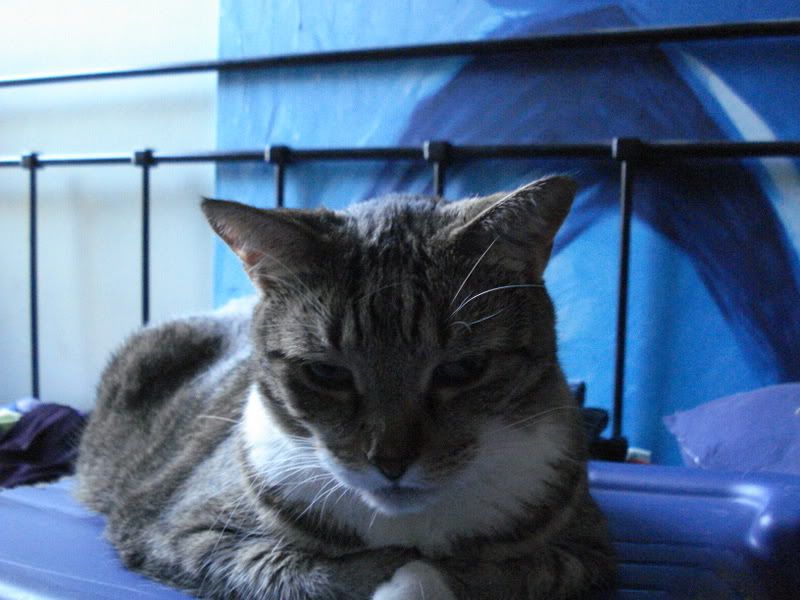 pic of the cutie pie!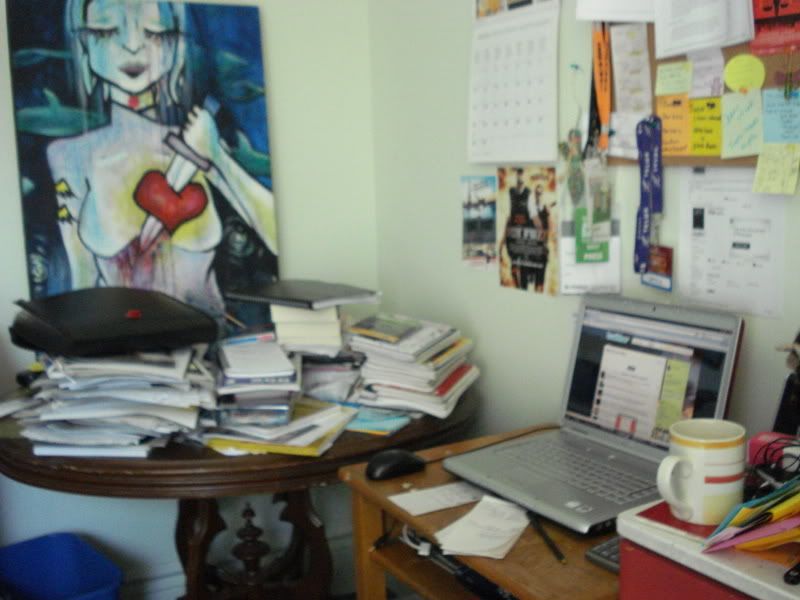 Is it wrong to say this was me getting organized? I think I've accumulated even more paper since then.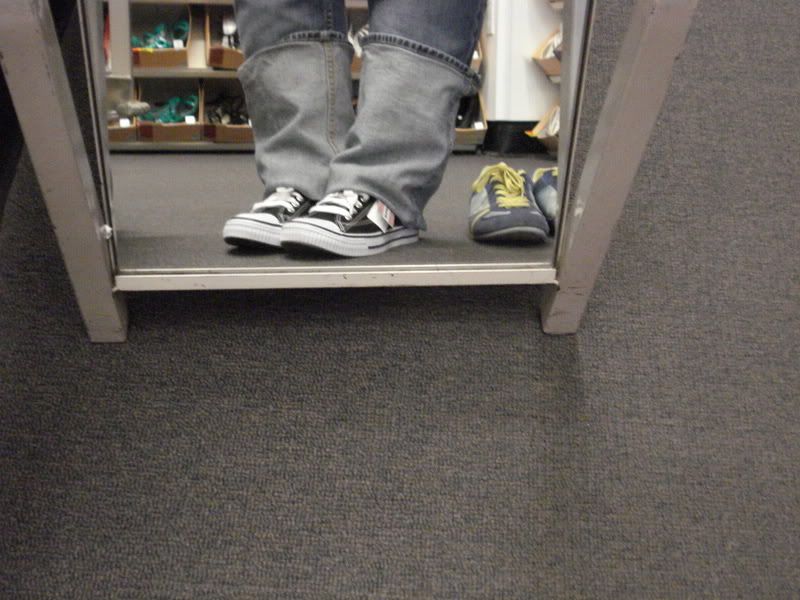 Comfy shoes are a must for festival going, so I invested in a new pair.
Tried Lobster Bisque for the first time... this felt like a pretty 'lite' version as it wasn't very thick, but it was very tasty.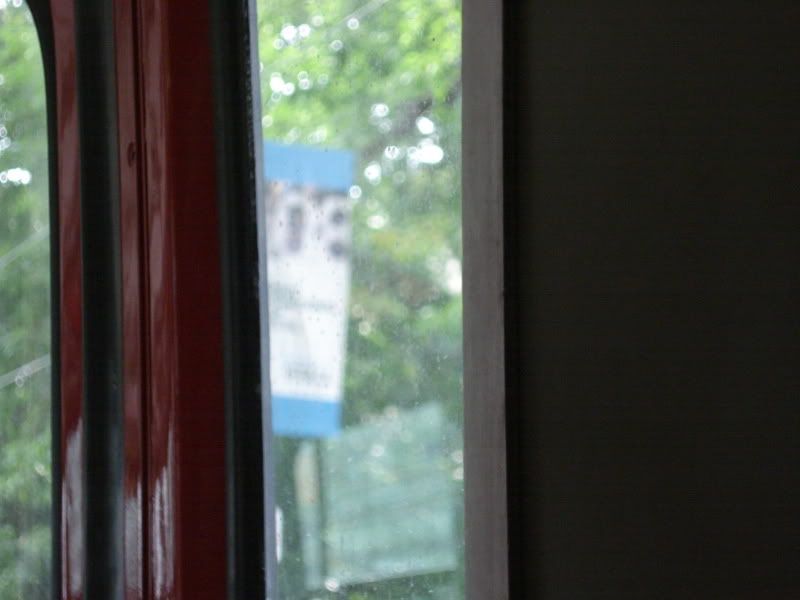 The festival begins!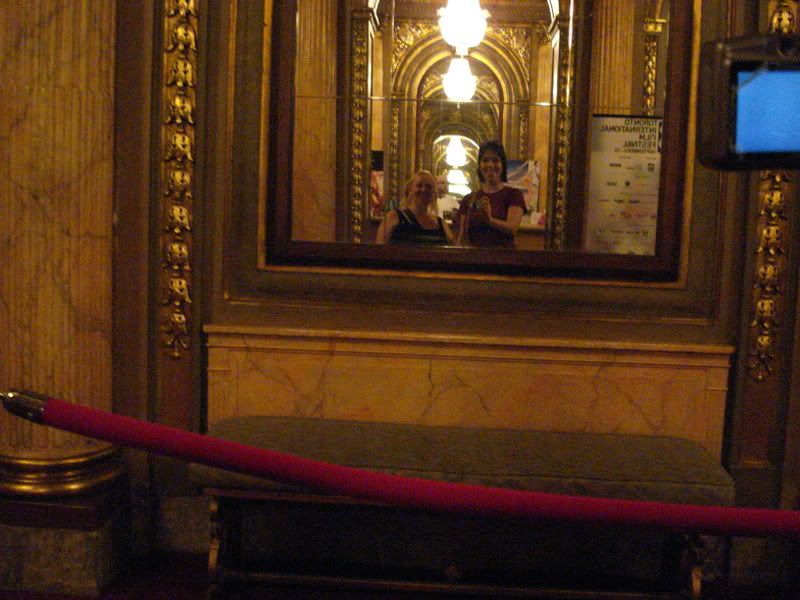 Seeing a film at the Wintergarden with
Jamie
.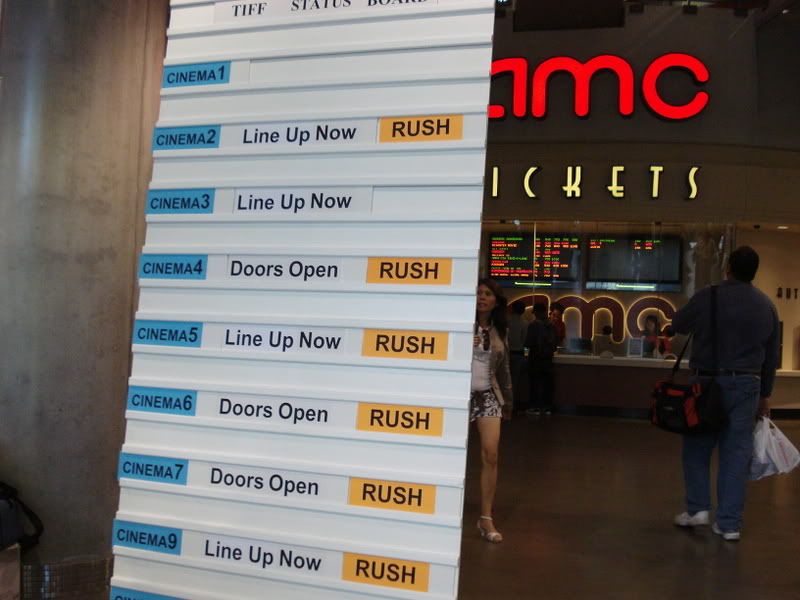 The AMC has quite the system for line ups.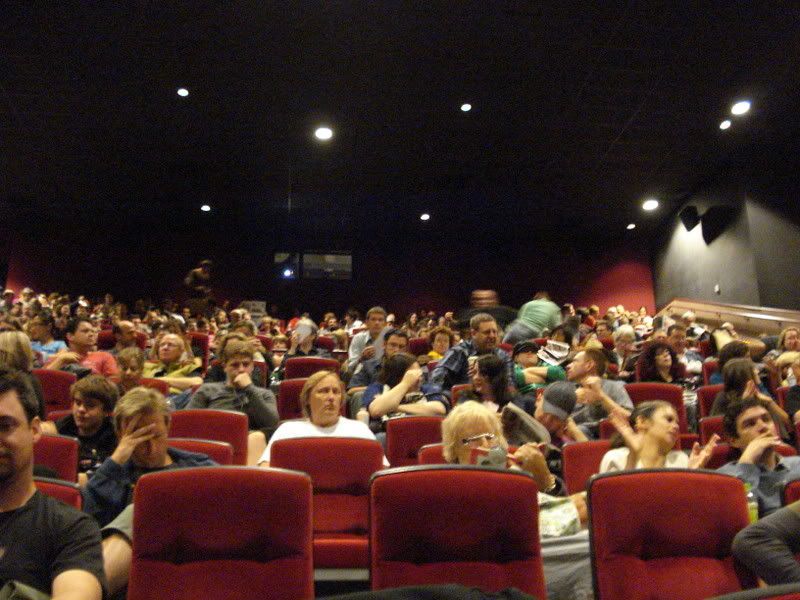 That's one heck of a crowd for Sunday morning!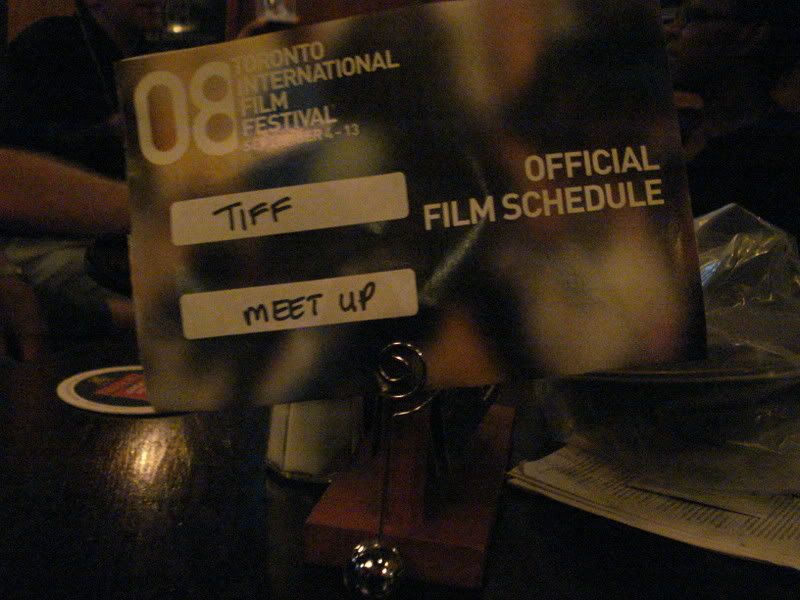 Met up with fellow film fans, enthusiasts and bloggers.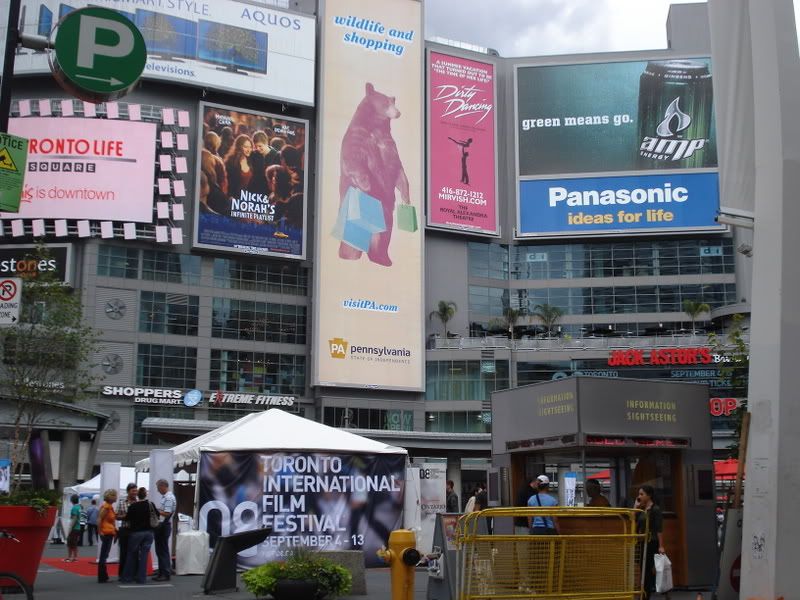 Heading to the AMC.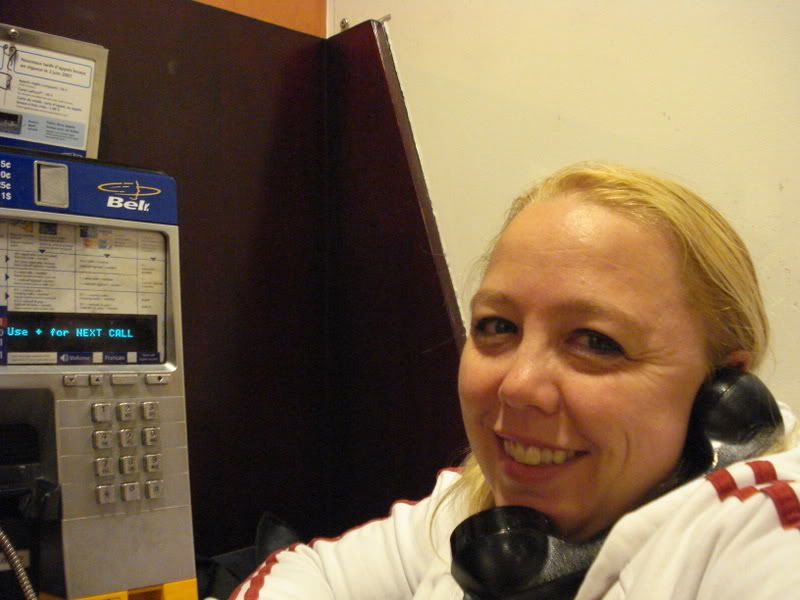 Taking a break between films to connect with family.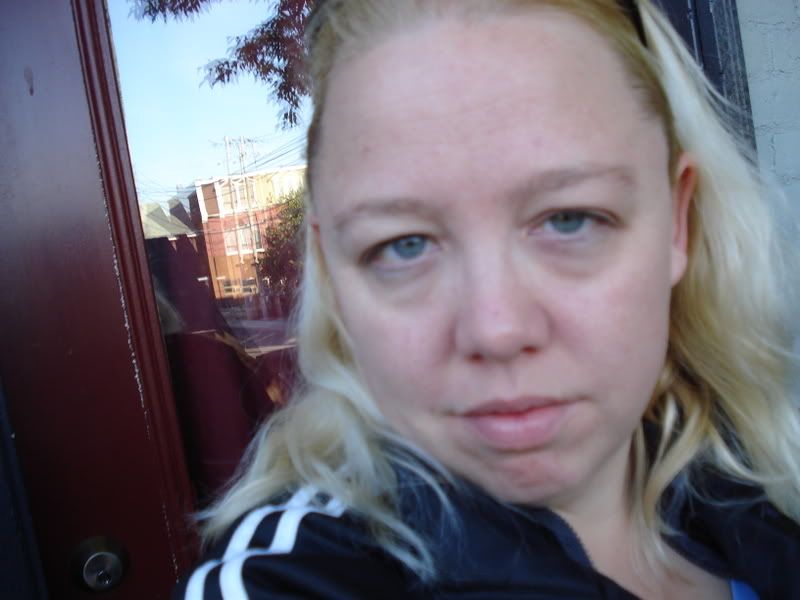 Another early morning.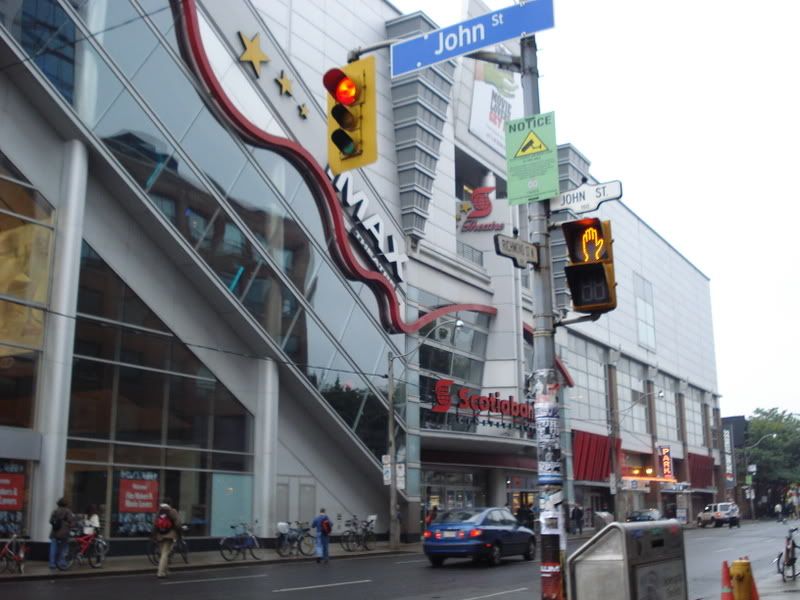 Scotiabank/Paramount where I usually started my day.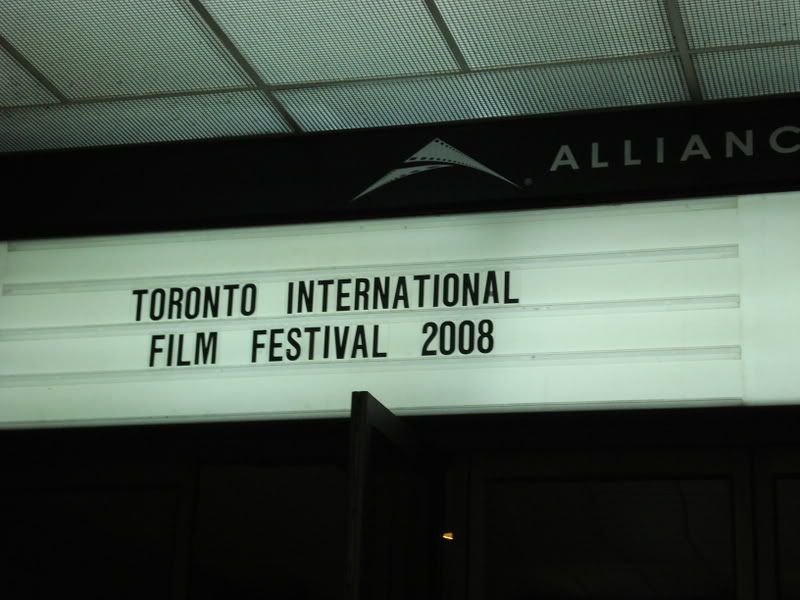 I had one lone film over at the Cumberland this year.
Recovering from very little sleep.
Prepping for getting through backlog of coverage.
Checking out the Fall TV line up amongst many papers.
I didn't have any tea at work! But I found this yummy substitute.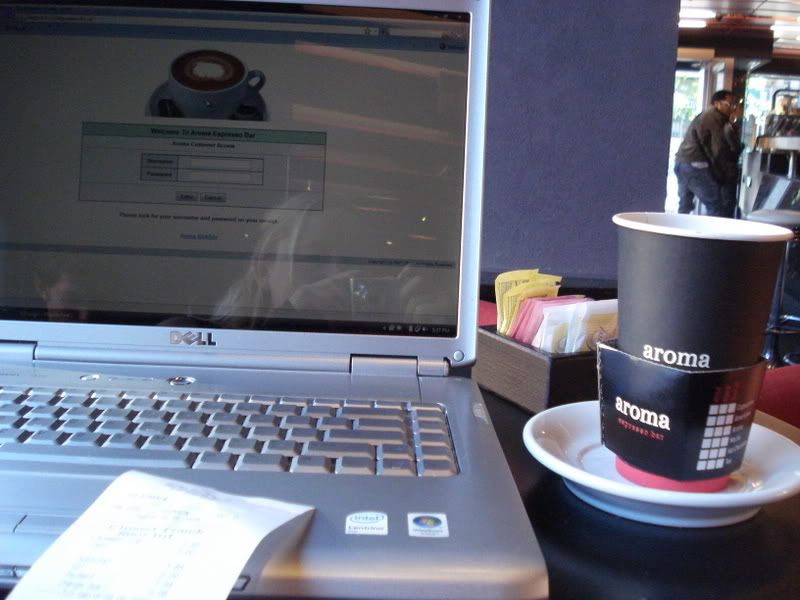 Chilling at Aroma, and writing the newsletter as I waited to see [REC].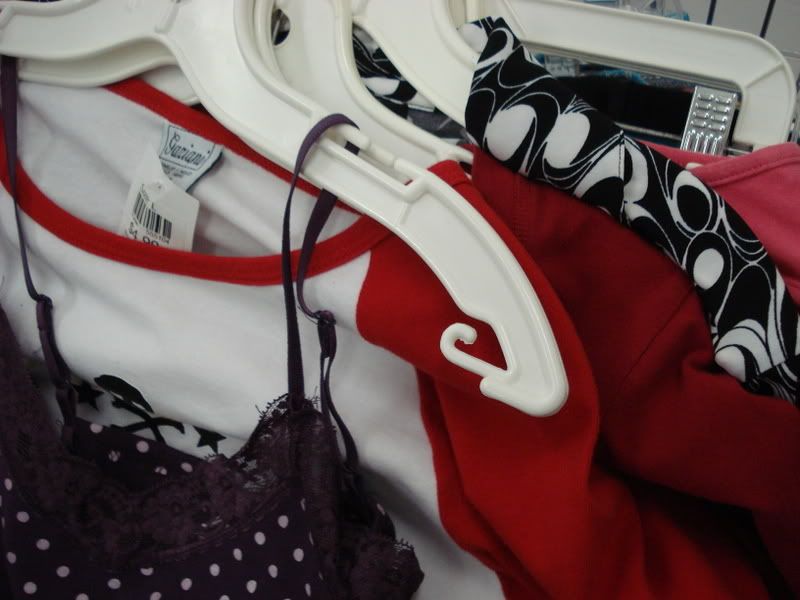 Got loads of new fun clothes from Value Village - which was lovely as my last shop I felt like I left with so few things that worked.
Sleepy Saturdays.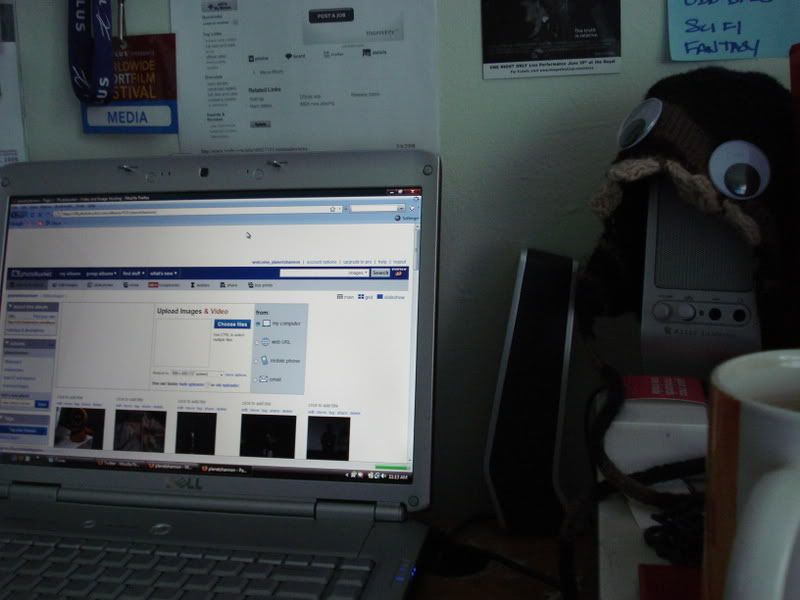 Getting ready to post this - literally!
To join in on the 365 Project, See
Jamie's
post on
Project 365
for all the details.