2 Weeks in Pictures
Wow, it's been a while since I posted! I predict another 2 week lapse as starting Thursday I will be covering the
Toronto International Film Festival
over at
Movie Moxie
- and believe me there will be lots of pictures, reviews, polls, stories and even vlogs (video-blogs).
But, let us see what the last two weeks have been like.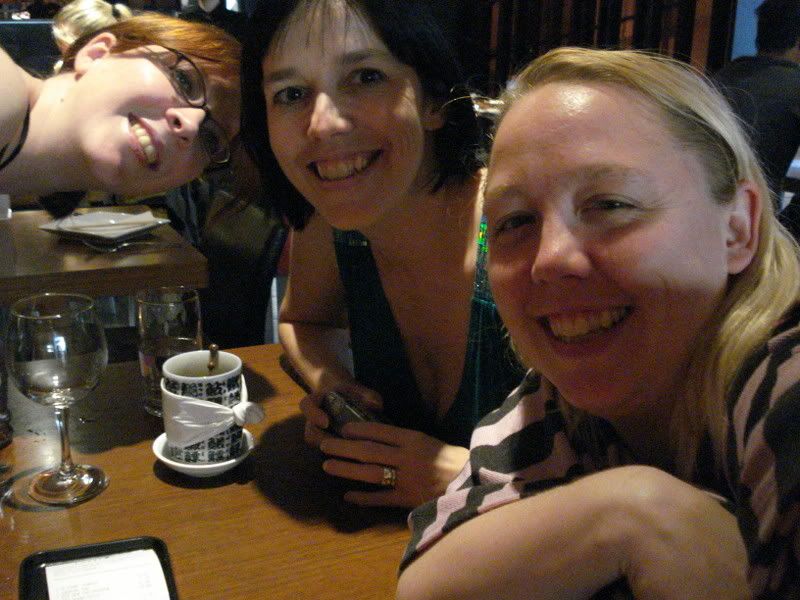 Got together for dindin with
Jamie
and Gala. News update for Gala - she and Shaun are now engaged! Congratulations!!!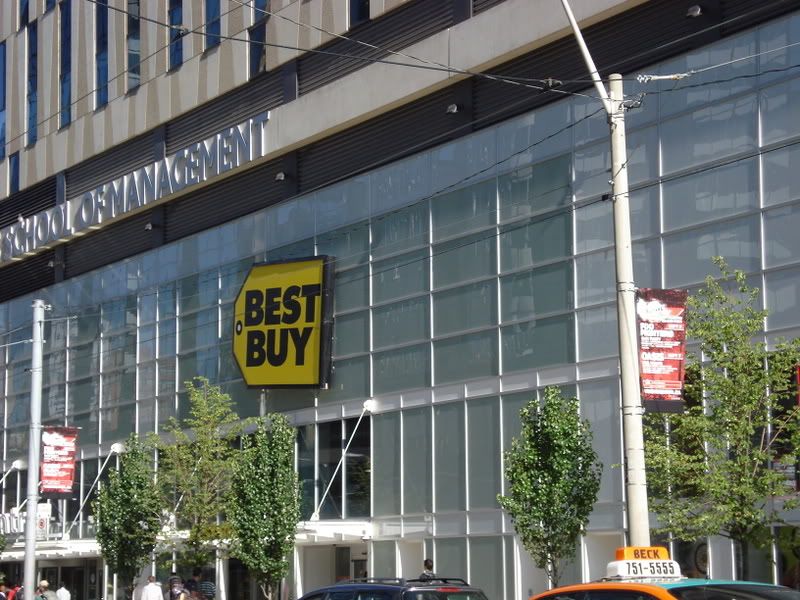 After and extremely difficult day (but not that bad because I don't even remember what was stressing me), where the smoothly part of the day was doing a return at
BestBuy
. The wait was short, process hassle-free and the staff was lovely.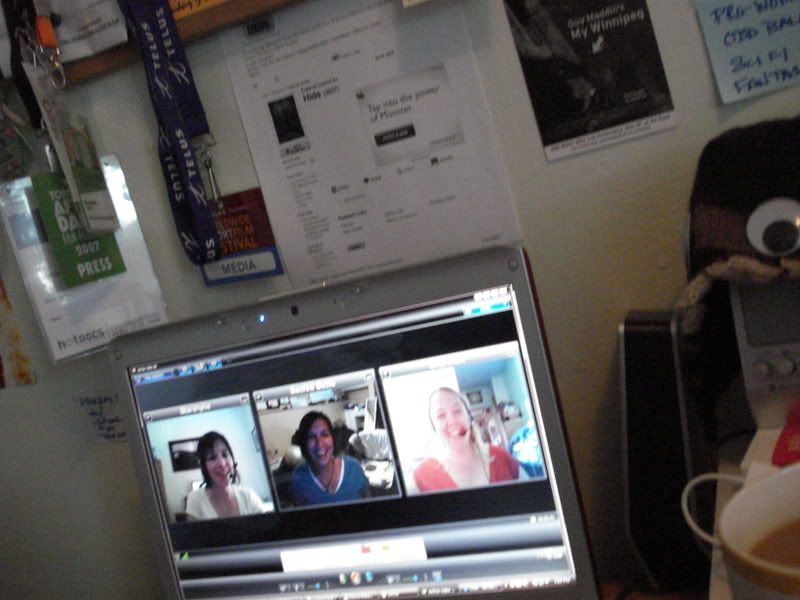 3-way video chatting with
Jamie
and
Suzie
on
Oovoo
. It wasn't technically seamless, but it was fun!
Another rough day. Co-worker thankfully distracted me with lollies.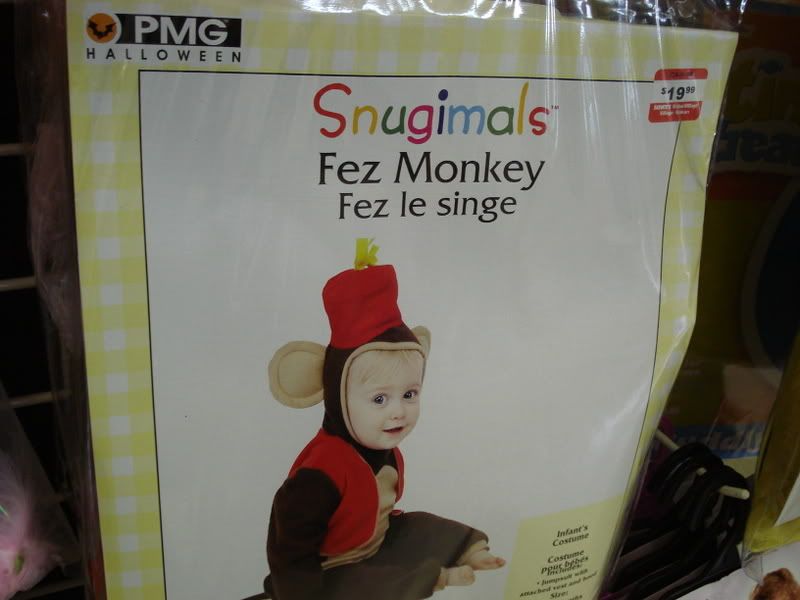 Isn't this the cutest?
Me &
Jamie
at the CNE!
A whole wall of preserves. I know where I'm going if there is a blackout or something. Actually, no I don't - I can't remember what this place was called! 4 something.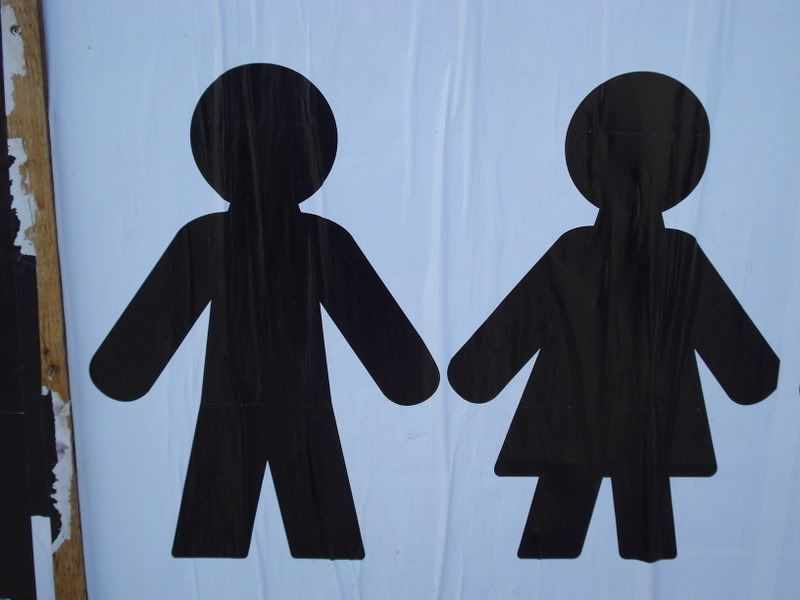 More cuteness
TIFF Advance Pass Purchase pick up day.
See
and
hear
more about it.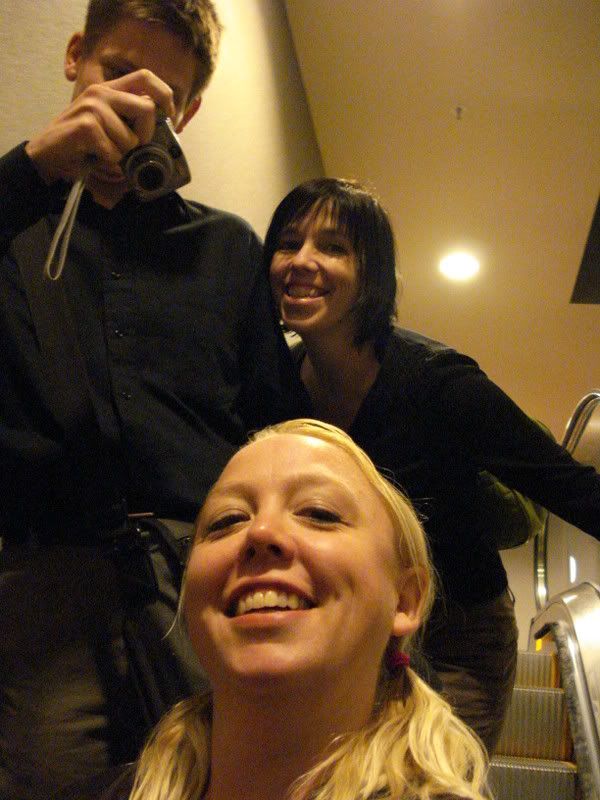 Off the The Clone Wars with
Jamie
and her honey for his Bday!
Recently I've been totally addicted to this Clam Chowder.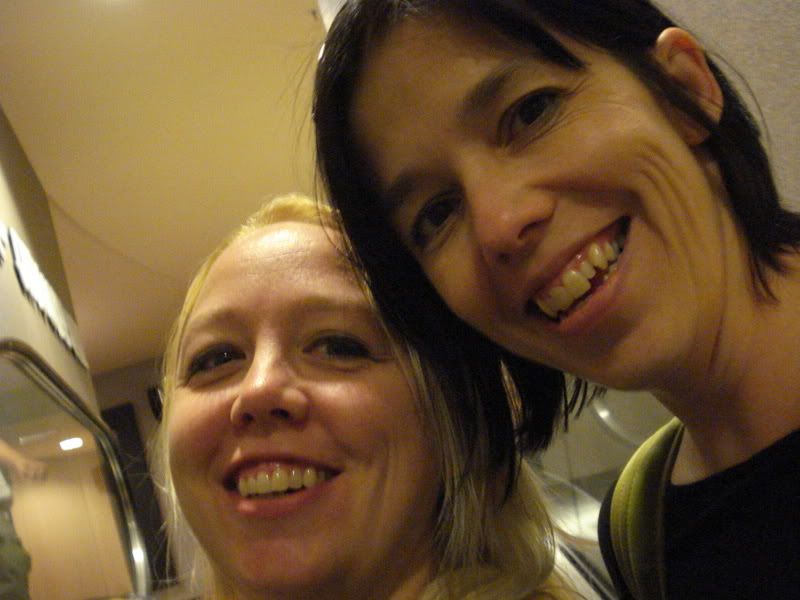 With
Jamie
after Mamma Mia - omg
Jamie
you are in so many of the picks! We've been hanging out a lot recently.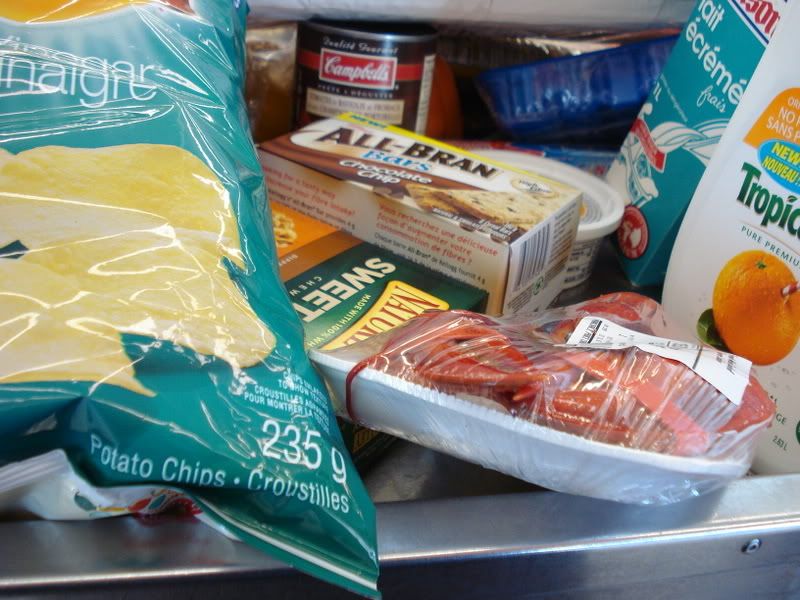 Feed me Seymour! And yes that is a lobster you see. The have 'em on sale for $5 for 'canner' lobsters. I'm taking that as small ones. If it means something else I don't really want to know.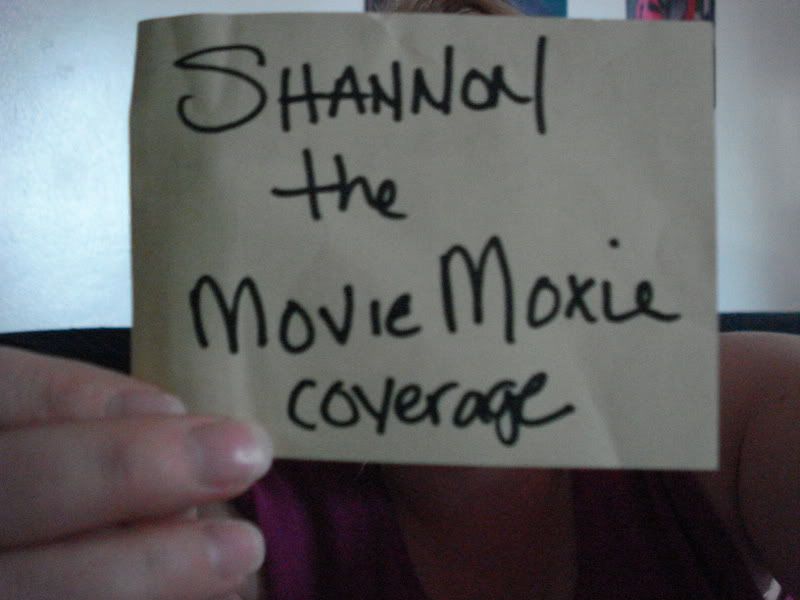 Doing test shots for Vlogging.
To join in on the 365 Project, See
Jamie's
post on
Project 365
for all the details.