A week in pictures
A rather uneventful week considering I spend the majority of it sick. I'm feeling like I'll be feeling ok soon.
Tried a new recipe out of the Jamie Oliver cookbook I got for Christmas. It was for the beans - cooked with leeks to creamy goodnes. The steak is just cooked how I always cooks steak.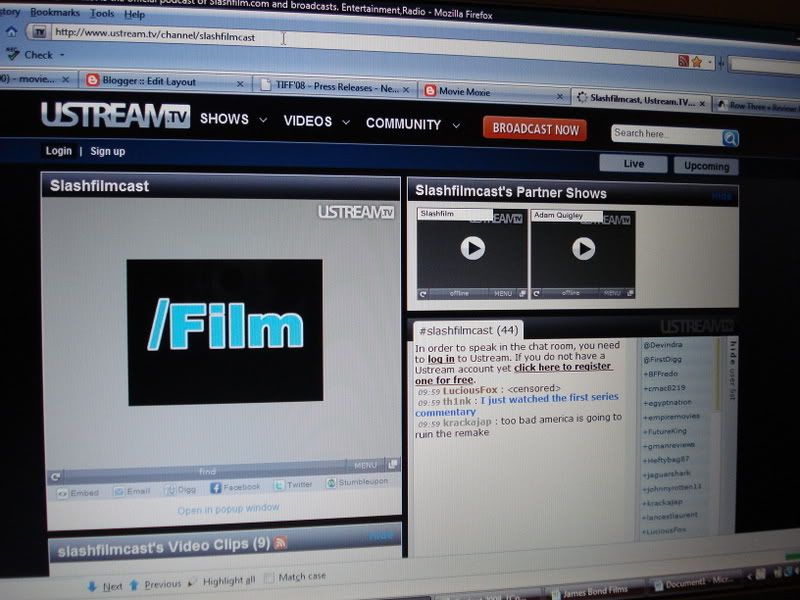 Listened to the
/filmcast
The sign up high said something I found funny. This was the only pic I took that day so sometimes you get what you get!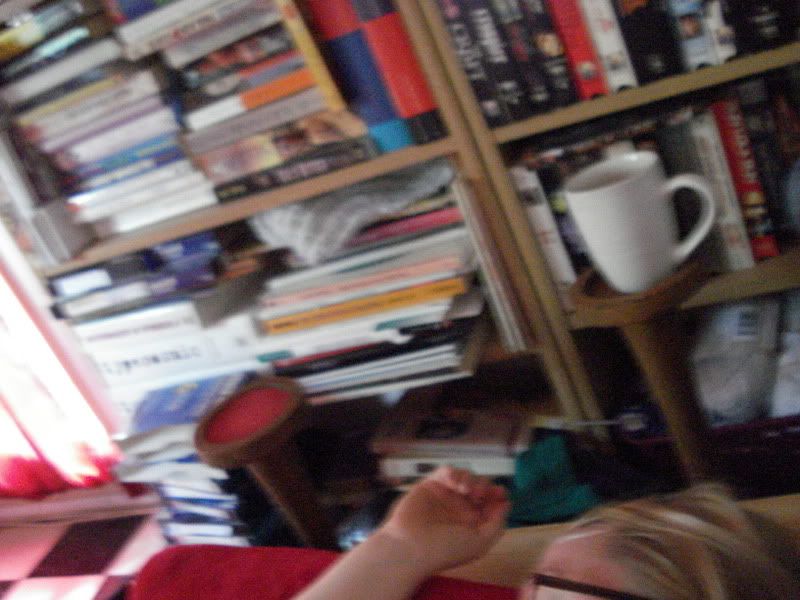 Home sick - fun.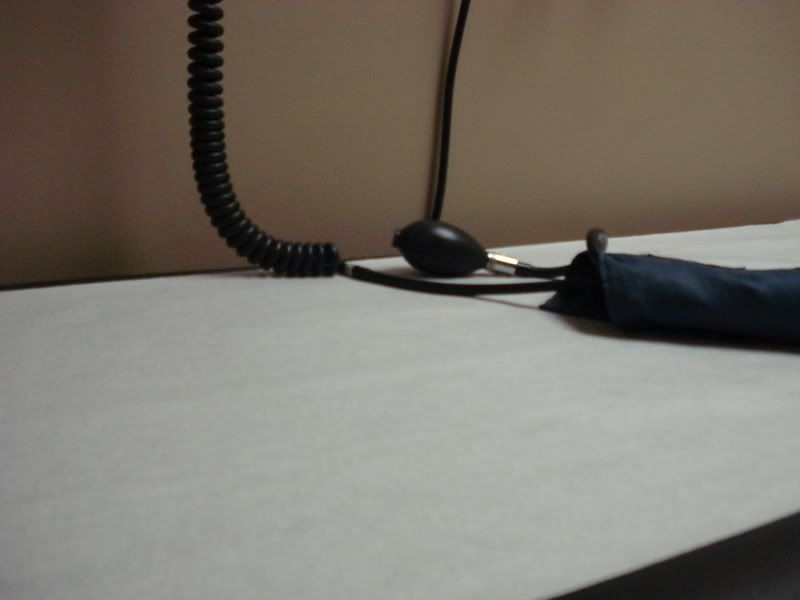 Sick still.. but apparently was nothing specific. But I checked to be sure!
Loaded up some entertainment.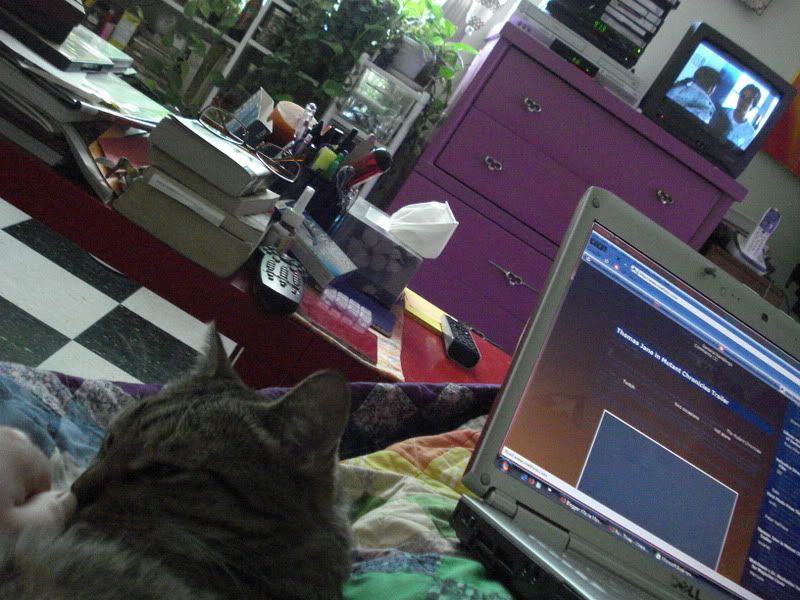 Multitasking! Watching, surfing and cat cuddles.
To join in on the 365 Project, See
Jamie's
post on
Project 365
for all the details.