Two weeks of fun in pictures!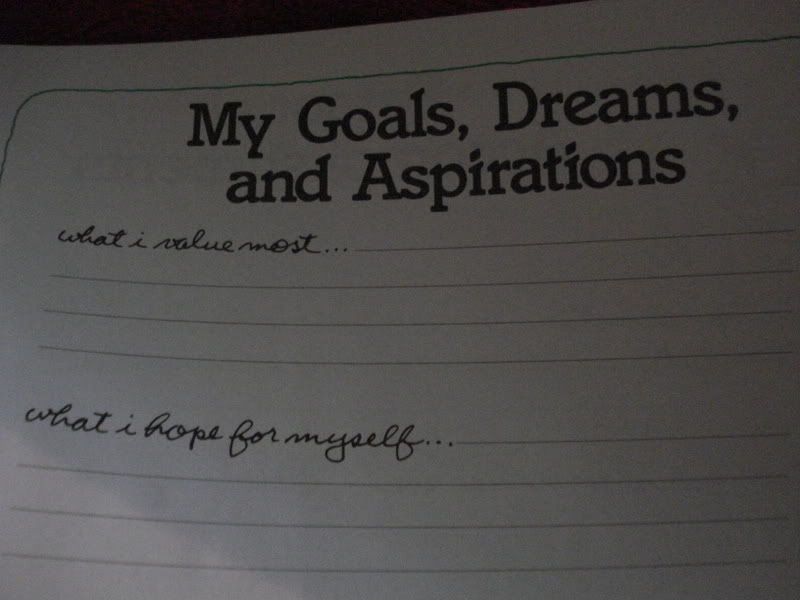 I ran across this in a journal I had. Hilarious how some things never change.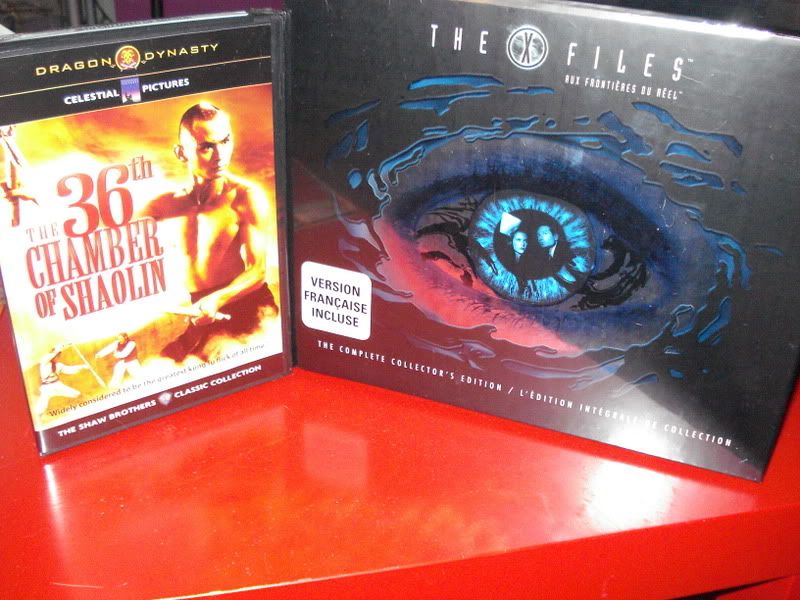 Mail! I love getting things in the mail, and this was a rockin' package to receive. Kung Fu movie and X-Files. Lots of fun things to watch!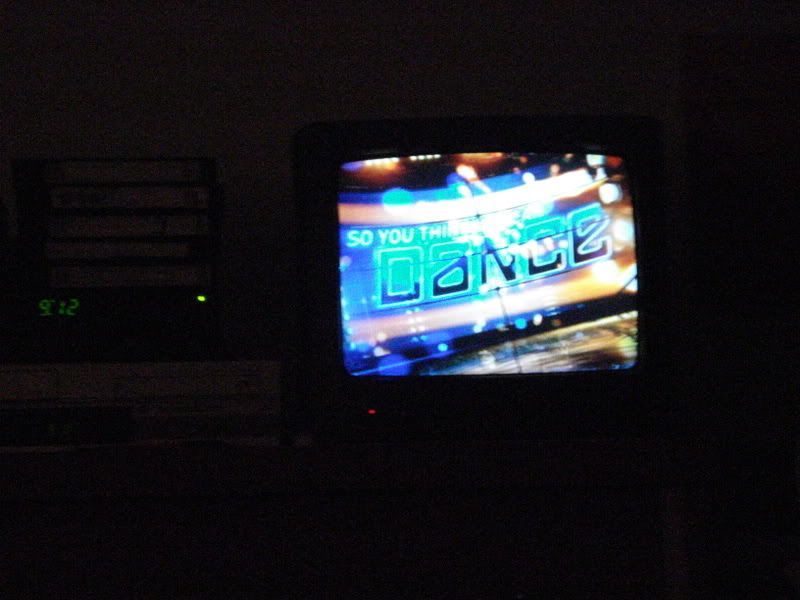 Last performance show of SYTYCD :( So sad it's over.
This cracked me up. Here is the price,now let us make sure you know that there is no savings! Interesting selling point.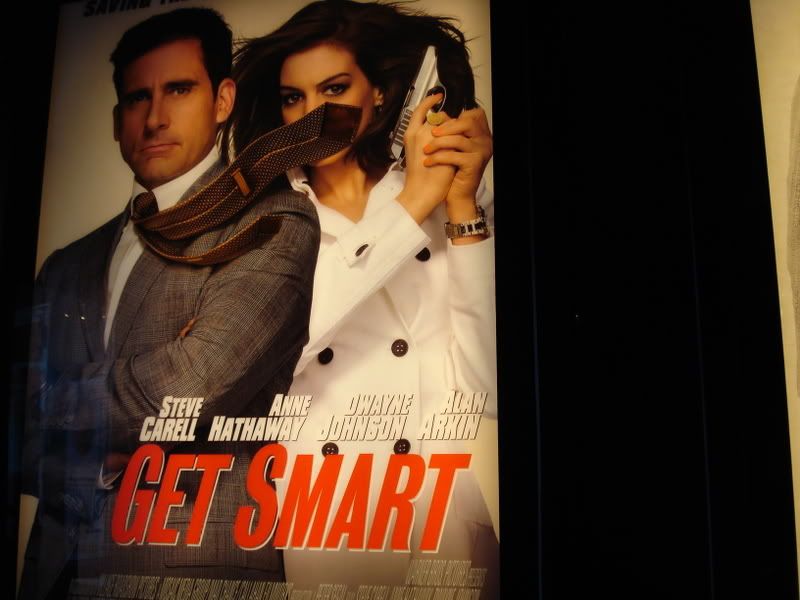 Friday night fun with
Jamie
!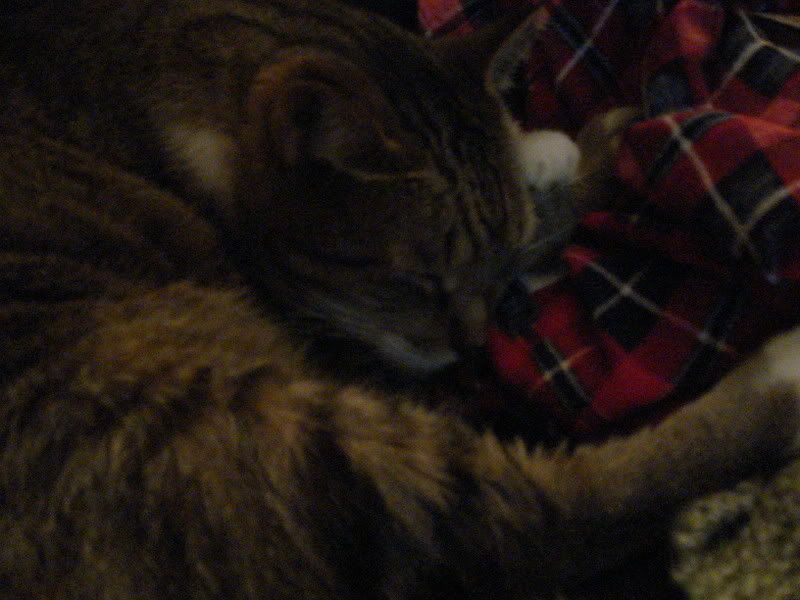 Cozy kitty.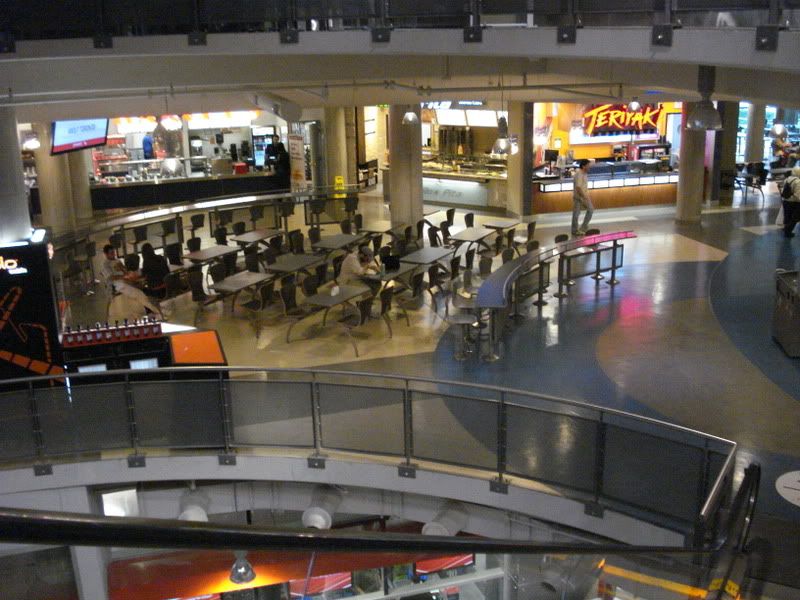 Killing time between films at the AMC theatre.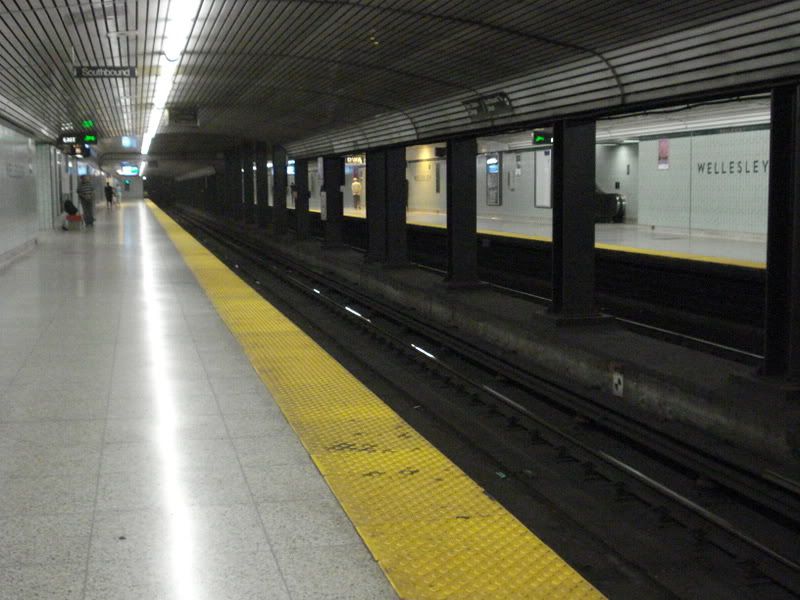 One of the many waits for the subway in my life.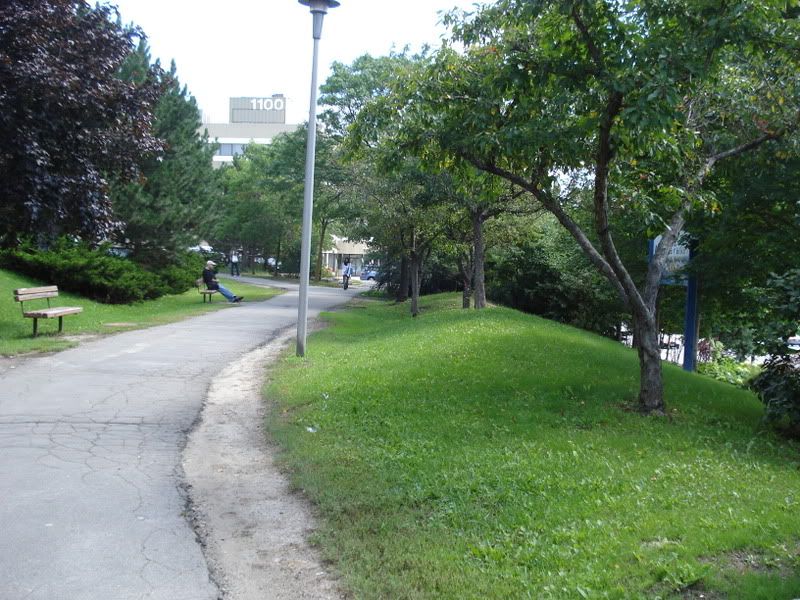 Whoa. Greenspace. A visit to the 'burbs. *shiver*
More waiting for transit! This time it was after meeting friends, which makes it much more fun.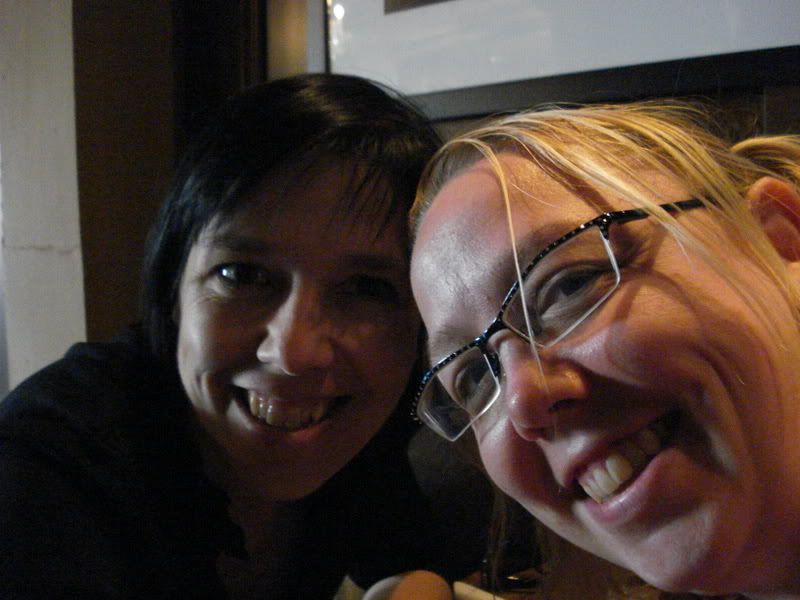 Lunch with
Jamie
! What a great mid week occasion!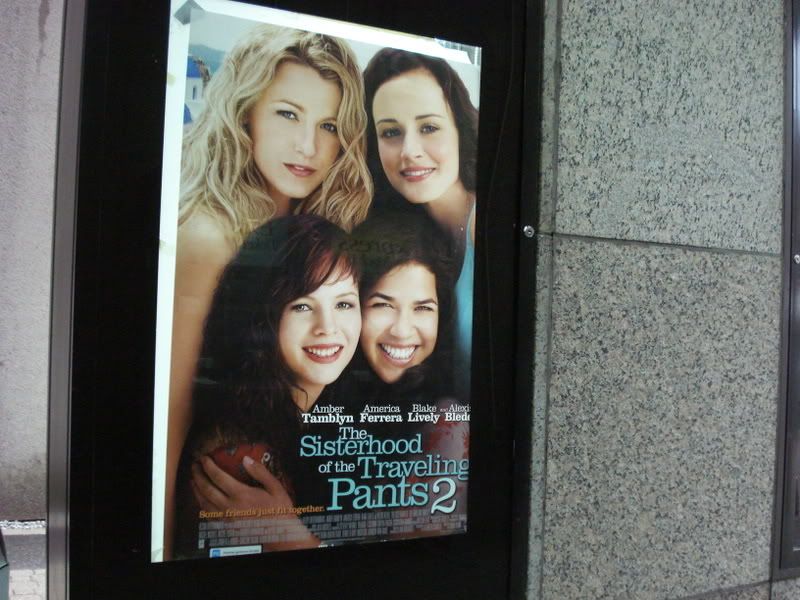 Movie time!
New shades. I swear I do not want to post another pic of me wearing the same freaking sunglasses I've had since I started this blog in
January
2006!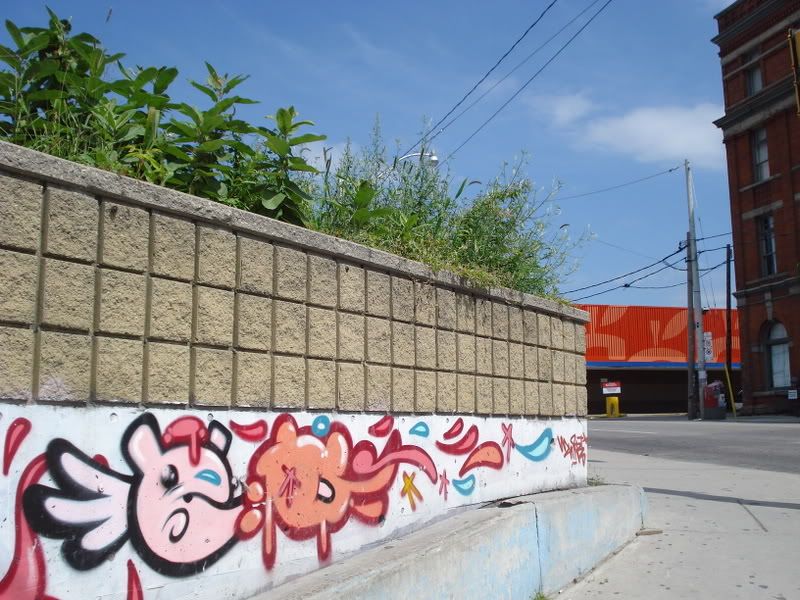 I love the mix of green, urban and road in this pic.
To join in on the 365 Project, See
Jamie's
post on
Project 365
for all the details.