A Week in Pictures
Was a bit of an odd and truncated week with the Tuesday off but I didn't mind at all!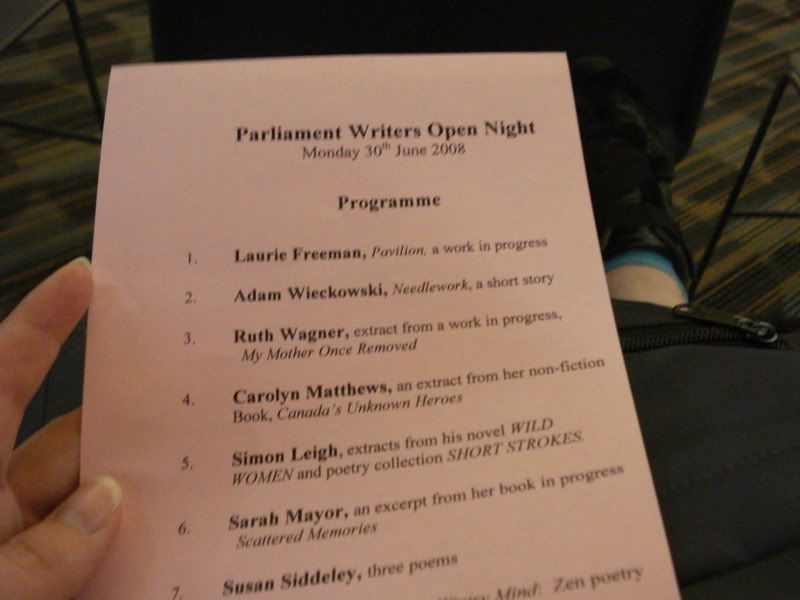 Out at
Vern's
reading, it went really well this year! Gratz to all the authors, poets and performers.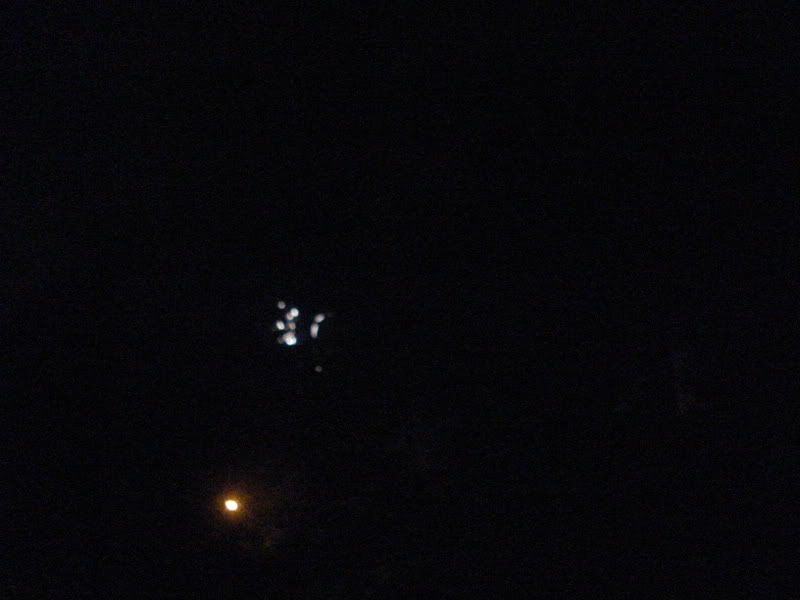 Sneaking a peek at the fireworks that were so loud but a little far away.
Although I never adhere to the advice in this sign, this one corner gets me mad every time I cross as it doesn't give you enough time to get through in one go.
Jamie
& I got to check out a great dance performance!
I didn't see anything like the description here.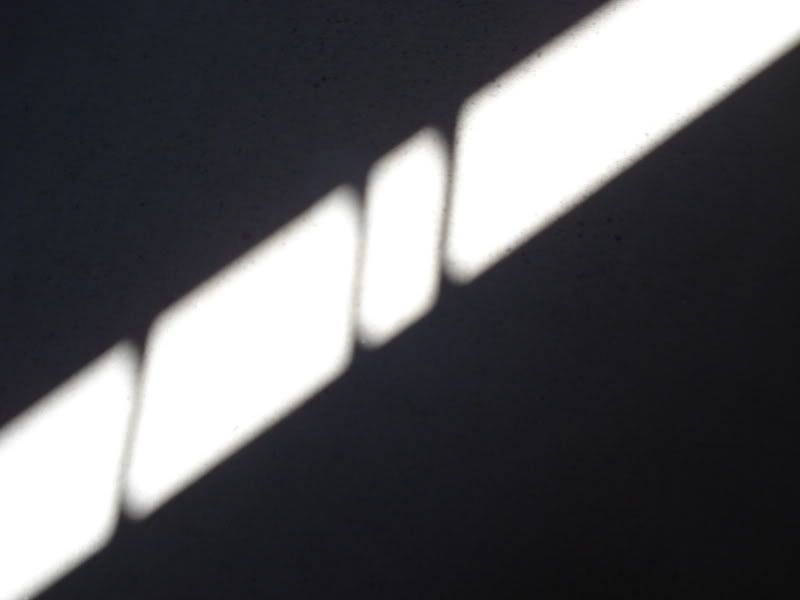 Shadows.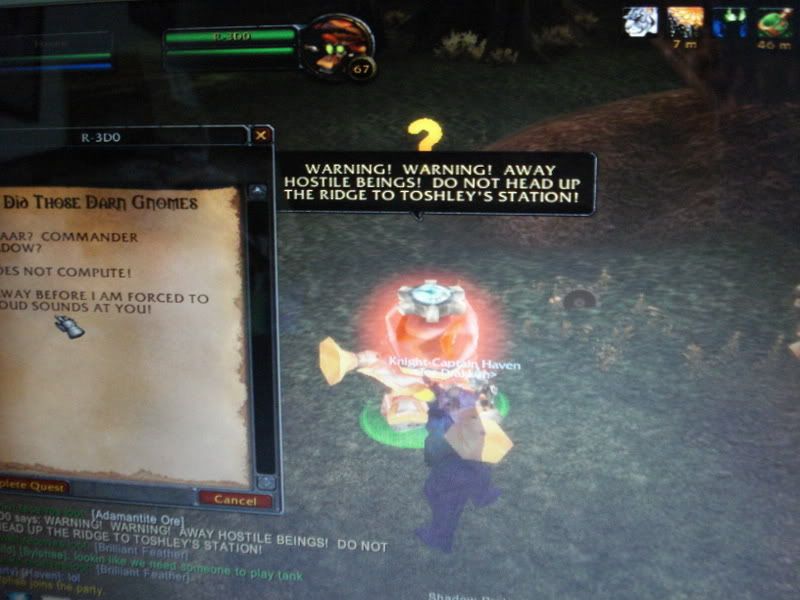 Hilarious WoW quest... you have to get power convertors for a npc in Toshley's Station. Seriously!
To join in on the 365 Project, see
Jamie's
post on
Project 365
for all the details.