Two weeks in pictures
I missed posting last week, oopsies! Lets take a trip back through the past 2 weeks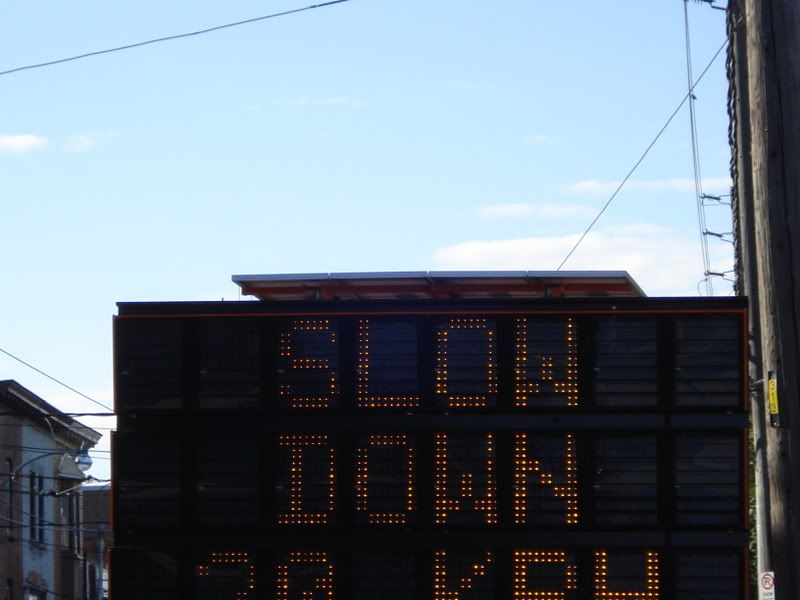 Herbs are doing well!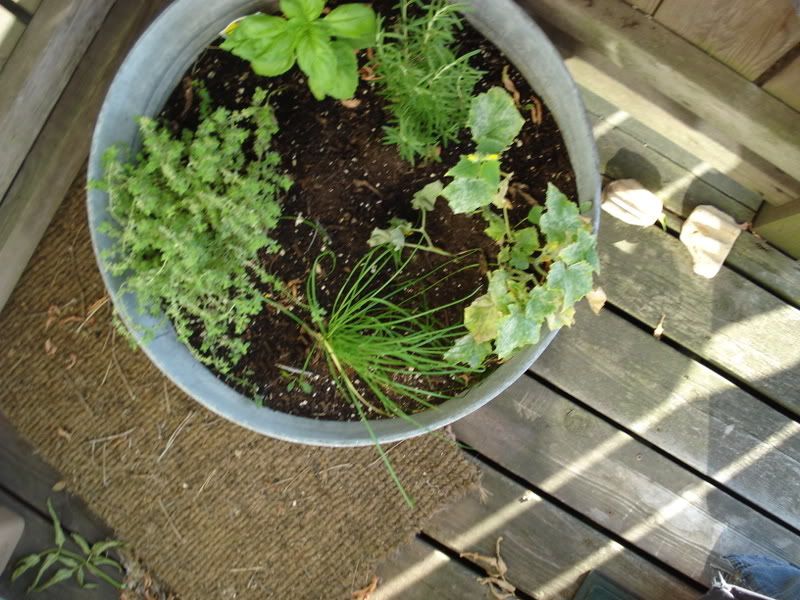 Goofy pic of me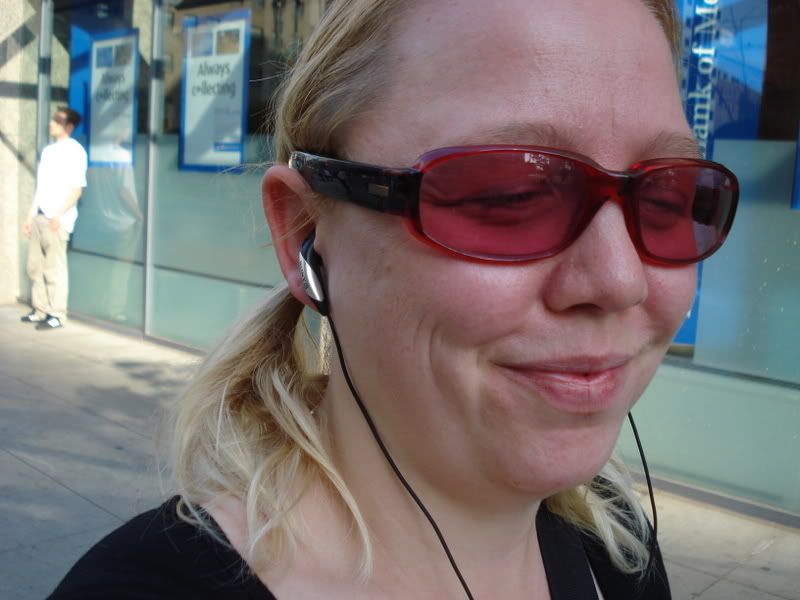 Lunch with Mom!
Saw
The Dark Knight
, and there were decorations!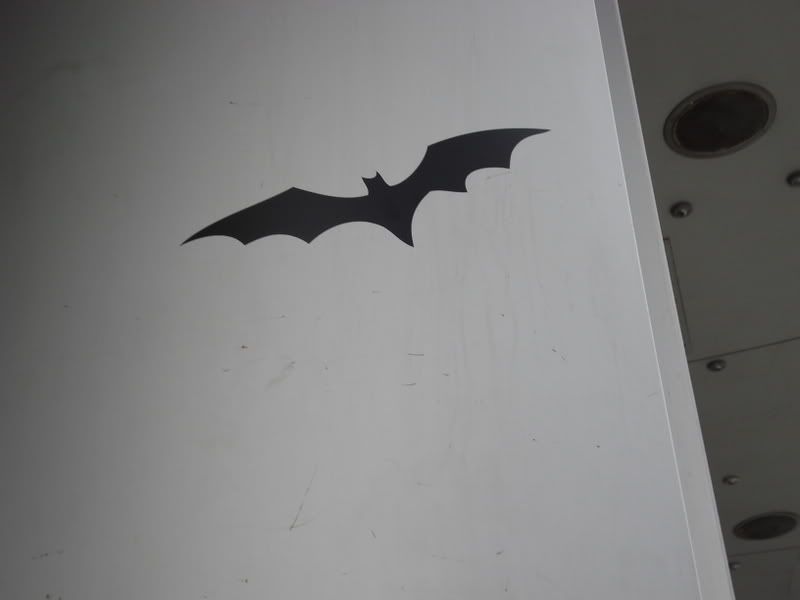 Fantastic screening of
Heroes of the East
. Read all about the
film
and the
screening
including a vid with Gordon Liu who was in attendance.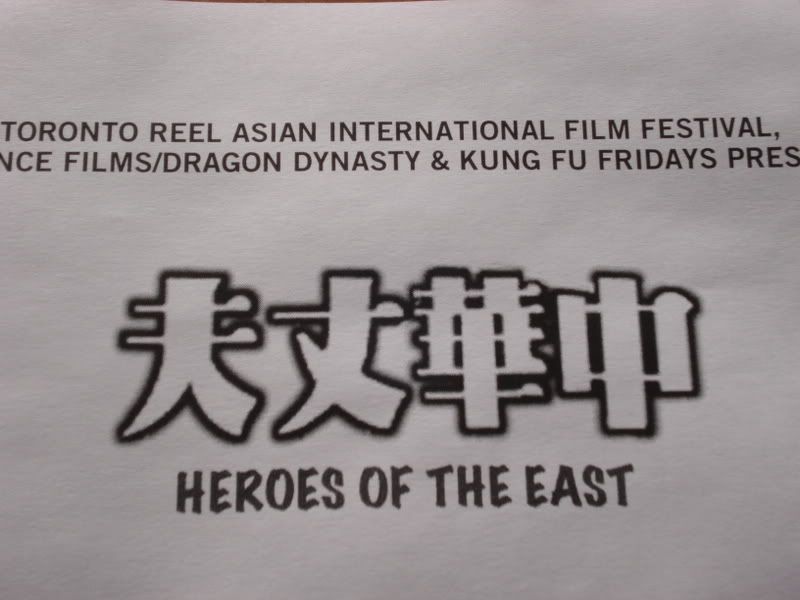 This plant / tree/ something has been growing exponentially outside my window, it's quite amazing to see it grow every day.
Spend a lot of time in lines this week, this was the quick one if you can believe it.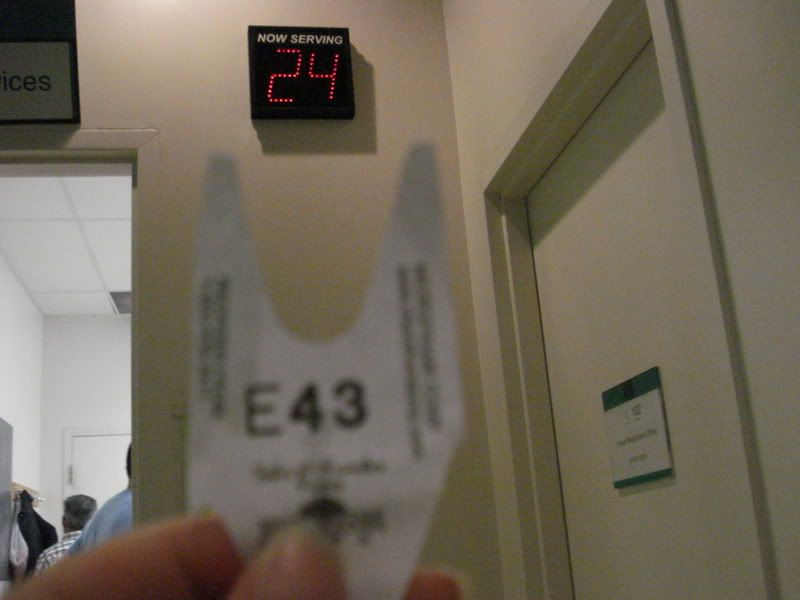 Lovely pressies from
Danette
- thanks
Danette
!!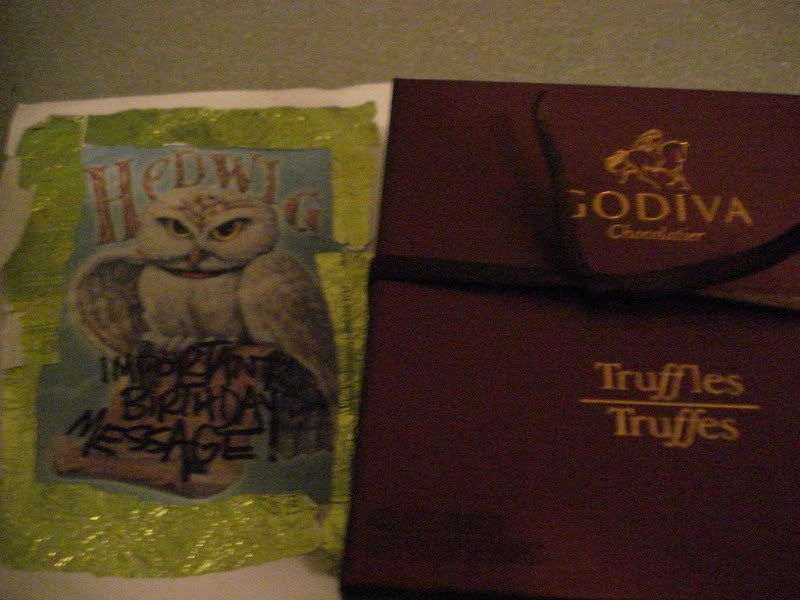 Birthday Treats! Thank you
Jamie
& Justin,
Suzie
& R, Mom and my coworkers.
Ok... what is with all the plant pics? Here is another...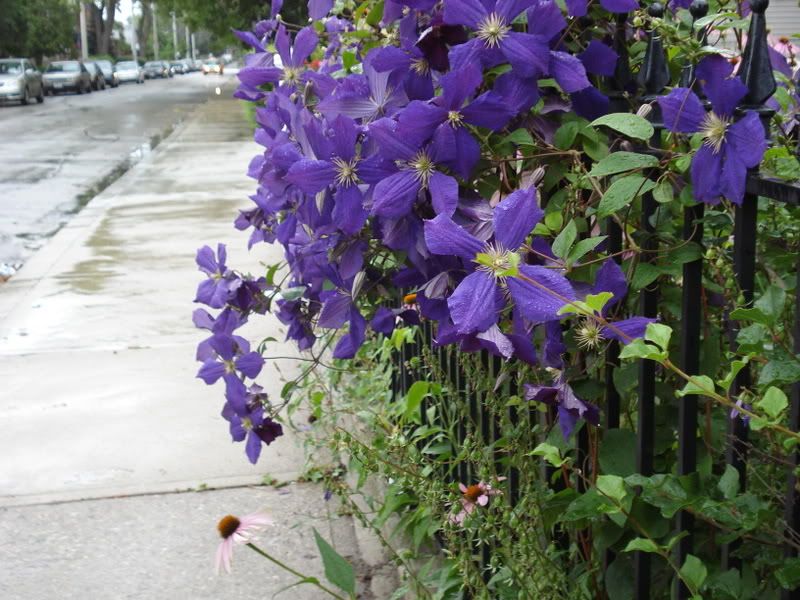 Hanging out with
Jamie
!
lol, this was most interesting of the three pics I took this day. Food = good!
The utterly divine
Twilight by Stephenie Meyer
. Thank you
Suzie
! What a great book.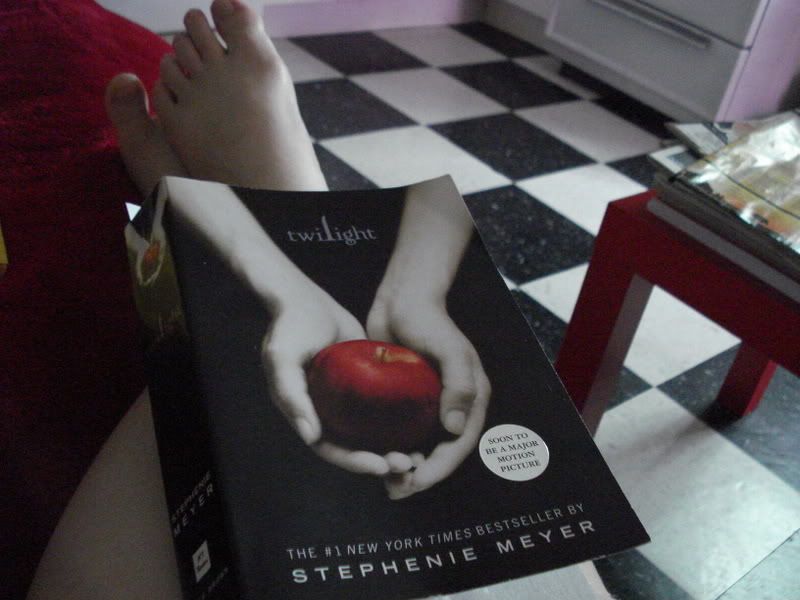 To join in on the 365 Project, See
Jamie's
post on
Project 365
for all the details.