Week in Pictures
While I've written about most of my week over at
Movie Moxie
about the adventures at the Worldwide Short Film Festival, here is the behind the scenes look on Planet Shannon.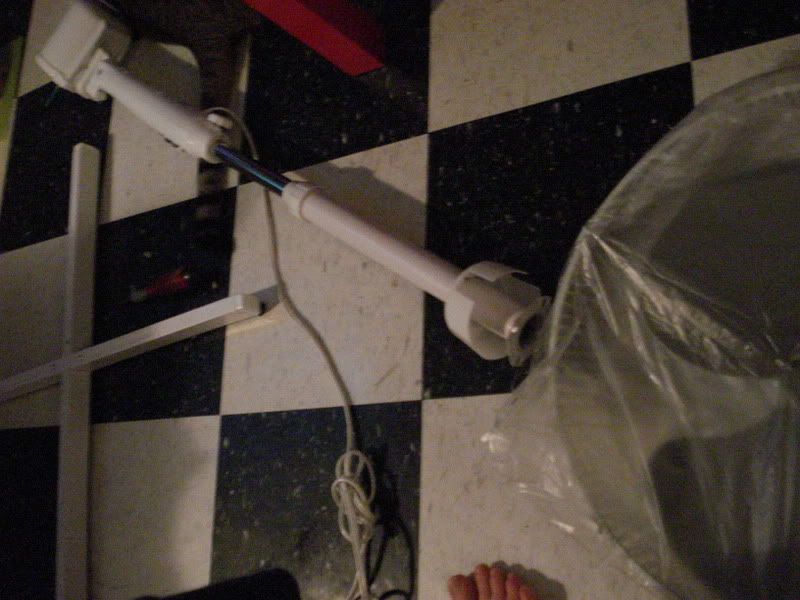 A stroke of luck at Biz Depot that they sell fans. I needed a second one it this crazy Toronto weather. Mostly put together sans instructions - go me!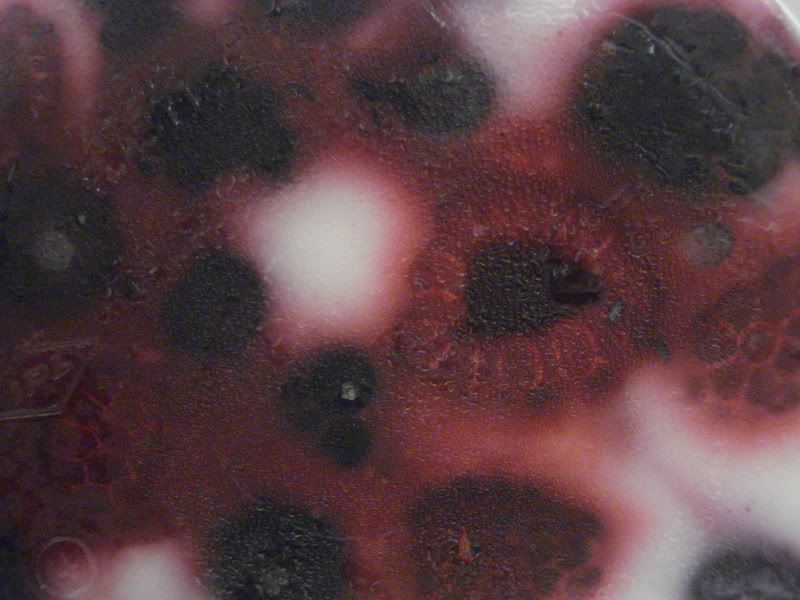 This kinda feels like a Whatzit? eh?
Taking a break between screenings to catch some air.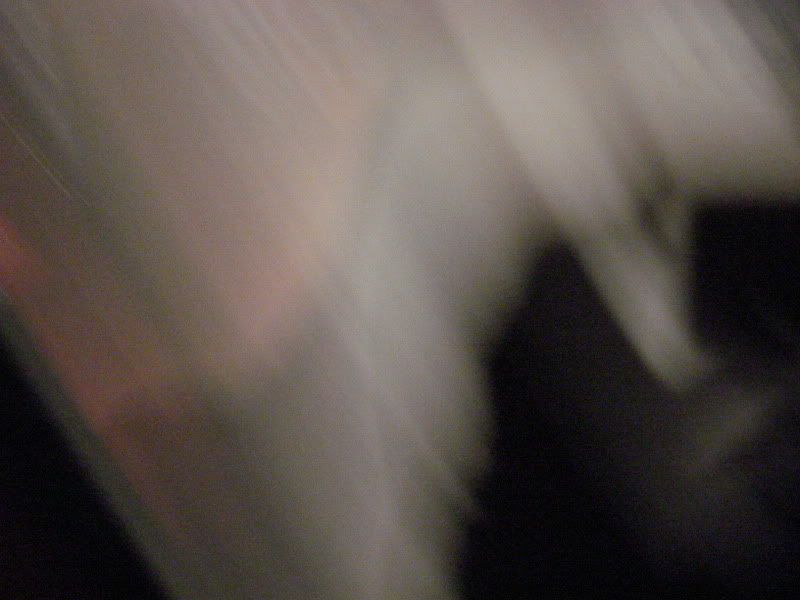 No clue on this, your guess is as good as mine.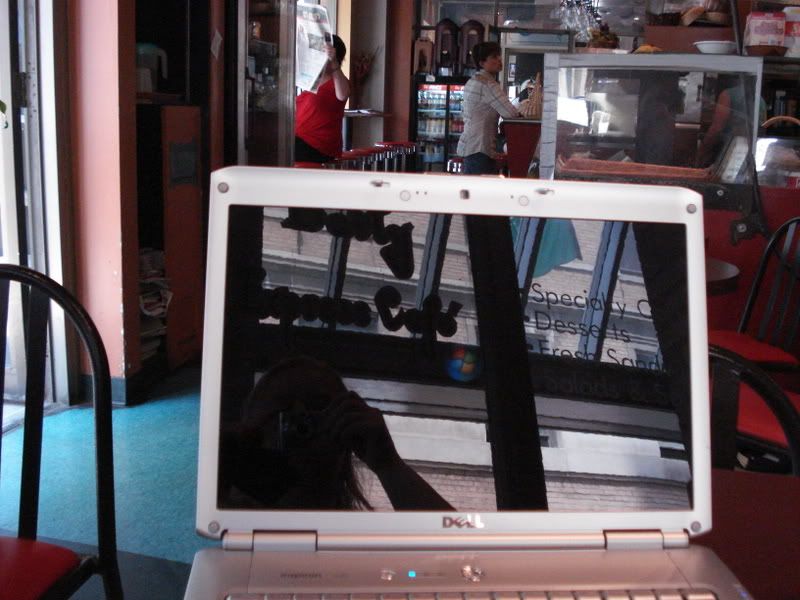 Getting some writing done at the Daily Express.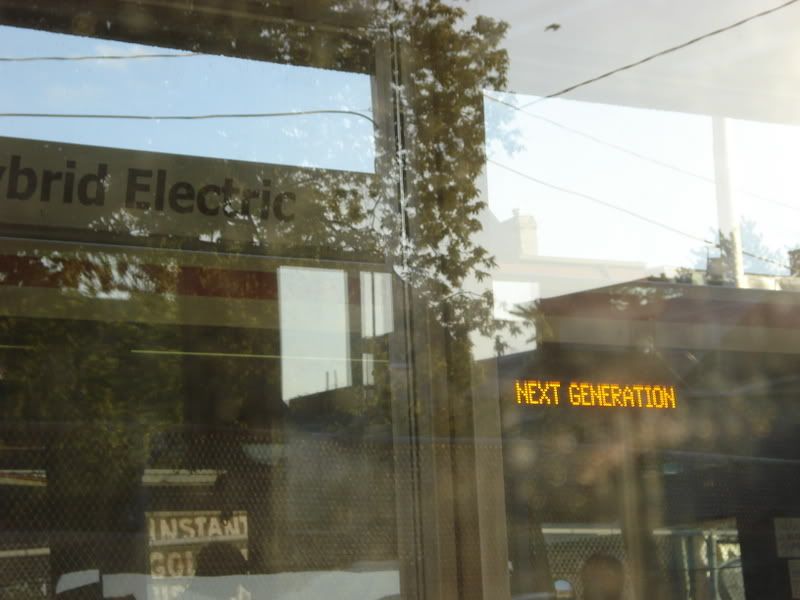 Star Trek Bus! Well, not really... but kinda!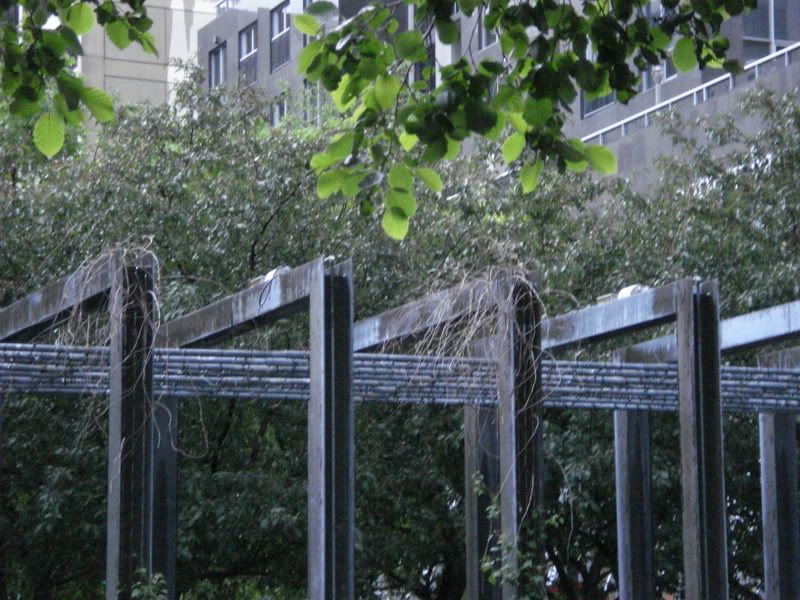 Just cuz it's pretty.
To join in on the 365 Project, See
Jamie's
post on
Project 365
for all the details.