A Week in Pictures
Looks like this only expires ... in the US?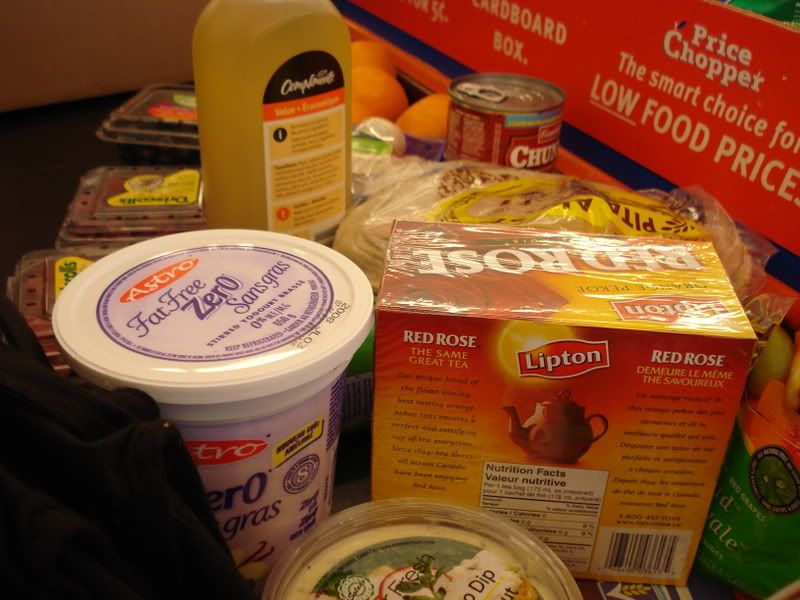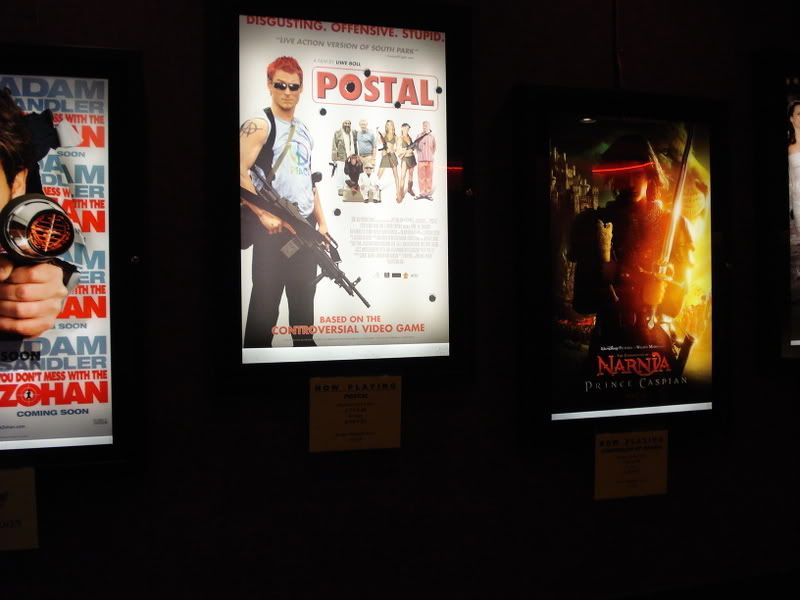 Ah, nothing like a Uwe Boll film to cheer ya up!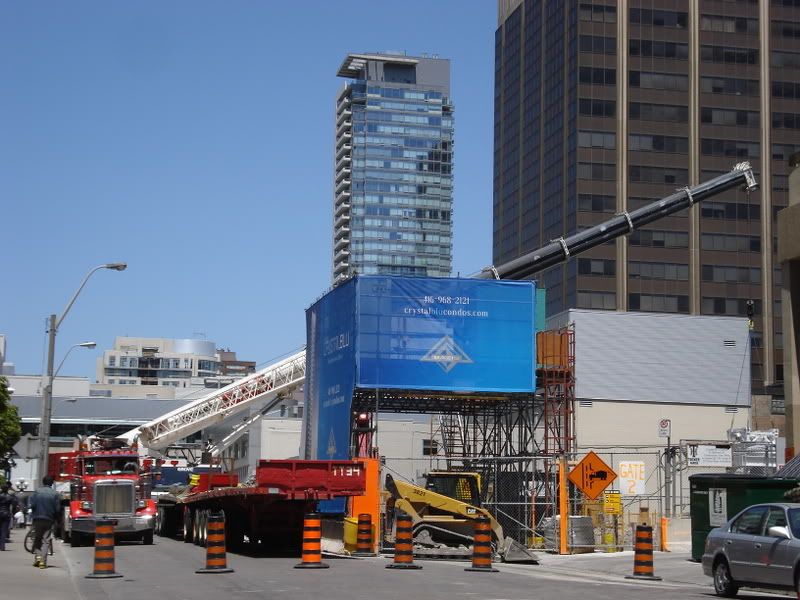 That is one long reaching something or other...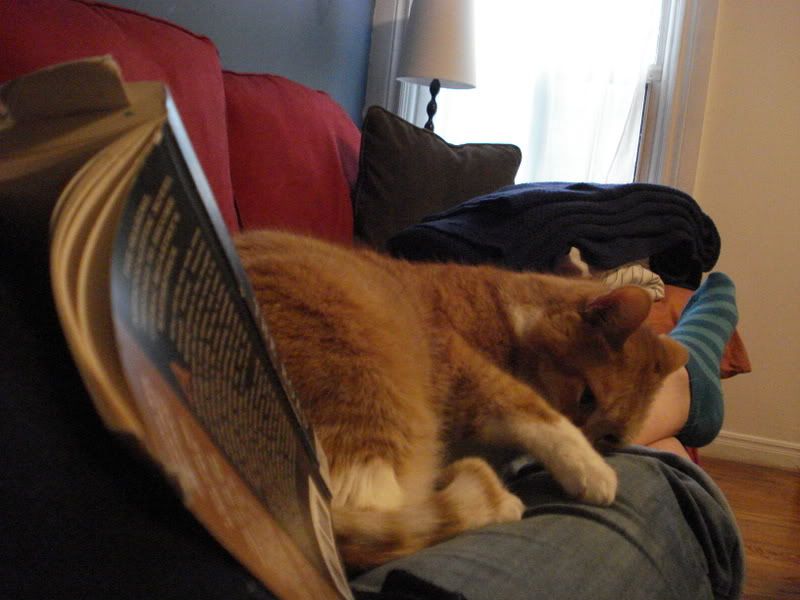 Chillin' with the Jinxaroo
Some days are fuzzy.
And a new month begins. Time really does fly.
To join in on the 365 Project, See
Jamie's
post on
Project 365
for all the details.