365 week in pictures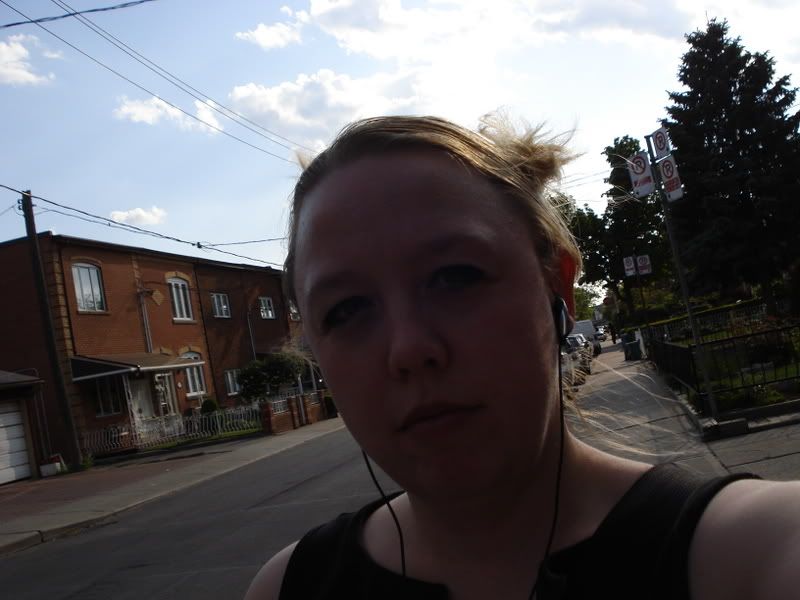 Headed out to meet a friend at a local spot.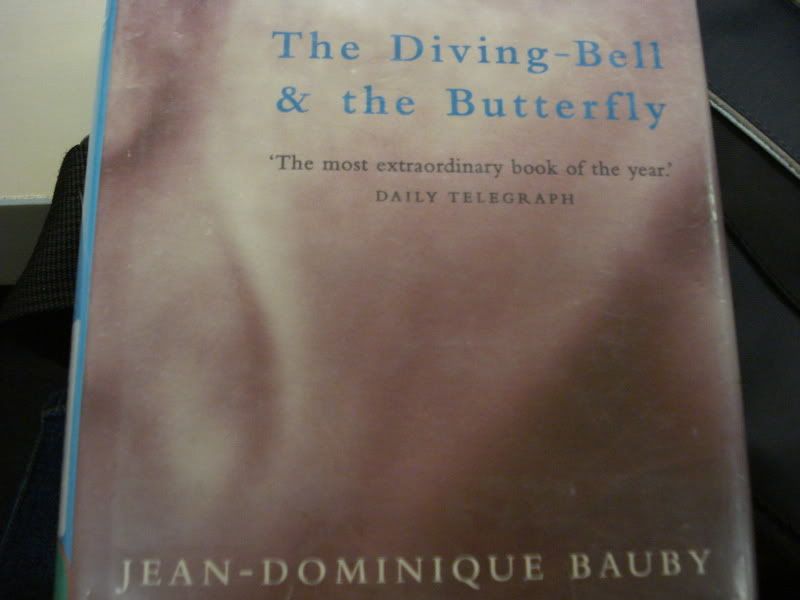 Started, and quickly finished
The Diving Bell and the Butterfly
by Jean-Dominque Bauby. I enjoyed the film more, but I did see it first.
Skype chatting with
Suzie
! FUN!!!!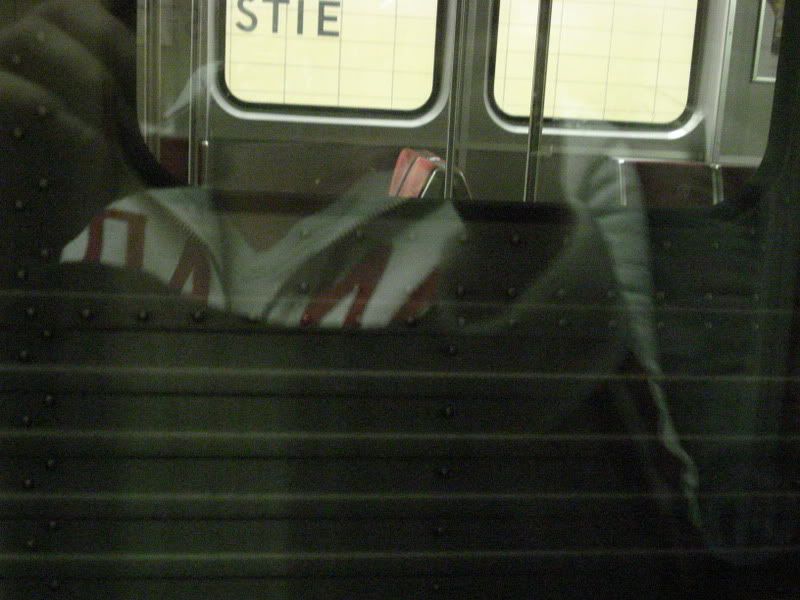 Waiting for the power to return on the TTC with an early am power out. Lots of transit delays with week for some reason.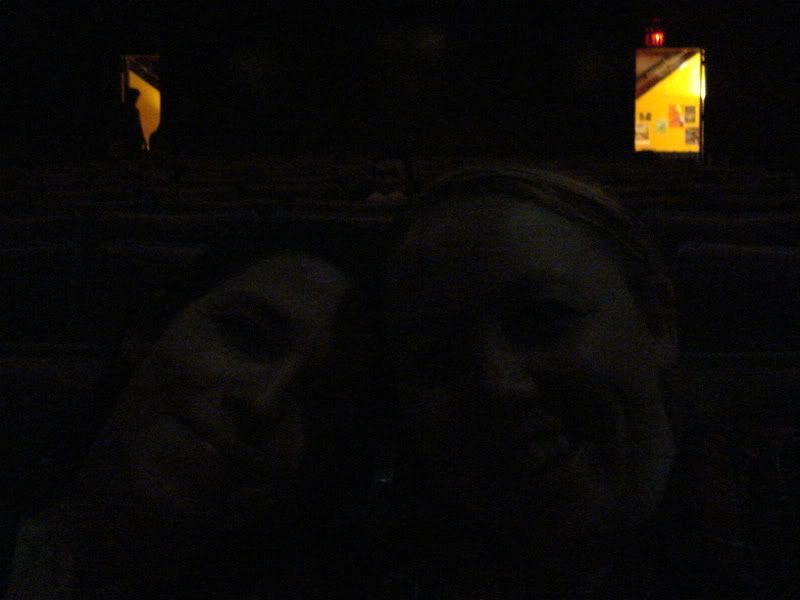 Hanging out with
Jamie
! We saw The Forbidden Kingdom at the Bloor, fun movie but you have to look at it as a kids film. (Sorry it's so dark! the one with the flash turned out .. weird..)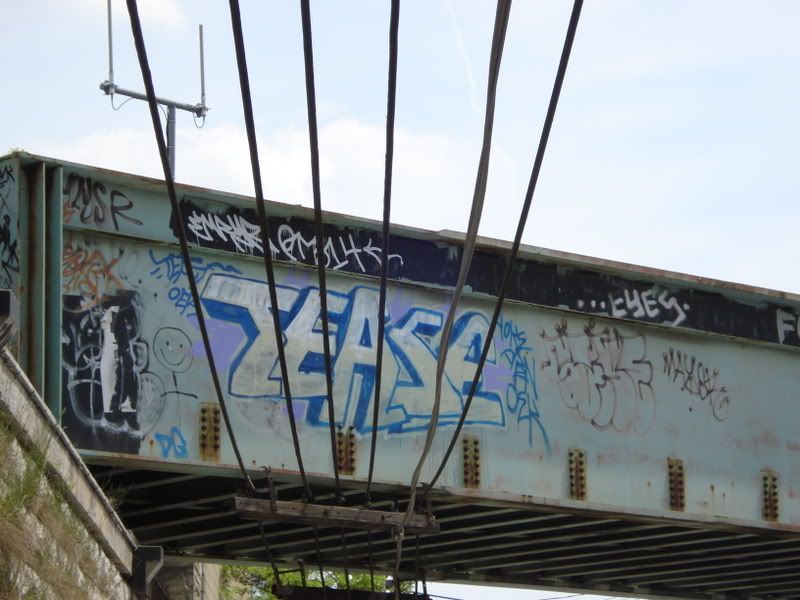 I loved how the letters matched up between the wires here. City scapes ftw.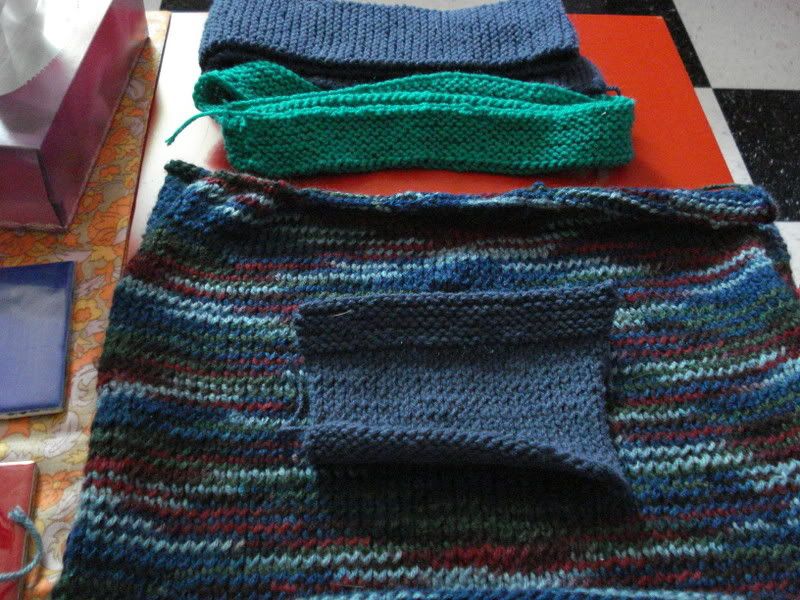 All the pieces for the bag I'm knitting. It will be the first time for me to join a bunch of pieces together. Wish me luck!
To join in on the 365 Project, See
Jamie's
post on
Project 365
for all the details.