I missed a week - oops! That means twice the picture fun today!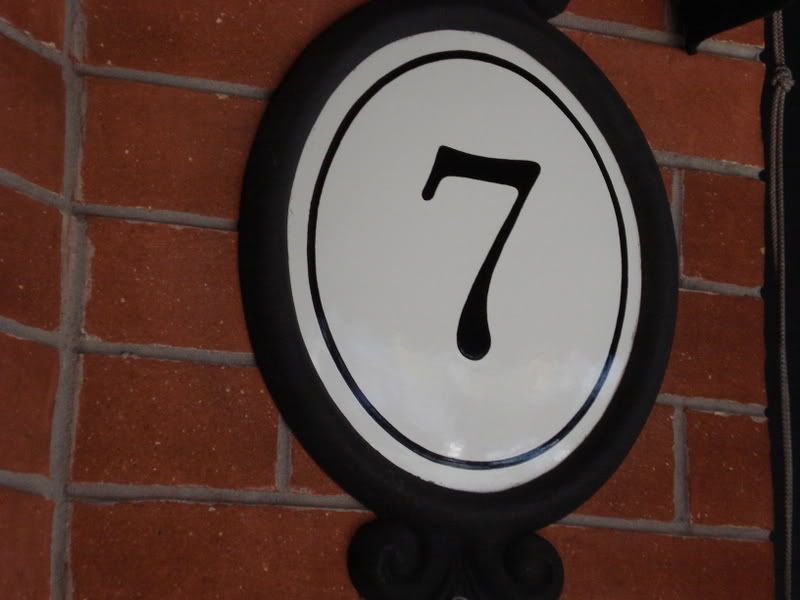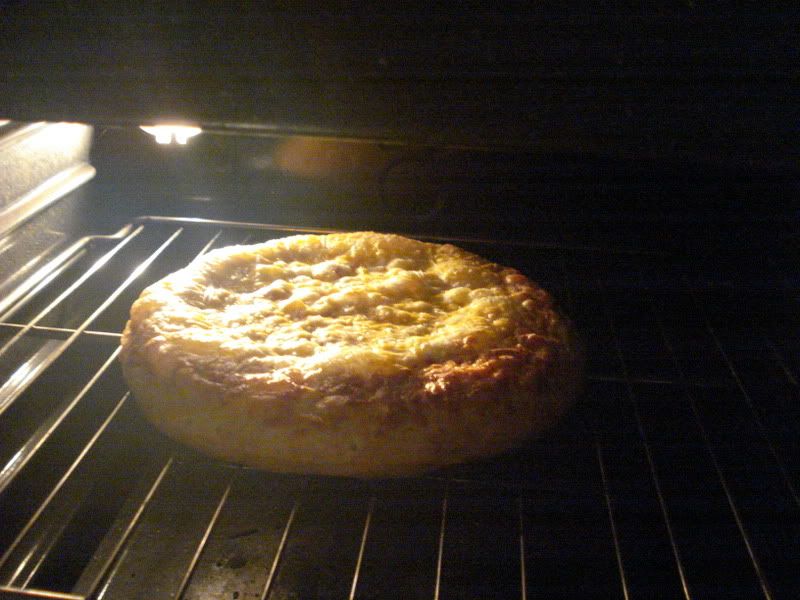 This pizza was crazy. The crust was one of those 'rising crusts' and it was like 8 times the dough I'm used to. A bagillion calories I'm sure.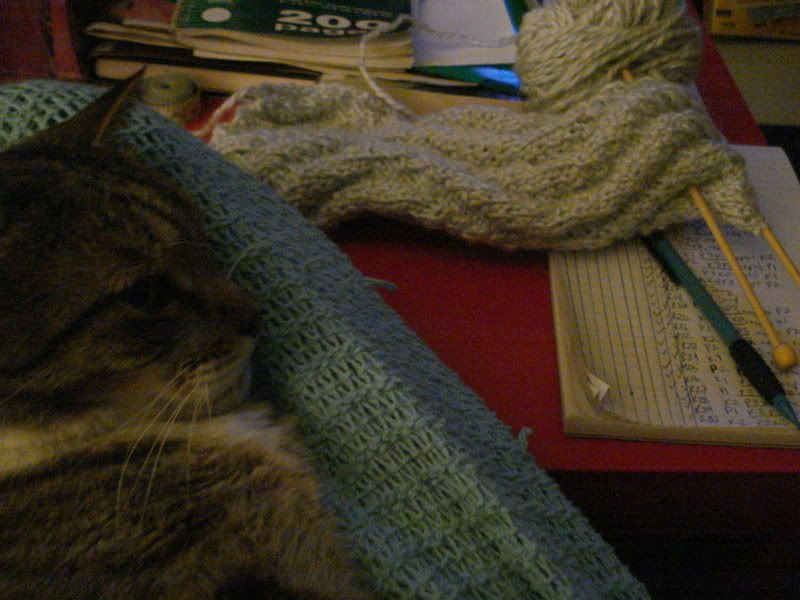 Started (and already finished!) a new scarf, I love the pattern it looks really cool and the best thing is it's just knit & purl but looks much more fancy!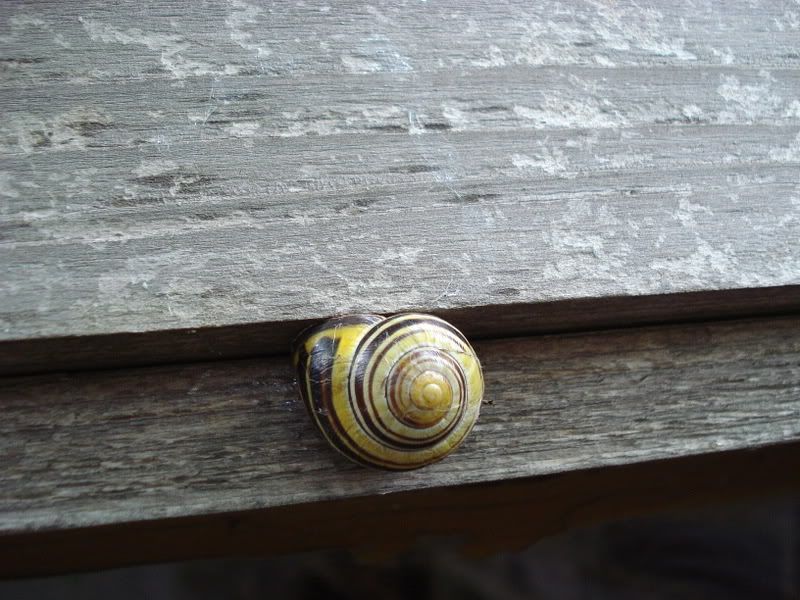 This persistent lil snail managed to move about 6 paces in a few days! I saw it right after a big rainfall on my stairs and tried to help it get off the stairs but it did not seem to want to move so I just made sure I stepped out it.
Pretty!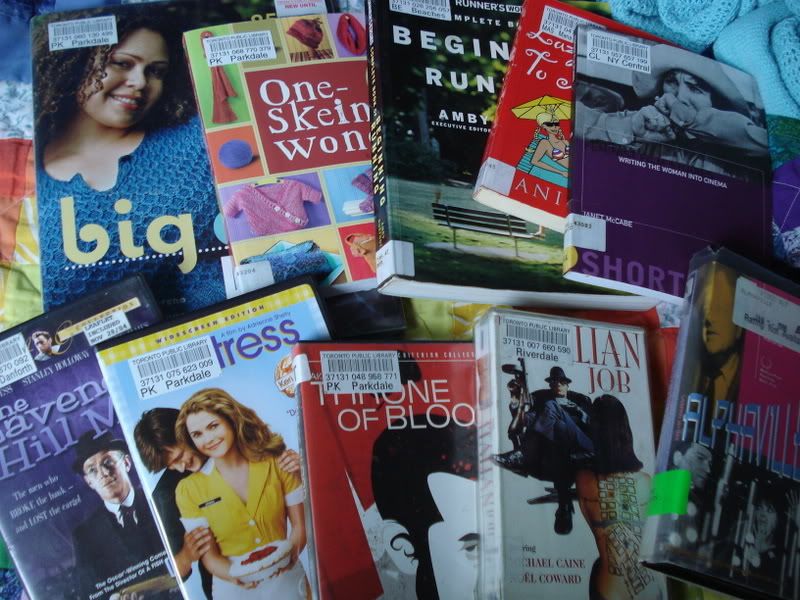 Library finds.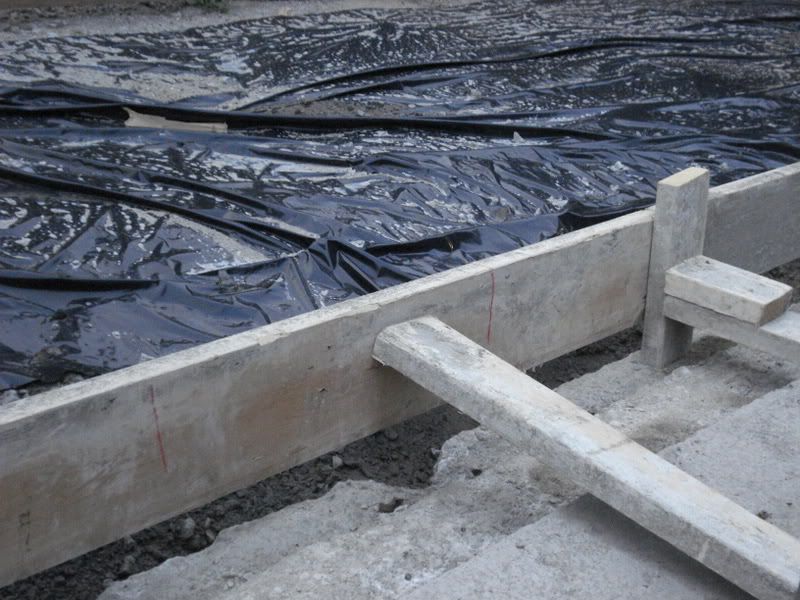 Reconstruction of something, maybe a sidewalk.
My
Movie Moxie
moocards
arrived!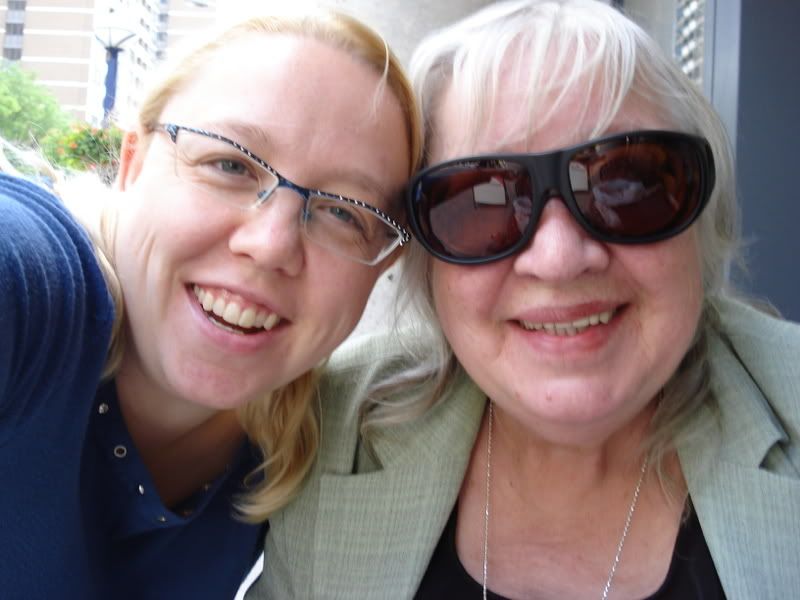 Having lunch with my Mom.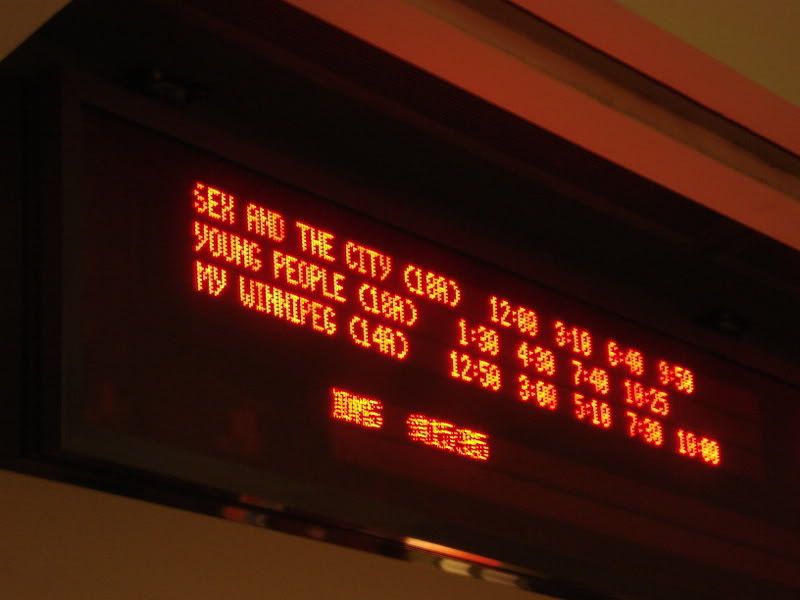 At the movies. Interesting how they truncated that name eh?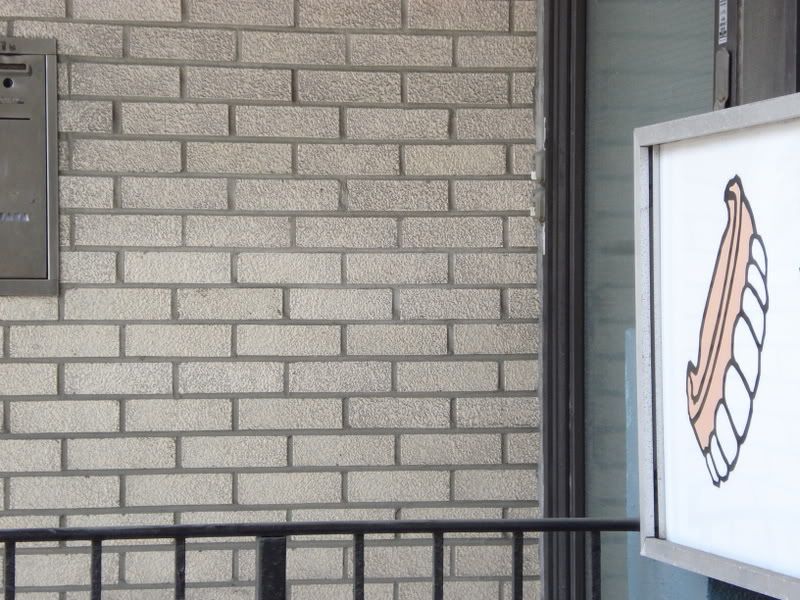 Dentist day ... eep!
New menu at on of the place me and
Jamie
go. So colourful!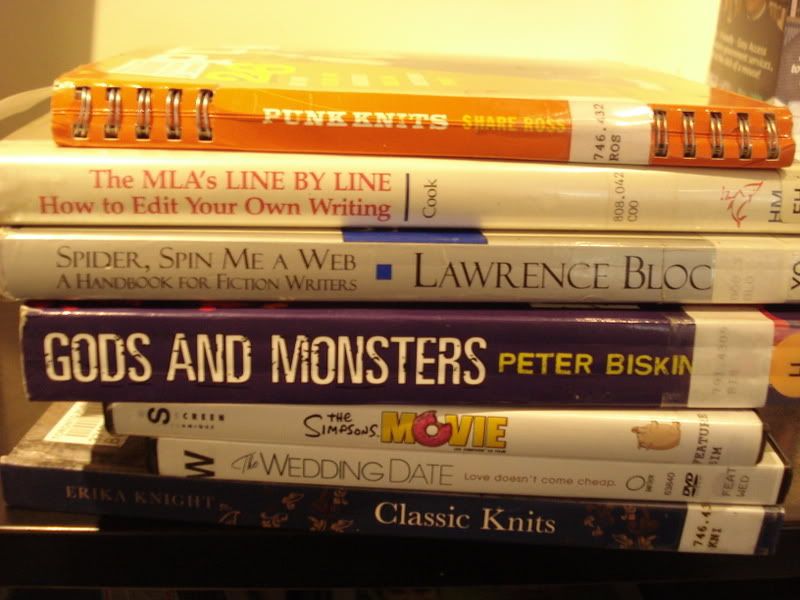 This week's library finds.
Furry little cutie pie.
To join in on the 365 Project, See
Jamie's
post on
Project 365
for all the details.