A week or so in pictures
A week or so in pictures. A window into my world.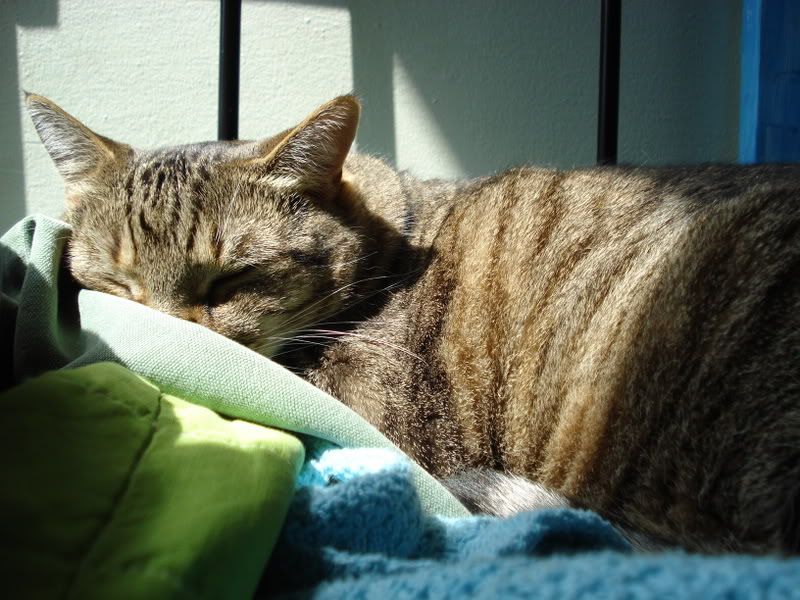 Nap time for kitty cat (isn't it always?)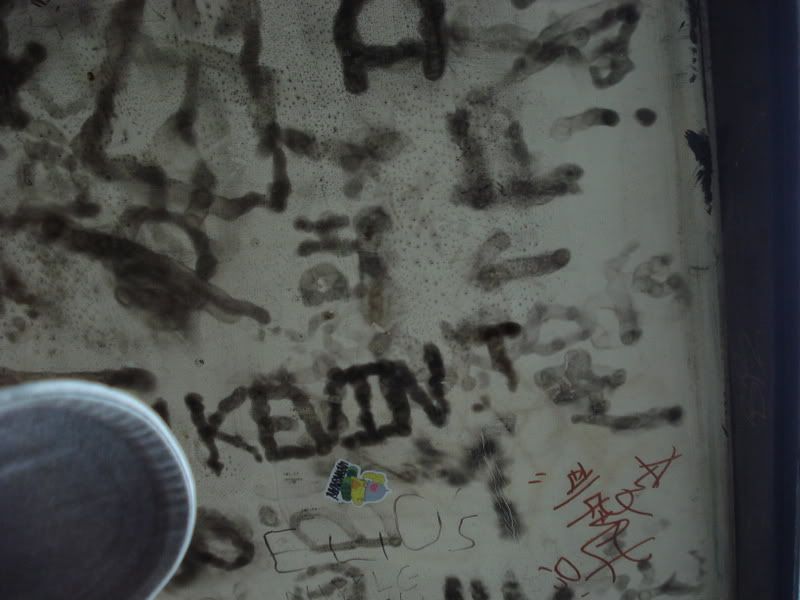 Creative graffiti .. on the ceiling of the bus shelter.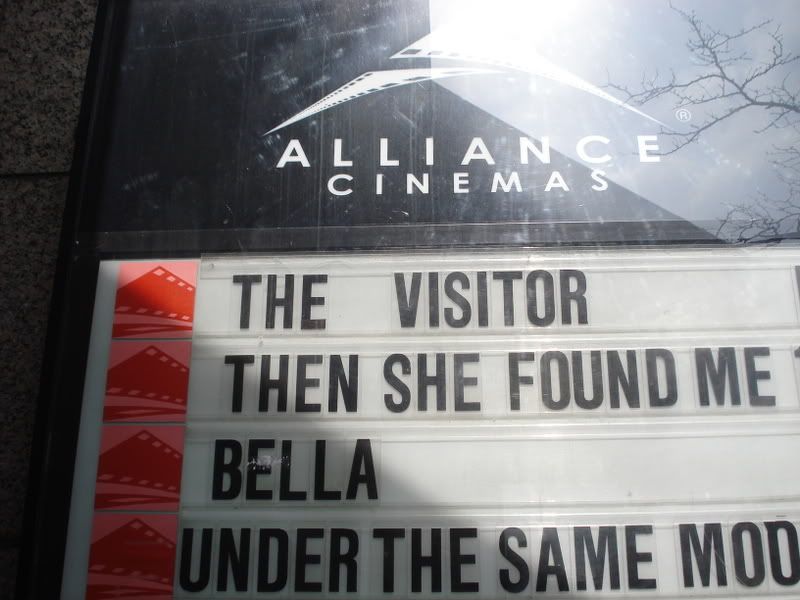 Movie time!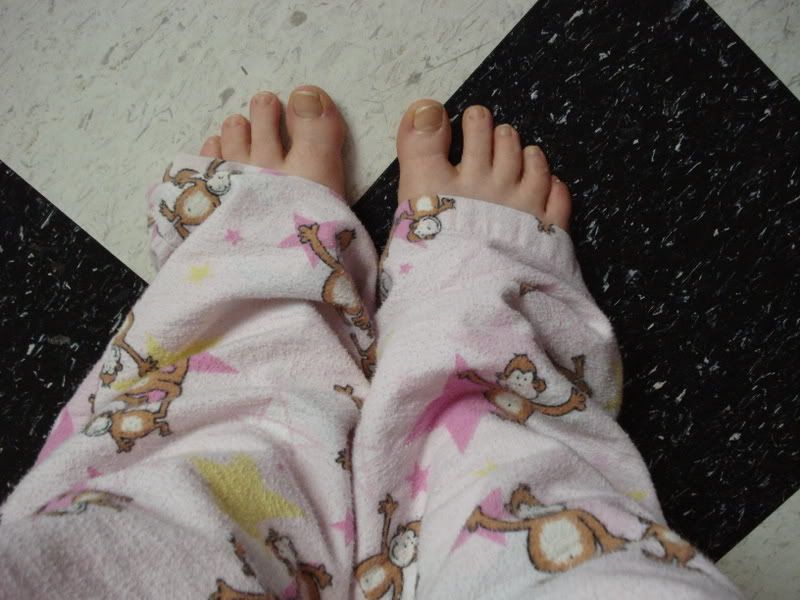 Home sick :(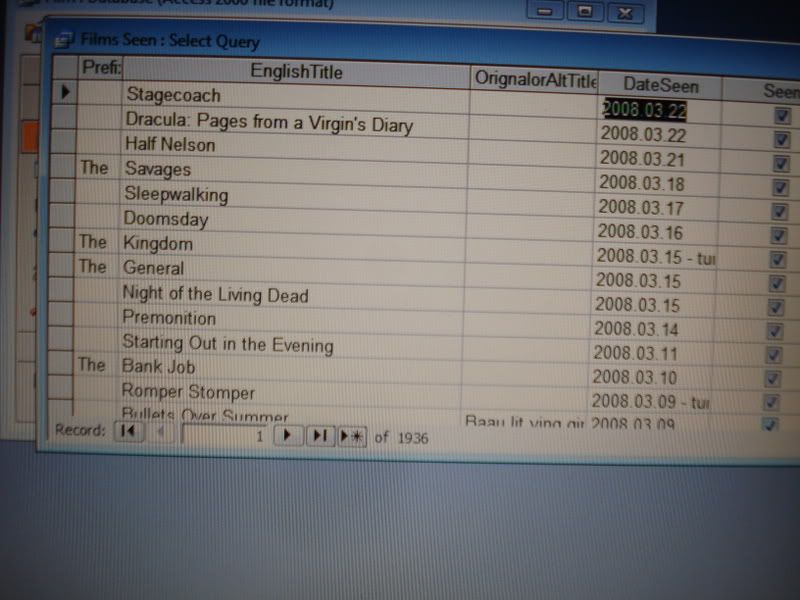 Updating my film database of films seen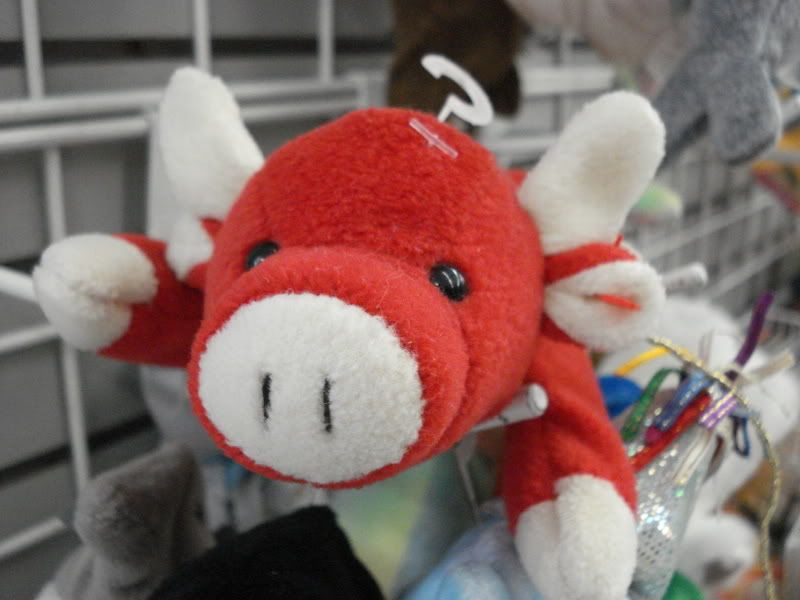 Cutie pie!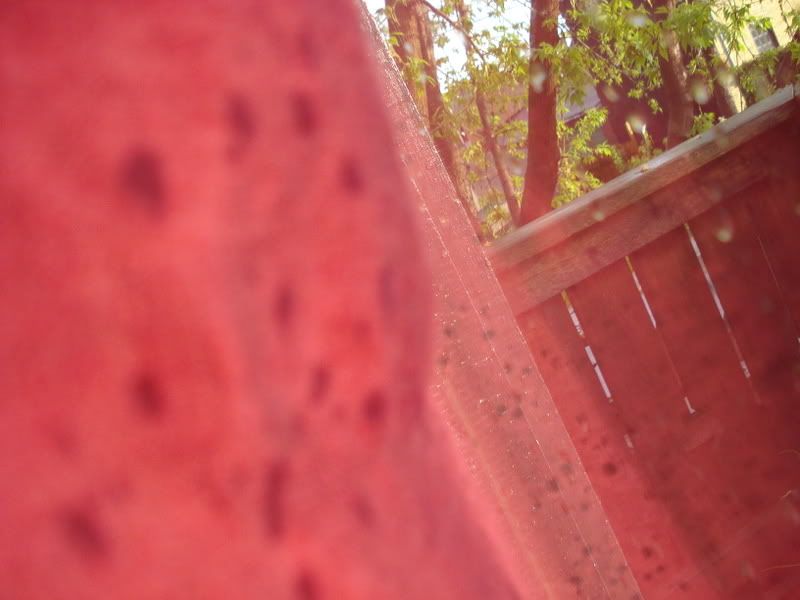 A rainy Saturday.
It exists! My own street!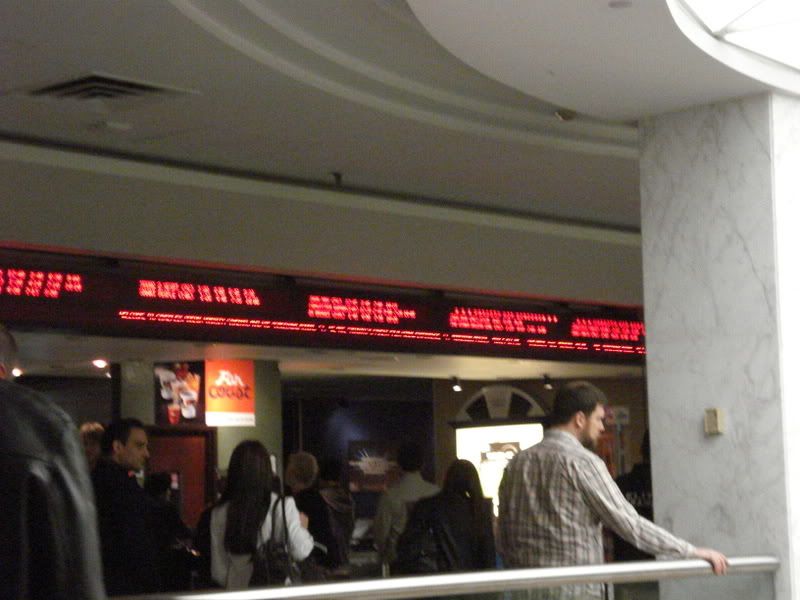 More movie time!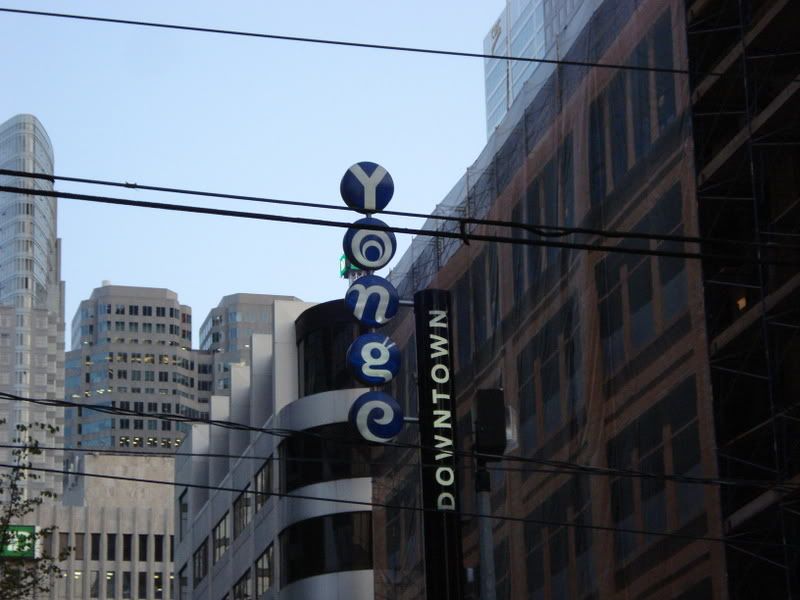 Waiting for the streetcar.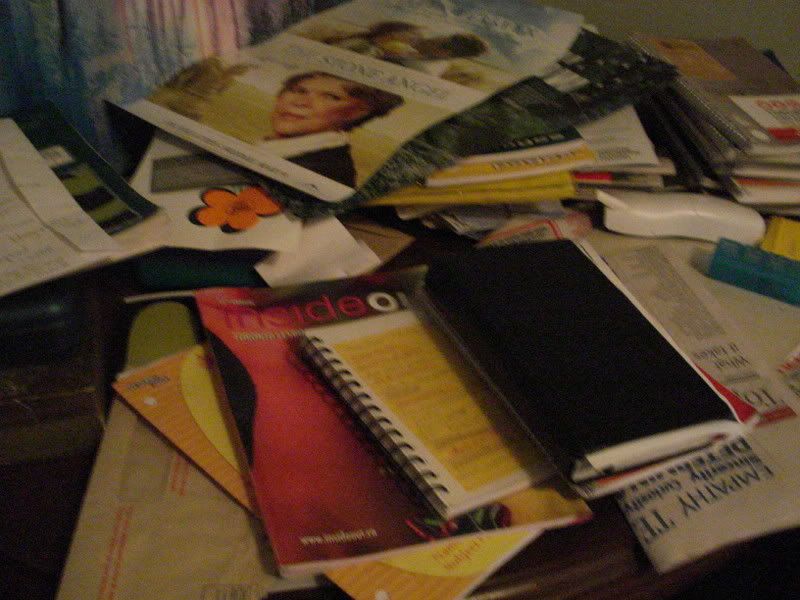 Um, time to tidy up methinks.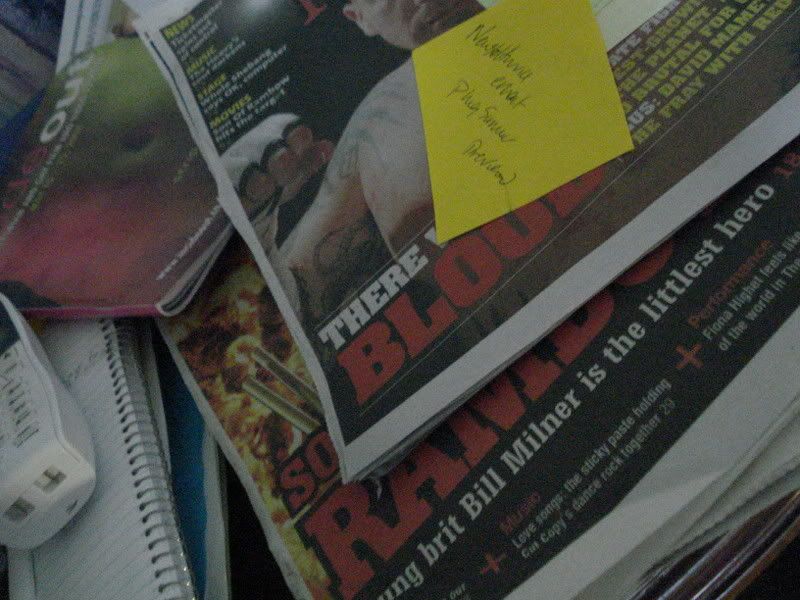 Research materials!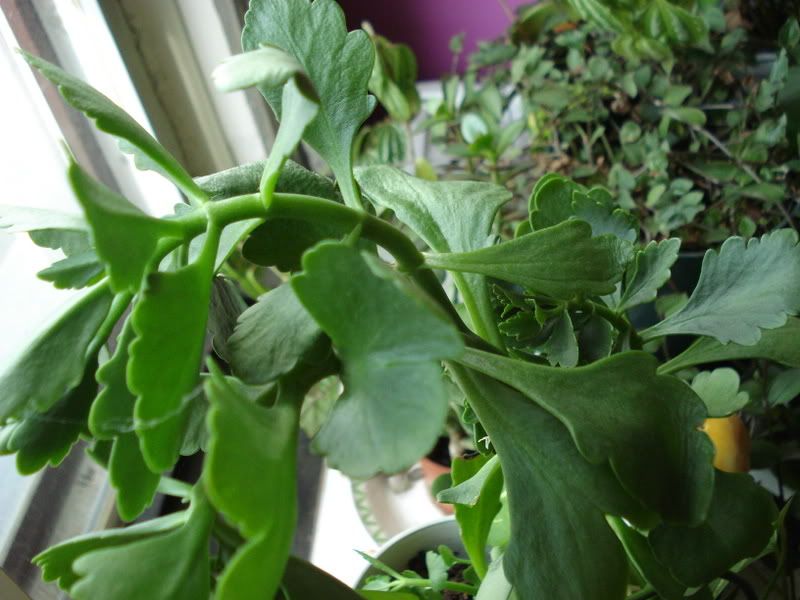 Greenery! And... they are my plants!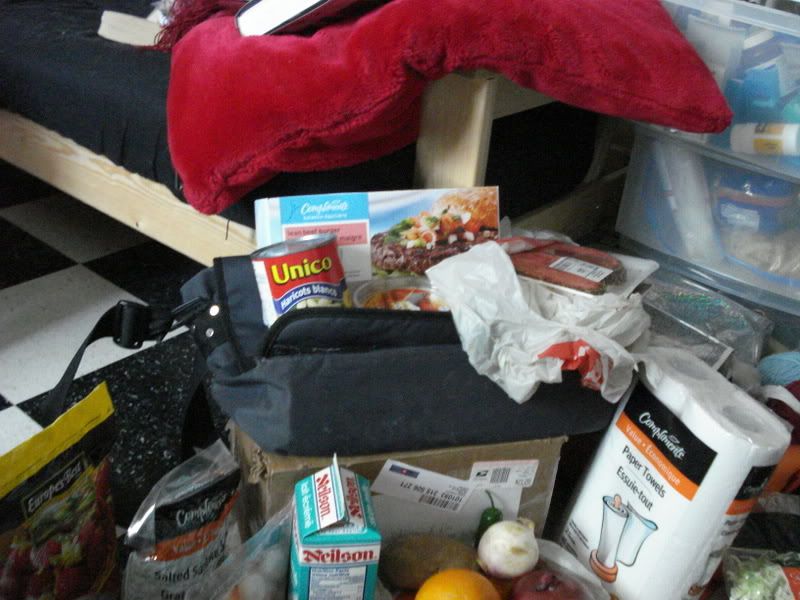 Groceries.
To join in on the 365 Project, See
Jamie's
post on
Project 365
for all the details.