A Week in Pictures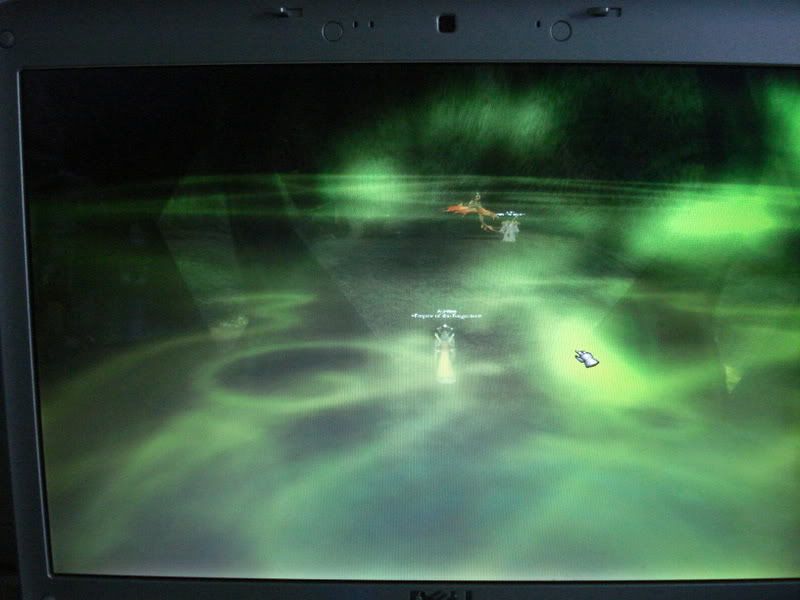 Gaming fun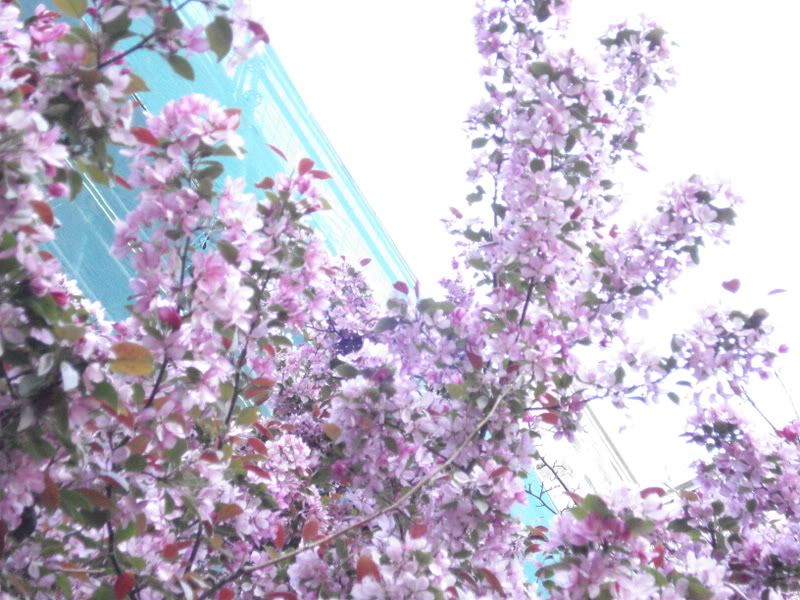 Pretty trees outside the ROM
Outside the Bader for
Inside Out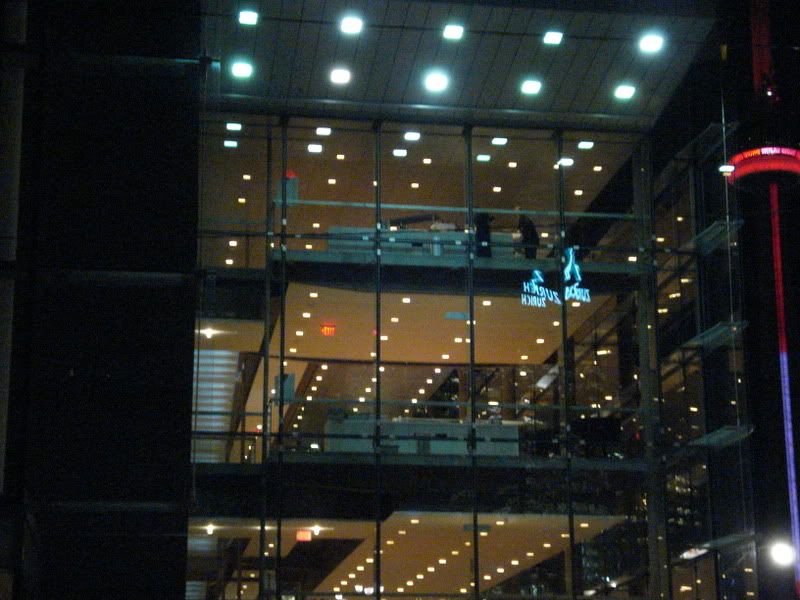 Pretty lights!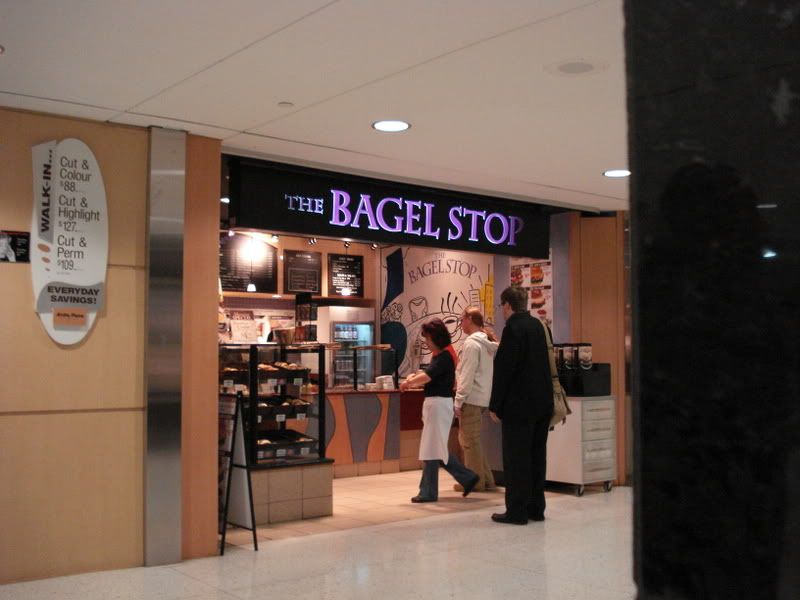 Bad new habit, getting BLT bagels for breakkie but they are so yummy and the staff are so nice it's hard not to keep going back!
Hanging out with
Jamie!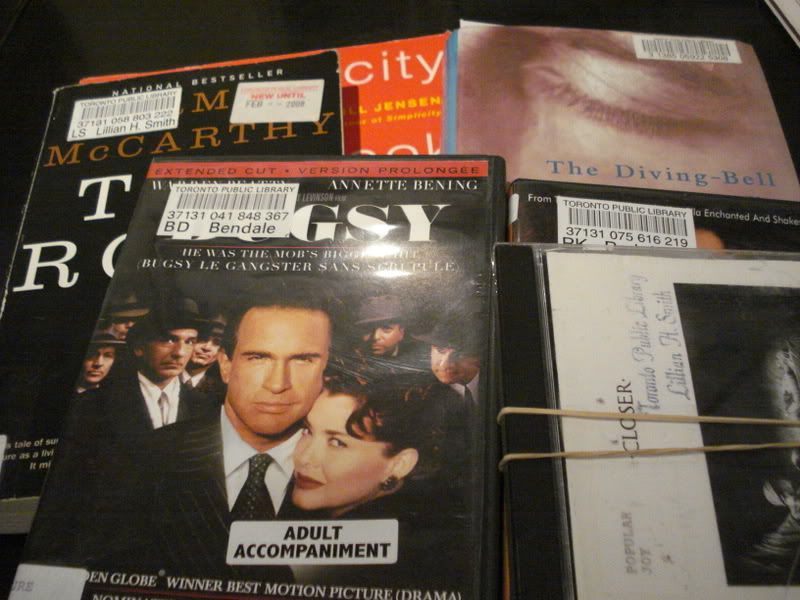 Library finds of the week.
To join in on the 365 Project, See
Jamie's
post on
Project 365
for all the details.