A week in pictures
Been a really full week even thought this pics aren't all that interesting. Lots of running around and lots of movie going.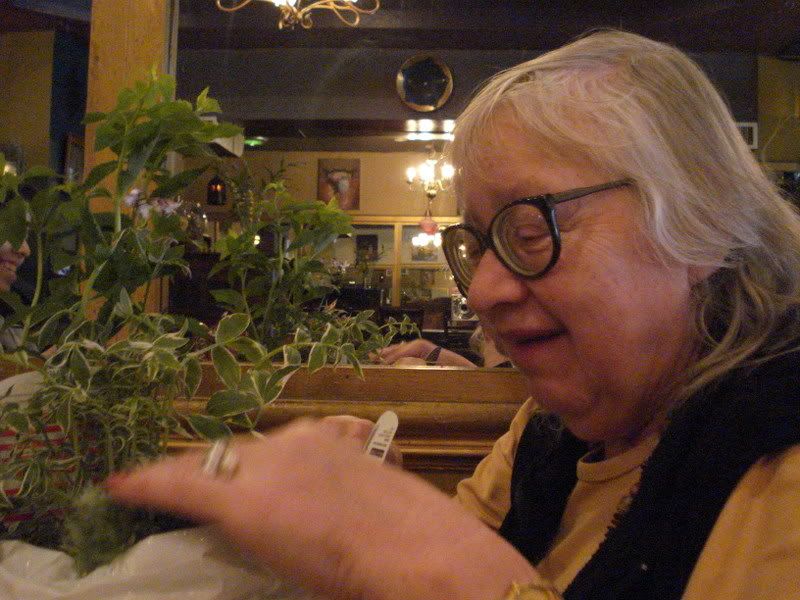 Mother's Day!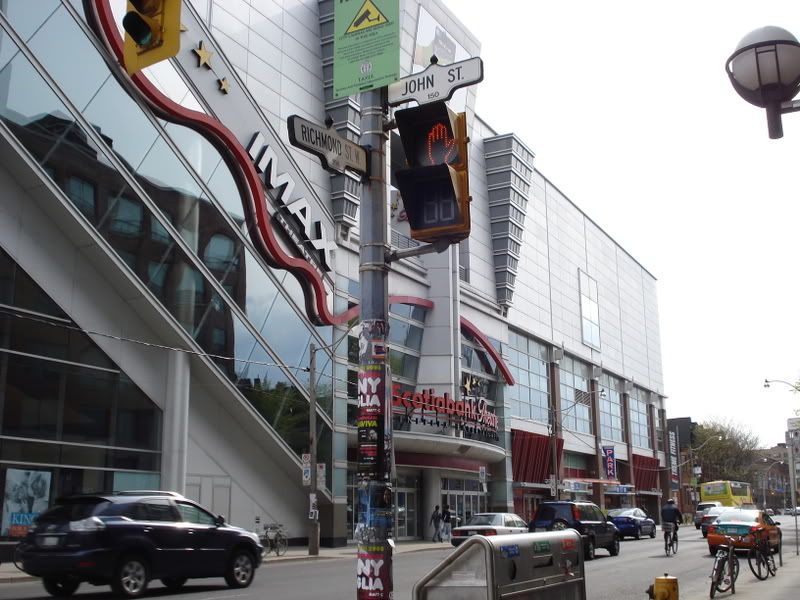 One of my oft-time theatre haunts, the Scotiabank theatre at Queen & John.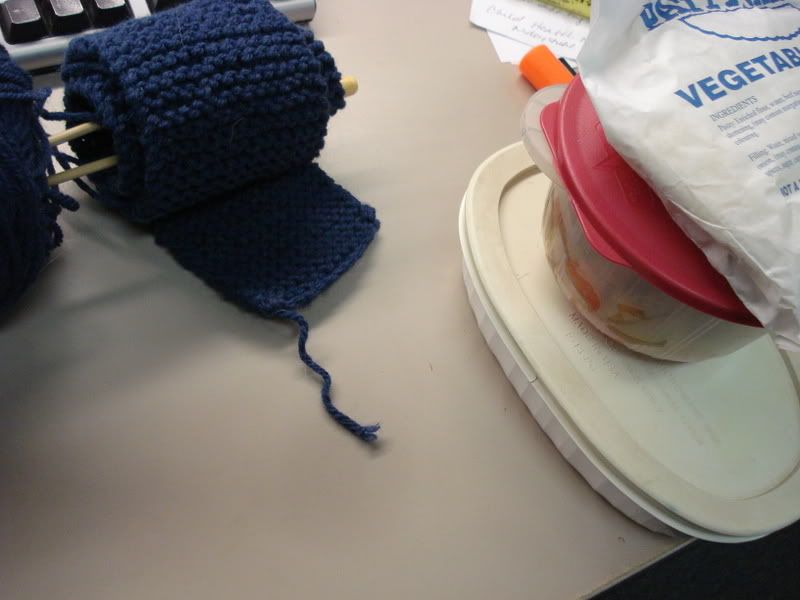 Random stuff in my bag. And that wasn't a veggie patty but a Double, and boy was it yummy.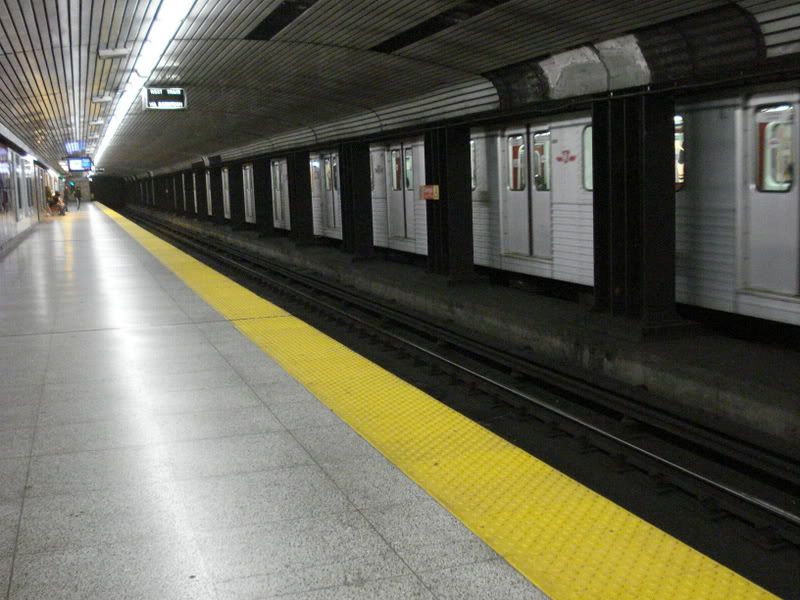 My transportation du jour. Du every jour.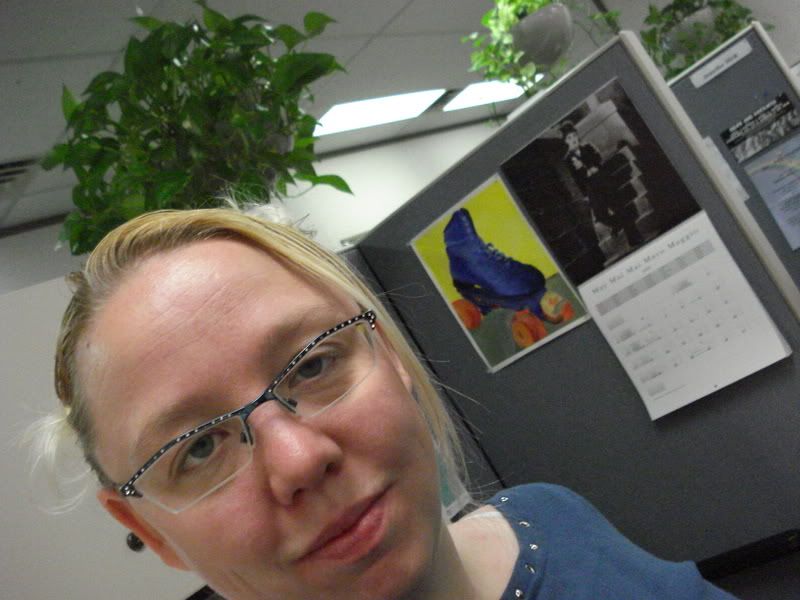 That'd be me.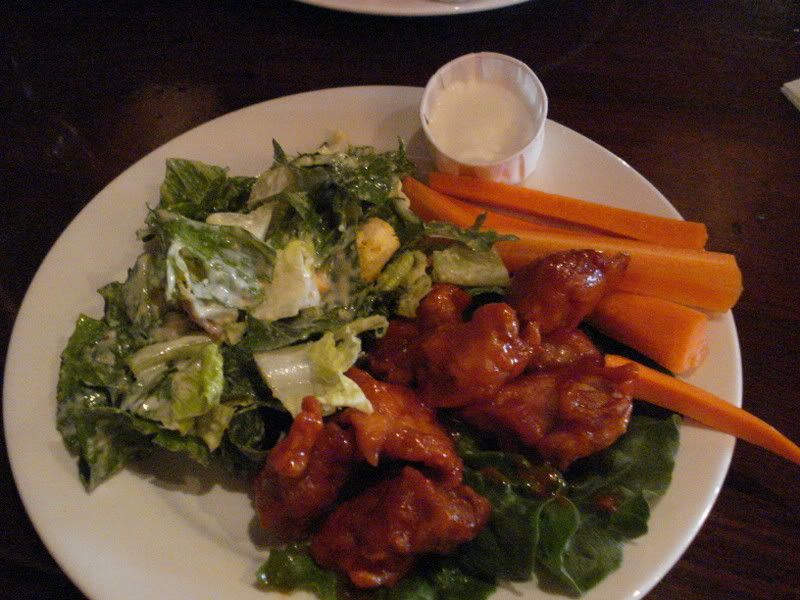 Yummy dinner on a Friday night out with
Jamie
.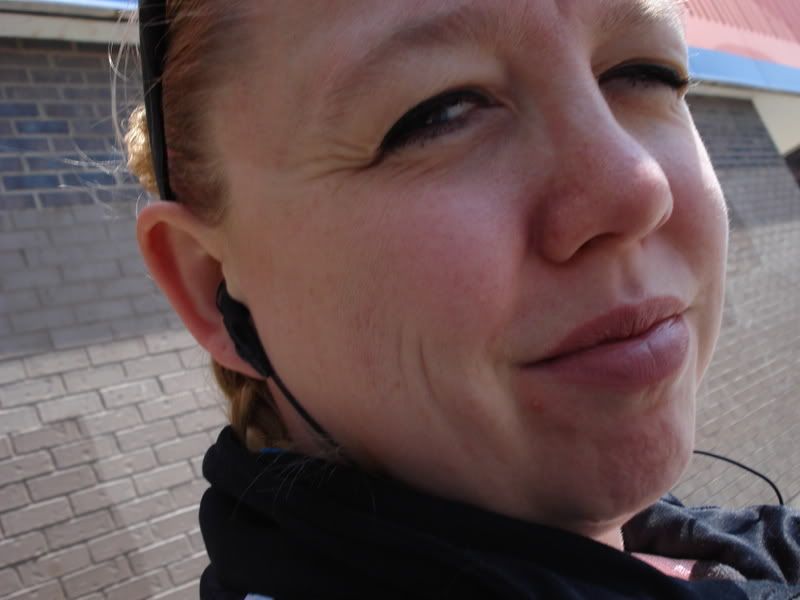 There I am again. It's true that saying... wherever you go there you are...
To join in on the 365 Project, See
Jamie's
post on
Project 365
for all the details.