A week in pictures
It's been another week of festivalling. After today I have a bit of time before the next one begins.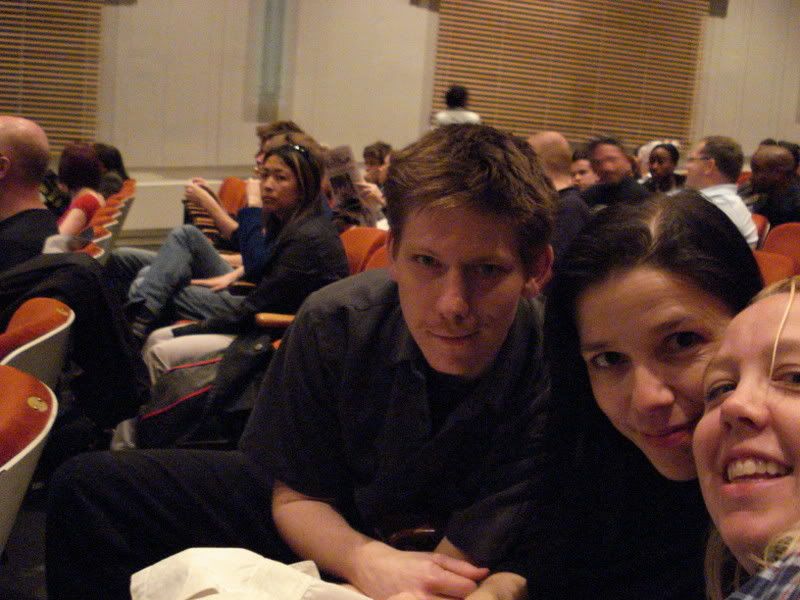 Hot Doc'ing with
Jamie
& her honey.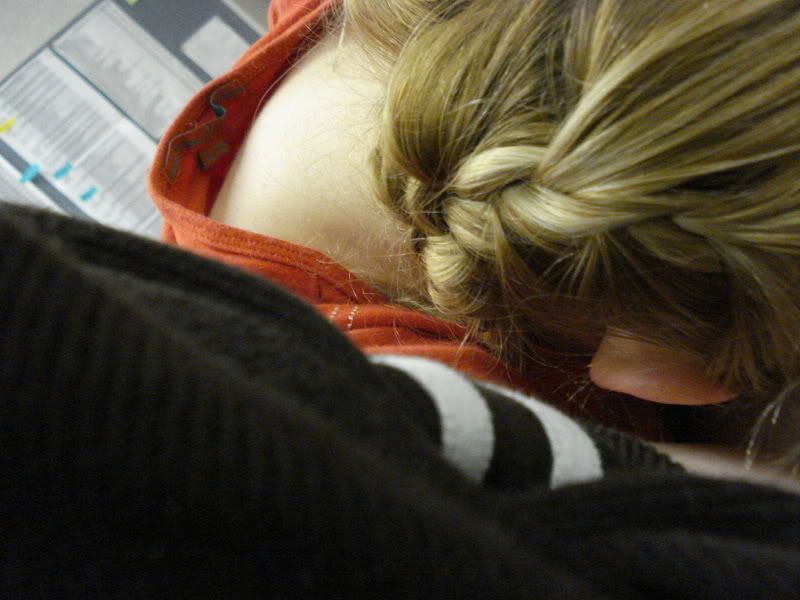 Busy times = hair in French Braids!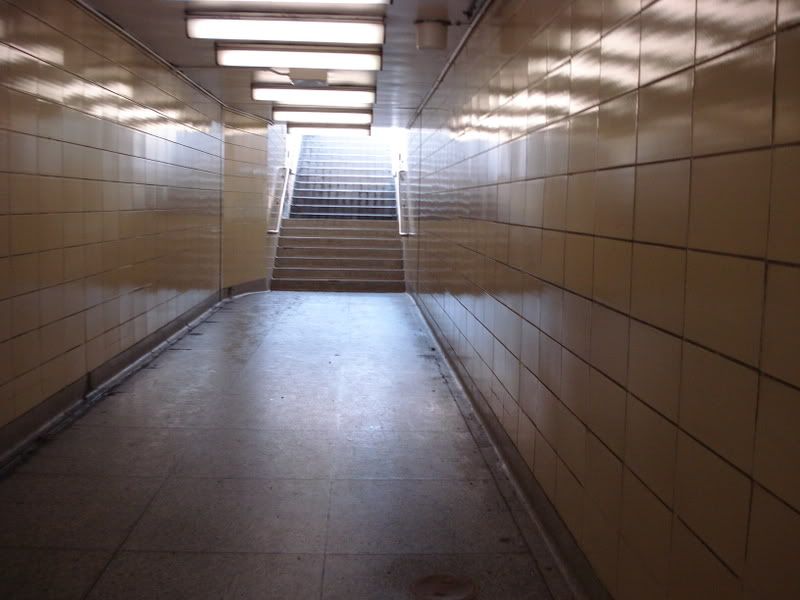 The secret underground route from the Bader -> the Rom (Museum subway station)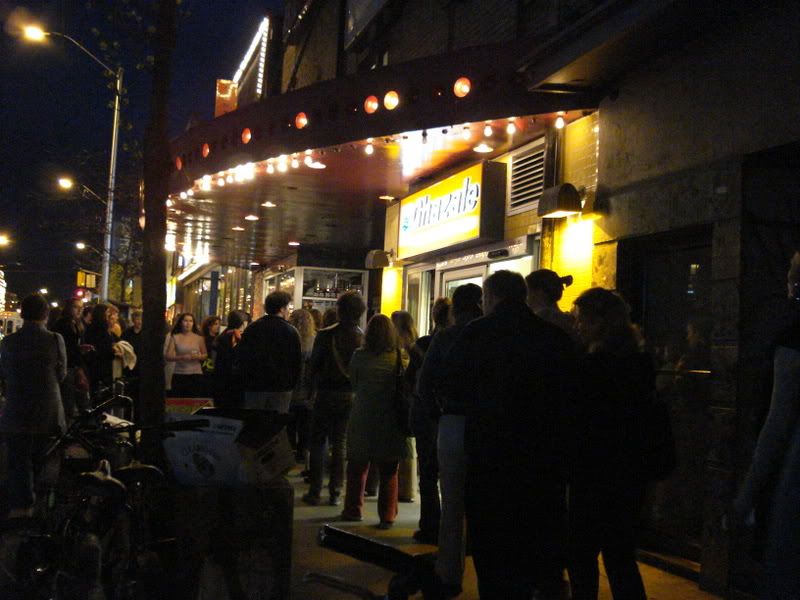 A healthy crowd at the Bloor for
Eleven Minutes.



A lovely Friday night with
Jamie
at the Pub.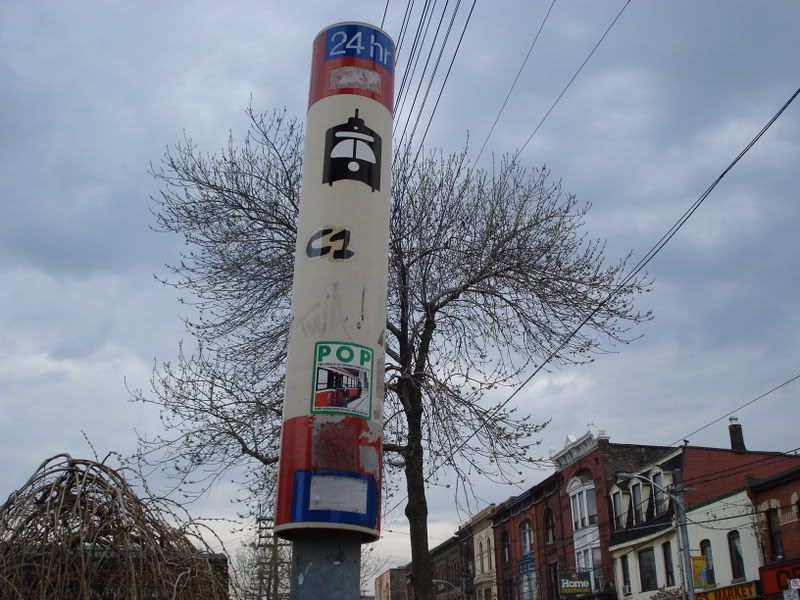 A lone streetcar stop, during the TTC Strike.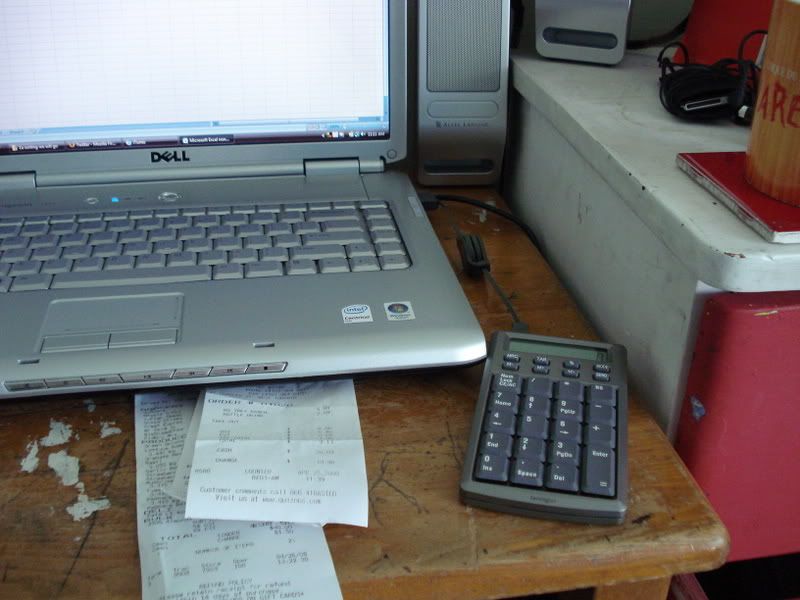 Time to do taxes & budgetting goodness.

To join in on the 365 Project, See
Jamie's
post on
Project 365
for all the details.