A week in pictures
I realize I haven't been writing much over here, and posting through pictures. I decided this week to add a little dialogue to make sense or compliment the pics.
On Monday I headed out to the Hot Docs box office to pick up tickets for the shows Jamie & her boy are coming to see with me.
Tuesday was (thankfully) rather uneventful but that means there was some extra time to cuddle with the kitten. Ok, I know he's not kitten anymore but I don't think I'll ever see him otherwise.
My longest living plant, "the ugly plant" gets repotted by a green thumbed co-worker much to my delight. I was too scared to do anything different with it as it's survived many a move. On
Thursday I got to have lunch with my Mom, as she really wanted to try out the new portabello mushroom subs at Quinzo's. I got the chicken and she got the steak, they were both really good.
Friday I got to hang out with Jamie as we went to
Hot Docs Day 2
to see
Anvil! The Story of Anvil
and hit the pub.
Saturday was more
Hot Docs fun
, but in between films I decided to pick up some new comfy running shoes in case of TTC Strike
I really hope they don't strike but if they do now I'm ready for some long walks.

Not much up today yet, but I did pop out to get groceries (and test out my shoes - which rock, yay!).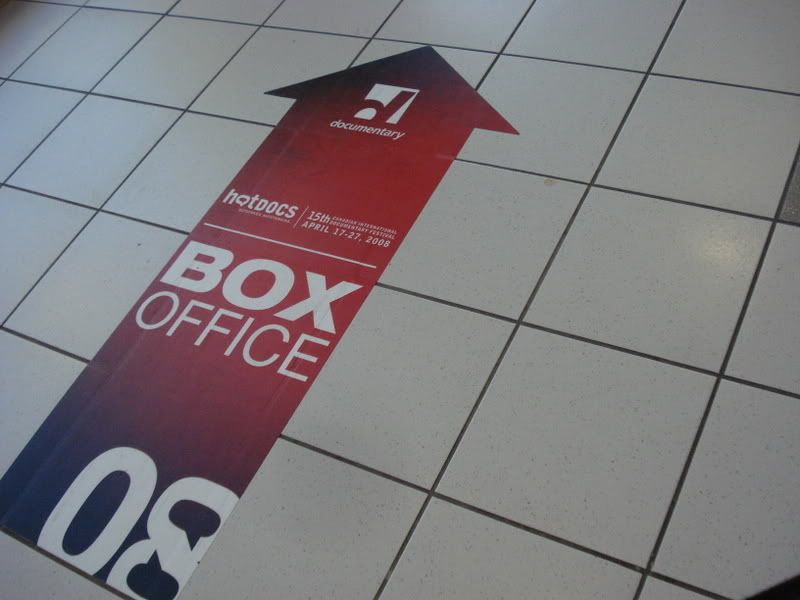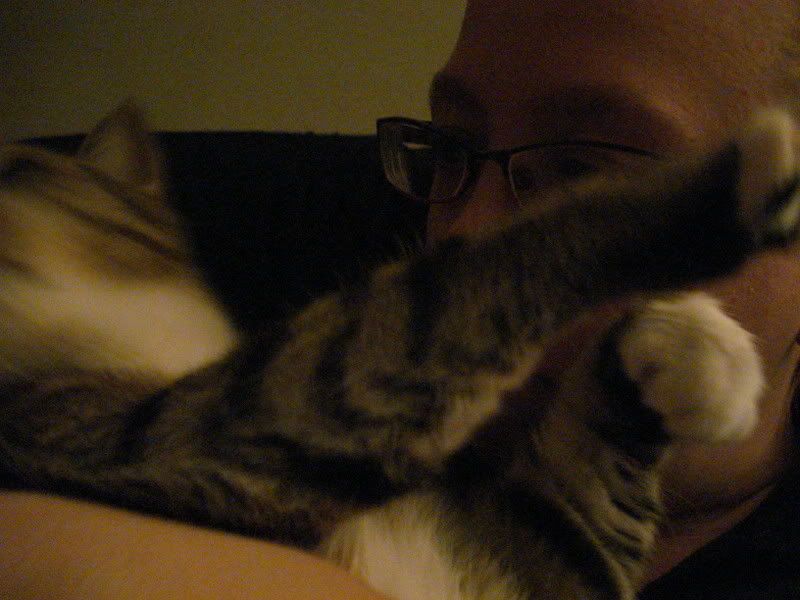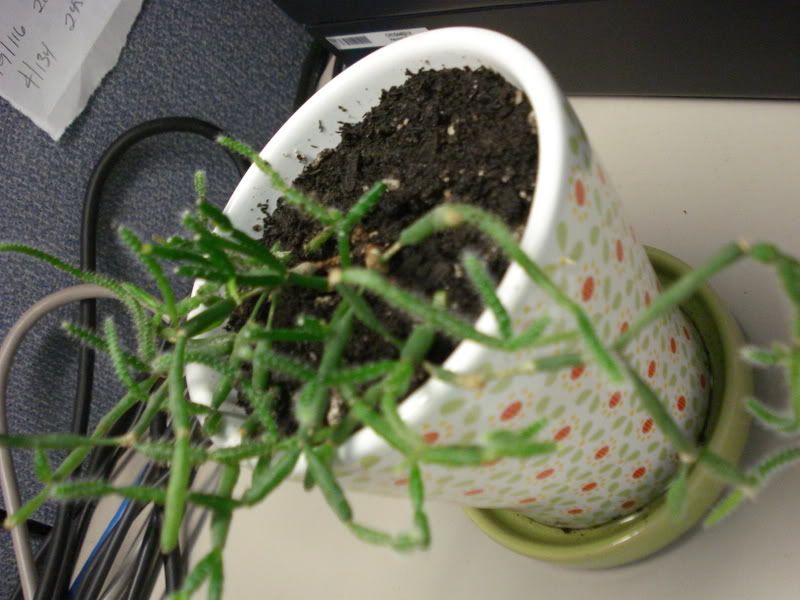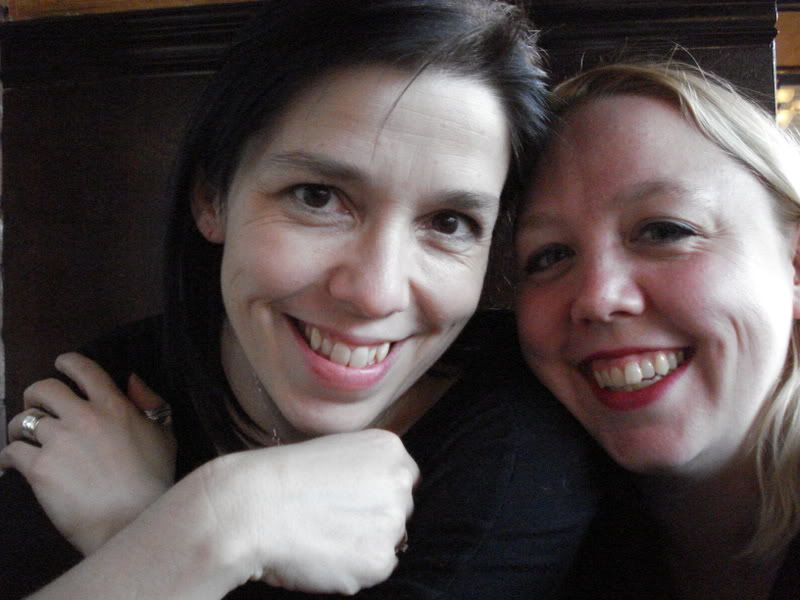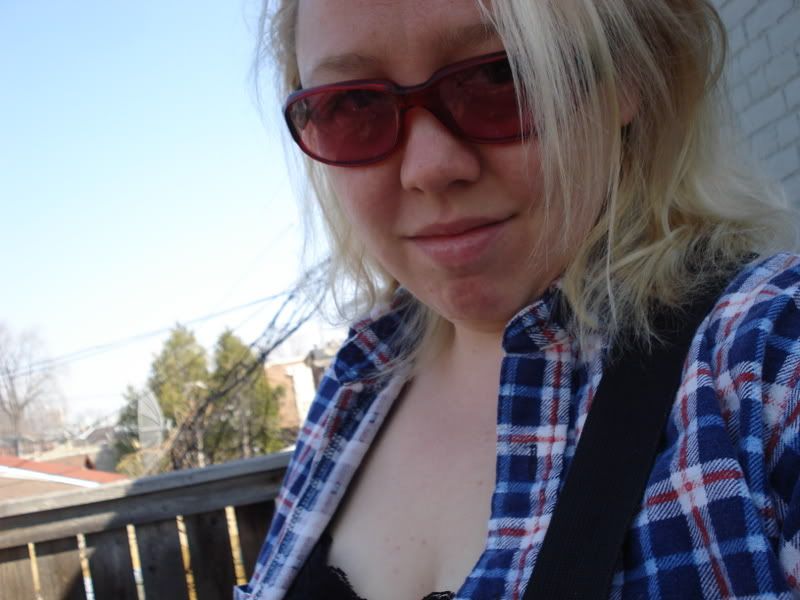 To join in on the 365 Project, See Jamie's post on Project 365 for all the details.