It was two years ago today....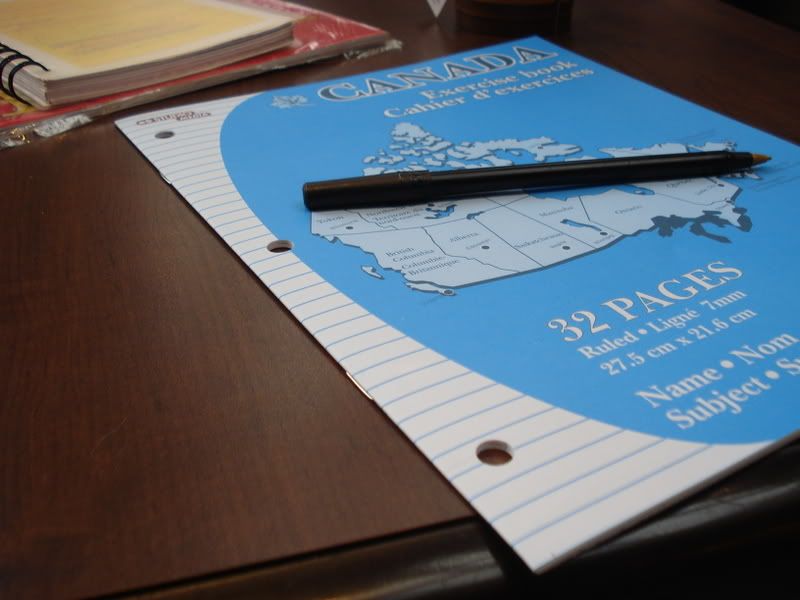 That I began my
101 in 1001
journey. It was only 2 months after I started blogging at all and I was obsessed with the idea after I first heard about it. I came up with more than 101 and I keep thinking of more and more and more of them. So, here we are 2 years in and I'm at 50/101. I can say that I was going really strong for the first year and a half before I lost a little steam. Although I'm not doing my weekly updates it still is very much on my mind, and I still have 10 months until the 1001 days so anything is possible, mostly. More on that in big, first a look back!
It's amazing to think of the difference place I was two years ago. Albeit I'm sitting at the exact same desk and sitting on the exact same chair but I'm in a completely different location. In fact, I'm moved twice, am using my new computer, my pics are taken with a new camera. So many things have changed since then and some things haven't.
Two of the things that haven't and they are both things that are prominent on my list are film and finance. One of the surprizing yet encouraging things that happened when I poured though
other peoples 101 in 1001 lists
was that the number one completed thing were their financial goals, often to be debt free. Maybe that is one reason I was attracted to the idea, because for me if the 1001 days went by and I only got 1 thing I would want it too be that. As of yesterday I've cut by debt by 3/4 and plan to have the remaining gone by June of this year. Believe me there were days that I thought that it would never be possible. But now when I look at the remaining amount ($3,074.18) I think meh, I can do that. And I believe it.
The other prominent focus on my list if film. I used to talk about film here at planetshannon, but then I created my
Film Fan Friday's
site, which has since been merged in to all things film over at
Movie Moxie
. I love film. This passion has grown and grown and grown. In the two years I've seen 431 films, written
189 reviews
, been to see a film at the theatre for
52 weeks in a row
and covered four film festivals (
TIFF 07
,
TADFF 07
,
Reel Asian 07
and
One Minute 07
). My passion for seeing film overtakes writing about it, but I'm thrilled at how far that has come. When I look back to some of my first reviews (
In the Heat of the Night
,
Double Happiness
), in comparison to my latest (
Diary of the Dead
,
Spring, Summer, Fall, Winter ...and Spring
) I can really see the difference but they are all 100% my voice and fit my mandate.
On the flip side, there are the things that don't hold their interest like they used too. The number one on that list (which shocks me!) is fashion. Do I still love clothes? Sure. Do I want to spend a lot of time, energy and money on them right now? Not really. Do I want to sew... anything? Nope. I've not even hemmed anything in the past two years. Would I like things hemmed? You bet. We shall see how that progresses.
Overall, I'm happy with where I'm at right now and I know a few things will fall off the list. I know I can no longer do #9 See all the Oscar nominated films before the Oscar's are presented as there are no more opportunities to do so. And I'm ok with that. I do hope to do more updating overall, because I think that keeps it alive.
Thanks for reading!