#55 - Go on a trip
Completed: October 2007, went to Hyannis, Cape Cod with
Jamie
for the
Creative Bizarre
.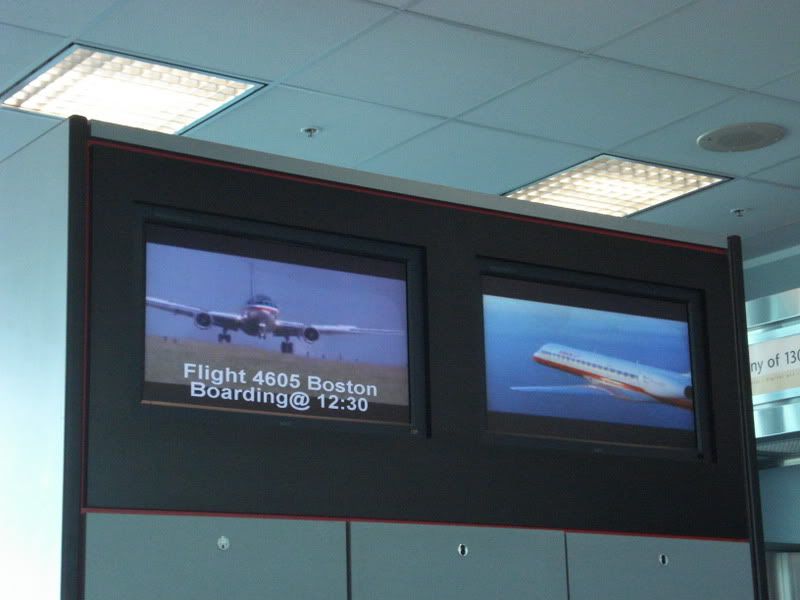 Great Pub we visited on the first night, the
British Beer Company
. It seems like the 'specialty' non seafood thing is steak tips, which I'd never had before. I've had steak sure, but not like this. It was in a lovely savoury sauce and served with fries as well as deep fried battered green beans. OH. My. Goodness.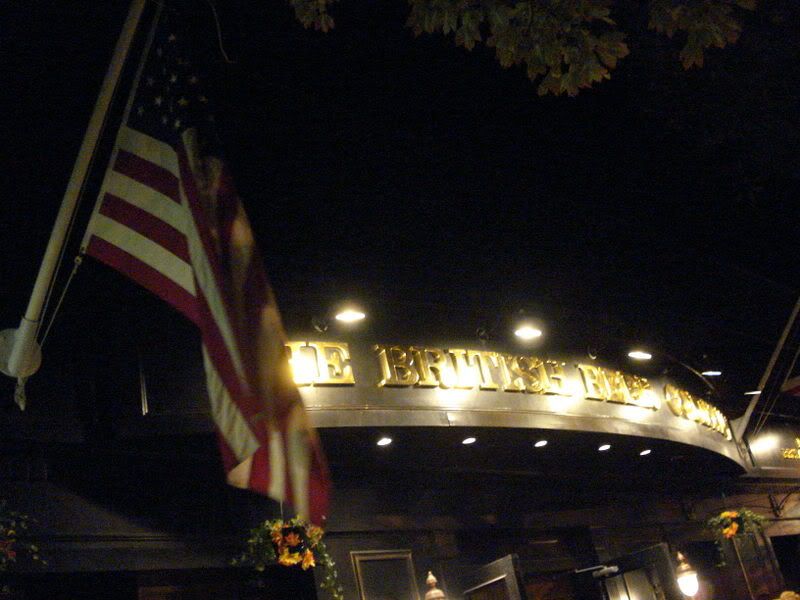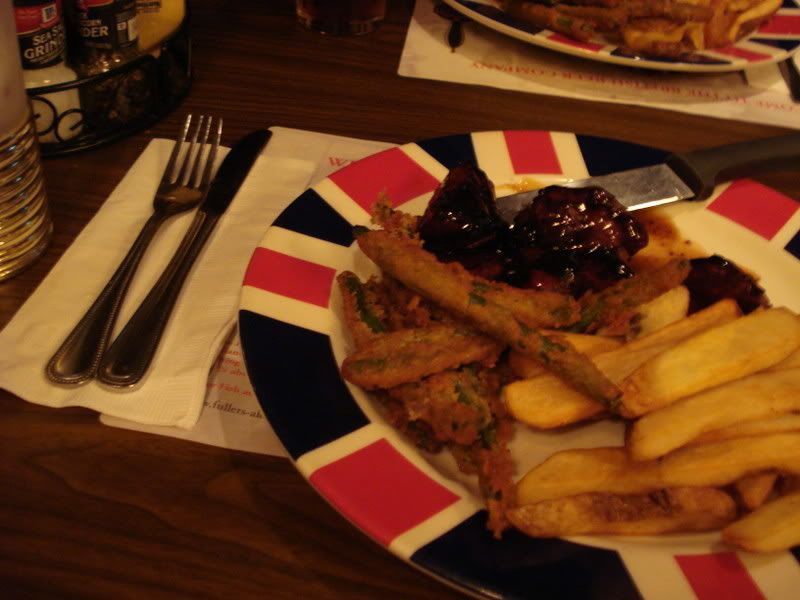 The Seacoast Inn
is where we stayed and it was just lovely. The folks that run it are super nice and knew the neighbourhood well.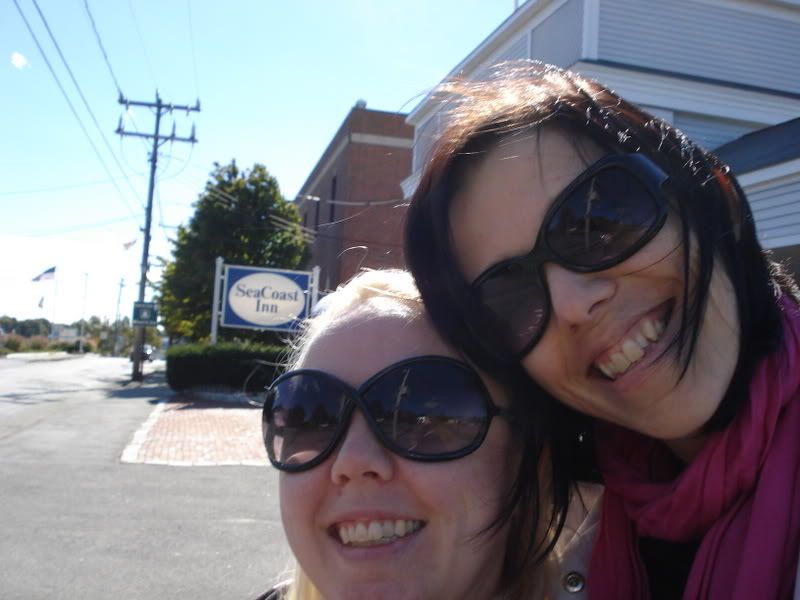 Ah, the beach. This is where we spent a lot of Friday. It was quite the adventure! Clearly getting there wasn't a normal pedastrian thing as we got some looks, but also Hi's! and waves from locals driving by and walking their dogs. It was really cool to be there just at the tip of off season as there were not tons of people there and still lots to explore.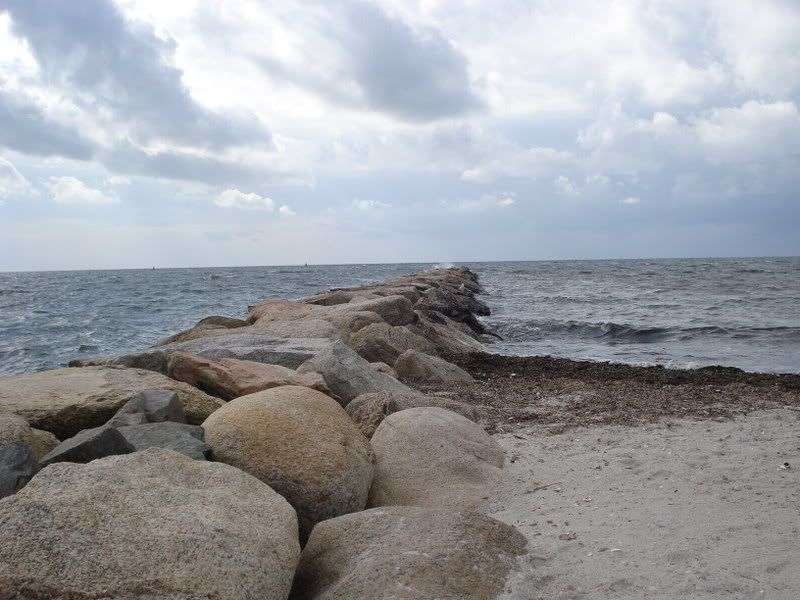 Great tree! It was HUGE!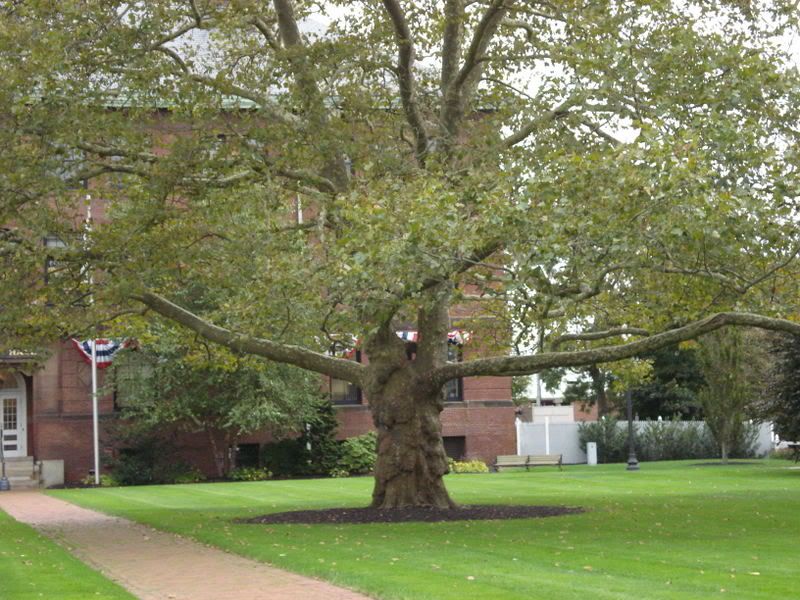 I had a lot of fun taking pics of wacky signs. This one still cracks me up.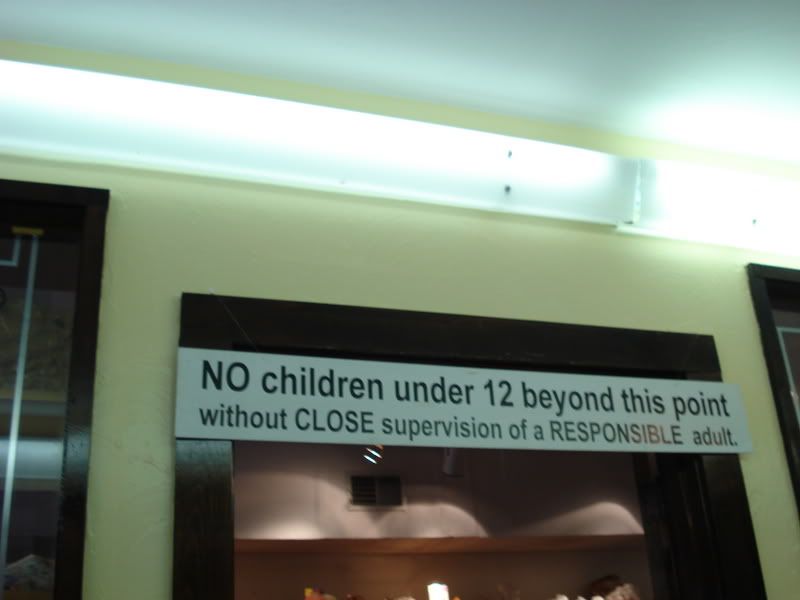 Me &
Jamie
! Not sure where this is, I guess I should have labeled them more descriptively. By what I was wearing it was likely Sunday.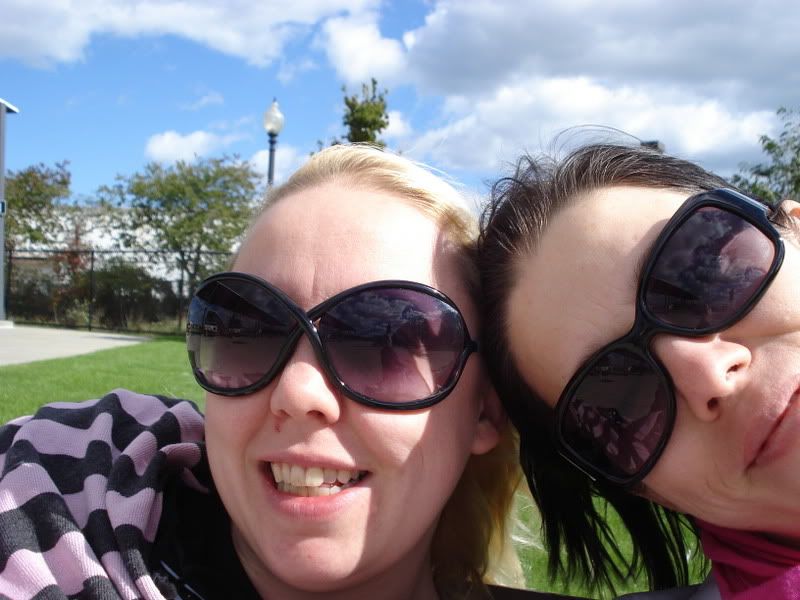 On the way home! It was already dark but the flight was short. The flight was, in fact, shorter than getting through customs.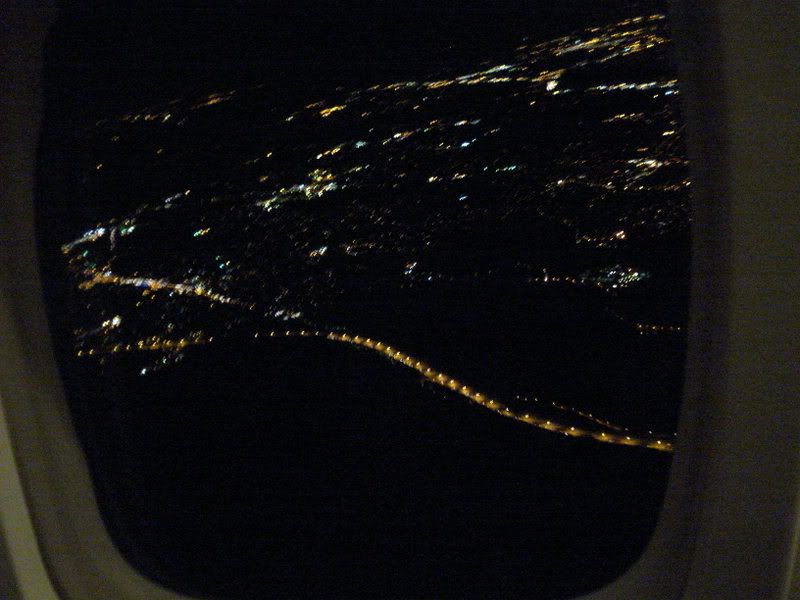 I have to say I know 'get it' when people say they need to go away. I completely see the appeal, and I was lovely the having some plans but also some free time to explore that really seemed to be the perfect balance for me. I highly recommend it, I'm glad I did it and I hope to do it again not only soon but also to add to be something done on a regular basis.
Return to my
101 list
.
Return to
Planet Shannon
.