Sunday at Mom's!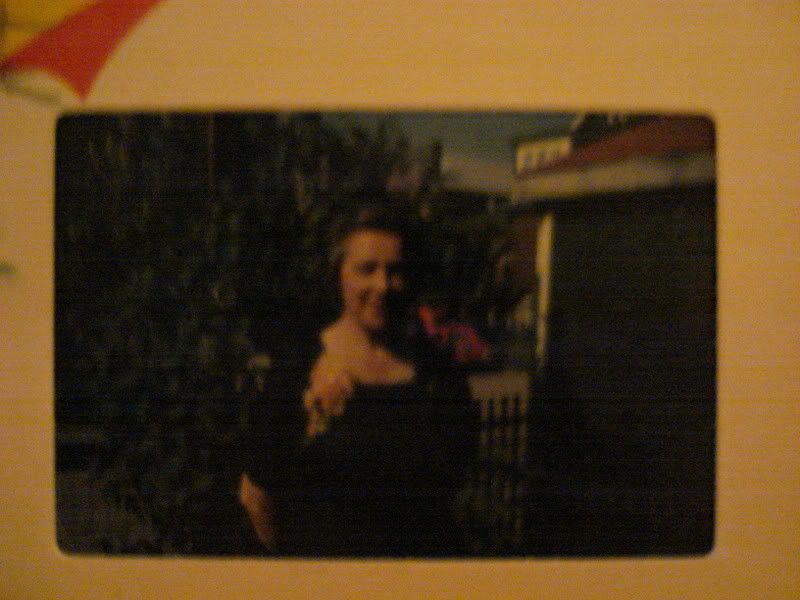 (Grandma, 1963)
Mom invite
Jamie
& I over to her place today to help with cleaning some slides. Or shall I say many many many slides. We didn't get them all done but we did figure out how to do it, which is great progress. Many more to do. Mom is in the process of digitally transfering them, and the cleaning is only 1 step. I was happy to lend a hand! And, there was soup!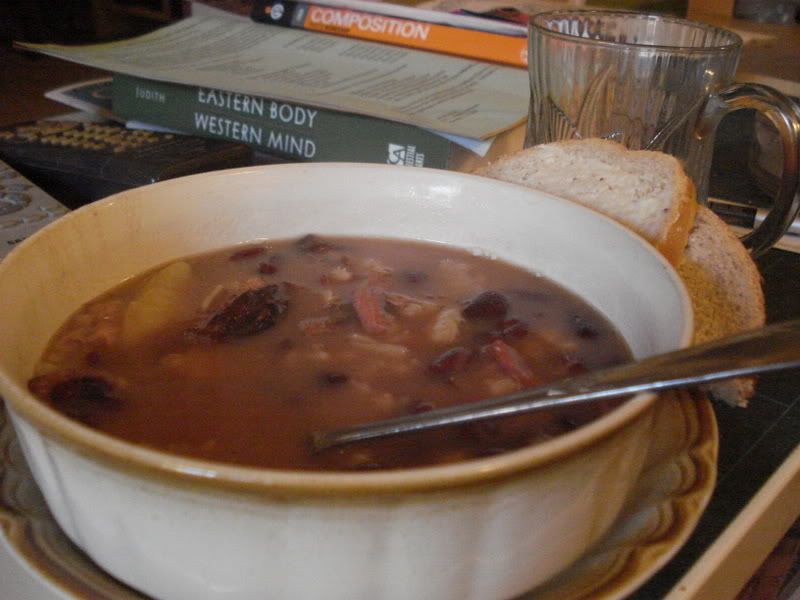 And of course, didn't leave empty handed (although a bunch of that I picked up... included those pistachio's, gotta love the bulk healthfood store that snack size treat was 45cents - woohoo!)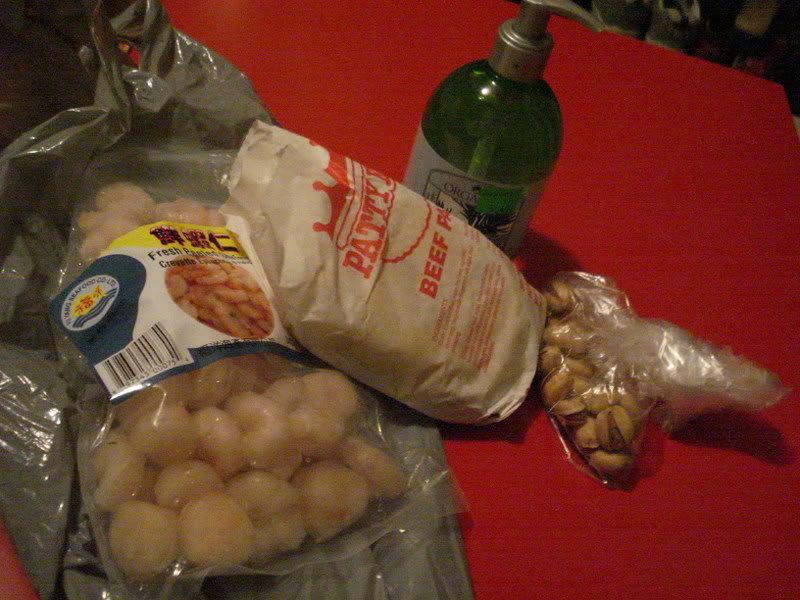 BTW - check out
Jamie's post of today
! She got it up just moments before me, tee hee!