SPC: What I Wear 3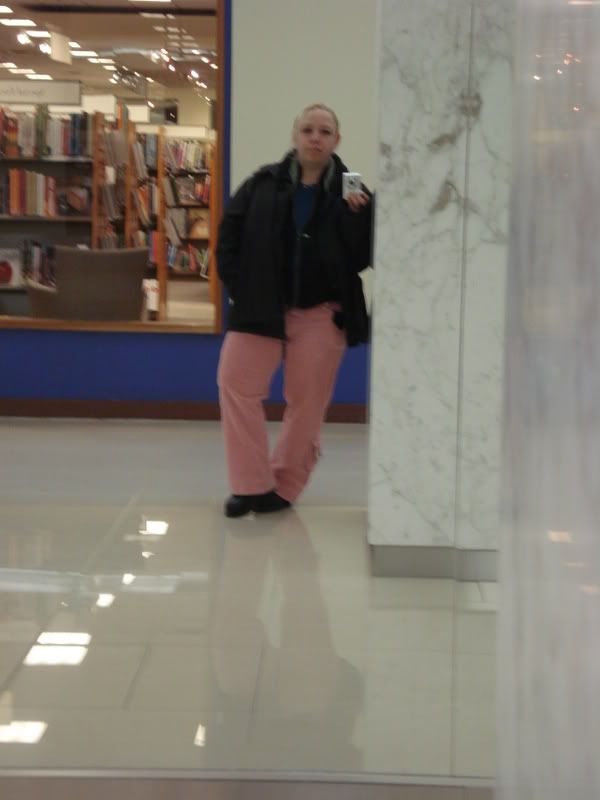 As promised - what I wear out in the world! It always freaks me out when I see pics like this and I'm like whoa! I'm short! That really shouldn't surprize me anymore... Anyhow, this is one day after work in.. what I wore.
Click
here
for more Self Portrait Challenges.
Click
here
to visit Planet Shannon.