ABC of Meme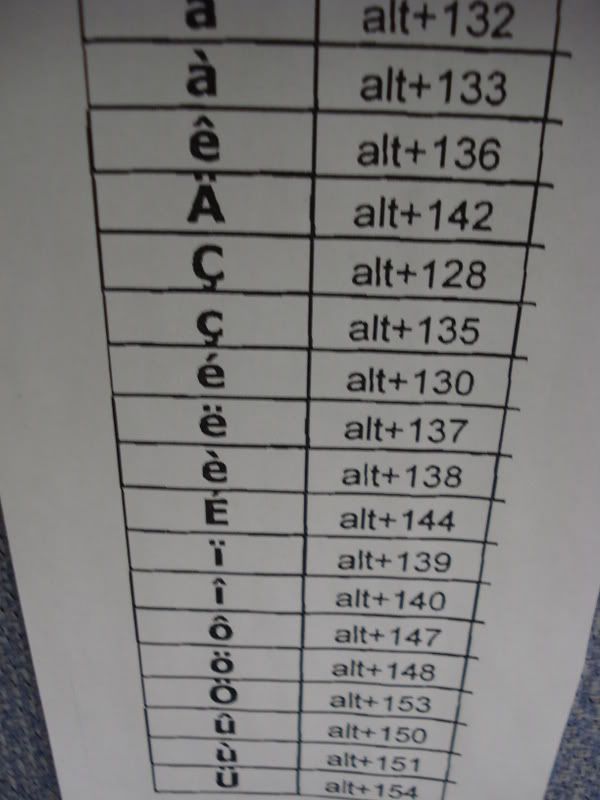 Tagged by
Suzie
, who was tagged by
Vedrana
! here we go:
*each player starts with some random facts/habits about himself/herself. as you are tagged you need to post the rules and your responses on your own blog. at the end of your post, you need to choose some people to tag, list their names and, of course, leave them a comment, telling they have been tagged and they need to read your blog for more information*
A - apples for snacks
B - blue movies
C - cats ftw!
D - don't get me started...
E - eh!
F - film film, and more film
G - gmail is the best
H - Halloween rocks!
I - I dunno
J - j/k
K - Killolie sunrise
L - laughter
M - mmmmmmmmmmmmmovies
N - Nonnahs!
O - oh my goodness
P - popcorn is yummy
Q - Queuing up!
R - reading
S - Shannon - that's me!
T - tea
U - umbrella's suck
V - vavavoom
W - water
X - xrays=ick
Y - yahoo
Z - zzzzzzzzzzzzzzzzzzzzzzzzz
If you'd like to play consider yourself tagged!