Completed: October 12, 2007 in Hyannis
Now, if someone told me I would end up finishing this one in October in Cape code when it was around 10-15C out I would have gone "Huh?", but it was perfect! Take the opportunity when it happens! I was impressed that I even got barefoot in that weather! But it was great, the sound of the ocean about and a nice patch of nice untouched sand there is nothing like that feeling. Moving those toes is always so much fun - I used to be able to pick up carpet with my toes! There is your random odd information of the day!
This was well worth doing, and I'm glad the opportunity presented itself! Now, to do the same on a sandy beach.....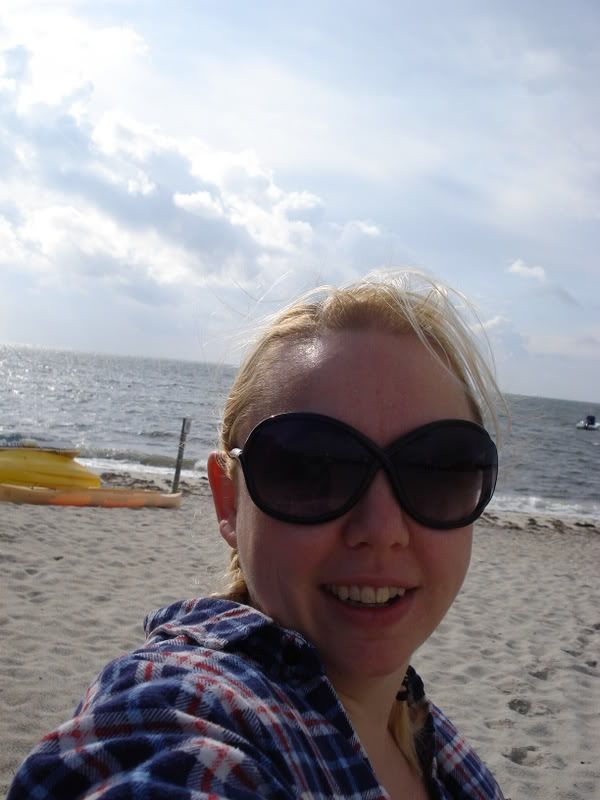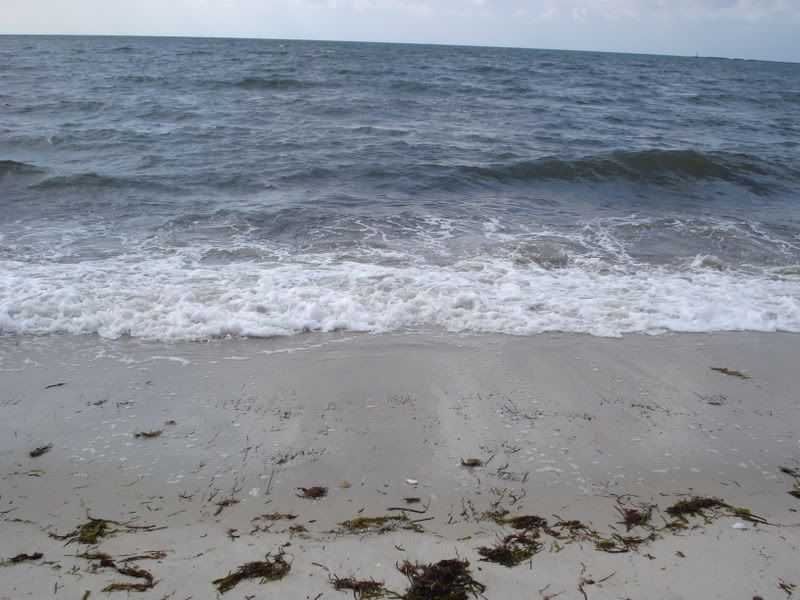 Return to my
101 list
.
Return to
Planet Shannon
.