#40 - Meet at least 1 online friend irl - Melba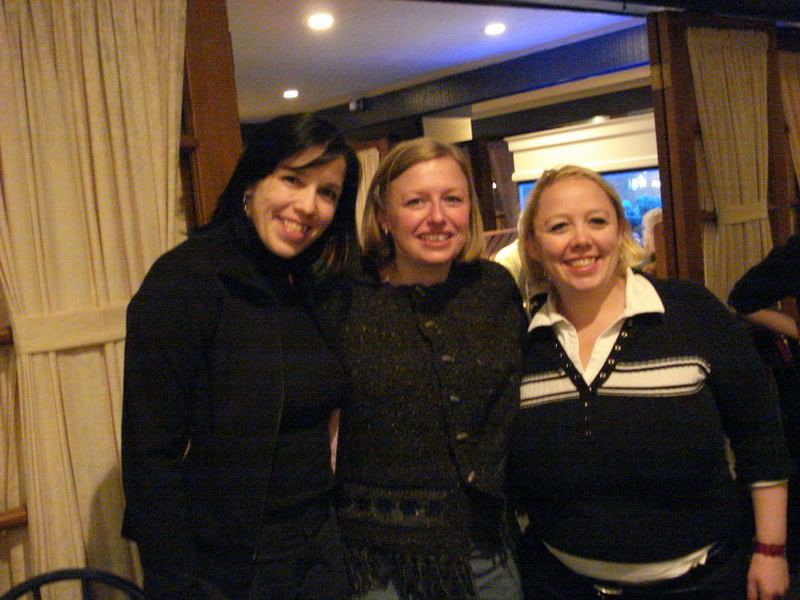 (
Jamie
,
Melba
and
Me
)
When: October 2007 at the Creative Bizarre (see my post about that
here
)
This really was a treat! Melba was one of the first blogs I read with undivided attention, I love the original way she posts with journal pages, text and pictures (YAY for blogs with pictures) and the genuine openness, strength and depth of her posts. She's also a powerhouse in creating connections, not only with the Creative Bizarre this year but with
Just Be Connected
, a home for creative bloggers to connect to that has been running strong daily since Jan 07! What a feat! When I got to meet Melba in person she is just a lovely and friendly as imagined. What out world, this lady has some ideas that are gonna shake things up!
Visit Melba's blog at
Be Alive Believe Be You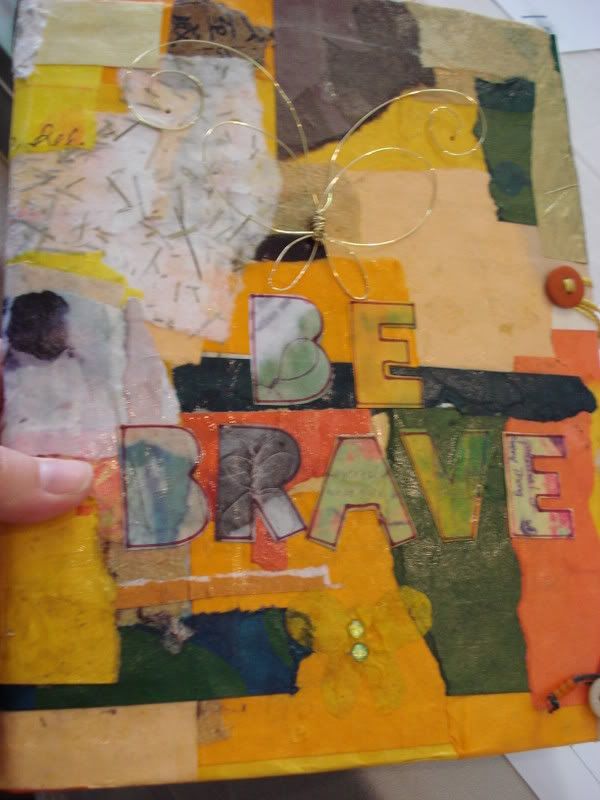 (journal I bought from Melba's stand at the Creative Bizarre - I can't wait to start writing in it!)
Return to my
101 list
.
Return to
Planet Shannon