101 update #89


Playing some major catch up here on my 101 posting and ironically I forgot to do my Monday update post! Who woulda thought that! So, most of the updates are in and I'm not 48/101. Almost 1/2 way there! I'm getting close to being 1 year away from goal so I think I need to step it up! I wonder what I should pick next. Well, here is what's been recently completed:

#1 - Be a patron one year at The Toronto International Film Festival

#53 - Curl my toes in the sand
#100 - Celebrate Ostara, Beltane, Midsummer, Lughnasadh, Mabon, Samhain, Yule & Imbolc at least once for the duration of the 1001 days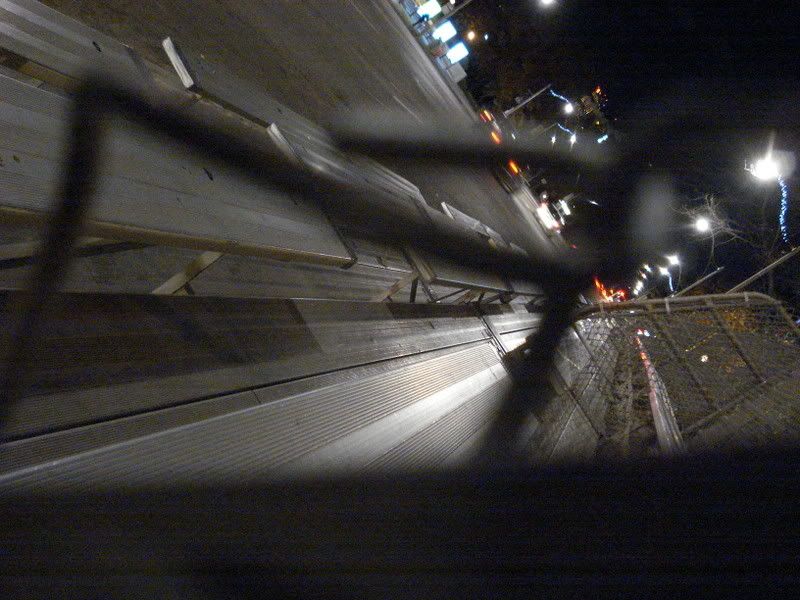 As always, we have the regular updates!
#7 - See 1 film a week in the theatre for a year is now up to 47/52 from the numerous films seen at the
Toronto Reel Asian International Film Festival 2007
. I've also made
p

rogress on #14 Write something about all the films I see (for the first time) throughout these 1001 days with reviews up for:
Gone Baby Gone
,
Rashômon
and
Throne of Blood / Kumonosu jô
.
#38 - Keep a plant alive from 'The Auction' from one year to the next
- the violet is looking a little meek, but the rest look pretty good.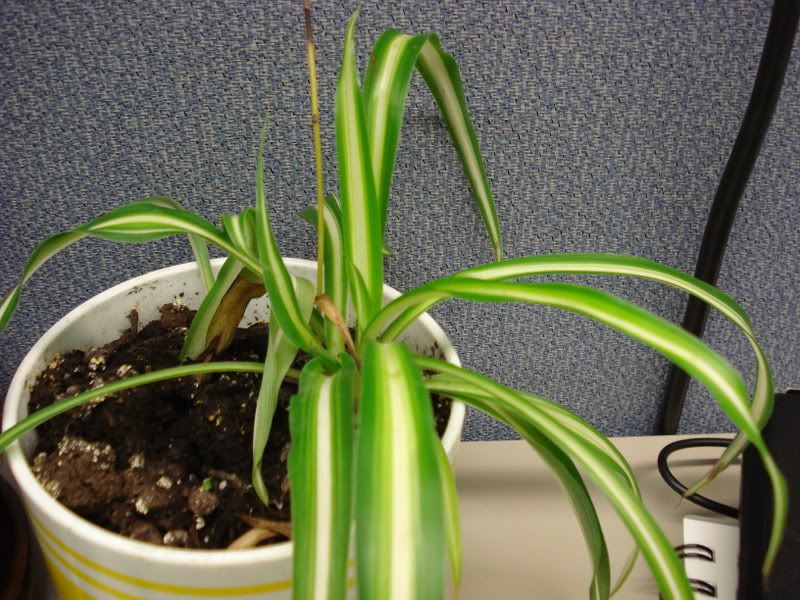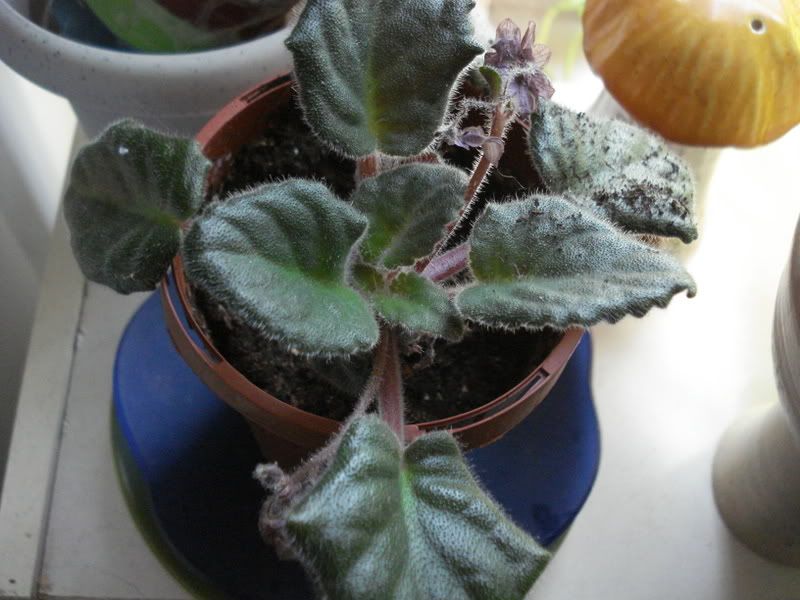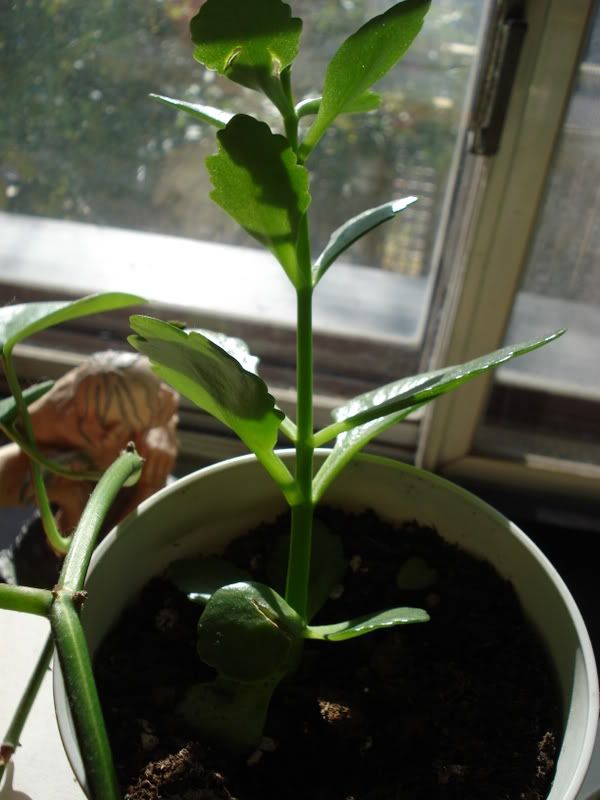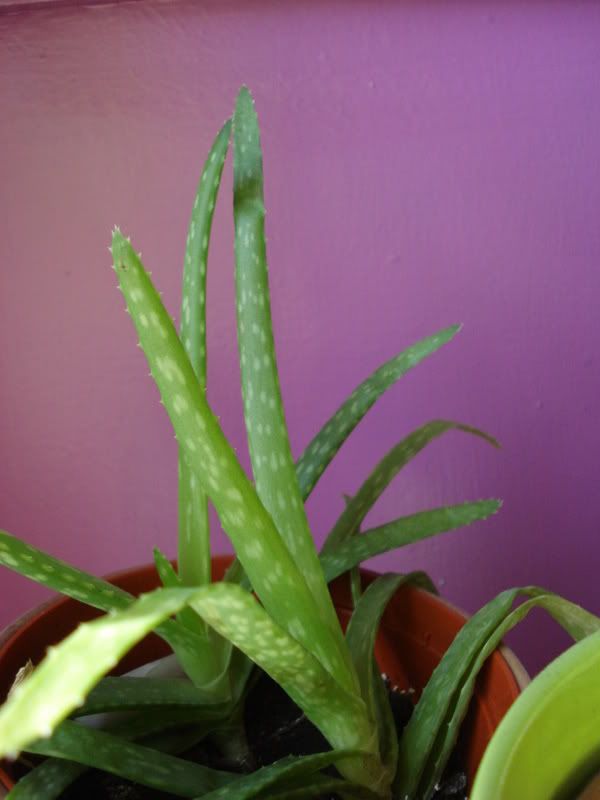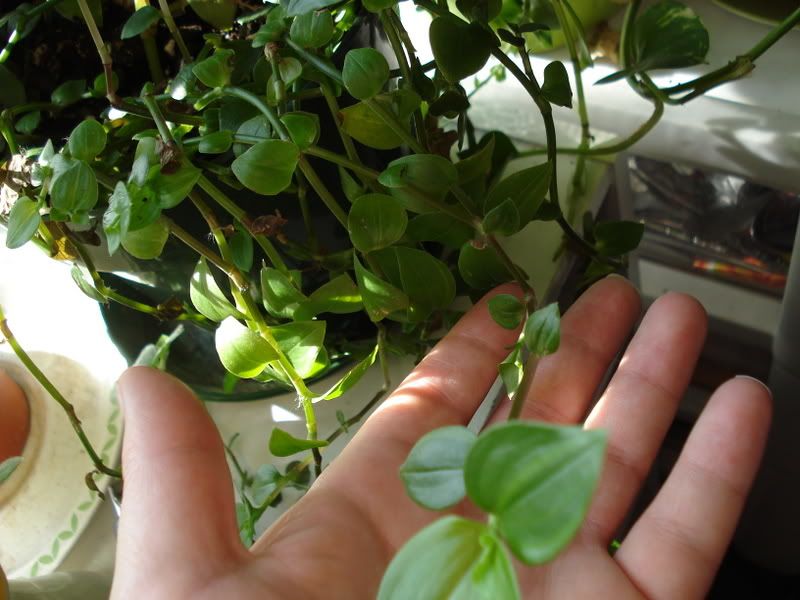 #21 - Save a part of every paycheque - done!

#94 - Read every day - done!
I'm happily back to reading Sidney Poitier autobiography: The Measure of a Man. I'm hoping to be done in a few days, I think it's time for some fiction again.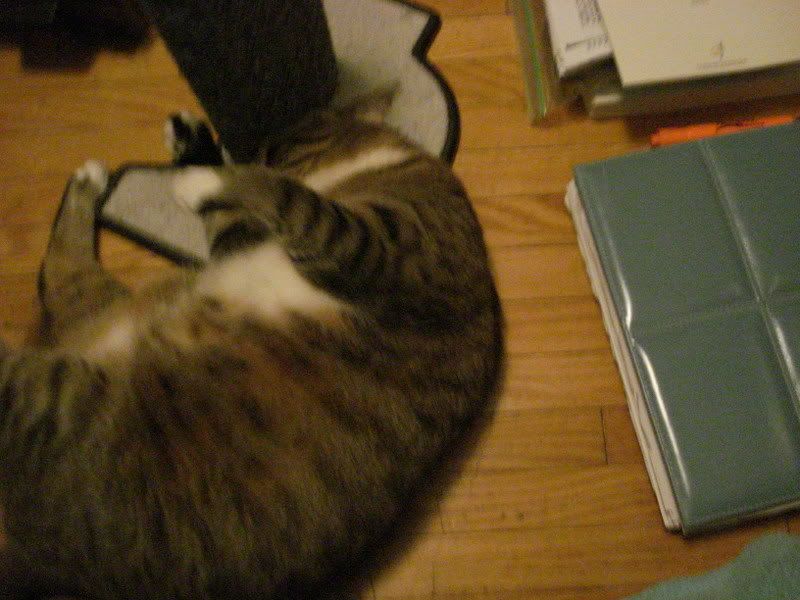 #92 - Learn/Discover something new every day
Monday Nov 12/07 - how to change the time on my watch! yay!
Tuesday Nov 13/07 - my digi camera can take movies in b&w and sepia tones!
Wednesday Nov 14/07 - Trivia ... ok really that is what I wrote down
Thursday Nov 15/07 - www.freerice.com/index.php - play a game while you donate rice
Friday Nov 16/07 - where the mic is on my camera (and that holding my finger down on it means you don't record the sound - boo!)
Saturday Nov 17/07 - once I go home it's doubtful I'll go 'back'
Sunday Nov 18/07 - People line up freaking early for the Santa Claus parade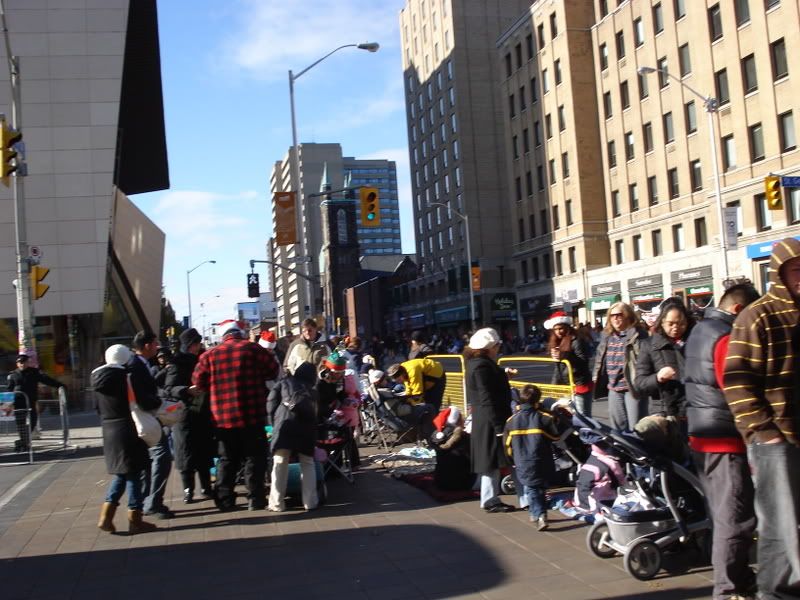 For my full 101 list, look here.