101 update #88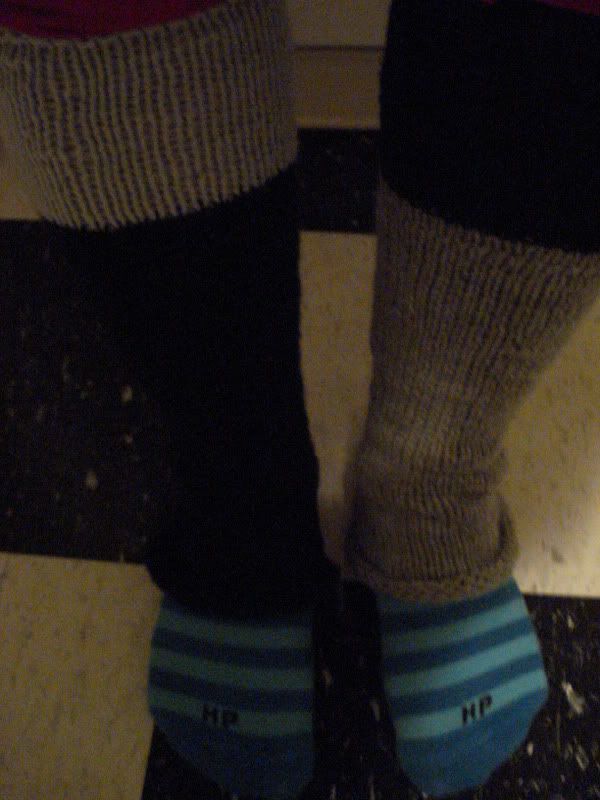 88 weeks in, and still going strong! I got oodles of posts up this week for my 101, all around the same theme: #40 - Meet at least 1 online friend irl -
Jarris & Rock, Melba, Jana and Firstborn. Woohoo!
#7 - See 1 film a week in the theatre for a year is now up to week 46 (almost there!!!!) with getting out to see

Gone Baby Gone.

No review yet for it but there are for a bunch of other films 3:10 to Yuma (1957), 3:10 to Yuma (2007), Holes, The Assassination of Jesse James by the Coward Robert Ford, Butch Cassidy and the Sundance Kid and Lonestar, which is great progress for #14 Write something about all the films I see (for the first time) throughout these 1001 days.

#38 - Keep a plant alive from 'The Auction' from one year to the next - they are all alive! Here's a select pic of my spider plant. Note to self, remember to take pics before Mondays.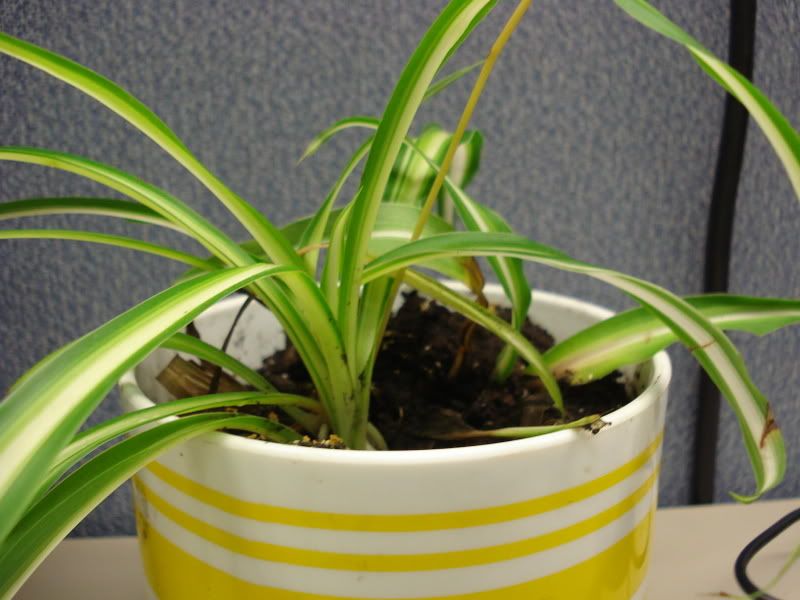 #21 - Save a part of every paycheque - done!
#94 - Read every day - done!
Time for a new book! I did get though some of Looney Spoons which inspired me to make some new recipes! (like the Greek pasta salad below)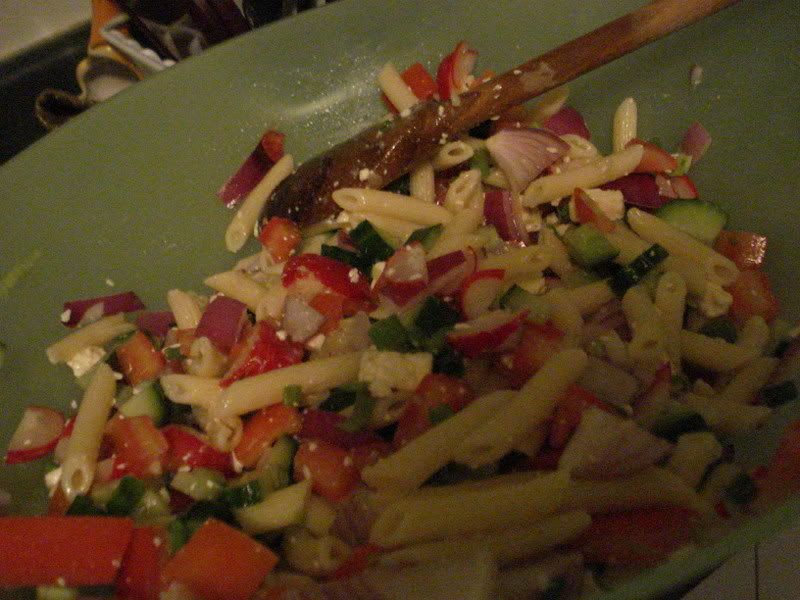 #92 - Learn/Discover something new every day
Monday Nov 5/07 - Sooooooooooo much about Microsoft Access
Tuesday Nov 6/07 - ditto Monday, even more about Access
Wednesday Nov 7/07 - def: burgeon - to grow and expand rapidly
Thursday Nov 8/07 - power out during mid day = full restaurants
Friday Nov 9/07 - sleep is good
Saturday Nov 10/07 - explored local library found the knitting and cooking books. omg, did I just say that???
Sunday Nov 11/07 - lots and lots about podcasting and equipment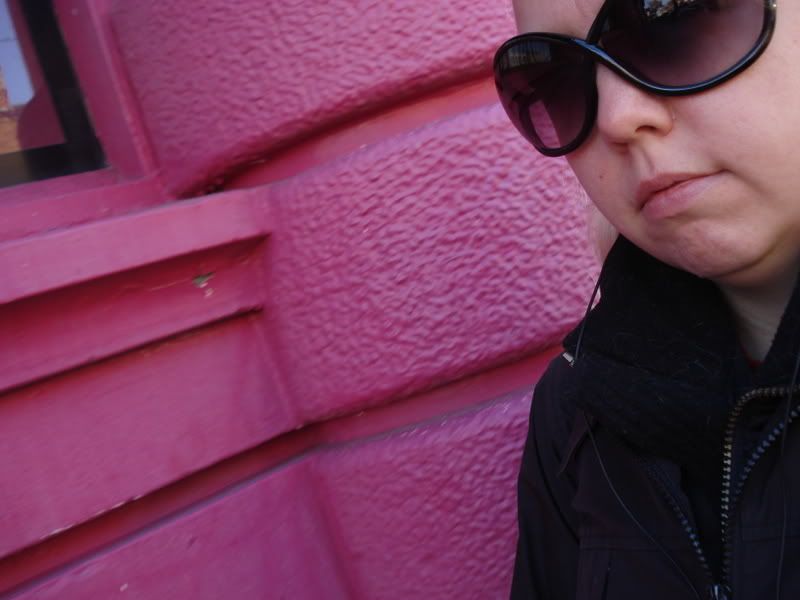 For my full 101 list, look
here
.