#100 - # Celebrate Ostara, Beltane, Midsummer, Lughnasadh, Mabon, Samhain, Yule & Imbolc at least once for the duration of the 1001 days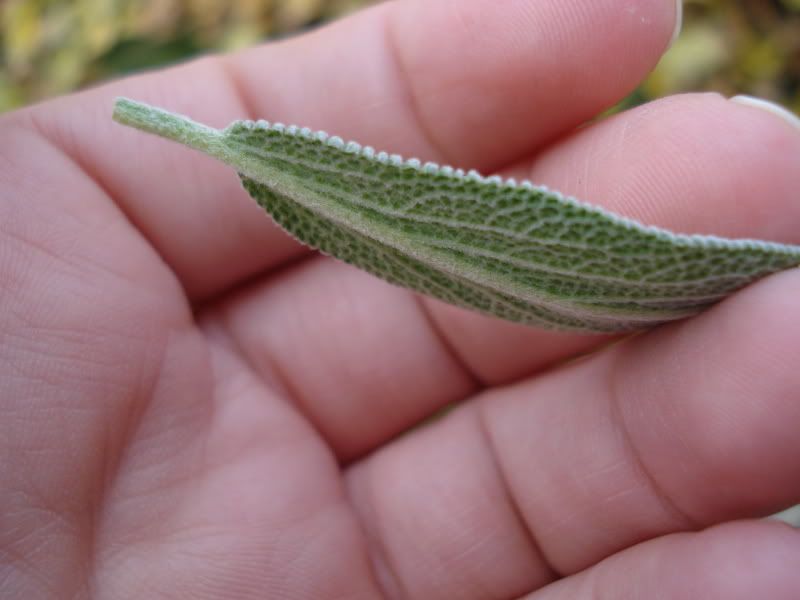 Pics are from this year Samhain (2007), which is the one I always celebrate. It was great to honour these holidays and learn a bit more about them. I did find I often left it to the last minute and the celebrating usually involved putting out an offering and feasting and thinking about the theme of the holidays. I've unfortunately not kept it up, and even though it's something I do connect to I find I sometimes forget. I was glad to get through them all and hope that I'll continue to do so.
Lughnasadh
Celebrated: August, 2006
Mabon
Celebrated: September 23, 2006
Samhain
Celebrate Oct 31, 2006 (and every year before and after)
Yule
Celebrate Dec 21, 2006
Imbolc
Celebrated: Feb 2, 2007
Ostara
Celebrated: March 20, 2007
Beltane
Celebrated: April 30, 2007 ** (a day early but I'm sure I celebrated past midnight)
Midsummer
Celebrated: June 21, 2007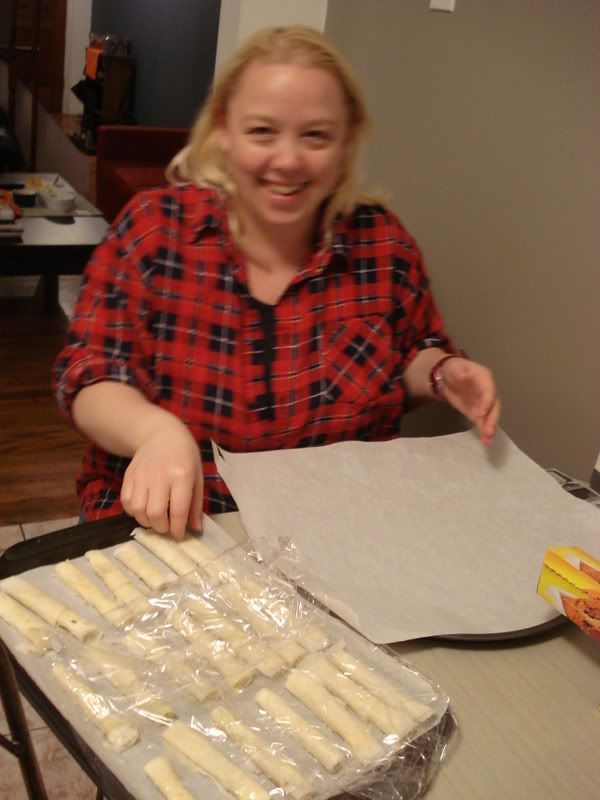 Return to my
101 list
.
Return to
Planet Shannon
.