#1 - Be a patron one year at The Toronto International Film Festival
Completed: September 2007
This is one on my list that in some ways technically was really easy (I could have bought 1 rush ticket and called it a day), I've worked there, I've gone to screenins and I'm very familiar with the festival and how it works. But I wanted to do it, how I wanted to do it and so that is how I did it. 10 days, 42 films, very little sleep and a zillion teas later this one was complete. I survived the line ups and the weather, and I got to see some amazing films and even some stars.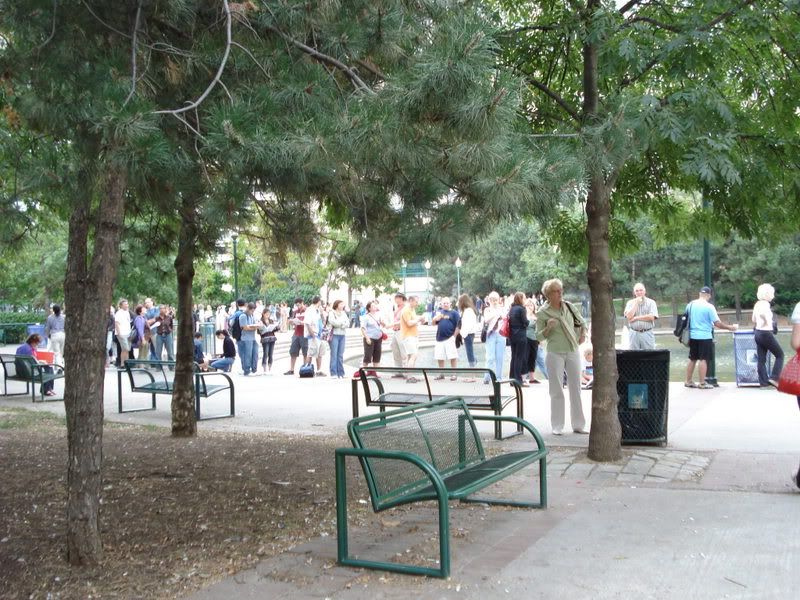 (pass and ticket pick up day - I did not expect to spend my entire Labour Day in lines)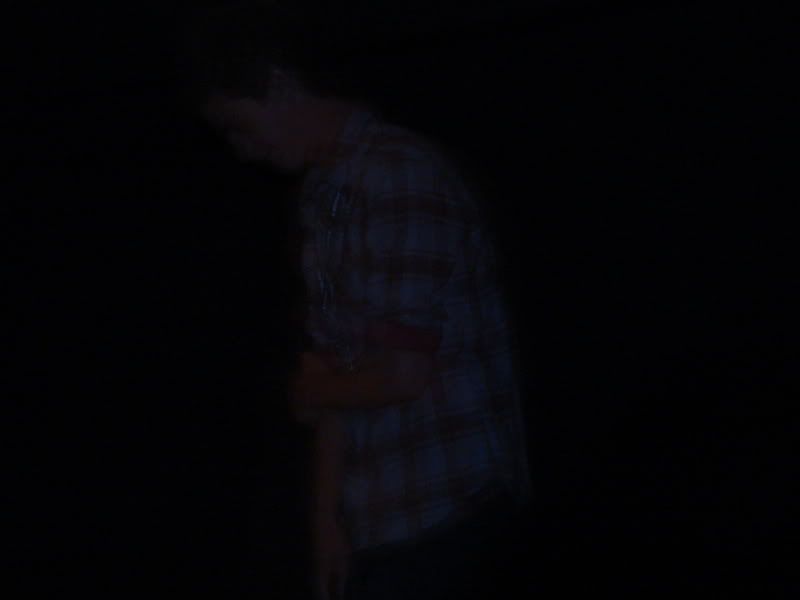 (not one of my best pictures, but was one of the best performances: Andrew Garfield in
Boy A
)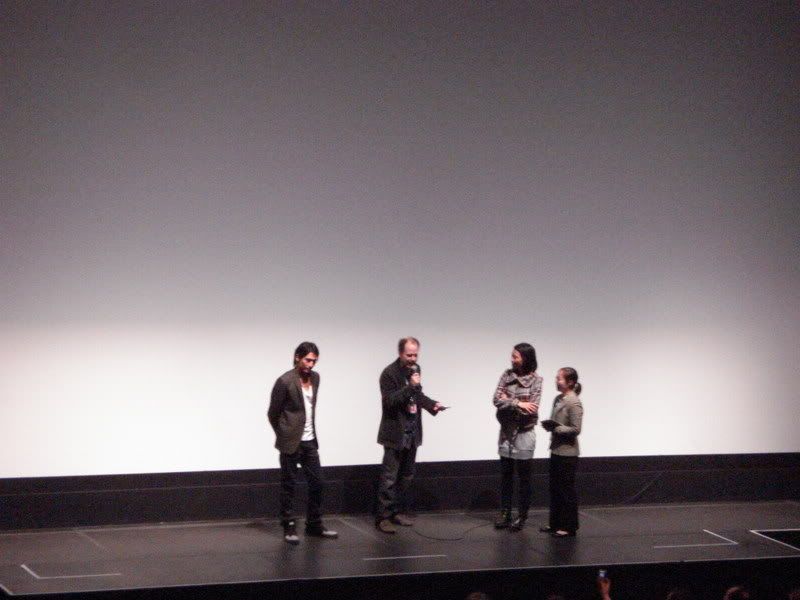 (my first ever Midnight Madness won't be my last... although next time I would go early as you can see how far back the seats were for
SUKIYAKI WESTERN DJANGO
)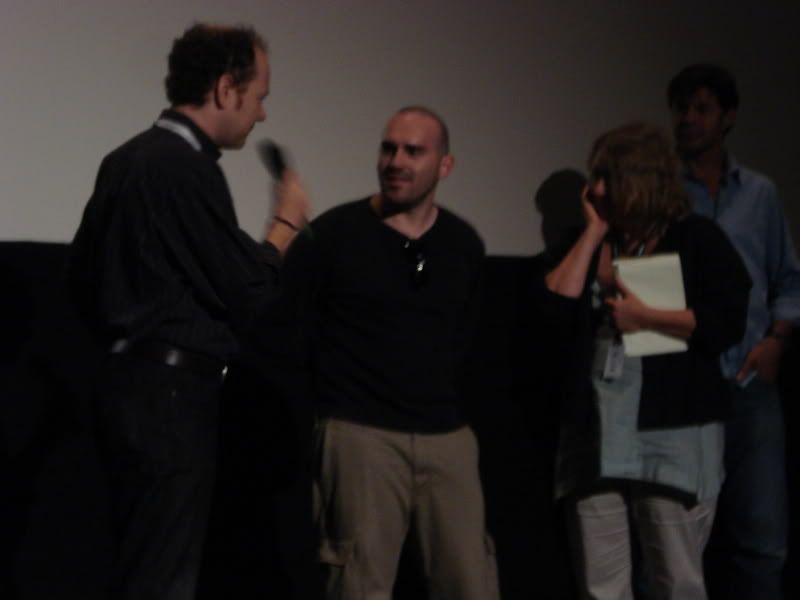 (Q&A with director Julien Leclercq from another of my favourite films:
Chrysalis
)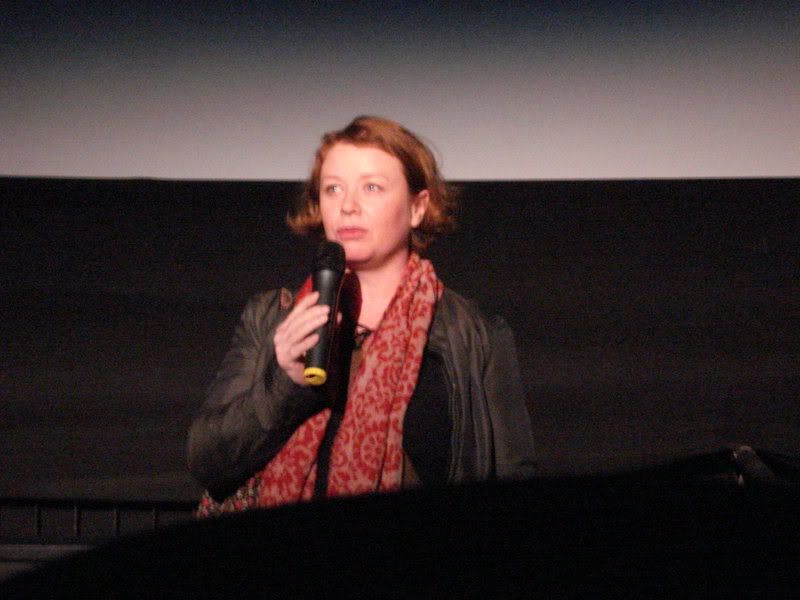 (and another Q&A for
Wolfsbergen,
director Nanouk Leopold
)
(and another! Wilson Yip, director of Flash Point)
(this was a big surpirze for me seeing Juliette Binoche!)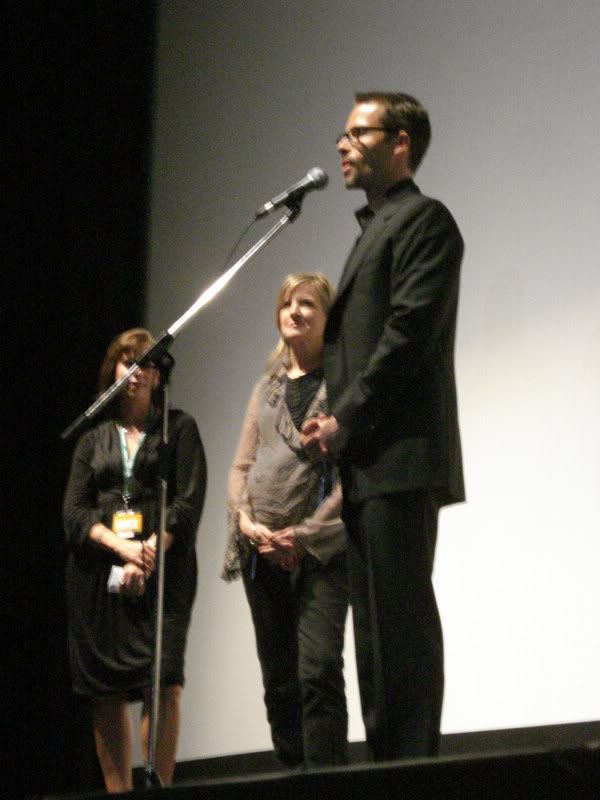 (My only 100% star struck moment was being mere feet away from Guy Pearce)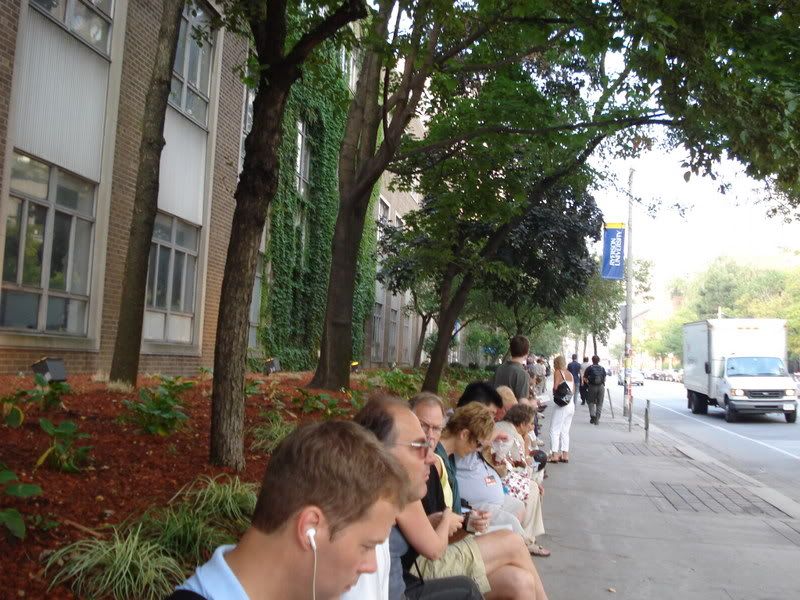 (and more line ups....)
(a quiet moment outside the ROM, a nice place to kick back when the weather behaves)
The aftermath: notes, tickets, and for the first time ever a offical film schedule with an unripped cover)
Check out my
TIFF 07 Coverage
over at my film blog
Movie Moxie
to see all the details! It was a great year, there were so many great films, experiences and Q&A's. Well worth doing and I will absolutely attend again.
Return to my
101 list
.
Return to
Planet Shannon
.