The Creative Bizarre in Hyannis, Cape Cod!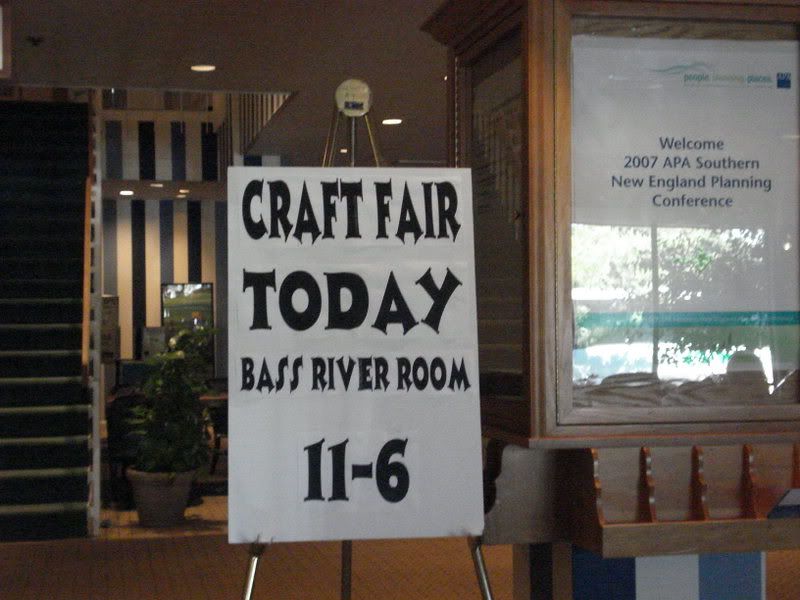 Wow, what fun! Over the weekend I was in Cape Cod with my sister Jamie for
Melba
's
Creative Bazaar
. It was such a treat to get to go and to meet (and shop!) so many creative bloggers - some of which I've been reading for ages and some who are new to me. Many wonderful memories were made and I look forward to continuing these connections.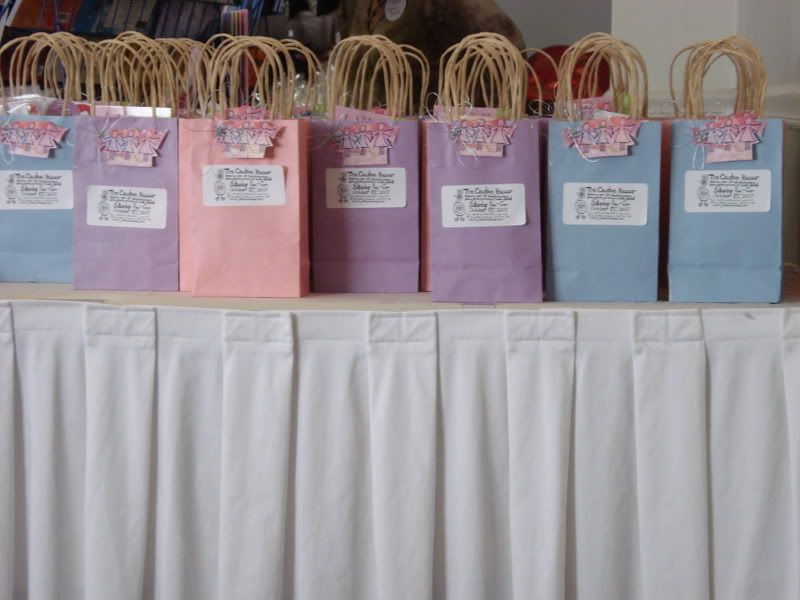 I was there at the invite of
Jamie
who was doing Tarot Coaching for the Bizarre (see more about
her coaching practice here
). It was a lot of fun as you can see by this pic (Jamie & I often joke that we can have fun anywhere!)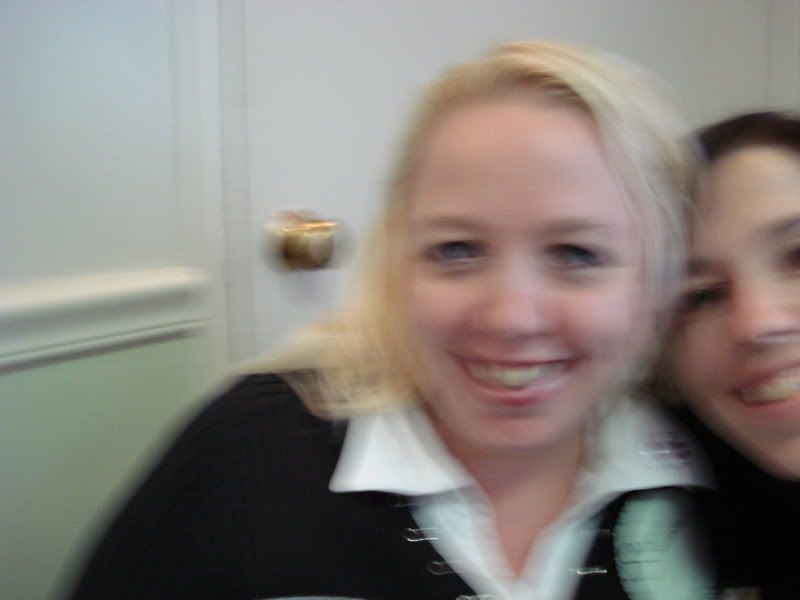 We were right beside the event organizer, the lovely
Melba
. What a joy to meet her! She really is just as wonderful and kind as I imagined! And her family - oh my! We got to meet them too and they are wonderful people! Here is Melba with Jamie, right after we bought our journals. I can't wait to start mine!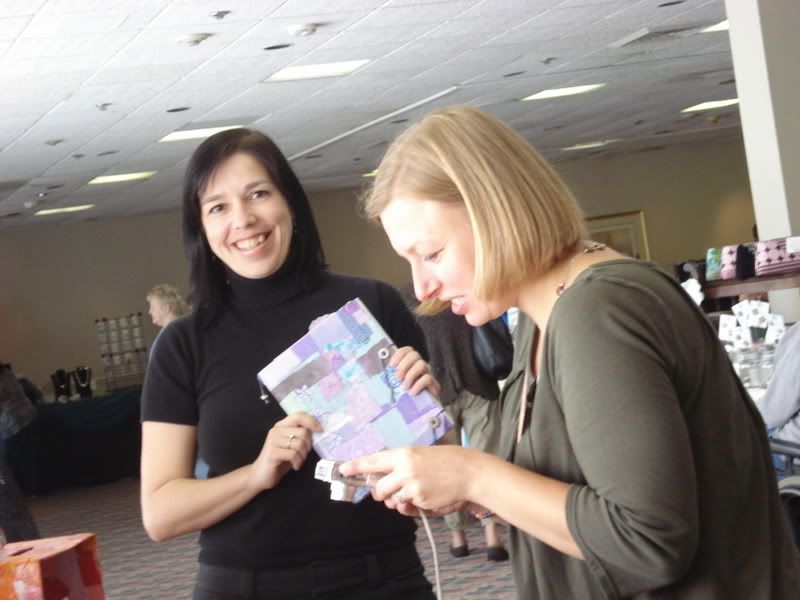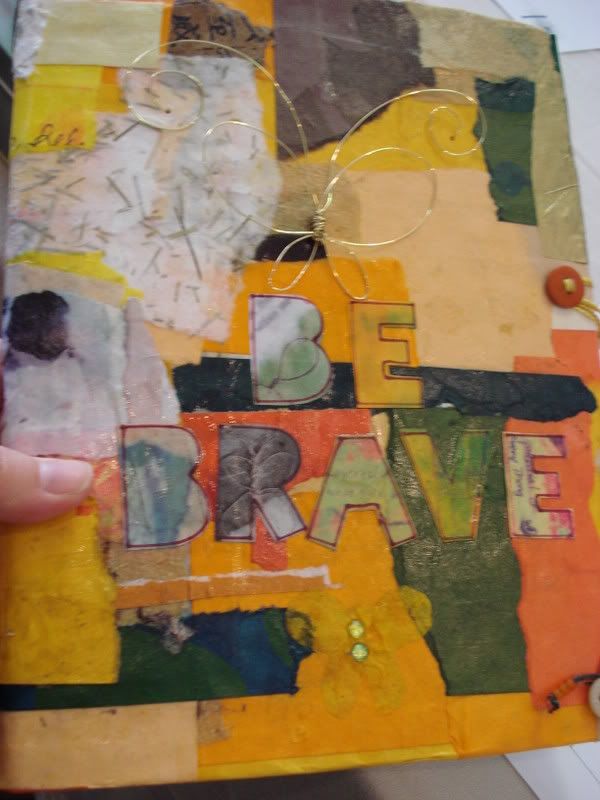 Across from us was
Mary Ann
from follow your bliss. What a treat to meet her, she is so lovely! She really has some lovely wears, I picked up a button - they are so cute! And, she's a movie buff too - how exciting! I can't wait to talk film
Mary Ann
!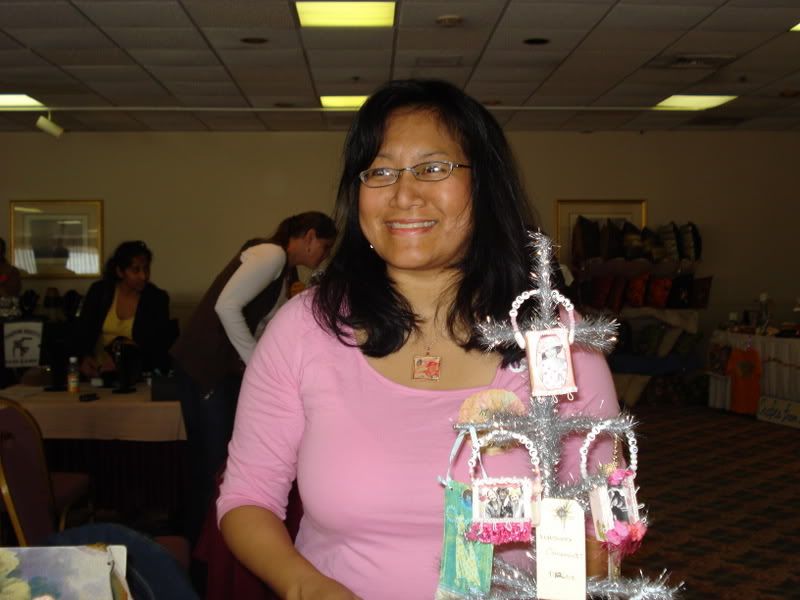 Beside her was Jana from
Jana's Journeys
. Oh my, I know you said this Jana on your blog but it really did feel after just a few moments that we'd all known each other for years! She is a spitfire, with wonderful boxes for sale to boot! I got mine! yay for short peoples too! heheheh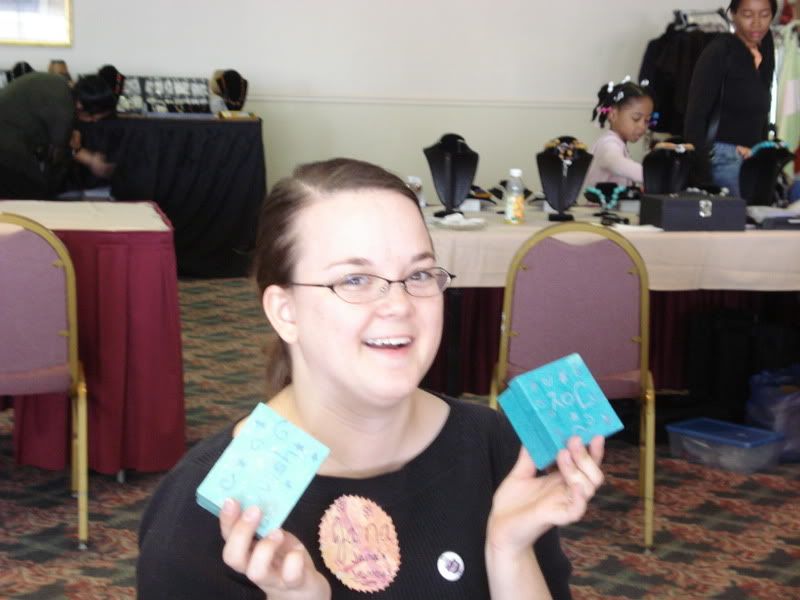 Other lovely ladies present were
ArtsyMama
(I loved the Halloween theme she had going on - totally cool!)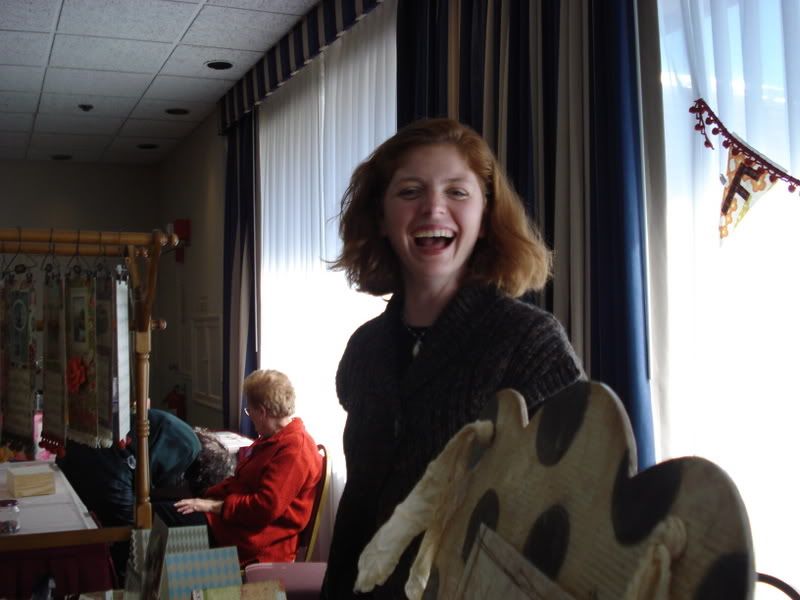 Also got to meet
Heidi
from Birds of a Feather, she is so lovley! The paper fun at
Ursula and Olive's
was great stop too!
After the Bizarre a few of the blogladies went out and here's my pic of the event, it's reminisence of pics from my old camera, isn't it?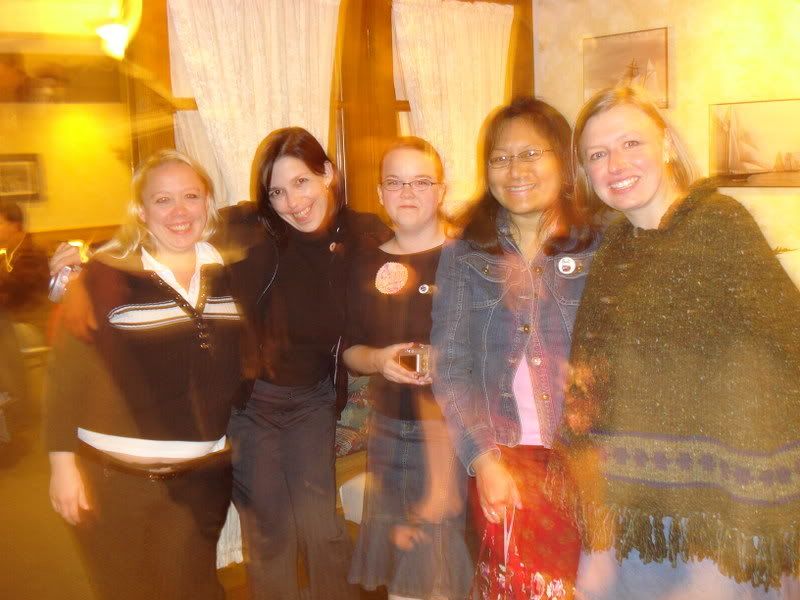 As you can tell, it was an awesome weekend!