101 in 1001 update #85 and 86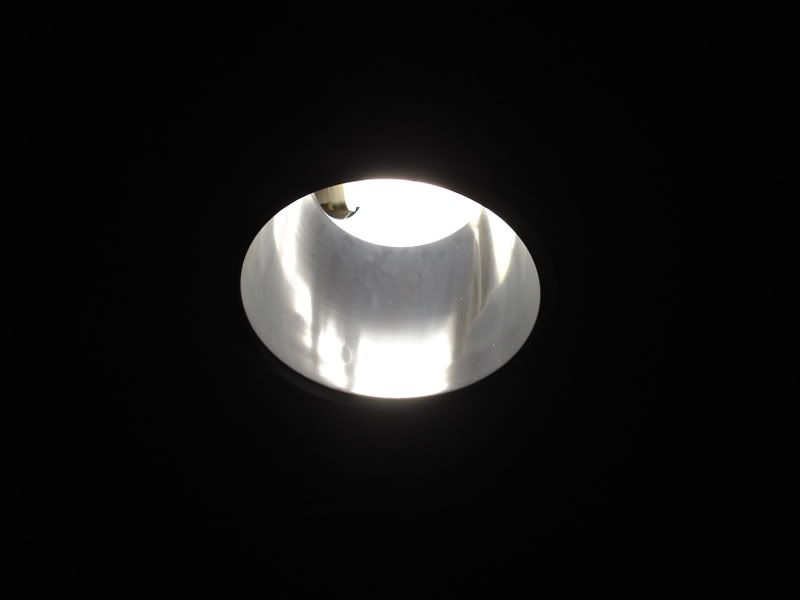 Well I missed the last update, oopsies! I have a plan to keep up on that, but more on that later.
#7 - See 1 film a week in the theatre for a year
is steamrolling ahead! Week 43 I got out to
The Darjeeling Limited
as well as numerous films from Toronto After Dark Film Festival which continued through to Week 44. See
here
for my coverage of the film festival films.
#14 - Write something about all the films I see
(for the first time) throughout these 1001 days. I've got a review up for
Rosemary's Baby
up at
Movie Moxie
, and will continue reviews there.
#38 - Keep a plant alive from 'The Auction' from one year to the next - this one is back to attack. Although all three of my plants from last didn't make it, I did get out to the auction again this year and have the opportunity to try this one again. I went with some hopefully more sure fire possibilities such as a spider plant (which I will keep at work and away from the kitty cat), an aloe plant, then I did brave an African violet as well as 2 others I've no idea what they are called. So far they all survived week one!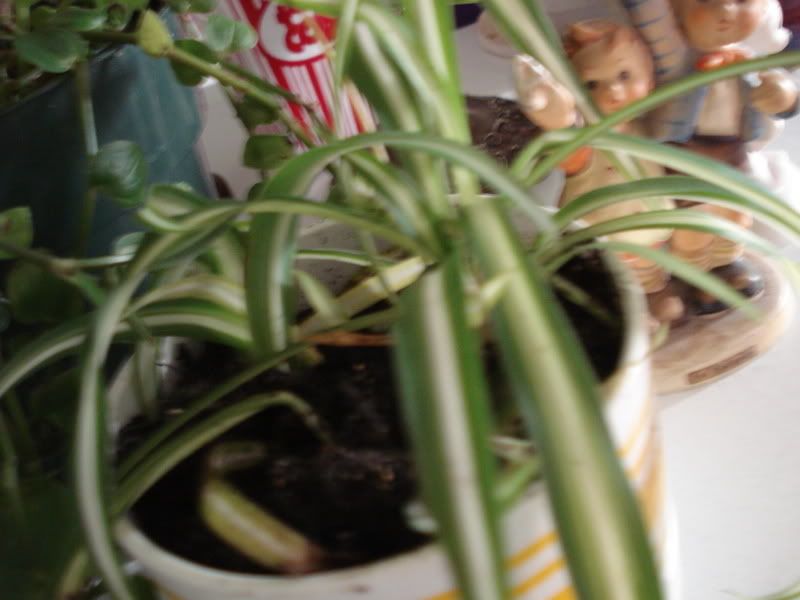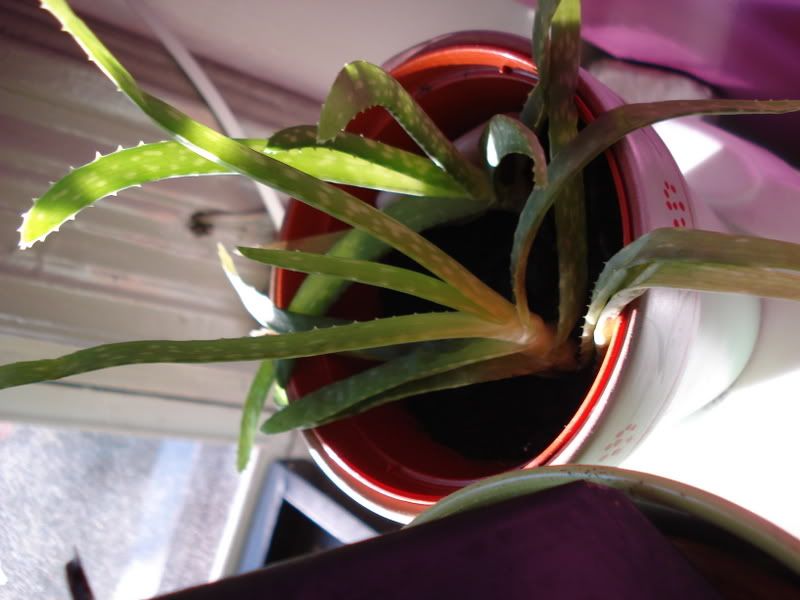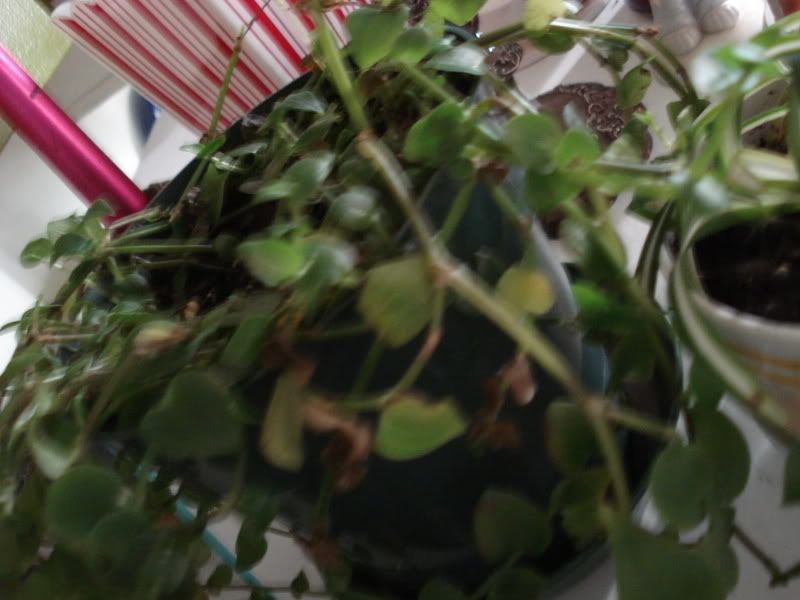 #21 - Save a part of every paycheque
- done x 2
#94 - Read every day
- done!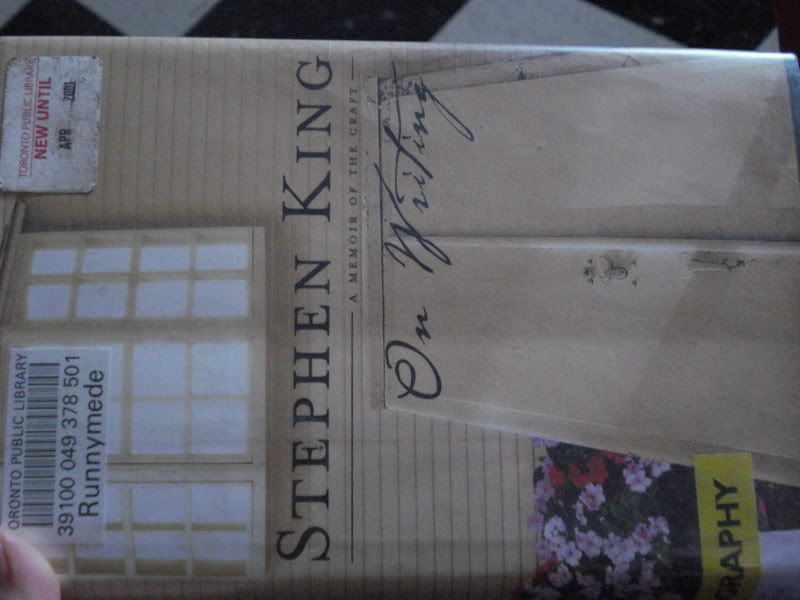 I finished
Harry Potter and the Half Blood Prince
by J.K. Rowling,
On Writing
by Steven King and
I Hated, Hated, Hated This Movie
by Roger Ebert. Time to start something new!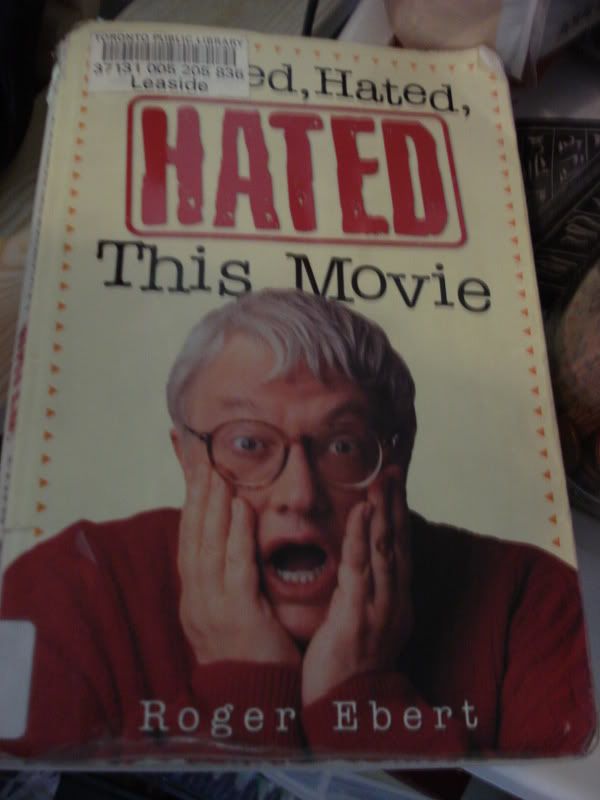 #92 - Learn/Discover something new every day
Bah, again I don't have it by day but learned lots:
Make an easy peasy version of Chicken Cordon Bleu
Def: zeitgeist: the general intellectual, moral and cultural climate of an era
Bloglines has a search feature
Def: satire: which I forgot to write down...
Just because you have the opportunity to do something doesn't mean you have to do it
Umbrella's are not my friend. I think it's time to get a rain jacket with hood instead.
Mozilla is cool!
You can subscribe to comments on blogger now, sooo cool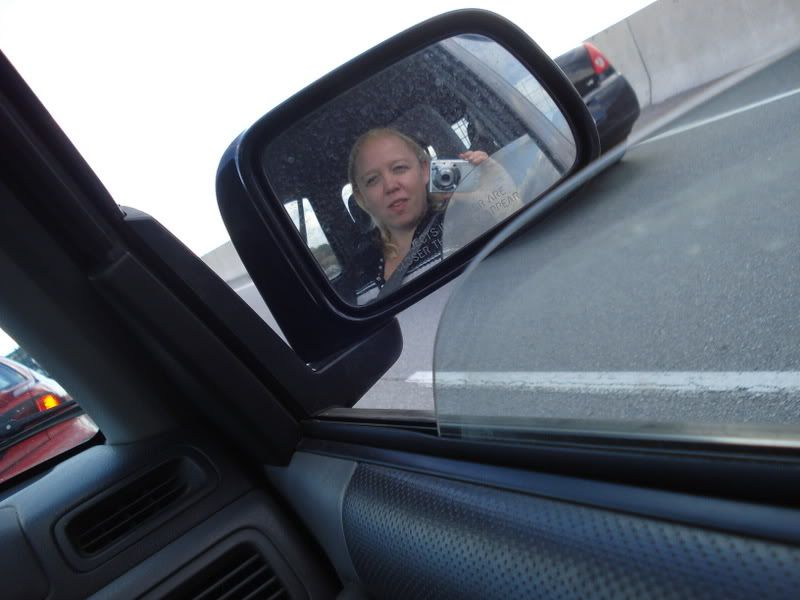 For my full 101 list, look
here
.