101 in 1001 update #82, 83 and 84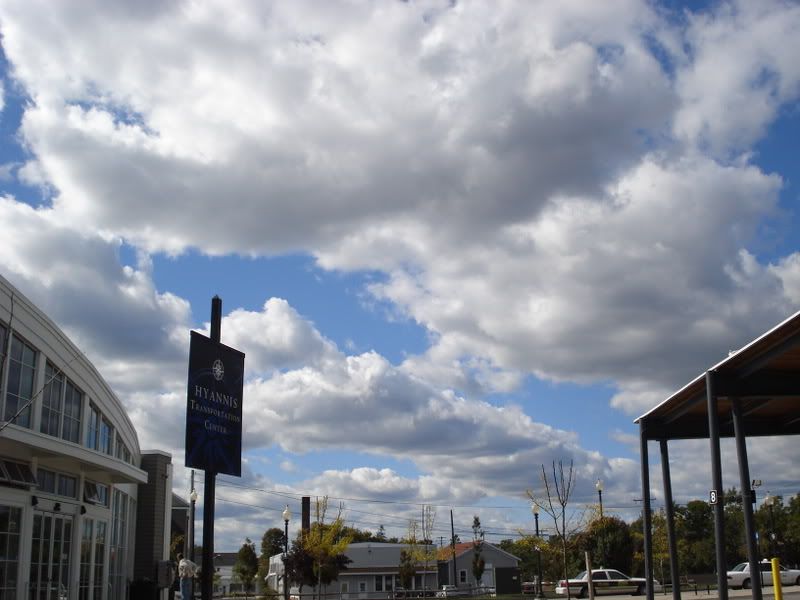 I'm back from Cape Cod and oh my goodness it was amazing! Thank you to
Melba
for organizing The Creative Bizarre and to Jamie for inviting me to go! I had such a great time. I will post more about it and post pics but I just have to get my 101 update up - it's been too long!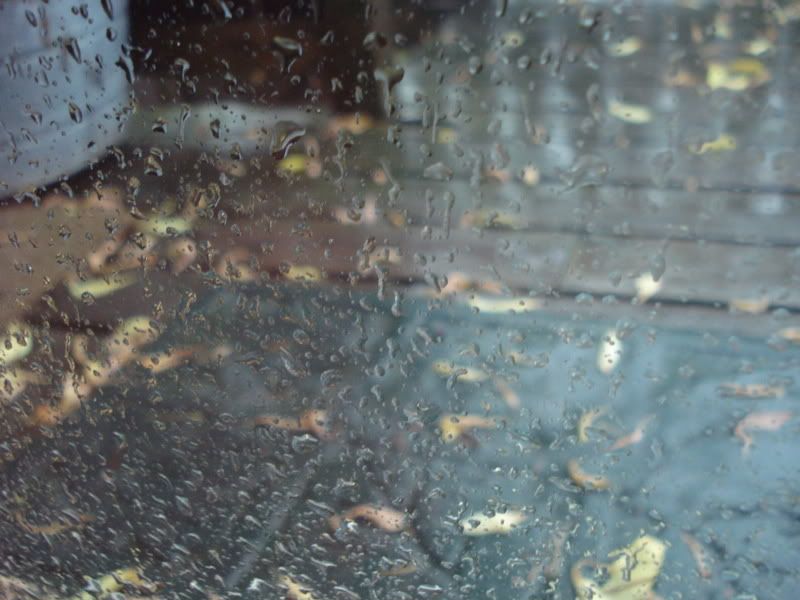 #7 - See 1 film a week in the theatre for a year
is going strong! I'm now up to 42 weeks in a row! Only 10 to go, I am so excited at how well this is going! Third time lucky (fingers crossed). Films 40-42 are: The Assassination of Jesse James by the Coward Robert Ford (too long and not interesting enough for me), In the Shadow of the Moon (charming documentary)
and Eastern Promises (harsh but watchable).
No reviews up for those films but I've made solid progress on
#14 - Write something about all the films I see
(for the first time) throughout these 1001 days. I've been posting them over on my film blog,
Movie Moxie
, and for October I'm focusing on scary films be they old or new - BOO!
#21 - Save a part of every paycheque
- donex3 - yay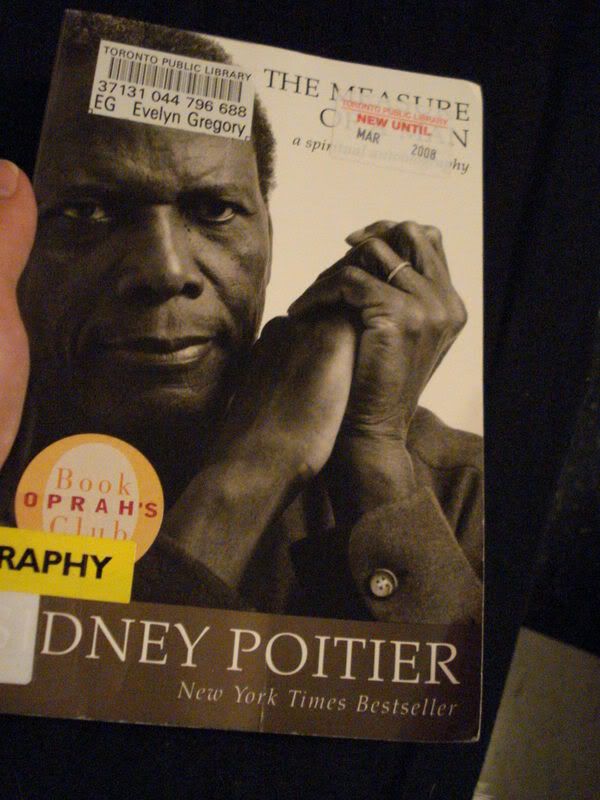 #94 - Read every day
- done!
I finished
The Four Hour Work Week
by Tim Ferriss - not quite my cuppa tea but had some good insights in there.
I started and almost finished by had to return the Sidney Poitier autobiography:
The Measure of a Man
- it took me a while to get into it but I ended up quite enjoying it and am looking forward to finishing it.
I'm currently still working through
Harry Potter and the Half Blood Prince
by J.K. Rowling - getting pretty close to done there.
I've started
On Writing
by Steven King (thank you
Sabine
for the recommendation!)
#31 - Find 1 cool podcast a month for October 07
I found an excellent podcast I just adore, it's called
Movies You Should See
. It's British and it cracks me up! I can't help giggling while listening to it which isn't the best if I'm on the streetcar or just walking down the street. One thing to note - it's spoiler city so for me, contrary to the title I actually only listen to podcasts if I've seen the film. They also have some great year end and themed shows.
#92 - Learn/Discover something new every day
Again I don't have this specified by day but here is a bunch of stuff I learned over the past few weeks:
When pedestrian cross the stoplighted spots in Hyannis, you push a button and all traffic stops and pedestrains cross every which way they can
How to do many new kinds of puzzles! I've been working on #16 - Attempt all the puzzles in a Variety Crossword puzzle book
Travelling at the beginning or end of the season totally appeals to me
Close windows before going on vacation! Coming home I didn't realize it would be 10degreesC here!
Kidnation - reality show with 9 year olds? How can that be legal?
It's really odd not to be able to recycle stuff
That the 'memory is almost at capacity' is not the 'low battery' indicator on my camera
I am wanting to list these by day again - hopefully I will have that for next week!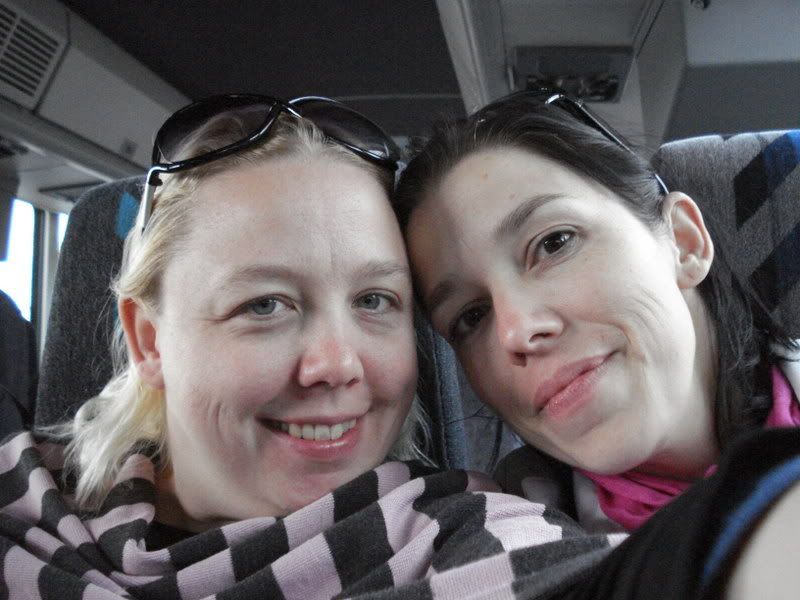 For my full 101 list, look
here
.