No. 31 - Read 1 fashion magazine a month, revisioned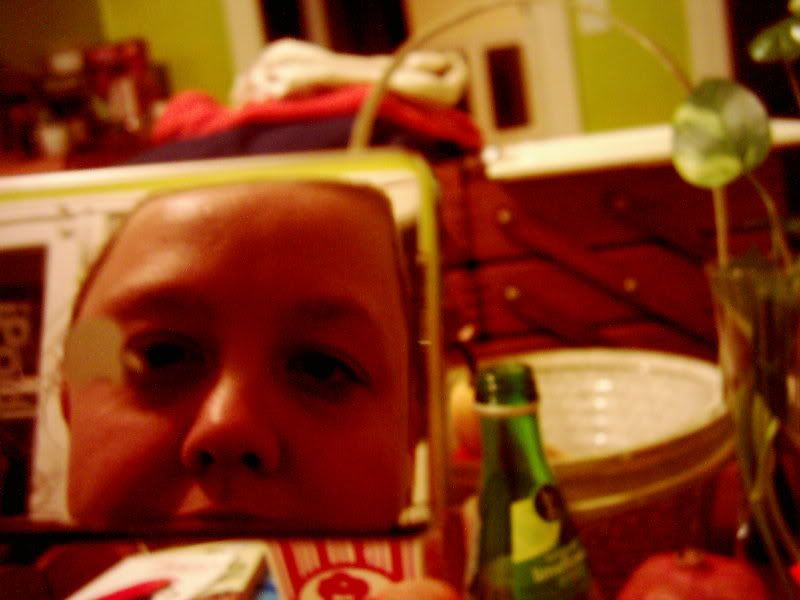 For some reason whenever I try to insert the number sign I get a pound sign. ££££££ As if
Anyhow, I've decided that No. 31 - Read 1 fashion magazine a month really isn't working for me. I missed is sometime in the early months of this year and I think I've not even thought about it except at the check out of the grocery store for the past 3 months and orange juice totally trumps glossy pages of clothes I won't buy a threefold.
Sooooooooo, I don't want to call it a failure but rather a revisioning. A lot of the fashionista parts of the challenge have fallen to the wayside and I've had other interests some into my life. One of which in the past 10 months or so is podcasts. So fashion become audio distraction and this will morph into find 1 cool podcast a month. Here are the ones I'm currently a listener of. Amazing that the number of podcasts I think are the exact number on months I missed fashion mag wise.
BBC Newspod
(bottom right hand corner)
This was the first podcast I listened too, its a great summary of news and it's the perfect for on the way to work podcast for me, clocking in at around 30minutes
DNTO Podcast
Definitely Not the Opera Podcast - so much fun! This is my listen to on the way to the library podcast.
World of Warcraft Chronicles
Great WoW podcasts. There are so so many to choose from but this is the one I've settled on as my fave.
Filmspotting
This one kinda breaks all the rules on what I like about podcasts. It's can be long, they talk openly about the movies (ie, sometimes it's spoiler city!) but it's got a great format the hosts are great and it's well... about film!