101 in 1001 update #78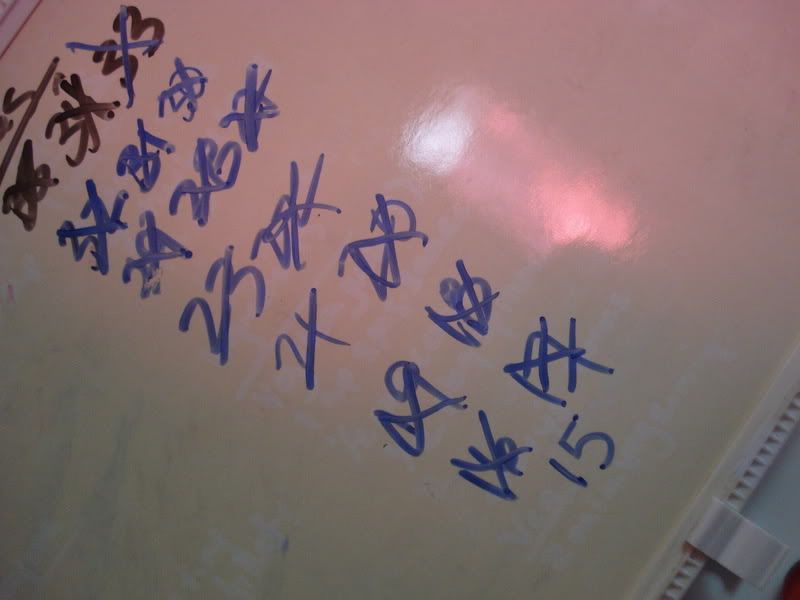 Very brief update this week. I'm living and breathing all things TIFF until Sept 15/07. Please visit my adventures over at my new-ish film blog:
Movie Moxie
. To get your Shannon fix there will be daily posts Sept 6-15/07. I'll be seeing 41 films over 10 days so there is not doubt this challenge will get done:
#7 - See 1 film a week in the theatre for a year
is up to #36 with War. Not excellent, I forgot it was a revenge flick and action but with guns as oppose to martial arts. Jet Li was great when fighting and there was a cool woman in it too.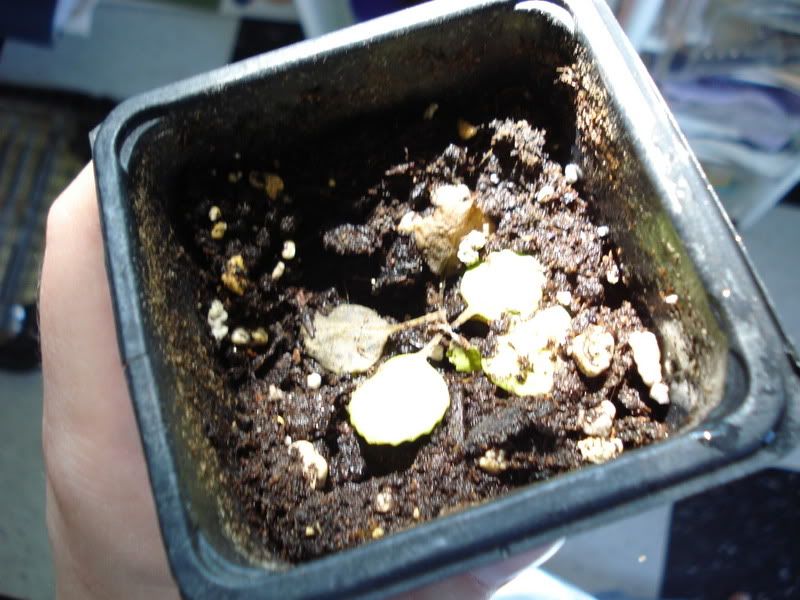 #38 - Keep a plant alive from 'The Auction' from one year to the next. Berry is at half brown leaves and not looking good :(
#21 - Save a part of every paycheque - done. Dang, I forgot to do my budget... that goes on the list for tomorrow!
#94 - Read every day - done! I'm still reading
Harry Potter and the Half Blood Prince
by J.K. Rowling, and I thought there was something else but I can't remember. I got some new stuff lined up though.
#92 - Learn/Discover something new every day
Monday Aug 27/07 - how to relight the pilot light on my oven
Tuesday Aug 28/07 - My computer's was delayed - again! (I have it now though)
Wednesday Aug 29/07 - Back to school time is 2nd most popular time to shop, Christmas being the first
Thursday Aug 30/07 - that I should make 2nd selections for my TIFF picks (ended up not mattering in the end...)
Friday Aug 31/07 - line up to renew addy for Health Card people wasn't too bad (the Driver's one was insane though...)
Saturday Sept 1/07 - The air show is freaking loud!
Sunday Sept 2/07 - whoops, I forgot to defrost the chicken... I've no idea if that counts.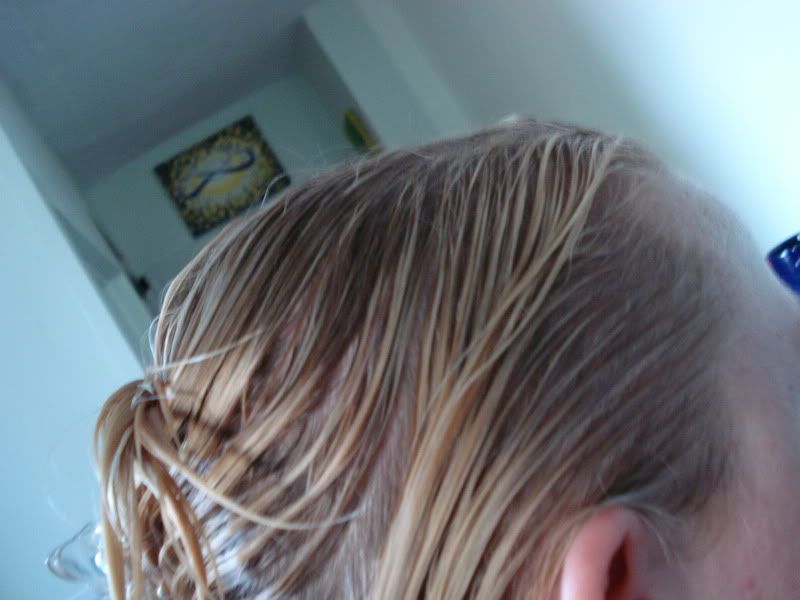 For my full 101 list, look
here
.