101 in 1001 update #72, 73, 74! Three-for-one!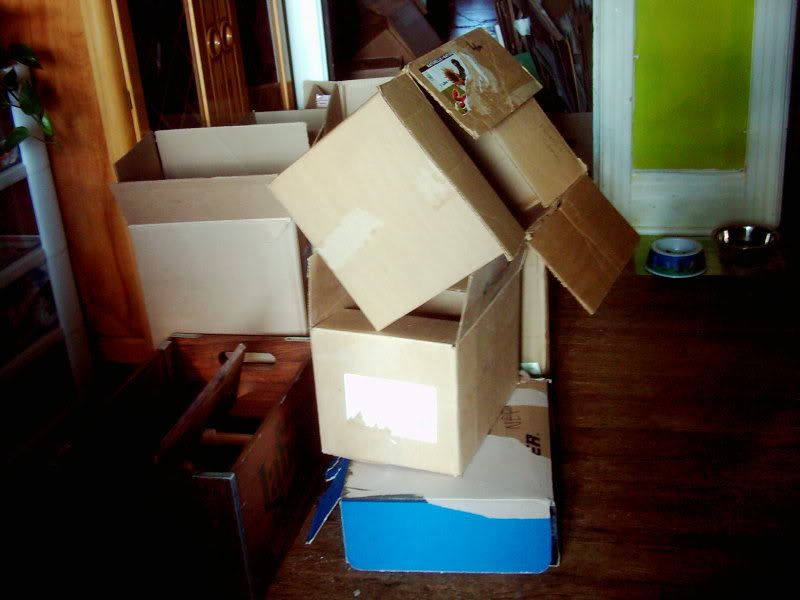 Wow, looking at my last update it feels a million years ago, not just a little over 3 weeks! I have completed some tasks even it and around the moving time and I will post about them soon! For now lets take a look at the updates on recurring themes!
I'm getting closer on my
#7 - See 1 film a week in the theatre for a year
, getting out to see Harry Potter and the Order of the Phoenix (week 30), Sunshine (week 31) and The Bourne Ultimatum (week 32). Amazing how I managed to take time out from packing and unpacking to hit the theatre. All of those were with
Jamie
and Justin too! And Mom came to Sunshine, wow it's family movie time in the summer! They were are quite good films. Sunshine will likely be in my top films of 2007.
#38 - Keep a plant alive from 'The Auction' from one year to the next.
Still alive our Barry is! Repotted and in the window of my new home. Fingers crossed.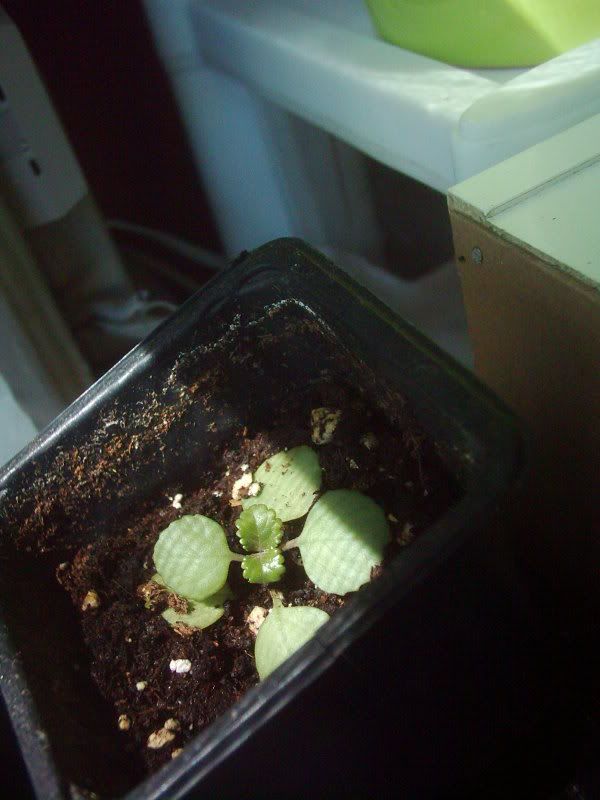 #21 - Save a part of every paycheque
- done! Technically I spend way more of my savings this week, but I still put some aside!
#94 - Read every day
- done! Ok, I will admit some days all I was reading was emails & blogs, or futon directions (oh wait that doesn't count - there were no words on it), menus! I read menus! But I'm back on track and so much looking forward to reading the 6th Harry Potter (thanks Suzie!), and to reading more regulary.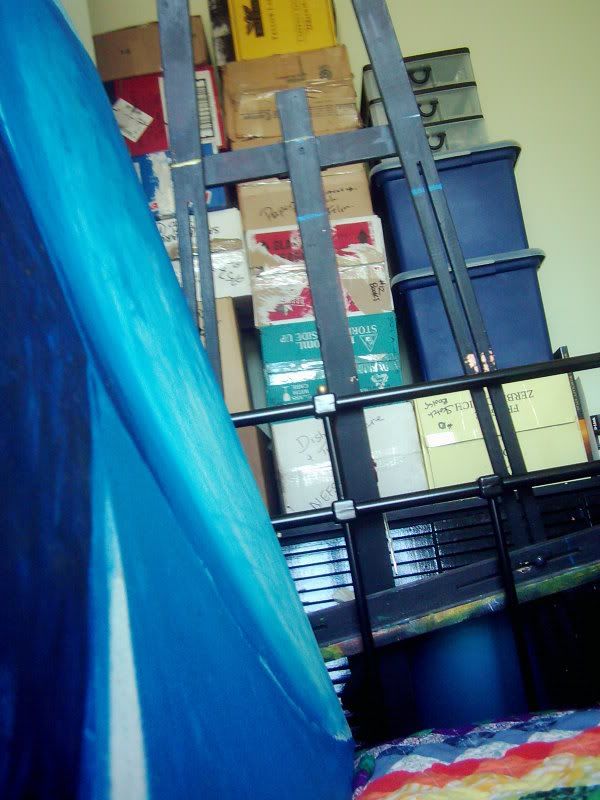 #92 - Learn/Discover something new every day

Monday July 16/07 - def: onomastics - noun, science or study of the origins or forms of words
Tuesday July 17/07 - too much wasabi makes my head feel like it will explode!
Wednesday July 18/07 - a lot about copyrights
Thursday July 19/07 - the spare set of keys I had (to my old apt) 2/3 didn't work. That one was not a fun night.
Friday July 20/07 - If you put up lots and lots of posts in one day on blogger they get you to word verify each post
Saturday July 21/07 & Sunday July 22/07 - nothing noted but I'm sure there was something
Monday July 23/07 - my family and friends ROCK! I had a great Bday! Thanks everyone!
Tuesday July 24/07 - no idea
Wednesday July 25/07 - spelling: thorough (that one is tough!)
Thursday July 26/07 - Enbridge are so the nicest when you call about services, whether setting up or cancelling. Also, in Access if you query *insert word* it means = the inserted word. Very helpful
Friday July 27/07 - oops.. nothing noted! Yesterday had 2 though..
Saturday July 28/07 - yay! I have a futon now!
Sunday July 29/07 - you can't take a Dell computer to a variety of countries - even if you own it. Isn't that bizarre?
Monday July 30/07 - Where the twine is in Canadian Tire (it's with Rope & Chain - imagine that!)
Tuesday July 31/07 - oh, bother - don't want to write that one here. It's not interesting anyway.
Wednesday August 1/07 - Haggling can be worth it
Thursday August 2/07 - How much I love my new apartment and that I don't miss my old one even a little.
Friday August 3/07 - I apparently have extended mailboxes on my phone 'as requested'.
Saturday August 4/07 - Grocery store is 6min walk away - rock on!
Sunday August 5/07 - where the onions are in the store ... lol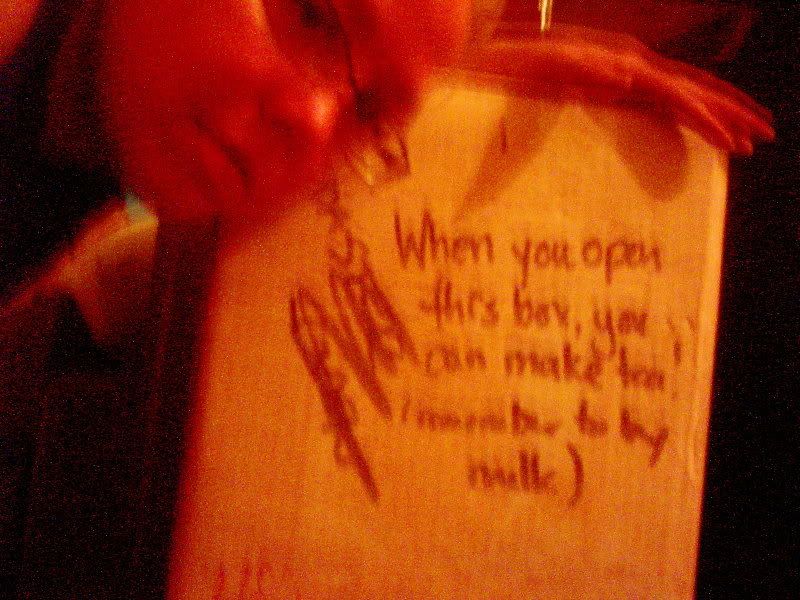 For my full 101 list, look
here
.