SPC: Earth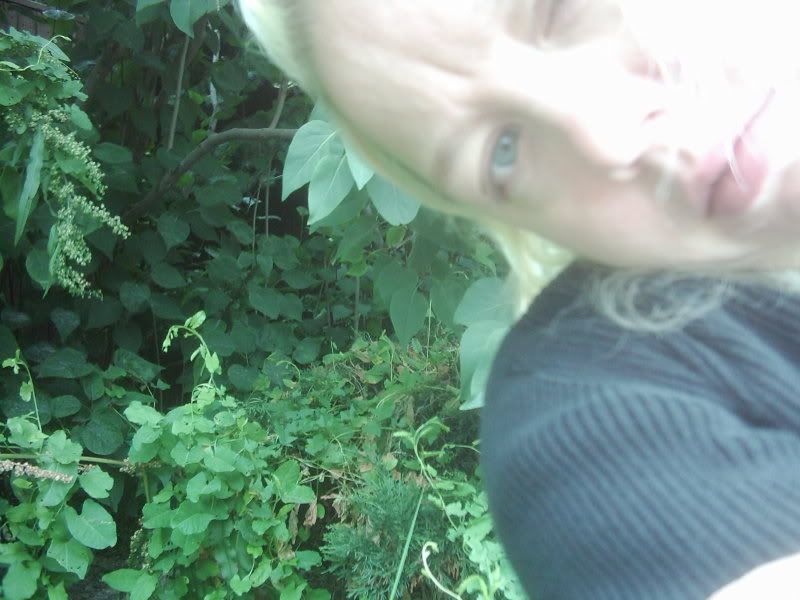 Look! Shannon in nature - who would have though it? Ironically this was taken sitting on the roadside of a major street in the 'burbs this morning. Takes so freaking long to get there. Anyhow, it was lovely to see (and be in) all the green!
Click
here
for more Self Portrait Challenges.
Click
here
to visit Planet Shannon.