SPC: Air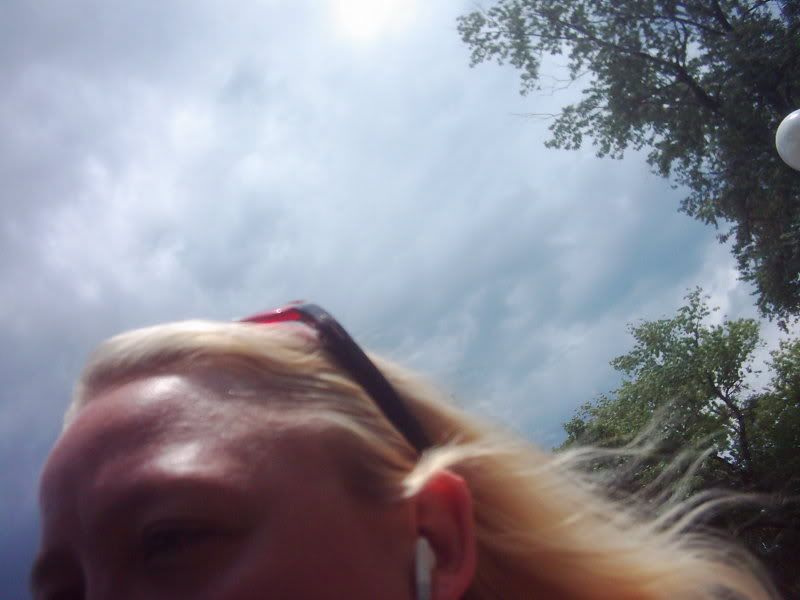 New week, new element. I kinda goofed though, I re-read the intro post to elements over at SPC and the suggestion was to pick one you feel most akin to. Last week's
Earth
I would have to say I connect to the least (although I'm working on keeping plants alive) and this week's Air would be the second (flying and heights hold little interest to me). I guess I'm building up the intention.
I selected this pic as it was a gorgeous day on Saturday and as I was walking about doing errands there was the loveliest breeze. Not strong enough to be a wind, but just enough to make it feel like a lovely calm and peaceful day.
Below is something that crossed my path that day as well.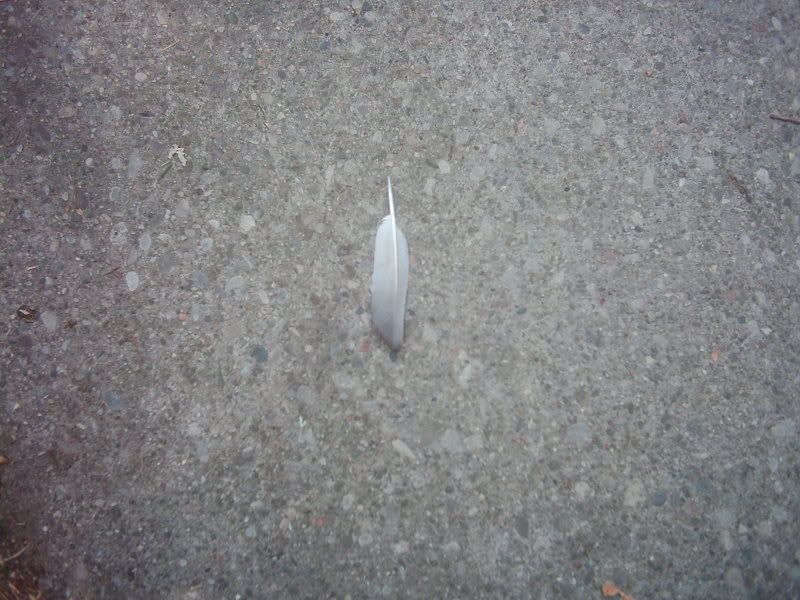 Click
here
for more Self Portrait Challenges.
Click
here
to visit Planet Shannon.